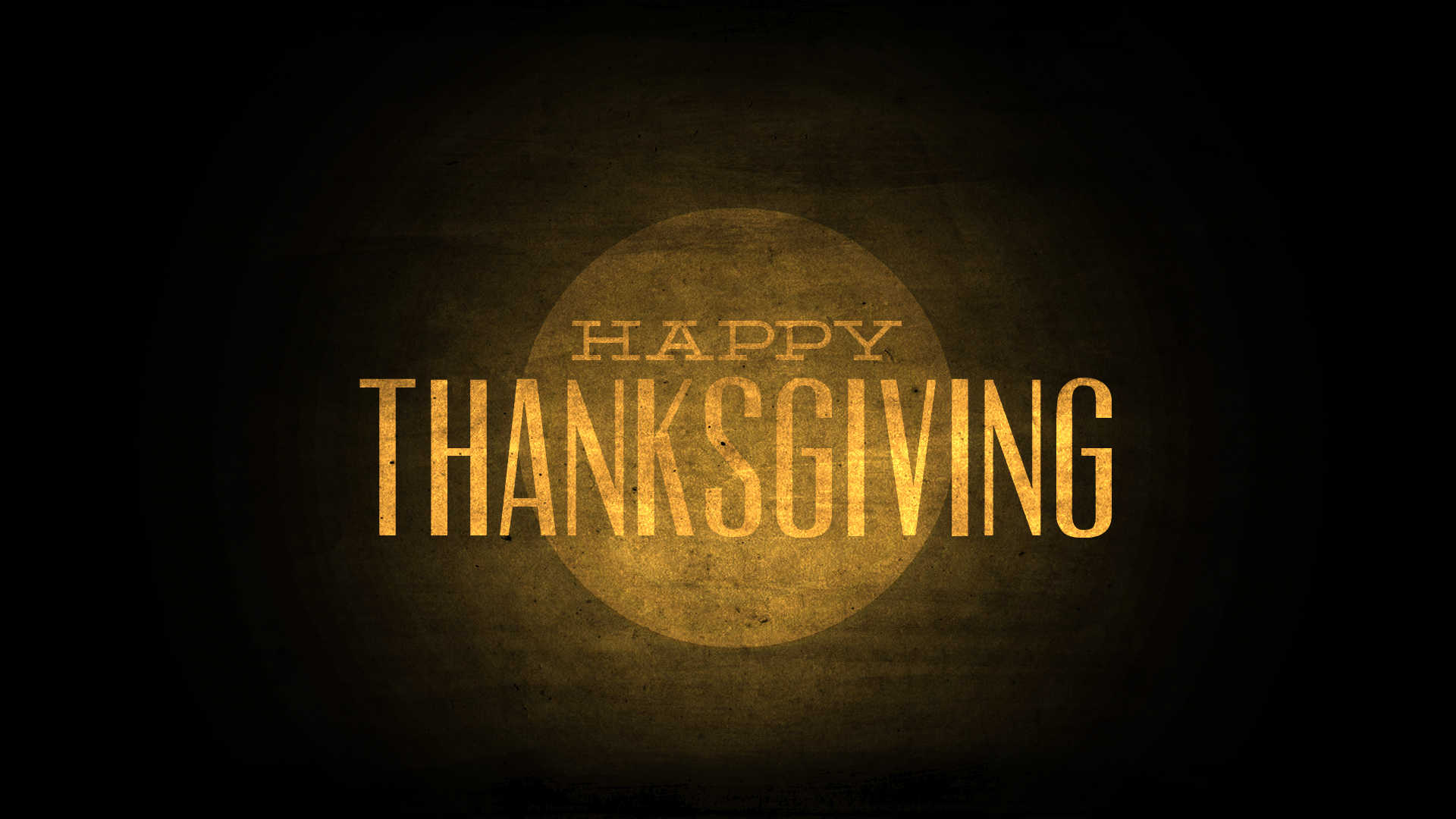 The Importance of Giving Thanks
November 21, 2011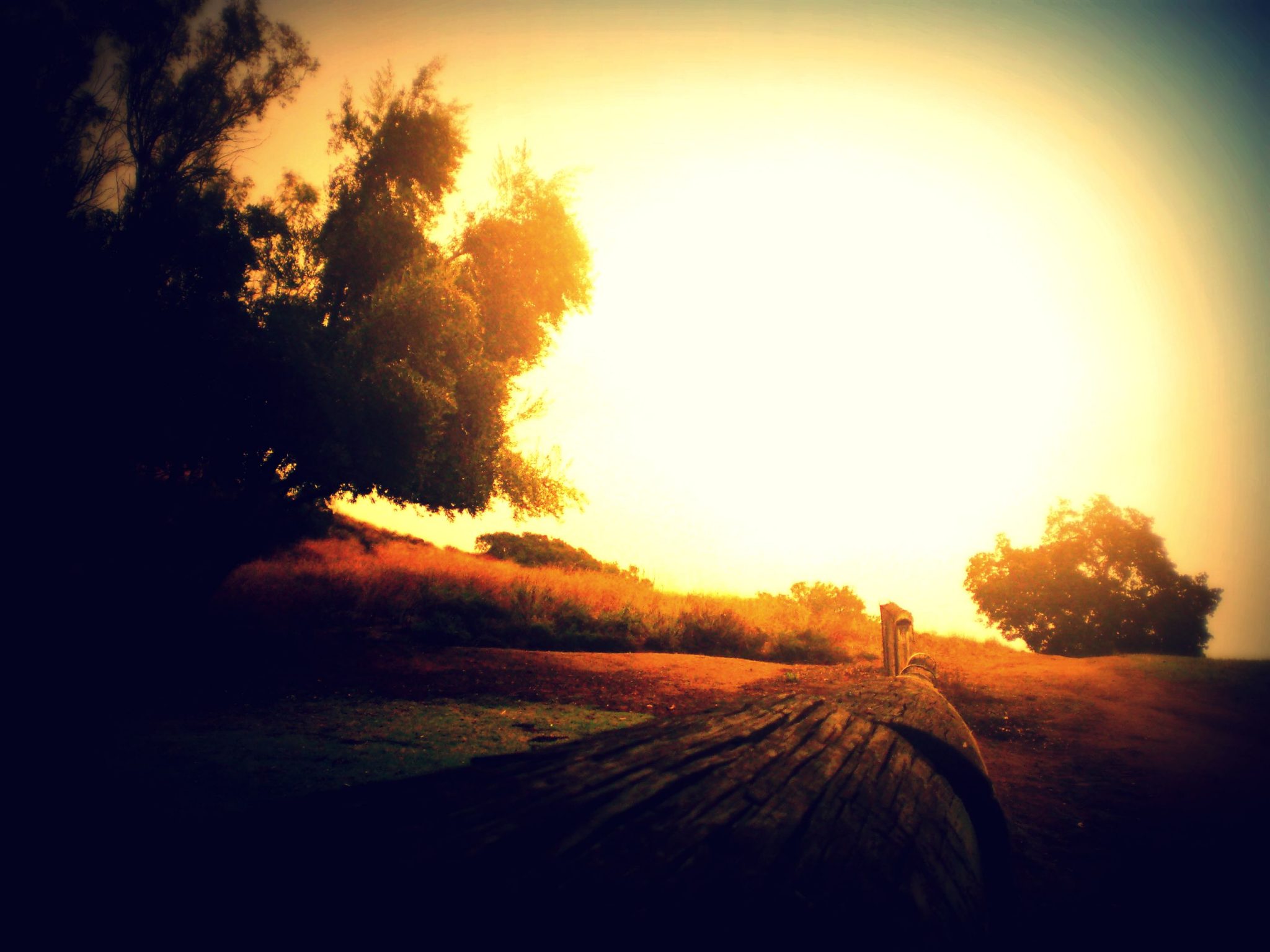 Perseverance in Prayer
December 5, 2011
Faith is an absolute essential element to praying effectively. Matthew 21:21-22 says: So Jesus answered and said to them, "Assuredly, I say to you, if you have faith and do not doubt, you will not only do what was done to the fig tree, but also if you say to this mountain, 'Be removed and be cast into the sea,' it will be done. And whatever things you ask in prayer, believing, you will receive."
In this message I stress the fact that faith grows in the context of a relationship with God. It is out of intimacy with Him that we learn to trust Him and have true faith in our prayer life.
Faith is not a formula; you can't conjure it up by just saying the right words. It comes from knowing God–His Word, His will–and from seeing the unseen.
Click play button below to hear the message.
Praying With Faith: