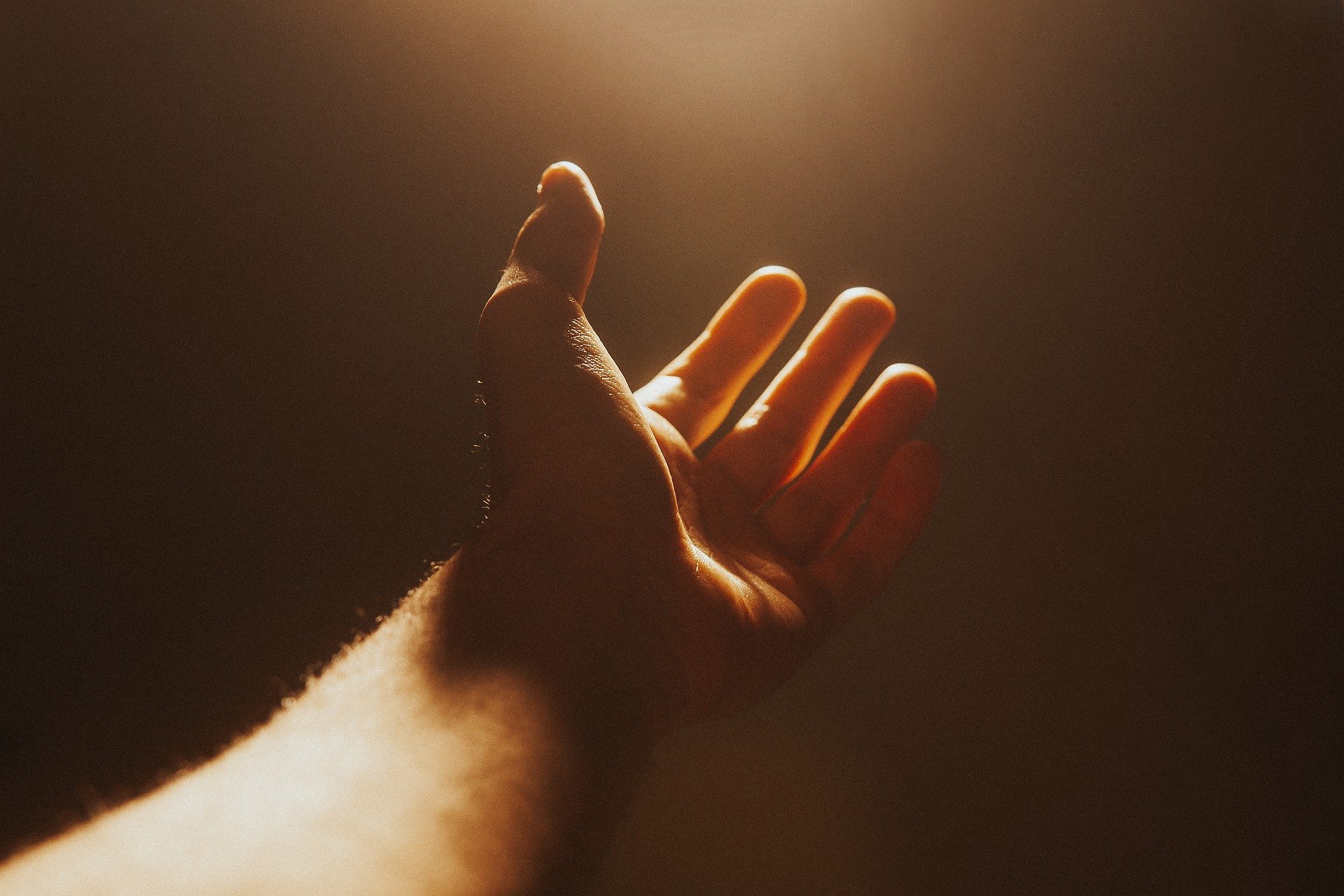 Don't Settle for Anything Less than Freedom!
March 11, 2021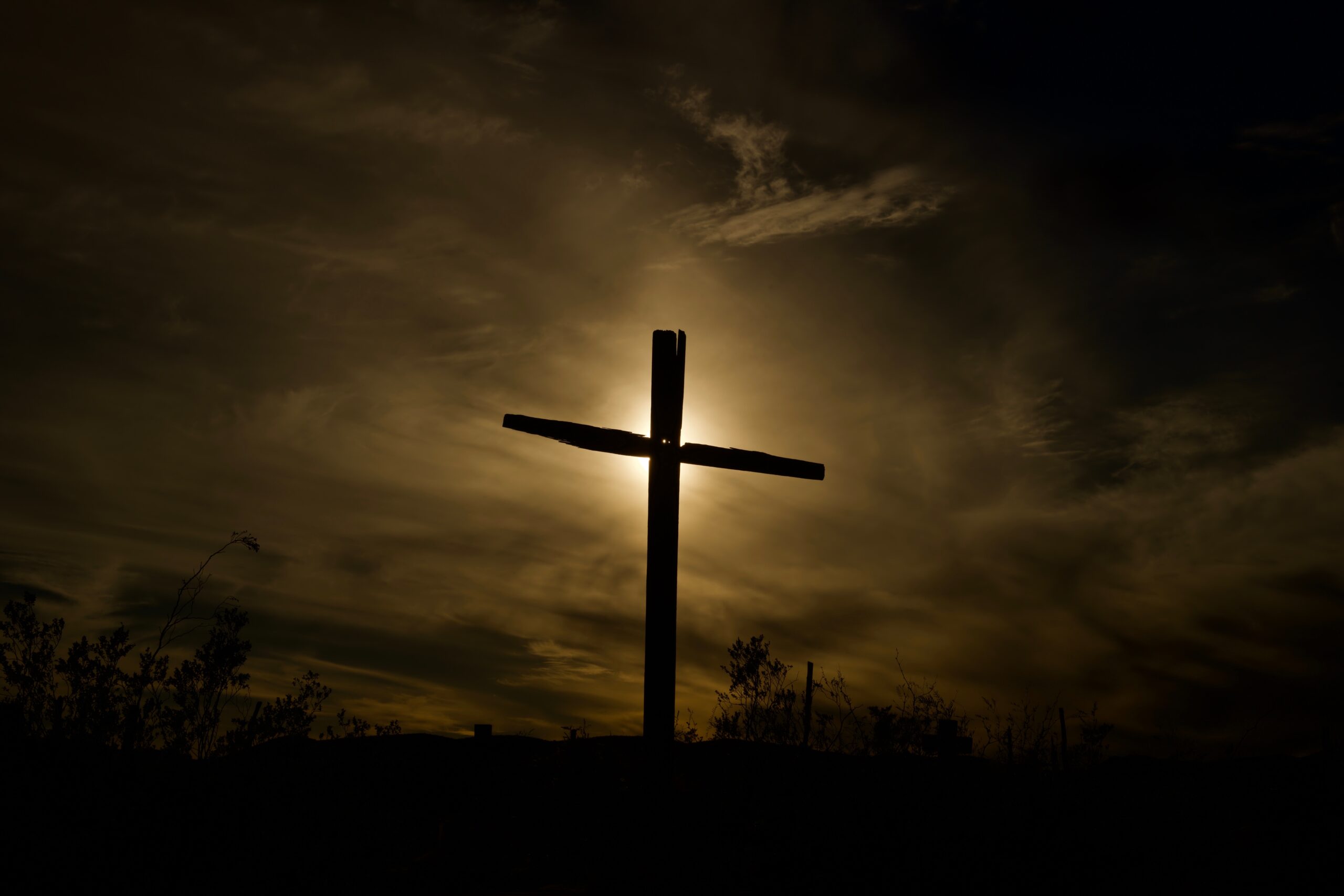 All Believers Have Power and Authority Over Demons
March 29, 2021
I recently had the honor of being a guest on Sid Roth's It's Supernatural where I was interviewed about the topic of deliverance and my new book, Setting Captives Free. The show just released this week and can now be viewed. Click the image below to watch the interview!