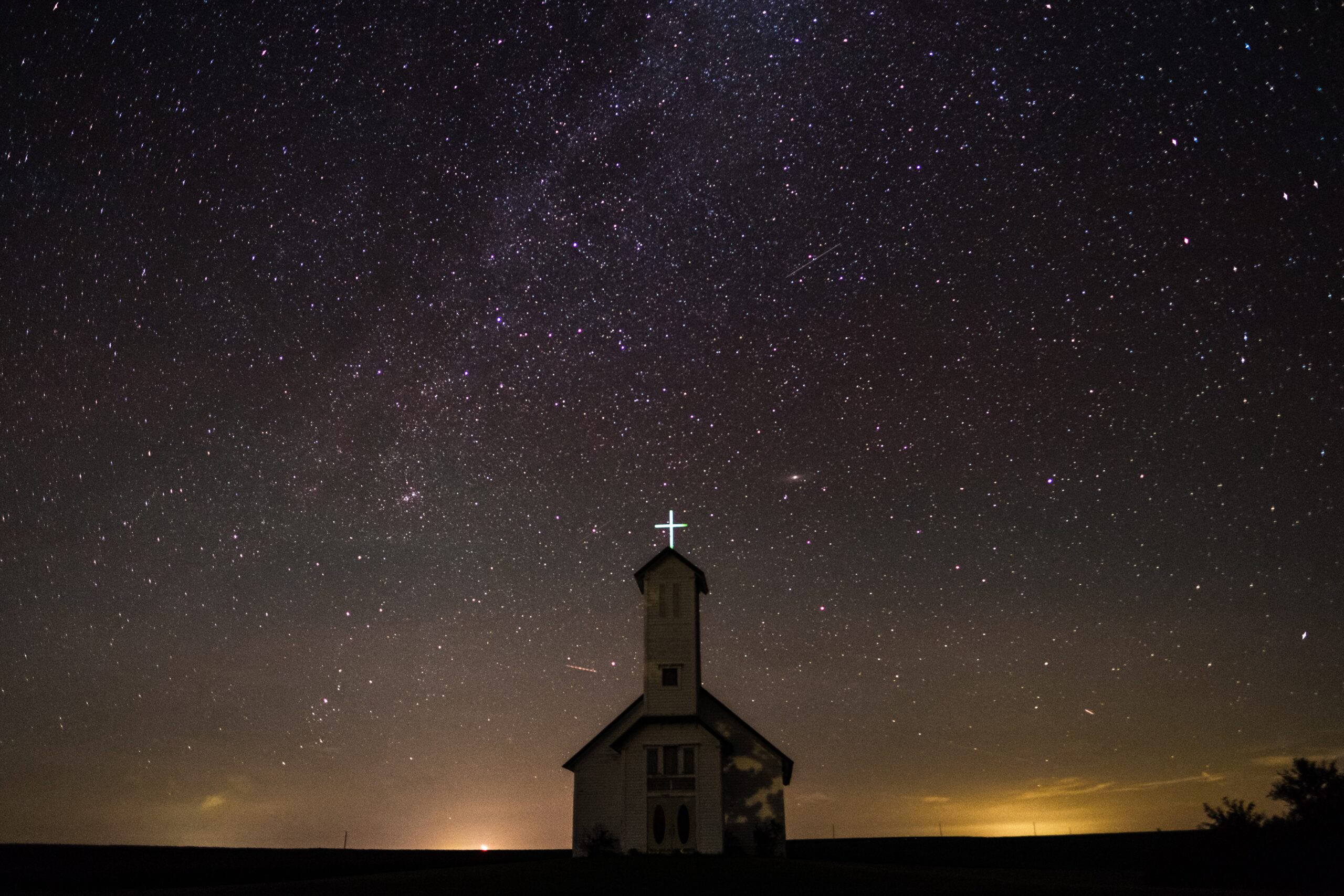 Sermon: The Church's Response to Abuse
September 22, 2020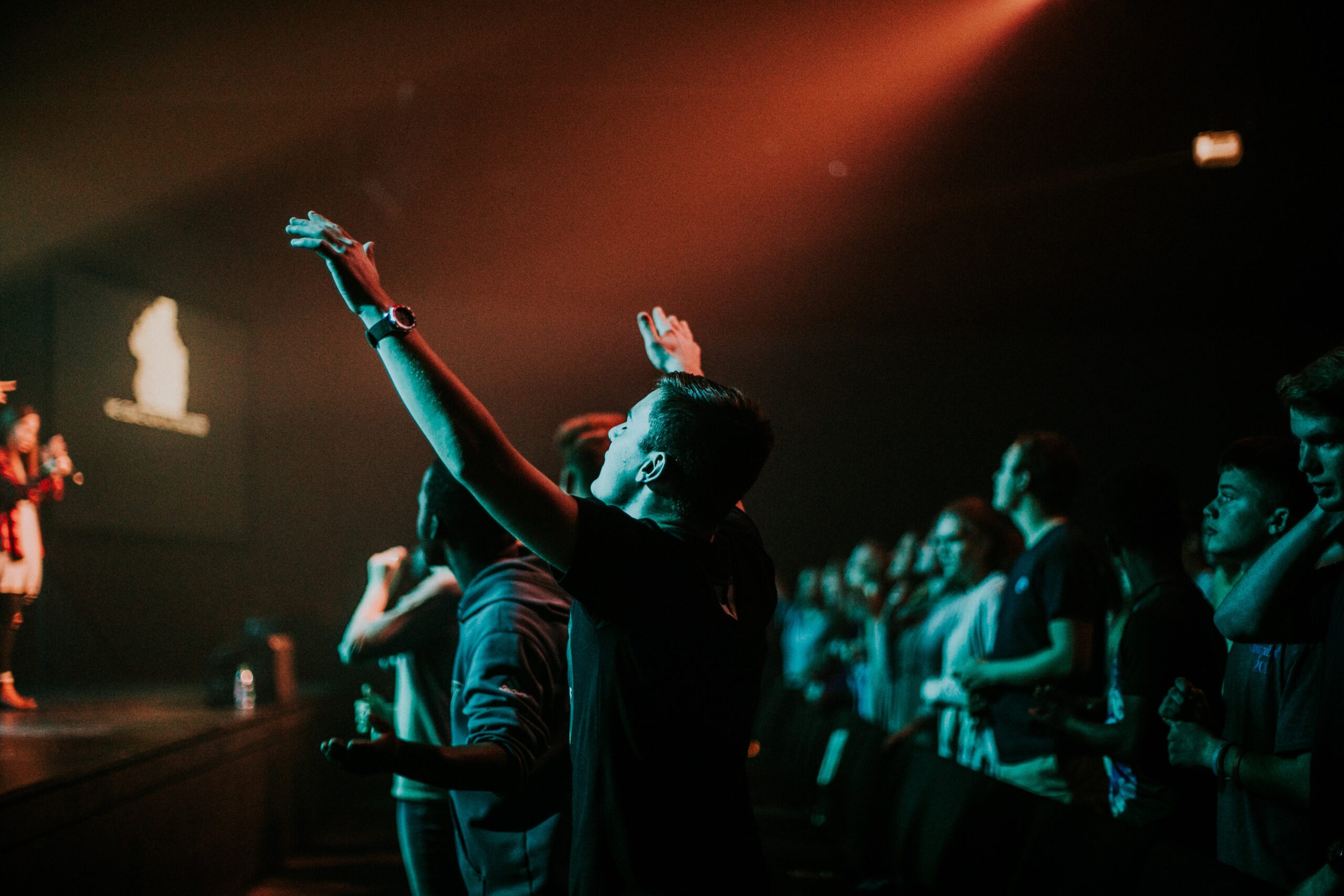 Sermon: Bringing Deliverance to a Generation
October 26, 2020
My wife and I are excited to be partnering with our friend, Jenn Nester, in the launch of a new ministry called Esther Company!
Esther Company is focused on helping women who are in abusive relationships. There is such a need for this type of ministry, and I am excited for all that God will do through it. See more details below and make sure to check out the website!
Introducing Esther Company
The mission of Esther Company is two-fold:
Be a voice of clarity, healing, hope, and life for women in abusive relationships.
Be a resource and place of equipping for the church to recognize, understand, and be able to provide tangible support for women in abusive relationships.
More Information: