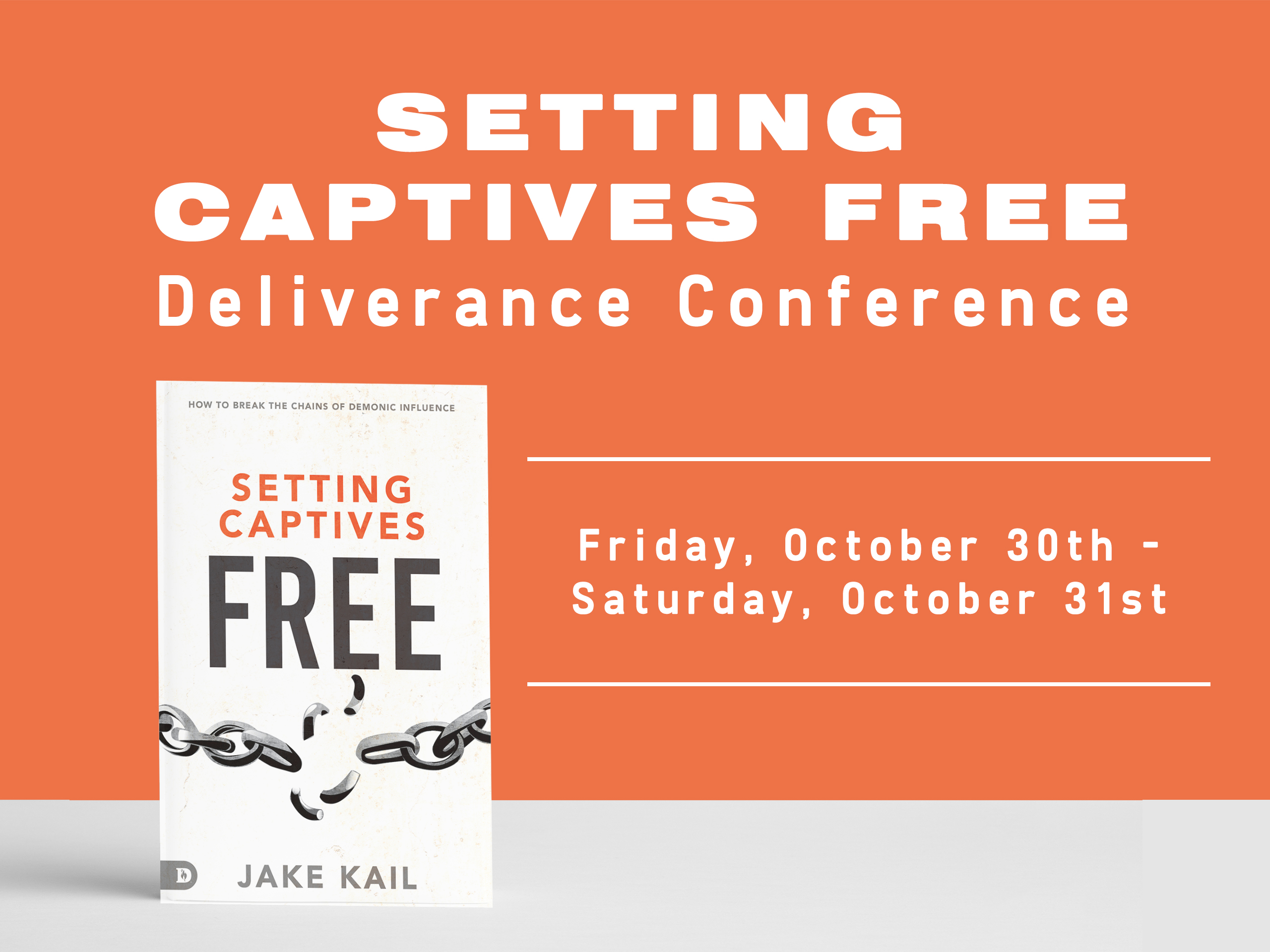 Setting Captives Free Deliverance Weekend!
September 15, 2020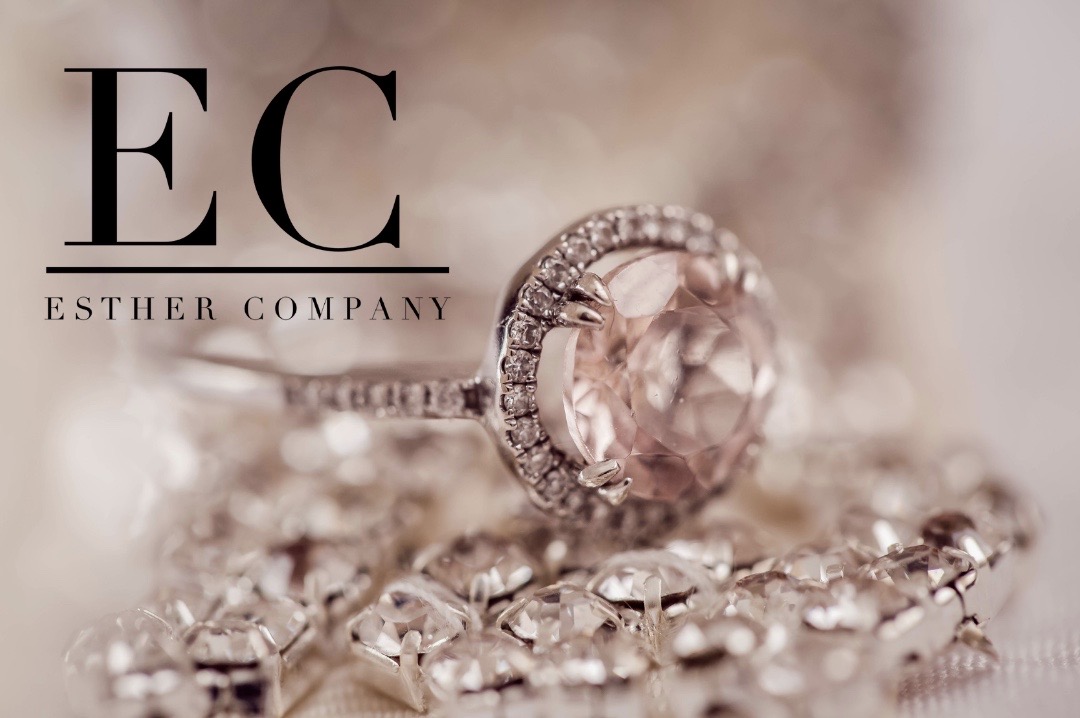 Introducing Esther Company – Help for Women In Abusive Relationships
October 2, 2020
I recently preached a message called The Church's Response to Abuse. Unfortunately, it has often been more common for a church to be a safe-haven for abusers and predators than a refuge for victims of abuse. This must change!
In this sermon, I used the parable of the Good Samaritan to describe the nature of abuse and how the church should respond. I covered some reasons why the church has often done a poor job in this area, and how we must change our approach. This topic is on the heart of God in this hour, and I pray that we will respond like the Good Samaritan and be a place of safety, clarity, and healing for those who have been abused!
Click below to listen: The Church's Response to Abuse