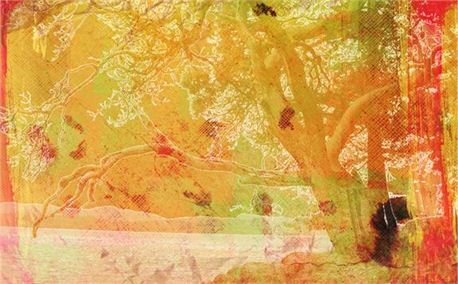 3 Things to Consider when Receiving a Prophetic Word
April 19, 2013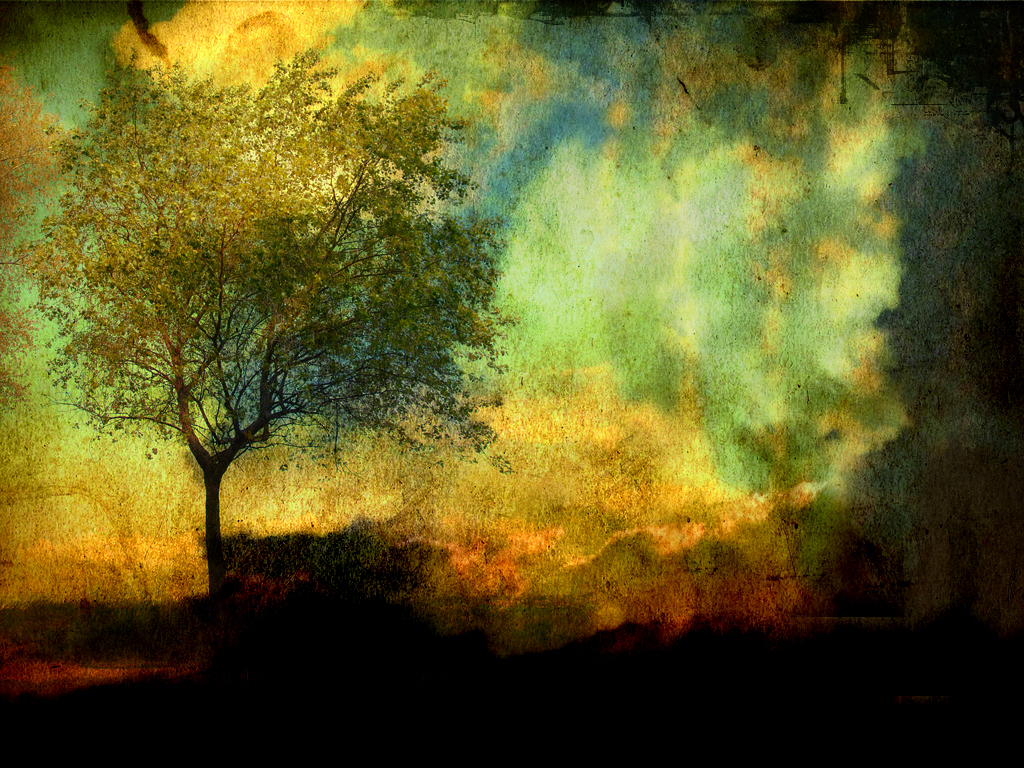 The Truth about Fear
April 25, 2013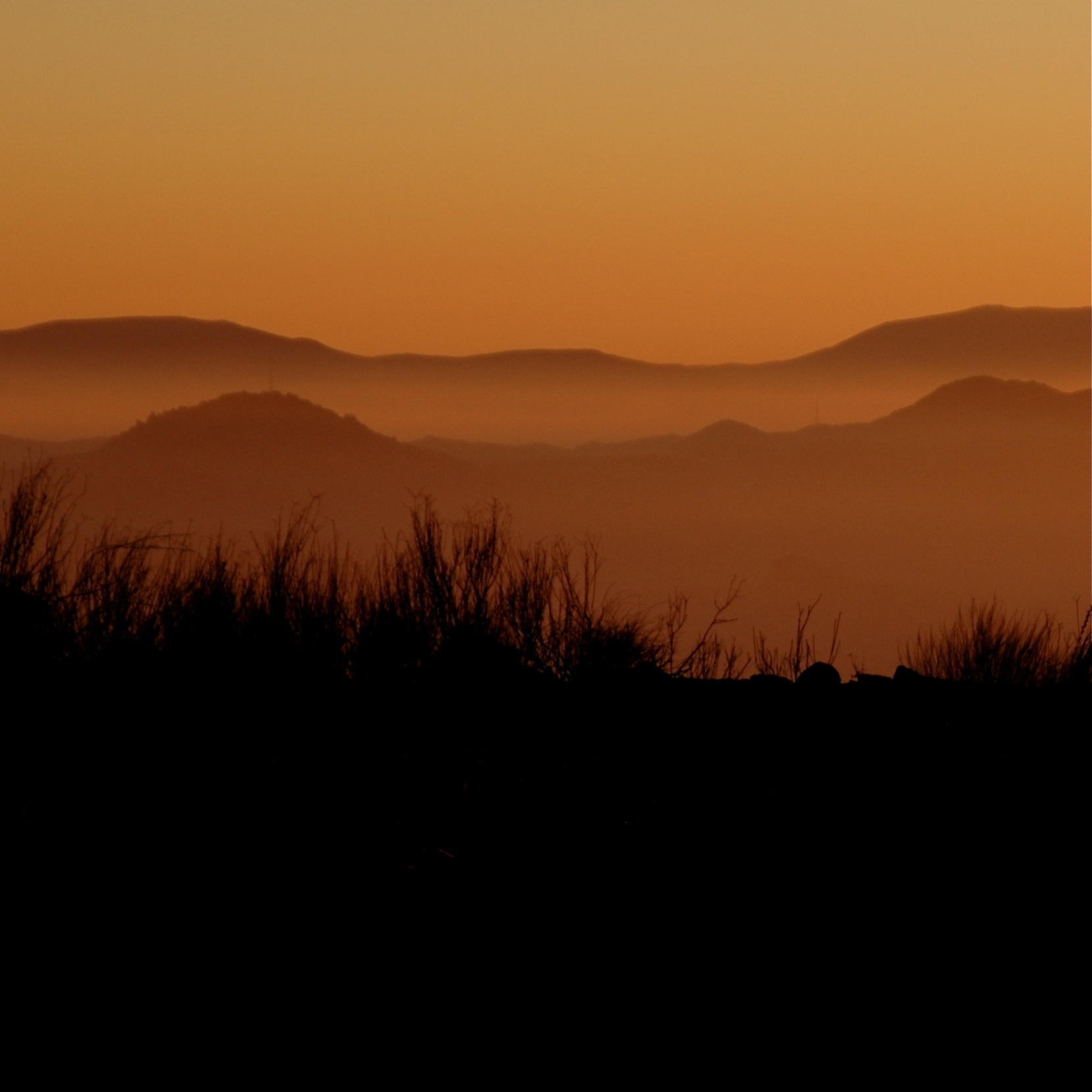 The Bible commands us over and over to not be afraid. God knew that there would be plenty of opportunity to be afraid in the fallen world in which we live, and so He continually reminds us not to fear.
There are certainly a lot of things that could cause us to fear if we focus our attention on them. A simple scan through the news is enough to prove this point. So how do we live without fear in a world where chaos, darkness, and uncertainty are a reality?
I certainly can't say that I live a fearless life at all times. I am realizing that some of my thought patterns and decisions are influenced by fear; and I am not OK with that. I am praying for a greater revelation in four areas, so that I can live without fear regardless of what is going on around me.
1. A Revelation of God's Presence
One key for walking without fear is a revelation of God's presence with you. The popular Psalm 23 contains this insight:
Yea, though I walk through the valley of the shadow of death,
I will fear no evil;
For You are with me;
Your rod and Your staff, they comfort me.
-Psalm 23:4
David said that he would fear no evil—even in the valley of the shadow of death—because he knew that God was with Him. As we have a greater revelation that God is truly with us, we can walk without fear.
2. A Revelation of God's Love
1 John 4:18 says, "There is no fear in love; but perfect love casts out fear, because fear involves torment. But he who fears has not been made perfect in love." As we have a greater revelation of God's love for us, the torment of fear loses its grip.
God's perfect love casts out fear. Pray for God to reveal His love to you in deeper ways; that His love would be the foundation of your security and peace.
3. A Revelation of God's Sovereign Protection
Psalm 91 declares the sovereign protection of God:
He who dwells in the secret place of the Most High
Shall abide under the shadow of the Almighty.
I will say of the Lord, "He is my refuge and my fortress;
My God, in Him I will trust."
Surely He shall deliver you from the snare of the fowler
And from the perilous pestilence.
He shall cover you with His feathers,
And under His wings you shall take refuge;
His truth shall be your shield and buckler.
You shall not be afraid of the terror by night,
Nor of the arrow that flies by day,
Nor of the pestilence that walks in darkness,
Nor of the destruction that lays waste at noonday.
-Psalm 91:1-6
The psalmist speaks of God's protection, even in the midst of daunting and frightful circumstances. As the Psalm continues he speaks of the angels of God providing protection (verse 11).
This reminds me of the story of Elisha the prophet found in 2 Kings 6:8-23. He and his servant were surrounded by an enemy army. The servant was terrified but Elisha was at peace. The difference? Elisha saw the angels of God surrounding them; he was aware of God's sovereign protection over them.
4. Revelation of your Destiny
We all know the story of David and Goliath. What gave David such great courage in the face of the giant? We know that the Holy Spirit was upon David, and David was assured of God's presence with him. But I think there is another hidden key in this story: David had recently received a prophetic word from Samuel that he would be the next king of Israel. That meant that he could not die when facing Goliath, because his destiny was to be king.
When we have a greater revelation of God's destiny for us, it will give us greater boldness and courage. We can know that God will bring to pass the things that He has spoken over us and we can live without fear.
Fear is something that we all have to deal with. But we must not let fear keep us in a paralyzed state. When it tries to seep into our lives we must overcome it by the power of the Holy Spirit. Ask God to give you greater revelation in these four areas, that you may walk in His perfect peace!
Questions: Which of the four keys stands out to you the most? What are some other keys to overcoming fear that you have found?