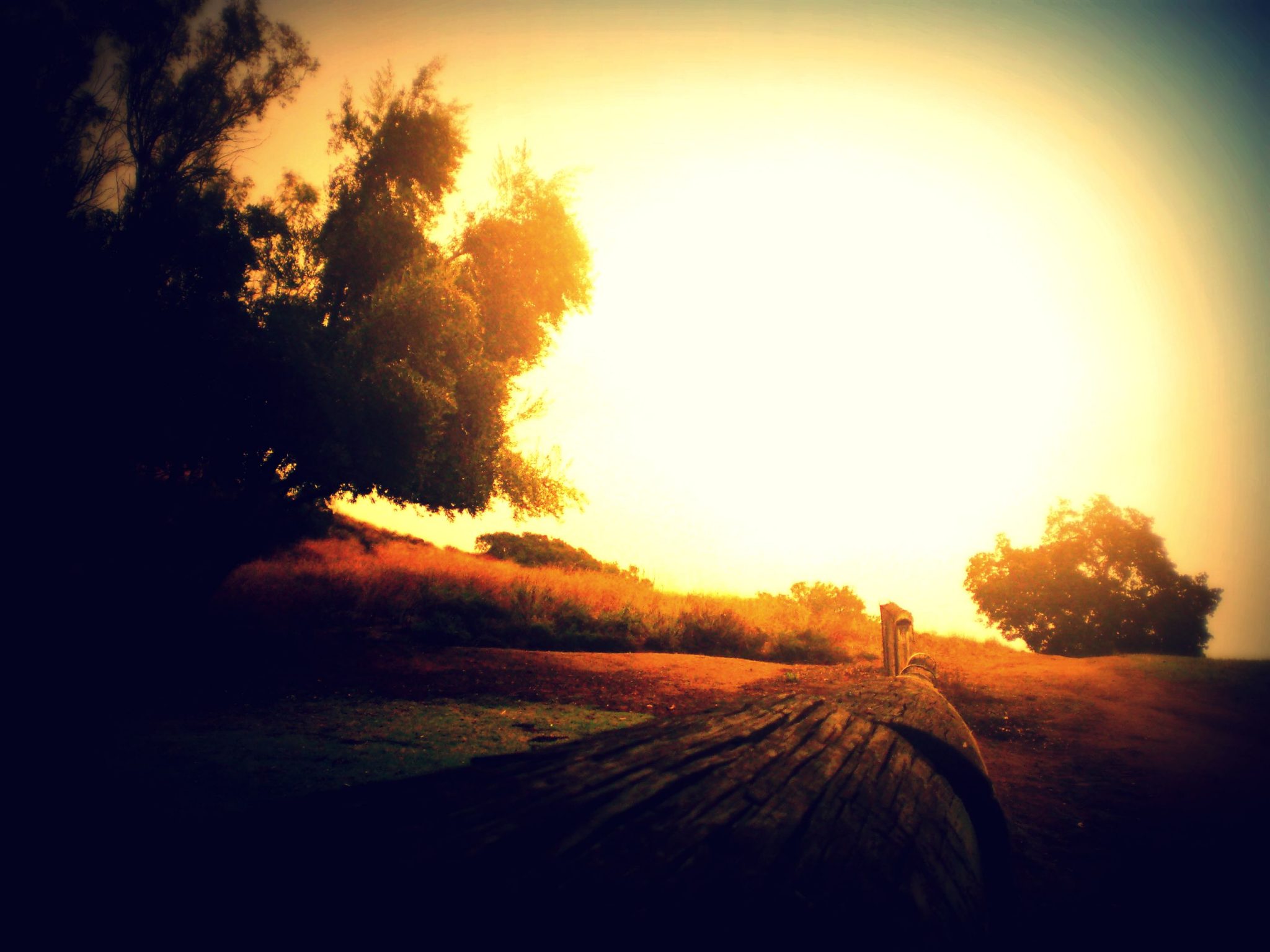 Perseverance in Prayer
December 5, 2011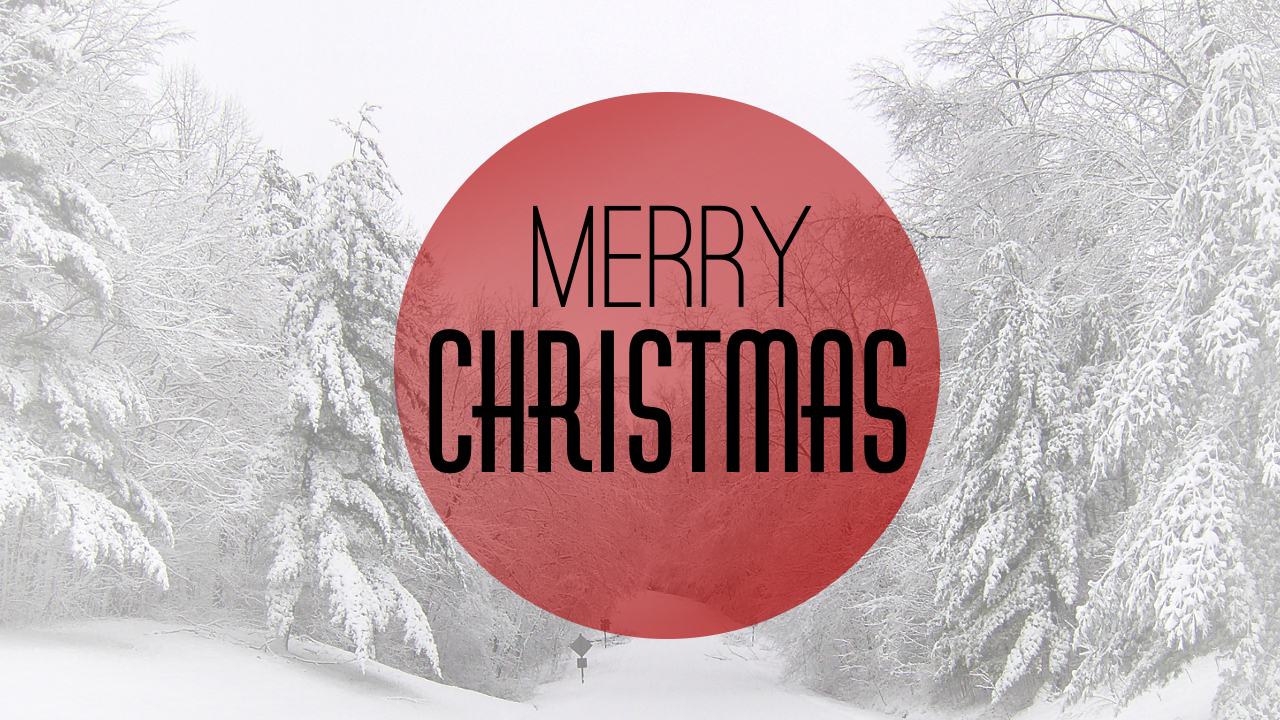 Christmas Hymns
December 18, 2011
I am excited to announce that my first ever ministry conference is coming soon. The Kingdom Breakthrough Conference is happening the second weekend in February (Feb 10-12, 2012). My friend and mentor, Donnie Kittle, will be coming in from Florida to lead worship. Donnie is an anointed worship leader and musician and I can't wait to minister with him.
The Kingdom Breakthrough Conference is about aligning ourselves with God to see His kingdom released in the earth. As the darkness is increasing, so is the light of God's glory. We must contend for the fullness of His kingdom to come and His will to be done on earth as it is in heaven!
If  you live in the Austin area or can make the trip, plan on attending these meetings. We are praying and believing God for great things; for people to encounter the presence of God, be set free, healed and empowered to do the works of Christ.