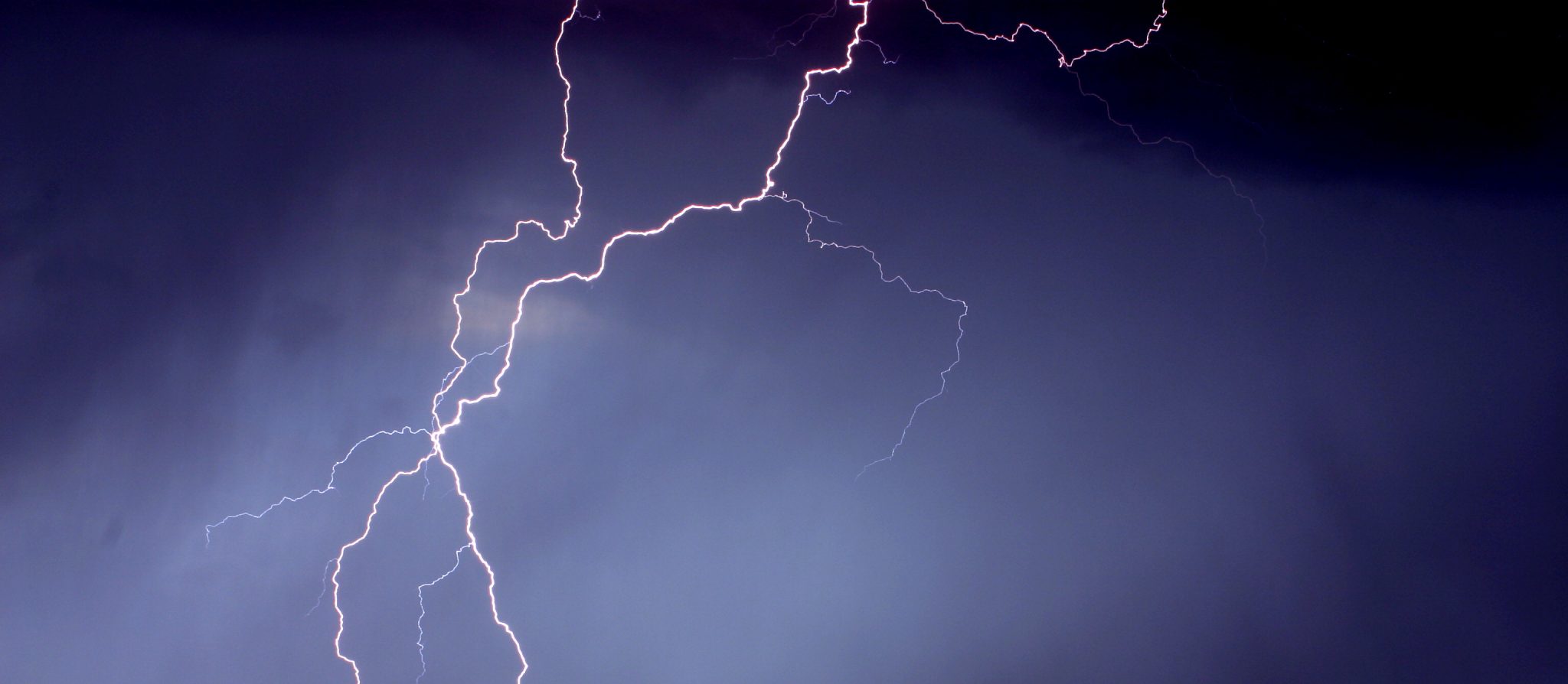 Sermon: Where is the Power?
February 6, 2012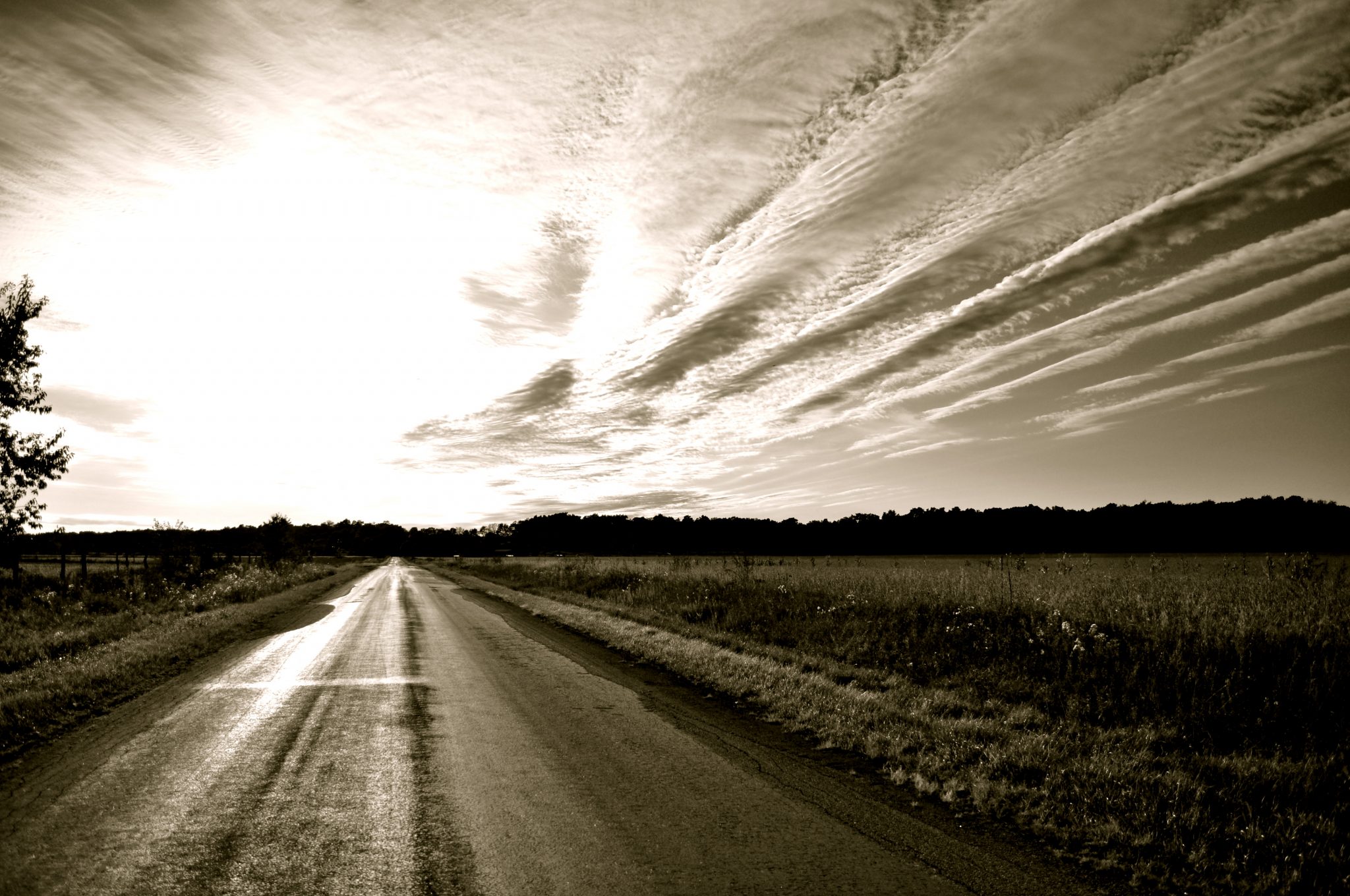 Types of Kingdom Relationships
February 28, 2012
I am learning more and more that God is a God of relationships. He desires relationship with us and He desires us to have genuine relationships with others.
When asked what the greatest commandment was Jesus answered: "And you shall love the Lord your God with all your heart, with all your soul, with all your mind, and with all your strength.' This is the first commandment. And the second, like it, is this: 'You shall love your neighbor as yourself.' There is no other commandment greater than these" (Mark 12:30-31). The greatest commandments have to do with loving God and loving people, and the cross enables us to reconcile to God and others. God is a relational God!
Relationships and Your Destiny
When it comes to fulfilling your destiny, relationships are critical. The Bible says that without a vision the people perish (see Proverbs 29:18 KJV) but the opposite is also true; without the right people the vision perishes. In other words, your vision/destiny is connected to other people and will involve kingdom relationships. Without these people, you will not fulfill the destiny that God has for you.
We can see this playing out in the life of the apostle Paul. He had a key relationship- a kingdom connection- with Barnabas. When Paul was first converted the believers would not welcome him in because of his violent history of persecuting the church. "But Barnabas took him and brought him to the apostles" (Acts 9:27). From that point on we see throughout the book of Acts that Paul's destiny was intertwined with Barnabas'. They had various seasons of ministering together off and on; but it started with a relationship.
The same is true of Paul's relationship to Timothy. Paul took Timothy under his wing as a spiritual son, mentoring him and imparting to him. This enabled Timothy to fulfill his life calling in the church. You see, in God's kingdom genuine fruit is born out of relationships. It is in the context of fellowship with God and fellowship with others that spiritual fruit is born. You don't enter into relationships to advance your agenda, but God uses them for His kingdom purposes, and in the process your destiny will come forth and be fulfilled.
Who are some of the kingdom relationships that God has put in your life? Are you cultivating genuine relationships that will produce fruit for God's kingdom? Pursue the Lord and the kingdom connections He has put in your life, and watch what He does!