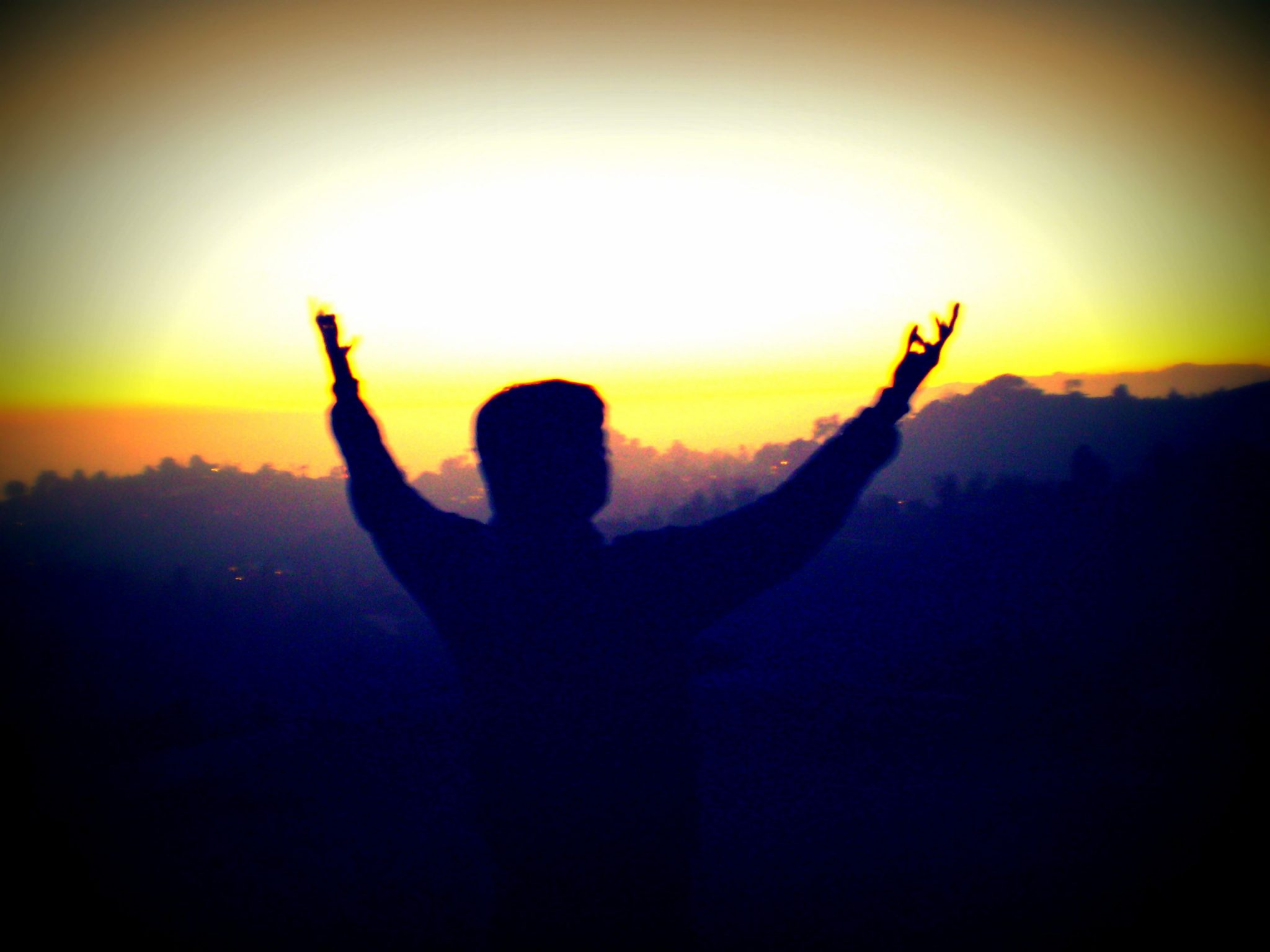 The Voice of God
December 10, 2012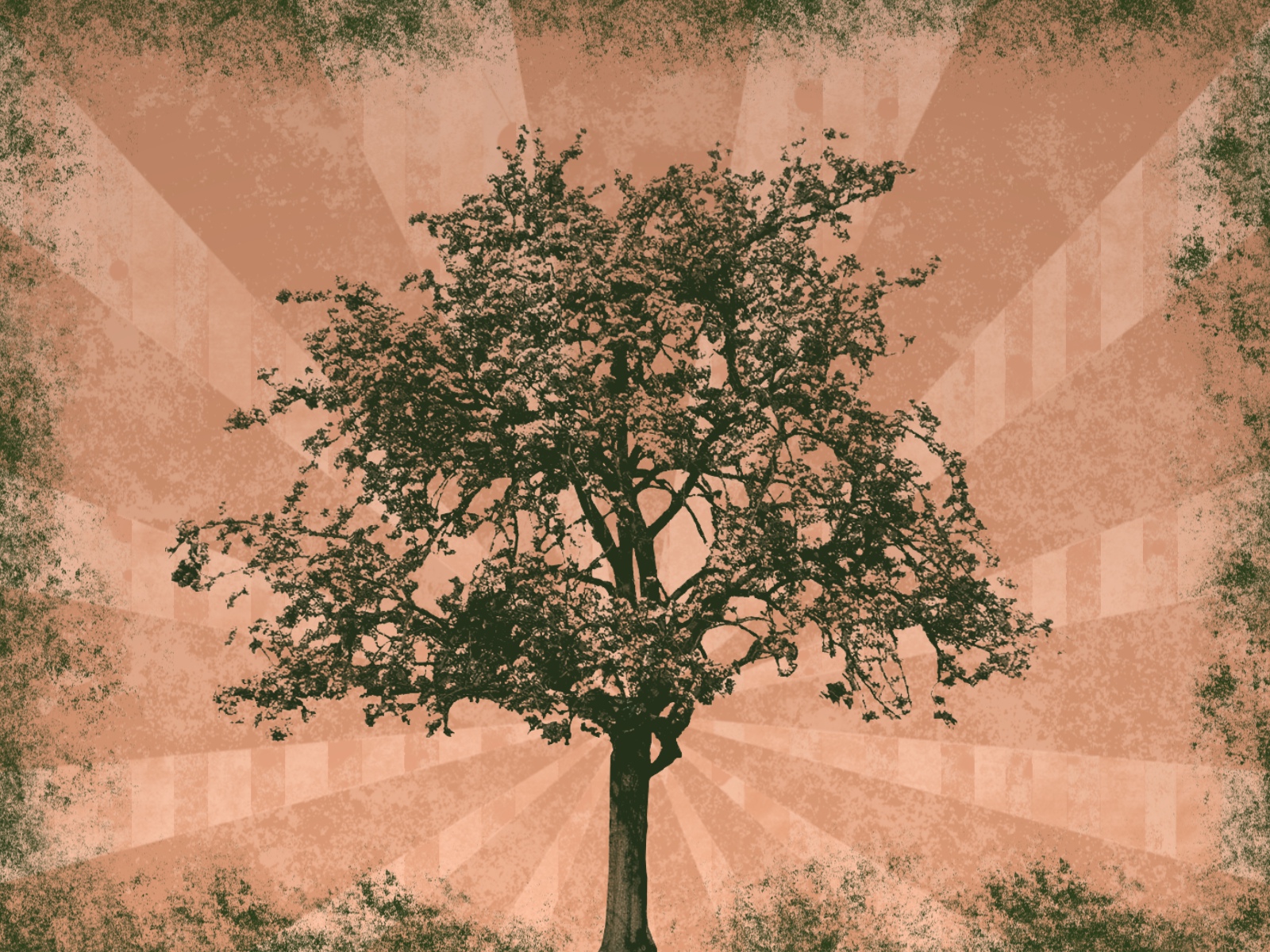 My 5 Ministry Core Values
December 16, 2012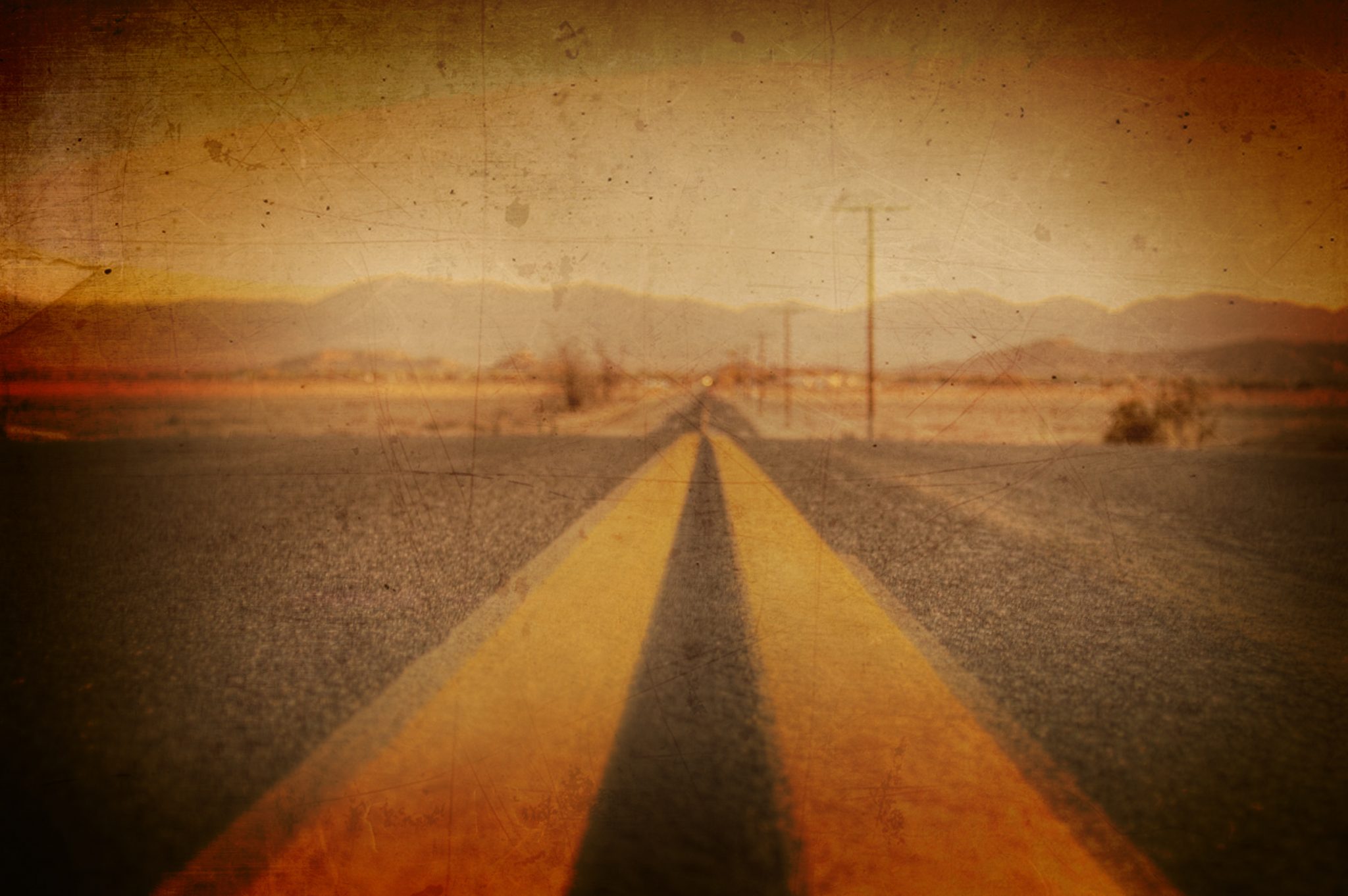 Over the past 10 years I have made several life changing decisions. Marriage, geographic moves, and job changes are some of these big decisions.
My family and I just relocated from Austin, TX to Lancaster, PA; another life changing decision.
How do you go about making these kinds of big decisions? How do you know if you are following the Lord or just stepping out on your own?
Here are some things to keep in mind when you are in the process of making a life changing decision:
1. Get counsel from others
The Bible says that "in the multitude of counselors there is safety" (Proverbs 11:14). It is always good to get an outside perspective from people you trust. Talk to mentors, pastors, parents, and find out what they think about the potential decision. Many times others can see things that we do not see and can offer an angle that we have not considered.
But keep this in mind: no one can tell you what the will of God is for your life (and good counselors do not try to tell you what the will of God is). You must take counsel into consideration, but in the end the decision is between you and the Lord.
2. Look for supernatural confirmations
We don't necessarily need a word from the Lord on every big decision we make, but it certainly helps. Ask the Lord to speak into the decision. Ask Him for His direction and guidance.
It may come in the way of a prophetic word, a dream or a vision, a divine appointment, strange coincidences, or other God-interventions.
In most of the major decisions I have made I have had some sort of supernatural confirmation from the Lord that I was making the right decision.
3. Don't make a decision without the peace of God
This is a big one. Sometimes there may be a situation that looks promising, but if you do not have a peace about it do not move forward.
I once turned down a ministry position because my wife and I did not have peace. It looked great at first, but as we got into the process there was no peace from the Lord.
Colossians 3:15 says to "let the peace of God rule in your hearts." Don't make decisions based on fear, and don't move forward without the peace of God.
4. Stay in unity with your spouse (if married)
If you are married, it is important that you stay in unity with your spouse. I believe that many times the Lord will use our spouse to keep us from making wrong or ill-timed decisions.
There may be some exceptions to this rule depending on the specifics of your situation. But in general, it is always good for you and your spouse to be on the same page about your decisions.
5. Consider the "practical" as well as the "spiritual"
Though we should expect the Holy Spirit to lead us in our decisions, He also expects us to use our brains. It is not "unspiritual" to consider the practical side of things when making decisions.
Certainly, a clear word from God can trump what we believe is practical, but often times the spiritual and the practical will line up.
In Conclusion
Learning to follow the Lord and hear His voice is a process. I have found that when making a life changing decision it is best when most (or all) of the above factors are pointing you in the direction of your decision.
Spend time in prayer, laying the decision before God. Make sure your motives are in check. Use wisdom and discernment. And when you believe that you have the go-ahead, step out on the decision!
What are some things you do when making a life changing decision?