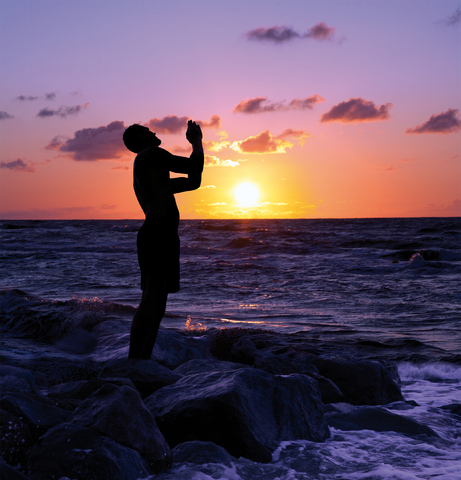 The Holy Spirit and Prayer
June 4, 2011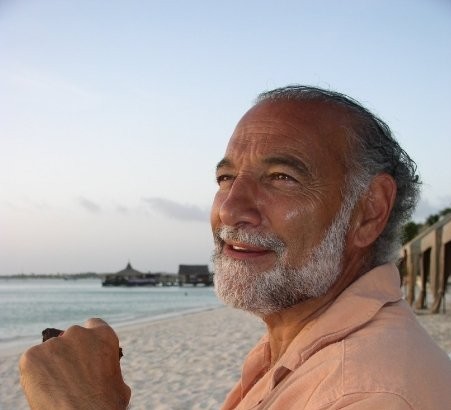 Things my Dad Taught Me
June 19, 2011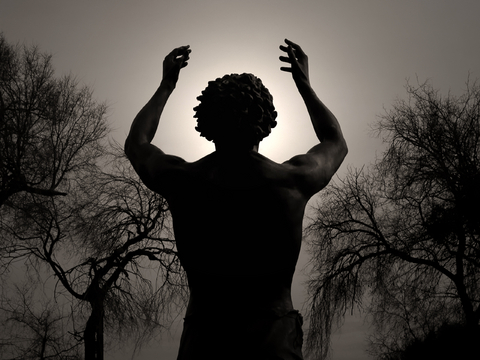 One of the most important but neglected activities that believers and churches can engage in is prayer.  If we want to see a move of the Holy Spirit, we must be become a people of prayer. Every revival in church history was ignited by the power of prayer.
But prayer is not just meant to be a last resort in order to revive a dying church. Prayer is meant to be a lifeline to heaven and a natural outflow of the Holy Spirit's presence among us. In other words, we shouldn't just pray for revival and then go back to normal church life. We should not see fervent prayer as an extreme measure.  Constant and fervent prayer is normal church life. 
Let's look at a passage from Acts 12:1-5:
Now about that time Herod the king stretched out his hand to harass some from the church. Then he killed James the brother of John with the sword. And because he saw that it pleased the Jews, he proceeded further to seize Peter also. Now it was during the Days of Unleavened Bread. So when he had arrested him, he put him in prison, and delivered him to four squads of soldiers to keep him, intending to bring him before the people after Passover. Peter was therefore kept in prison, but constant prayer was offered to God for him by the church.
Prayer is a Top Priority
Notice that in a time of crisis, the first response of the early church was to pray. James had just been put to death and now Peter, one of the top leaders of the church, was imprisoned. The church did not protest or sign a petition to have Peter released. Instead, they appealed to a higher authority.
We often do the opposite. We do everything we can on our own to try and solve a problem and then we finally give up and seek God about it. I am sure you have heard or even said the phrase "I guess all we can do now is pray." As if prayer is not powerful! As if we have no expectation that God will actually answer our prayer!
This was not the attitude of the early church. They lived and breathed by prayer. They knew that prayer was a powerful weapon and that God loved to intervene in response to the prayer of His people. We must recapture the power of prayer today. Prayer is not a last resort; it is a top priority.
God Intervenes Through Prayer
How did God respond to the church's prayer for Peter?
"Now behold, an angel of the Lord stood by him, and a light shone in the prison; and he struck Peter on the side and raised him up, saying, "Arise quickly!" And his chains fell off his hands."
-Acts 12:7
God sent an angel into the prison, broke off Peter's chains, and set him free. Even though Peter was in a "maximum security" prison, God was able to break through and release him in answer to the cries of His people. In the same way, God wants to break through into "impossible" situations today when we call on His name in faith and persistence.
God desires to intervene in the earth but He has chosen to work through people, and one of the primary ways that He works is through the power of prayer. Prayer connects heaven and earth. The needs of the earth are great, but the supply of heaven is more than enough to meet the needs. Prayer acts as a gateway to release the resources of heaven into the earth.
Jesus said that we should pray "Your kingdom come, your will be done; on earth as it is in heaven" (Matthew 6:10). We must pray that God's kingdom would invade this earth so that His will is done "on earth as it is in heaven." We must get back to dependence on God; seeking Him first and believing that He wants to intervene in our lives and circumstances. We must take hold of the power of prayer!