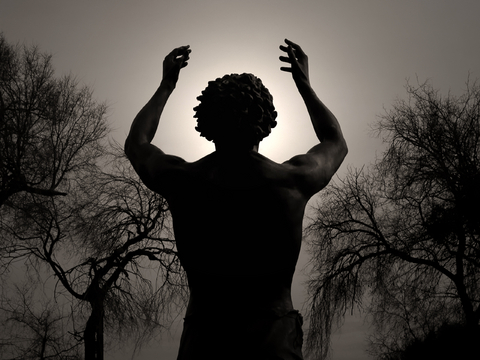 The Power of Prayer
June 10, 2011
The Importance of the Word
July 4, 2011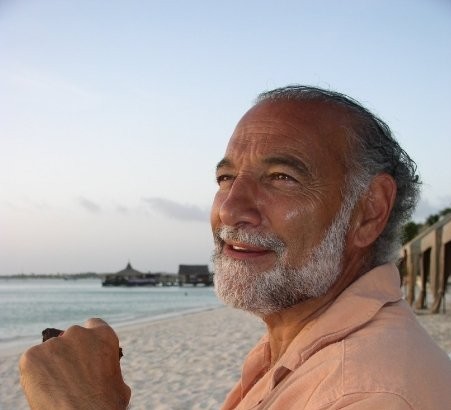 Today is a special Father's Day for me because it is my first one as a father.  Throughout the Bible God speaks to us about the important role of fathers, and how we are to honor our fathers and mothers.  I want to take a moment to honor my dad on this Father's Day.  I am blessed to have a dad who exemplifies the true heart of a father and who illustrates the love of our Heavenly Father.  Through his words of wisdom, but even more so through his actions, I have learned many valuable things:
Trust God
My dad taught me to trust God and to always know that He is our source and provider.  He taught me to rely on His faithfulness.  I have seen this play out in my parent's lives and now I am watching it play out in my own.  God is faithful, and worthy of our complete trust.
Be Generous
My dad is one of the most generous people that I know.  He never hesitates to help people in need and does not care if he gets the credit for it.  He has shown me how to hold money loosely and use it to bless others.
Be Thankful
My dad taught me to always be thankful.  Every year on Thanksgiving he says, "Everyday should be Thanksgiving."  My dad is always thankful and I can't remember ever hearing him complain about anything.
Love and Respect Others
My dad has a true love for people and he treats people with respect, regardless of social status.  He taught me how to stick up for those who could not stick up for themselves and to take a genuine interest in people's lives.
There are many other things that I could write about, but most of all I just want to say thank you Dad, for being a true father.  You have impacted my life, and so many others, more than you probably know.  Now that I am a father it means more to me than ever!