Why I wrote "Can a Christian Have a Demon?" – And who will Benefit from It
April 3, 2014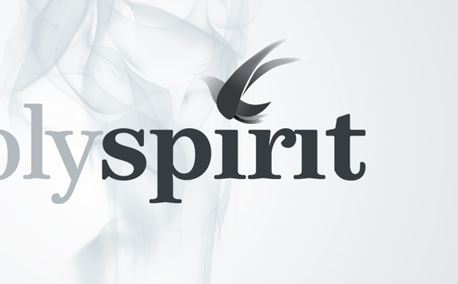 Who is the Holy Spirit?
June 9, 2014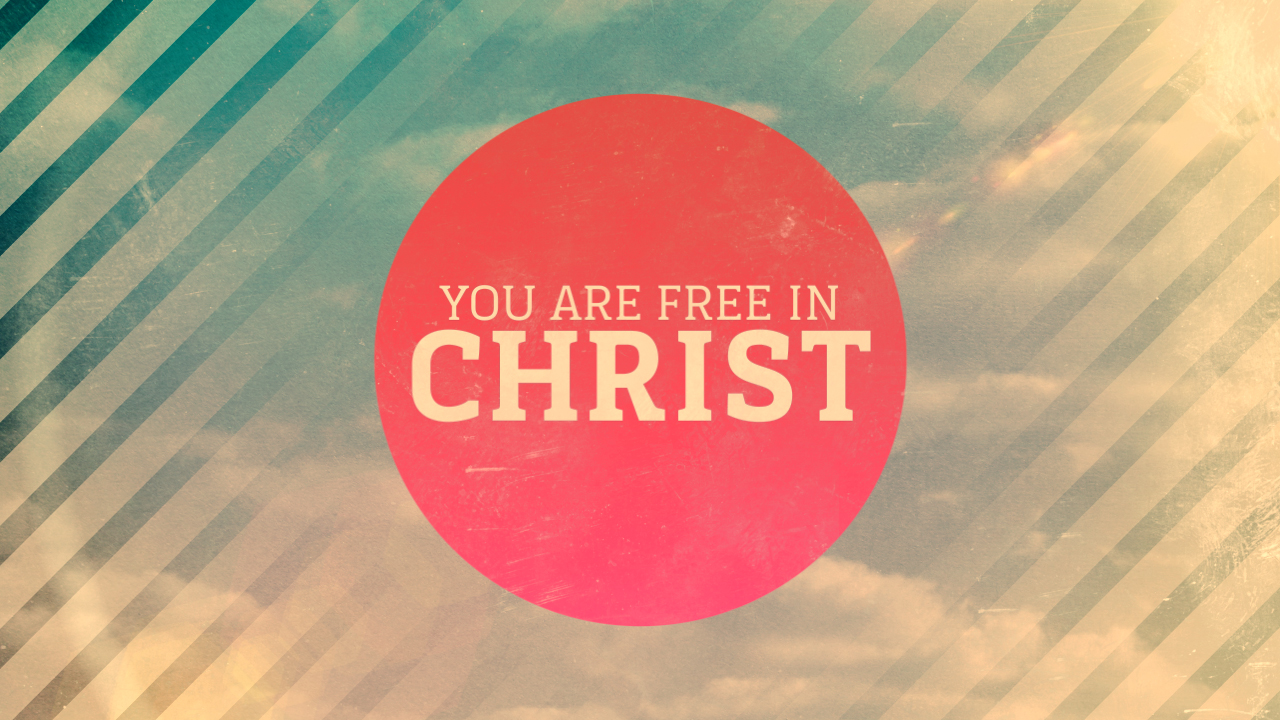 I have used prayers like the one below many times when ministering deliverance to a person or group of people. If you or someone you know is in need of deliverance, it is an effective tool that can be used to help facilitate the process. The prayer should not be seen as a formula, but as a model to follow.
The purpose of this prayer is to close all doors, take away any "legal rights" that evil spirits may have, and come into complete agreement with God. Once this is done, demons can be cast out. (I recommend that you read through this list of open doors before praying through the prayer).
Depending on the nature of the situation, some parts may apply and others may not. I always recommend going through the whole prayer, and spending more time on the parts that are most applicable. The prayer should be read through slowly, deliberately, and out loud. Take time to allow the Holy Spirit to illuminate anything that needs to be revealed, and customize the prayer as needed.
Once the prayer is finished, continue to welcome the Holy Spirit to minister and command evil spirits to leave in the name of Jesus until full freedom is found and/or you get to a natural stopping point.
A Prayer for Deliverance
1. Enter into God's Presence:
Heavenly Father, I come into your holy presence by the blood of Jesus. I worship and honor You, and I ask that the Holy Spirit would have full control of this time and lead me in prayer. Surround me with your angels and protect me from all harm.
2. Look to Jesus:
Lord Jesus Christ, I look to you as my only Savior, Healer, and Deliverer. I believe that You are the Son of God and the only way to the Father. Thank You for coming in the flesh, dying on the cross for my sins, and rising again. I humble myself before you and recognize that it is your finished work that gives me access to salvation and deliverance.
3. Deal with sin:
Father God, I acknowledge that I have sinned against You and others. I come into the light, confessing my sins before You and holding nothing back. I especially confess___________________…  I repent of all my sins with a desire to live a life pleasing to you. Purify my heart by the power of the blood of Jesus. Right now I receive your grace, forgiveness, and cleansing.
4. Forgive others:
I choose to freely forgive anyone who has ever sinned against me or hurt me in any way. Specifically, I forgive _________________… I release them to You and let go of all bitterness, anger, hatred, and resentment.
5. Renounce the occult, false teaching, and false religion:
I completely sever myself from all contact that I have ever had with the occult, false religion, and false teaching. In particular, I totally renounce __________________…
6. Release from every curse:
Lord Jesus, thank You for dying on the cross and becoming a curse, so that I could be redeemed from every curse and receive God's blessing. Because of Your finished work, I ask you to set me free from every curse that is over my life. I renounce the sins of previous generations and break away from any generational curse that is over my life. Specifically, __________________… I also break any word curses that have ever been spoken over me.
7. Sever any soul ties:
I repent of any sexual sin that I have committed and sever any ungodly soul ties that have been created. I set myself free from any unhealthy relationship or ungodly bond to another person. In particular, I break the tie with _________________… I declare that the blood of Jesus separates me from him/her.
8. Stand with God and against the devil:
Father God, I align myself with You and want every area of my life to agree with Your Word. I submit myself to you God and take an active stand against Satan and every one of his demons. By the authority of Jesus' name I speak to every evil spirit that has any influence in my life and I command you to get out. Go, in the name of Jesus!
For more information about deliverance from evil spirits, check out my book: