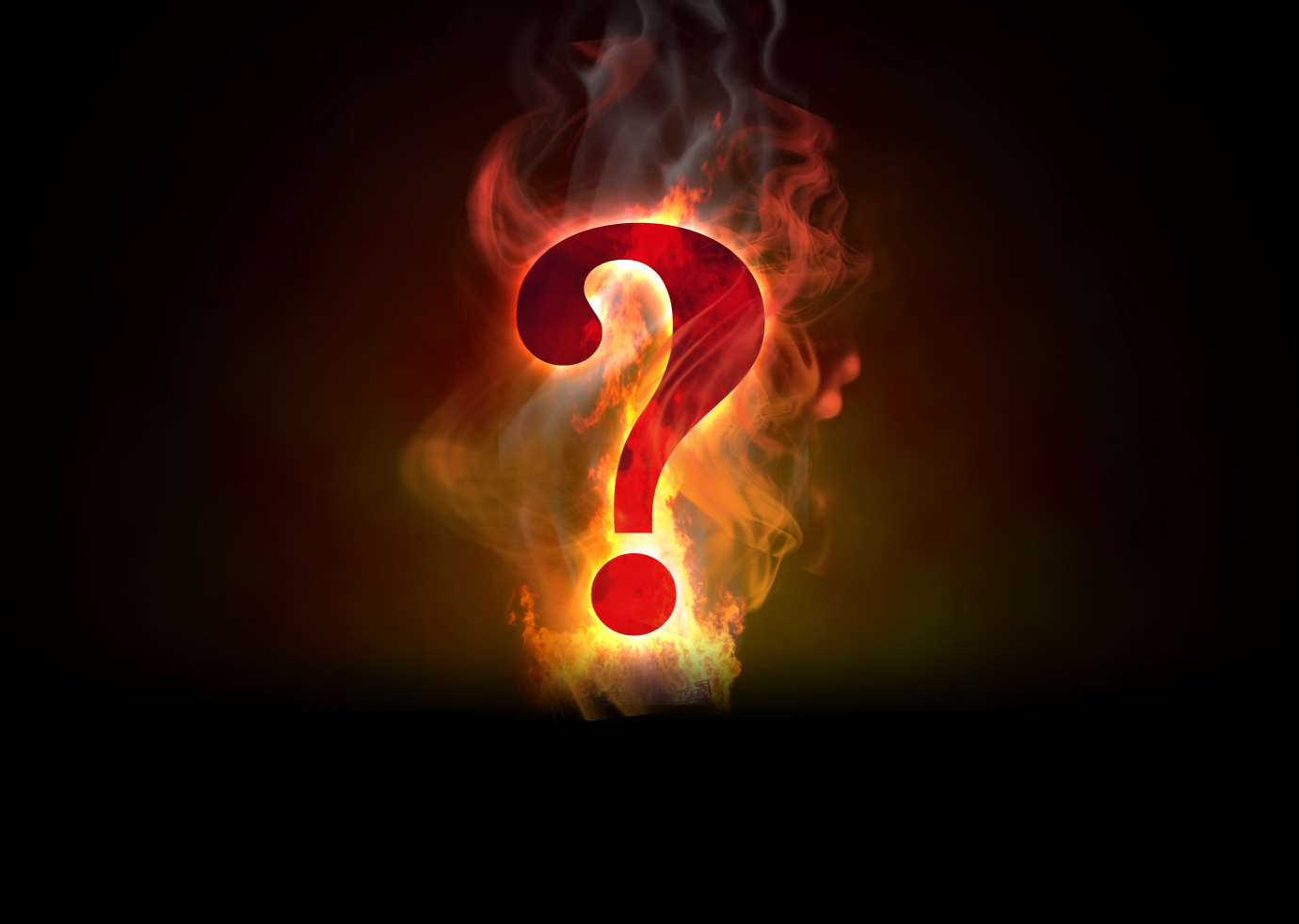 Introduction to "Can a Christian Have a Demon?"
March 31, 2014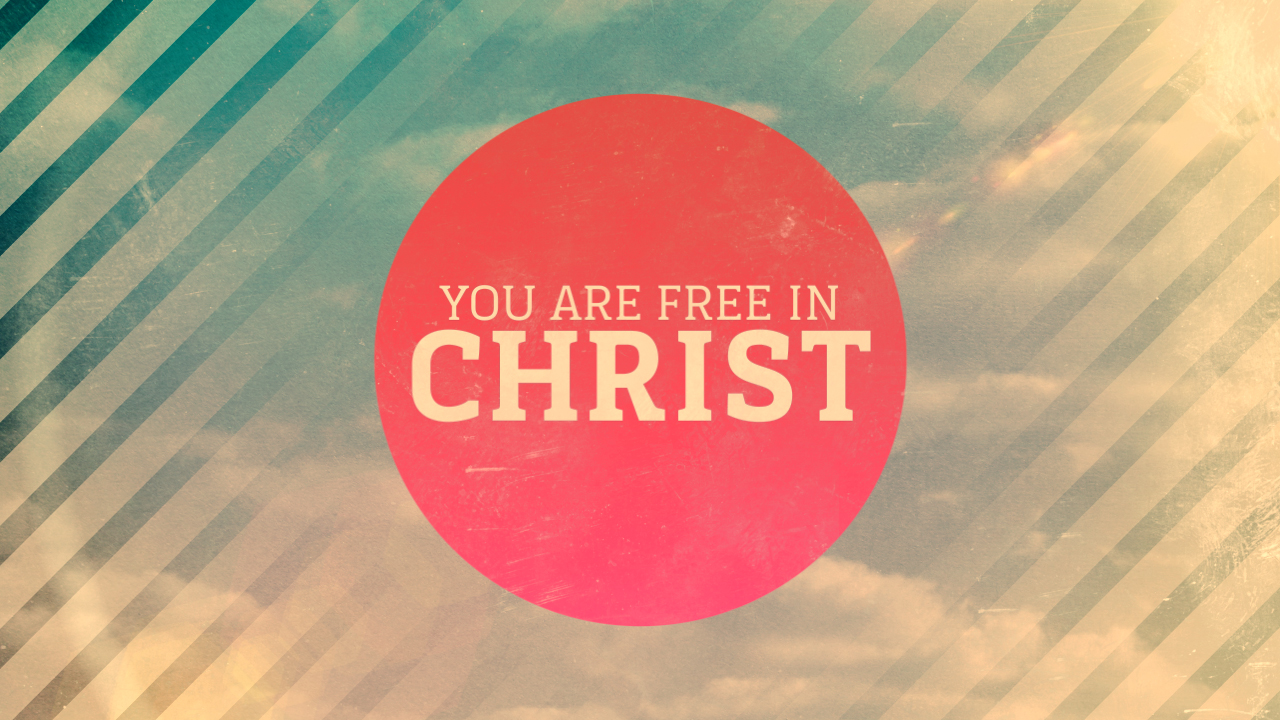 A Prayer for Deliverance
April 28, 2014
I am excited to announce that my newest book, Can a Christian Have a Demon? has been released!
Can a Christian Have a Demon? is a short and easy-to-read book. It tackles some of the common misunderstandings surrounding the ministry of deliverance, especially the belief that a Christian cannot have a demon.
Deliverance is a controversial subject, and one that has been often avoided by the church. When it comes to the devil and his demons, we have often fallen into the error of ignorance on one hand, and fear on the other.
Whenever I teach on deliverance, the most common question I encounter is "Can a Christian have a demon? And if so, how can this be possible?" I decided to write Can a Christian Have a Demon? in order to clear up the confusion about demons and deliverance. In it, I show from the Scriptures that much of what we have believed about this subject has been based more on human logic than biblical truth.
Who will Benefit from this Book
Can a Christian Have a Demon? will be a benefit to people in various categories:
1. The Curious: It is a great introduction to the ministry of deliverance. If you are new to this topic, it will serve as a solid foundation for understanding what deliverance is and why it is important to the church.
2. The Oppressed: It is an eye-opening book for those who are under demonic oppression, and outlines how to be set free. It will give hope to those who are oppressed but have not considered deliverance as a possible solution.
3. The Skeptic: If you believe that a Christian cannot have a demon—like I used to—it is a book that may cause you to reexamine why you believe this. It has biblical insights that maybe you have not considered before, and challenges some common misunderstandings about evil spirits.
4. The Deliverance Minister: This is a perfect book for those who are already involved in deliverance ministry. It will reinforce what you are practicing, and is a great resource to pass on to those who are interested in learning more or those who need deliverance.
5. The "every day" Believer: I believe that every Christian should have some level of awareness about the activity of demons, and be equipped to drive them out.
Can a Christian Have a Demon? gives insight into an important question with far-reaching implications. It will help the church come to grips with an often over-looked and ignored subject!
Click below to purchase your paperback or Kindle version from Amazon: