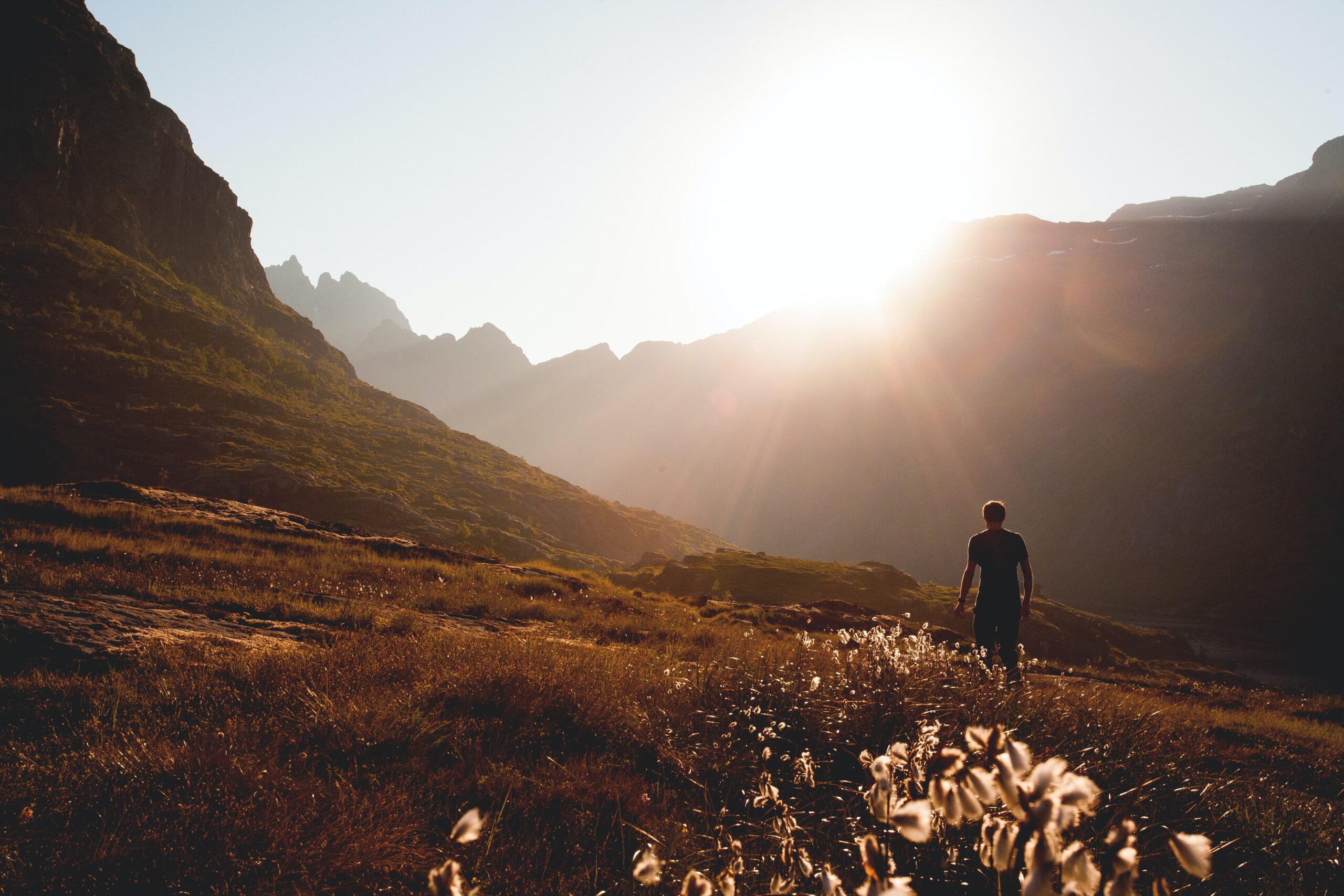 Contending for our Spiritual Inheritance
August 3, 2022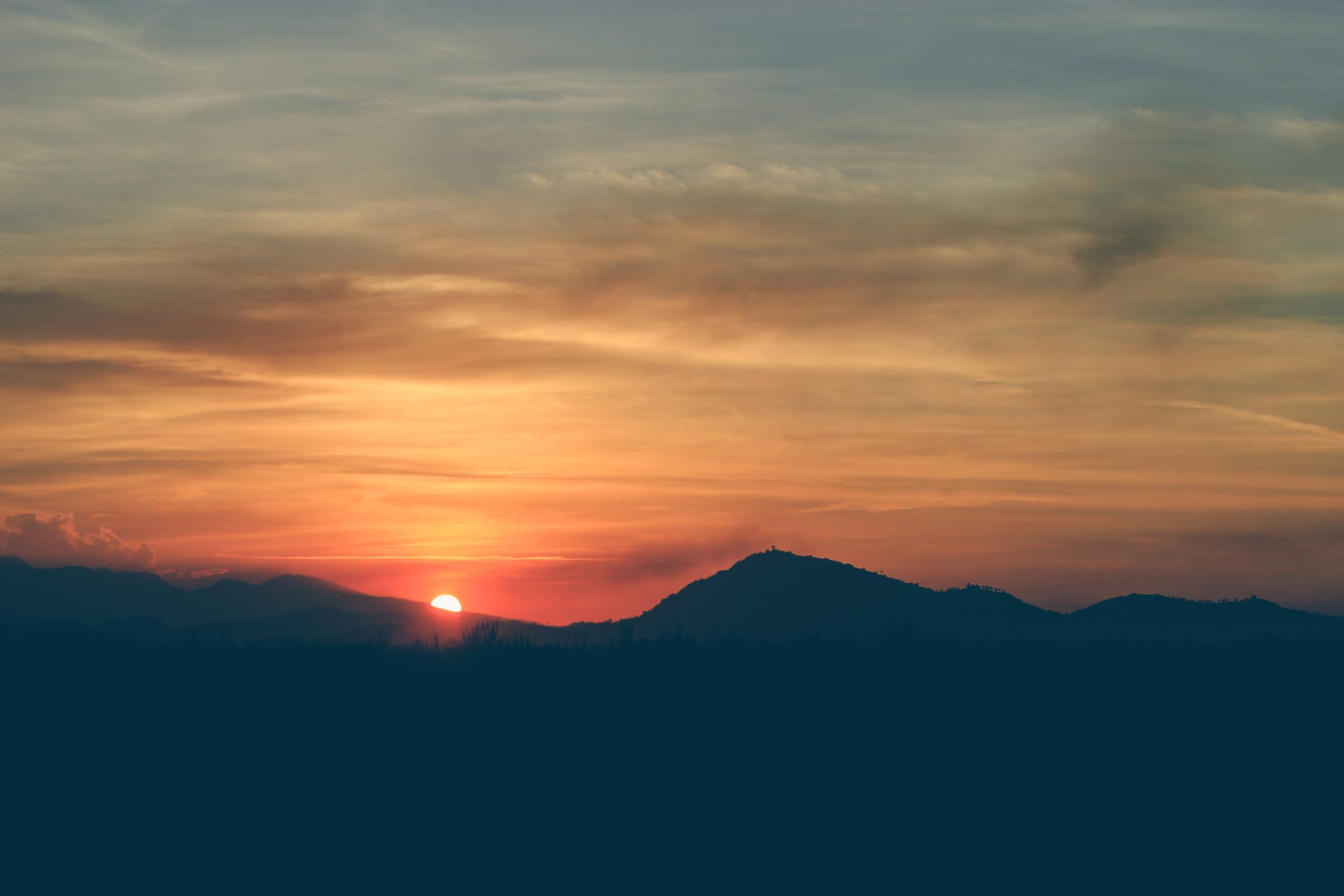 Sermon: Knowing God as I AM
August 18, 2022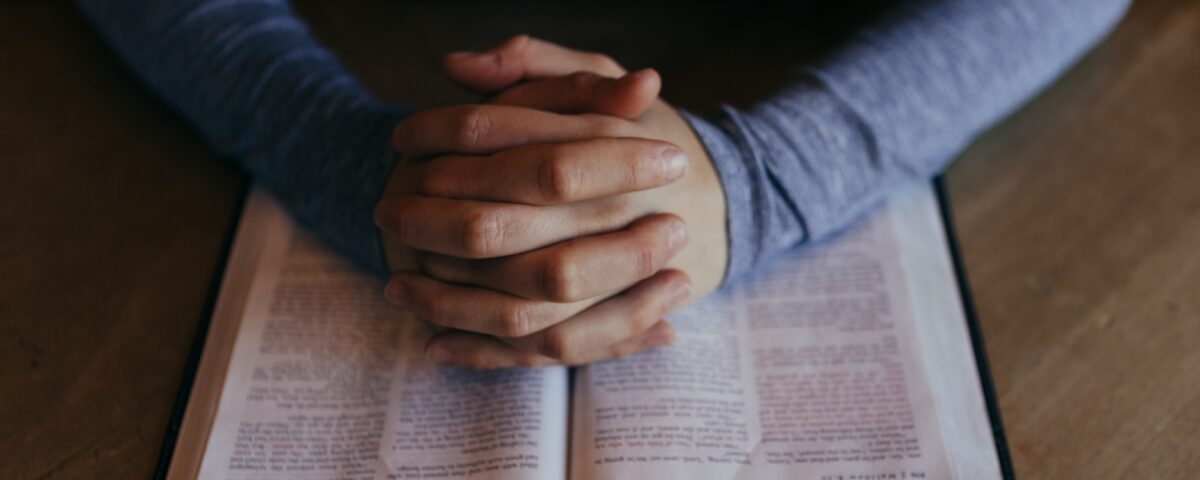 Jesus' whole life and ministry flowed from the place of intimacy with God. This was the root system beneath the surface that gave life to the tree above. Consider the following verses: Then Jesus answered and said to them, "Most assuredly, I say to you, the Son can do nothing of Himself, but what He sees the Father do; for whatever He does, the Son also does in like manner. For the Father loves the Son, and shows Him all things that He Himself does; and He will show Him greater works than these, that you may marvel." (John 5:19-20) Throughout Scripture, Jesus speaks of both seeing and hearing what the Father is doing. The picture is of an intimate relationship where the Father is leading Jesus every step of the way. If we desire to walk like Jesus walked, we must start with and maintain the same foundation that Jesus had: intimacy with the Father. The following is an excerpt from my book Restoring the Ministry of Jesus on the way in which Mary of Bethany prioritized intimacy with Jesus above all else.
Mary's Example
The Christian walk is a relationship with God above all else. The religious spirit turns the Christian walk into a list of rules or a set of beliefs. Don't get me wrong; we need correct beliefs and proper guidelines. But that is not the point of it all. The gospel of Luke tells of a woman named Mary who understood the priority of intimacy with Jesus. She serves as a great example of one who longed for the presence and voice of God. Look at Luke 10:38-42:
Now it happened as they went that He entered a certain village; and a certain woman named Martha welcomed Him into her house. And she had a sister called Mary, who also sat at Jesus' feet and heard His word. But Martha was distracted with much serving, and she approached Him and said, "Lord, do You not care that my sister has left me to serve alone? Therefore tell her to help me." And Jesus answered and said to her, "Martha, Martha, you are worried and troubled about many things. But one thing is needed, and Mary has chosen that good part, which will not be taken away from her."
Martha invited Jesus into her home, but Mary made Him the center of attention. Martha was busy serving. Serving is great but not when it is time to be in the presence of God, focused on Him. Notice that the text calls her serving a distraction. I have found that if the devil can't get you distracted with sinning, he will try to get you distracted with serving. This takes on an even deeper meaning when we realize that the same word for serving in the original Greek language can also be translated as ministering. If we become preoccupied with the demands of life, serving, or ministry, to the exclusion of our time in the secret place, we are cutting ourselves off from the very source of life and fruitfulness. This is a dangerous place to be.
Mary on the other hand was captivated by the Lord's presence and by His voice. She sat at His feet and listened to His every word. When Martha complained to Jesus, He responded by telling her that only one thing is needed and that Mary had chosen that one thing. The one thing that is needed is to intimately know God, because everything else will flow out of that.
It is time to become a people of His presence, a people who seek His face above all else. The top priority of a Christian is to be with Jesus and to truly know Him. Are you content with your present level of intimacy with God, or do you hunger to know Him more? Are you satisfied with how you hear His voice and experience His presence? Are you content to live in the outer courts, or do you long for the Holy of Holies? Are you interested simply in what God has, or do you desire to know Him for who He is?
God is looking for more than servants, He is looking for friends. He desires relationship, not just people to do things for Him. This does not mean that we are not to serve God but that there is something more than serving, which is to know Him and walk with Him. Restoring the ministry of Jesus means more than preaching, seeing miracles, and casting out demons. We can only make God known to others to the level that we truly know Him. As we become more intimate with Him, His love and goodness will flow out of our lives as a byproduct. As we seek to restore the ministry of Jesus, let's remember that the first call of the disciples was to be with Him. If we miss this then we miss everything!
Click image below to purchase:
Everywhere Jesus went, people were miraculously healed, set free from evil spirits, and transformed by powerful teaching and preaching. Restoring the Ministry of Jesus calls us back to the foundation of walking like Jesus walked and doing what Jesus did. It shows how to bridge the gap from our current condition to walking in our inheritance in Christ. As you read, your heart will be stirred to seek God's face and go after all that He has for you and the church today!