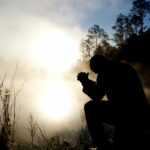 Developing a Personal History With God
July 31, 2023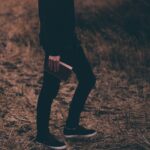 How to Structure Your Time With God
August 14, 2023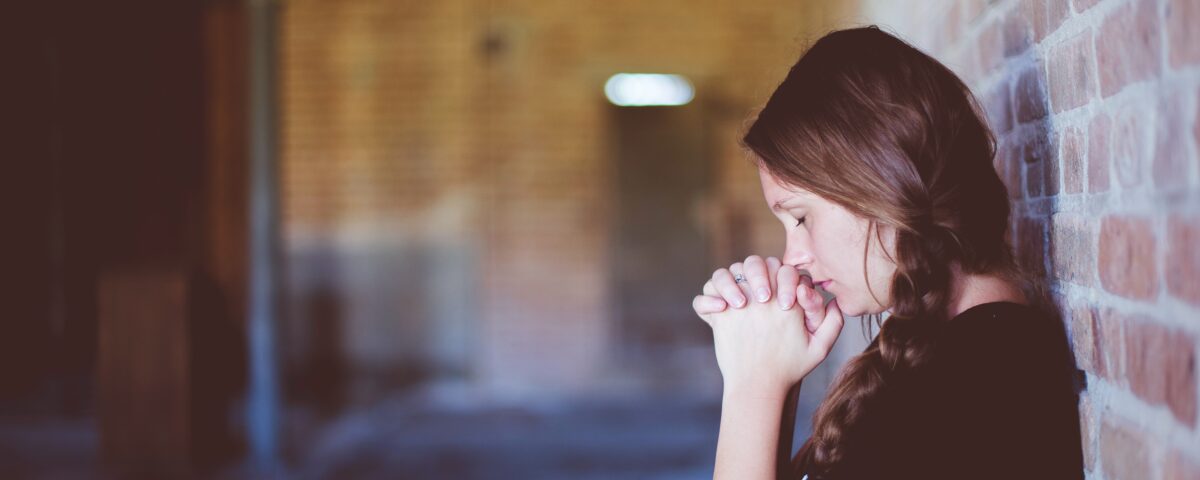 It is clear from the gospel accounts that Jesus made it a high priority to spend time alone with the Father in prayer. Below is an excerpt from Living From the Secret Place that describes the need for believers to follow in the footsteps of Christ in the secret place!
We can once again see Jesus pulling aside to pray in Luke 11:1: "Now it came to pass, as He was praying in a certain place, when He ceased, that one of His disciples said to Him, 'Lord, teach us to pray, as John also taught his disciples.'" He prayed in a certain place. Perhaps this was a regular location of prayer for Jesus. By this time the disciples were starting to catch on to the significance of His prayer life. They wanted to know more about this secret to His life and ministry, and they asked for some instruction on how to pray. We'll look into the teaching on prayer that follows this verse in a later chapter.
One more example we'll cover is Jesus' time of prayer in the Garden of Gethsemane shortly before His crucifixion.
Coming out, He went to the Mount of Olives, as He was accustomed, and His disciples also followed Him. When He came to the place, He said to them, "Pray that you may not enter into temptation."
And He was withdrawn from them about a stone's throw, and He knelt down and prayed, saying, "Father, if it is Your will, take this cup away from Me; nevertheless not My will, but Yours, be done." Then an angel appeared to Him from heaven, strengthening Him. And being in agony, He prayed more earnestly. Then His sweat became like great drops of blood falling down to the ground.
When He rose up from prayer, and had come to His disciples, He found them sleeping from sorrow. Then He said to them, "Why do you sleep? Rise and pray, lest you enter into temptation." (Luke 22:39-46)
This is a glimpse into the agonizing time of prayer that Jesus had before going to the cross. This was a final surrender of His will to the Father. While Jesus is God, He is also fully man. While He lived perfectly without sin, He still had a human nature and a will that needed to be submitted to the Father. In His humanity, He had to wrestle with the reality of what the cross entailed. He had to die in the garden before He died at Calvary.
This shows that prayer can be a place of death to self. It can involve agonizing travail as we intercede for people or situations. It is an altar where we lay ourselves down so that God's will can be done on earth as it is in heaven.
Following His Example
While this chapter has been but a brief overview of the prayer life of Jesus, one thing is clear: Jesus had a secret place. It was a place of communion with the Father, a place of humble dependence, a place of receiving direction, a place of intercession, a place of encounter, and a place of surrender and dying. Jesus prioritized the secret place, giving it prominence in His life. We are called to follow His example.
We have sometimes seen prayer as a token exercise to check off our list instead of a vital, life-giving connection with the Lord. We have seen it as a last resort when all else fails instead of as a top priority. But for Jesus prayer was a way of life. He lived His life from the secret place. He was vitally connected to the Father and made prayer an activity of highest importance. If we fail to follow Jesus in the secret place, we will fail to be like Him in other ways. His whole life and ministry flowed from His relationship with the Father. His secret was the secret place.
If there is anything we need in our day, it is a fresh call to private devotion. We need a generation of preachers who love the secret place more than the public place and who love the Presence more than the platform. We need a generation of worship leaders whose worship in public is an overflow of their worship in private. We need a generation of prophets who are first intercessors who stand in the counsel of God. We need a generation of leaders who get their vision and direction from the Lord, not the latest marketing scheme or church-growth method. We need a generation of saints who seek God in personal devotion, prayer, and the Word.
The good news is that God has made the way for us to enter into the secret place. He has given us the invitation to go on a journey of deepening relationship with Him. Will you answer the call?
Click image below to purchase:
Time alone with God was never intended to be a boring duty or empty ritual. It was meant to be a passionate pursuit of God that leads to encountering His presence and knowing Him more.
Living from the Secret Place is a call to personal devotion. With rich scriptural truths, personal examples, and practical teaching, this book will equip you to grow in the most important thing you can do—spend time alone with God!