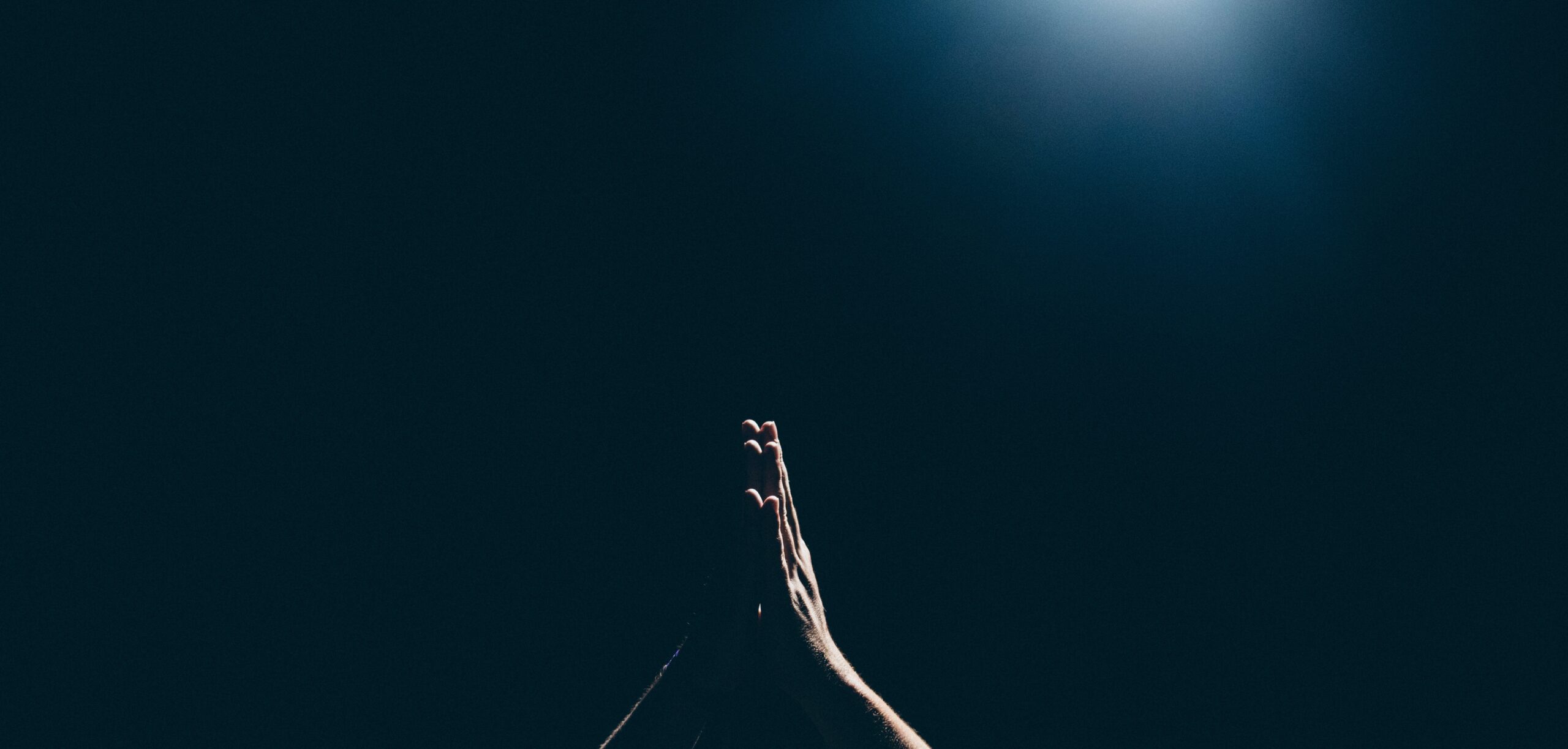 The Two Main Purposes of Prayer
July 3, 2023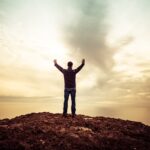 Fleeing From the Praise of Man
July 17, 2023
Waiting on God can be one of the most challenging yet rewarding spiritual disciplines. When we take time to be still in God's presence, we must fight off distractions and quiet our hearts and minds. But I have found that it is in this waiting that I experience God's presence the most. Below is an excerpt from Living From the Secret Place that outlines some of the promises for those who wait on the Lord.
Every person's journey with the Lord is unique. So, don't compare your experience with mine or anyone else's. You might experience God's presence in a different way—or perhaps you have struggled to experience His presence at all. Don't allow comparison or frustration to hinder you in your walk. While there is an element of mystery in it all, we know that God is a rewarder of those who diligently seek Him and that He has promised to draw near to those who draw near to Him (see Hebrews 11:6, James 4:8).
Regardless of how you may or may not experience the presence of God, there are tremendous promises for those who wait on Him. Let's cover some of these.
Tasting God's Goodness
The Bible says this in Lamentations 3:25: "The Lord is good to those who wait for Him, to the soul who seeks Him." First, notice that one of the ways that we seek God is by waiting on Him. Being still in His presence and waiting patiently for Him is one of the ways that we can be diligent in our pursuit of the Lord.
We can also see in this verse that there is a measure of the goodness of God that is reserved for those who wait on the Lord. He is "good to those who wait for Him." This doesn't mean that those who don't wait on the Lord will never experience any of His goodness. God is good all the time, and His kindness is shown even to the evil and ungrateful (see Luke 6:35). But not everyone tastes the goodness of the Lord in the same measure. We are told to "taste and see that the Lord is good" (Psalm 34:8). This will happen more and more as we give ourselves to waiting on God.
Being Strengthened and Refreshed
One of the well-known promises related to waiting on the Lord is the promise of strengthening.
He gives power to the weak,
And to those who have no might He increases strength.
Even the youths shall faint and be weary,
And the young men shall utterly fall,
But those who wait on the Lord
Shall renew their strength;
They shall mount up with wings like eagles,
They shall run and not be weary,
They shall walk and not faint.
(Isaiah 40:29-31)
As humans, we all have a limited capacity. We need proper rest and cannot function on all cylinders at all times. We can be worn down by the pace of life, trials, spiritual battles, workload, trying family situations, and various other factors. The good news is that God "gives power to the weak." And the promise of having renewed strength is specifically given to "those who wait on the Lord." A byproduct of taking the time to wait for Him is that we become energized, refreshed, and recharged.
Being Empowered by the Holy Spirit
Before Jesus ascended to heaven, He gave His disciples this instruction:
And being assembled together with them, He commanded them not to depart from Jerusalem, but to wait for the Promise of the Father, "which," He said, "you have heard from Me; for John truly baptized with water, but you shall be baptized with the Holy Spirit not many days from now." (Acts 1:4-5)
In Luke 24:49 we see a similar statement: "Behold, I send the Promise of My Father upon you; but tarry in the city of Jerusalem until you are endued with power from on high." Jesus was going to send the promised Holy Spirit to fill and empower the disciples, but they had to wait for Him. As they waited, we know that they were not passively sitting around but were devoting themselves to unified prayer (see Acts 1:14). They prayed, watched, and waited…and suddenly the power of the Holy Spirit descended on them. The rest is history!
All believers are indwelt with the Holy Spirit at the moment of salvation. But there is a difference between being indwelt with the Spirit and empowered by the Spirit. We should continue to be filled with the Spirit so that we can walk in greater measures of holiness, love, and power. One of the ways to receive a fresh filling of the Holy Spirit is to wait on God in faith and expectation. We ask, seek, and knock, and then we wait with expectancy to be empowered afresh by the Holy Spirit.
Knowing God More
In Psalm 46:10 it says, "Be still, and know that I am God." God is always God, but it says to be still and know that He is God. What if our capacity to know God is directly related to our ability to be still? We live in a fast-paced and distracted society. Everywhere we go there is noise, clutter, and distractions vying for our time and attention. The natural course of this world works against a deep devotional life in God and certainly works against waiting on Him. Being still before God in the secret place will only happen with intentionality and discipline. It will be costly, but knowing God is well worth the cost.
Having a deep knowledge of God will not happen through hasty devotions. God does not disclose His secrets to the casual. He does not show His glory to the flippant. He does not open the heavens over the complacent. Instead, we are told, "You will seek me and find me, when you seek me with all your heart" (Jeremiah 29:13 ESV). As we saw earlier in this chapter, there is a direct connection between seeking God and waiting on Him: "The Lord is good to those who wait for Him, to the soul who seeks Him" (Lamentations 3:25, emphasis added). To grow in the knowledge of God, we must commit to waiting on the Lord, seeking Him with our whole heart.
Click image below to purchase:
Time alone with God was never intended to be a boring duty or empty ritual. It was meant to be a passionate pursuit of God that leads to encountering His presence and knowing Him more.
Living from the Secret Place is a call to personal devotion. With rich scriptural truths, personal examples, and practical teaching, this book will equip you to grow in the most important thing you can do—spend time alone with God!