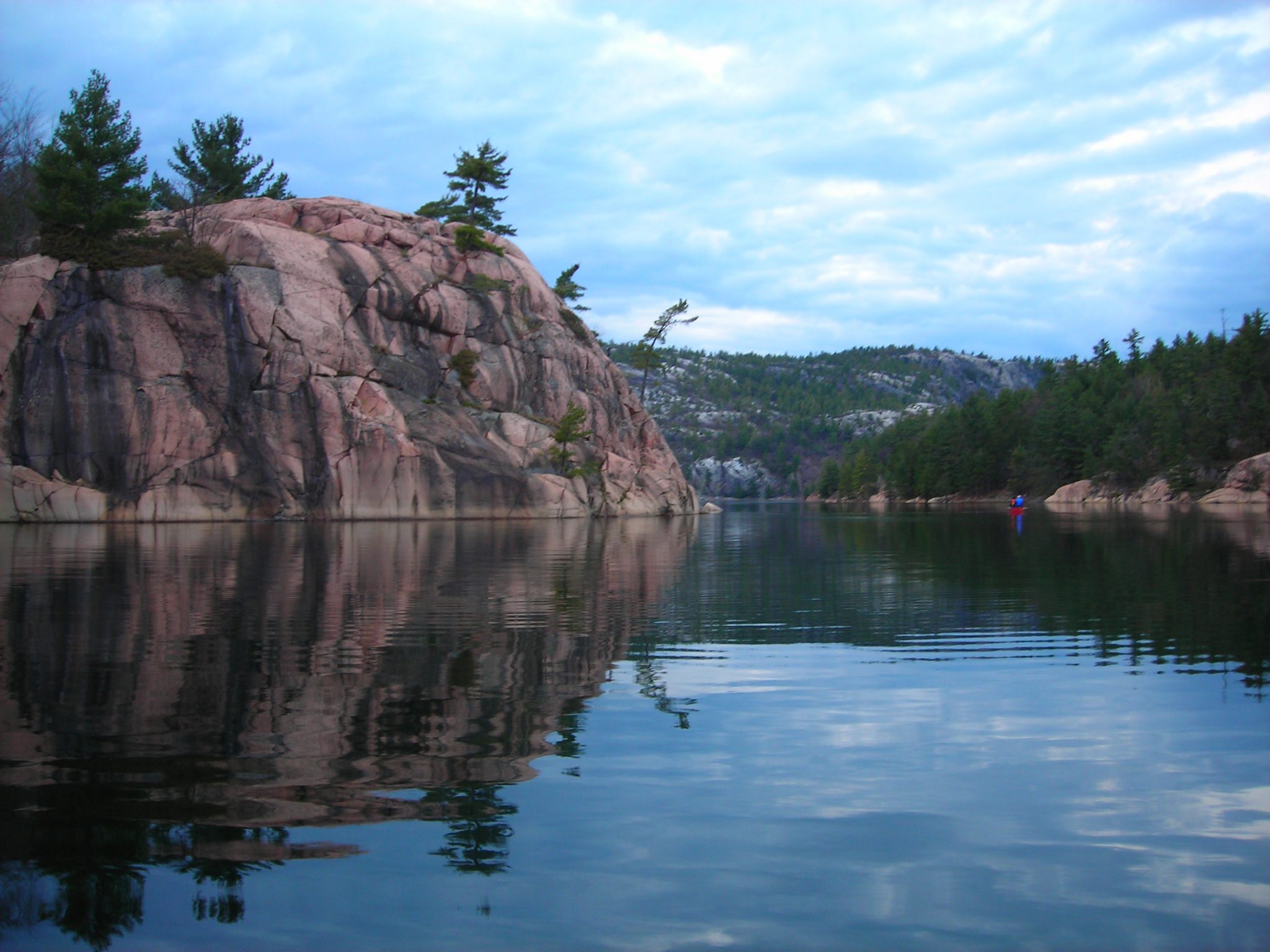 Sermon: Prioritizing God's Presence
February 27, 2017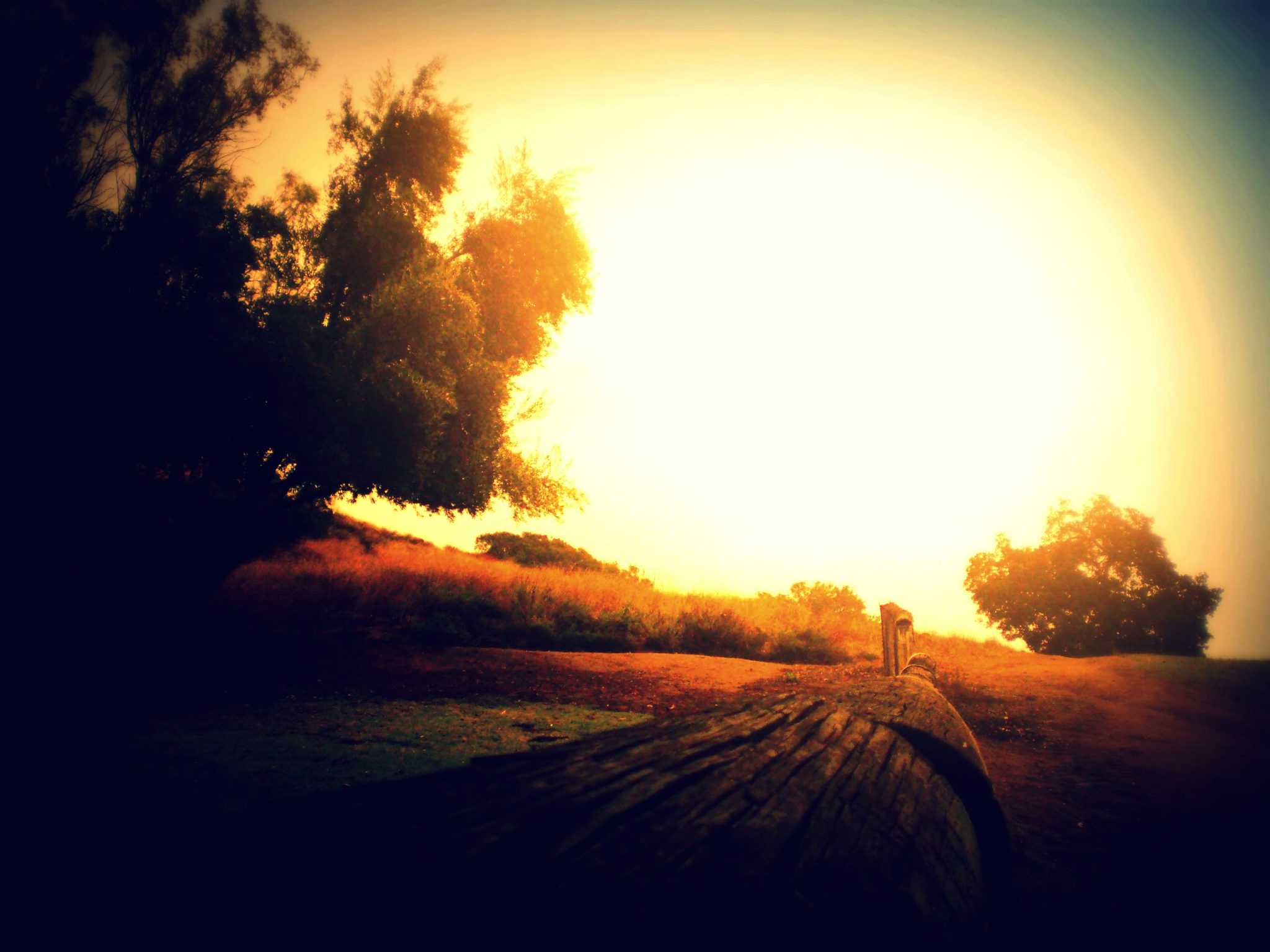 Sermon: Holiness and the Fear of the Lord
August 15, 2017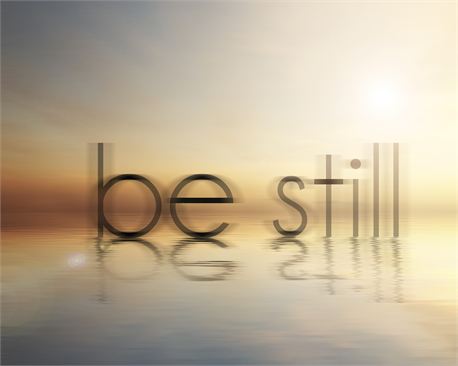 One of the keys to growing in our relationship with God is engaging in spiritual disciplines. Regular time of reading the Word, praying, worshiping, and other practices help us to grow spiritually and increase in our intimacy with God.
An often-overlooked spiritual discipline is what is sometimes referred to as "waiting on God." In this context waiting on God refers to being still and quiet in God's presence. This is not a passive waiting, but an active waiting. We wait with expectation to meet with God, experience His presence, and hear His voice.
Prayer, praise, and other outward expressions are all valid and necessary—but sometimes we simply need to sit quietly in the Lord's presence. While we are called to cry out to God in intercession, we are also called to "be still and know that I am God" (Psalm 46:10).
The Value of Waiting on God
When I first started growing in my relationship with God, I read many classic books by various authors: people like A.W. Tozer, Charles Spurgeon, Andrew Murray, Charles Finney, E.M Bounds, and others. I noticed that while they may have had different theological bents and come from different denominations, they all emphasized the priority of seeking God in secret prayer, and they all highlighted the practice of waiting quietly in God's presence.
What is the purpose of this practice? Based on Scripture and experience, I have found that it is a powerful spiritual discipline with multi-faceted benefits. Here is a list I recently came up with:
1. Rest, trust, peace: Quieting ourselves before the Lord allows His peace to flood our hearts and puts us in a place of resting in Him (see Psalm 62:1-2, 5).
2. Humility, dependency: Waiting on God places us in a position of submission to God, and dependency on Him.
3. Spiritual sensitivity, awareness of God's presence: I already quoted Psalm 46:10 above. God is always God, but it says to be still and know that He is God. I have found that I experience God's presence the most when I quietly wait upon Him.
4. Strengthening, refreshing, empowerment: As we wait upon the Lord, our strength is renewed (see Isaiah 40:29-31). Jesus told His disciples to wait for the Holy Spirit to come upon them (see Acts 1:4). Waiting on God is a way to be empowered and refreshed by the Lord.
5. Quality time, undivided attention: We live in a distracted culture, where it is always "noisy." Like Mary, sometimes we just need to sit at the feet of Jesus (see Luke 10:38-42). God is worthy of our undivided attention!
6. Awe, reverence, honor: Sometimes, the best way to honor God is to be silent before Him. We increase in the awe of who He is as we wait upon Him (see Ecclesiastes 5:1-2).
7. Deeper revelation of the Word: As we sit quietly in God's presence, we can meditate on His Word. Sometimes, as we wait upon Him, we get insight into His Word and it comes alive to us (see Psalm 1:1-3).
8. Direction, guidance, inspiration: Many of the biblical characters would "inquire of God." When we wait upon Him, we actively listen for what He may want to speak to us. Prayer is meant to be a two-way conversation, and waiting on God makes more room for His voice.
Make it a Regular Practice!
The greatest difficulty in waiting on God is the distractions of our mind. Our minds can often wander when we try to pray or spend quality time with God. But persevere…waiting on God is one of the most difficult yet rewarding spiritual disciplines!
Take time during your devotions to quiet your soul and rest in God's presence. When distractions come, say a word or two to get your focus back and keep waiting on God. Sometimes God might speak, other times He may not. Sometimes you may sense His presence in a tangible way, other times you may not. But regardless, you are cultivating a practice that will help you grow in the Lord.
Being still before God allows us to treasure His presence and just be with Him. Make waiting on God a regular practice and see what the Holy Spirit does with it!