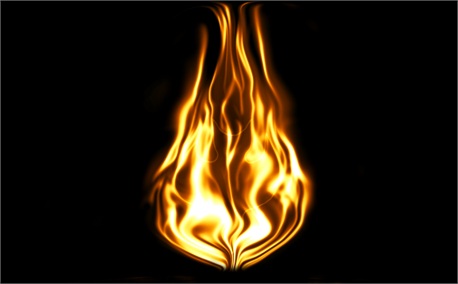 3 Purposes for Speaking in Tongues
February 20, 2013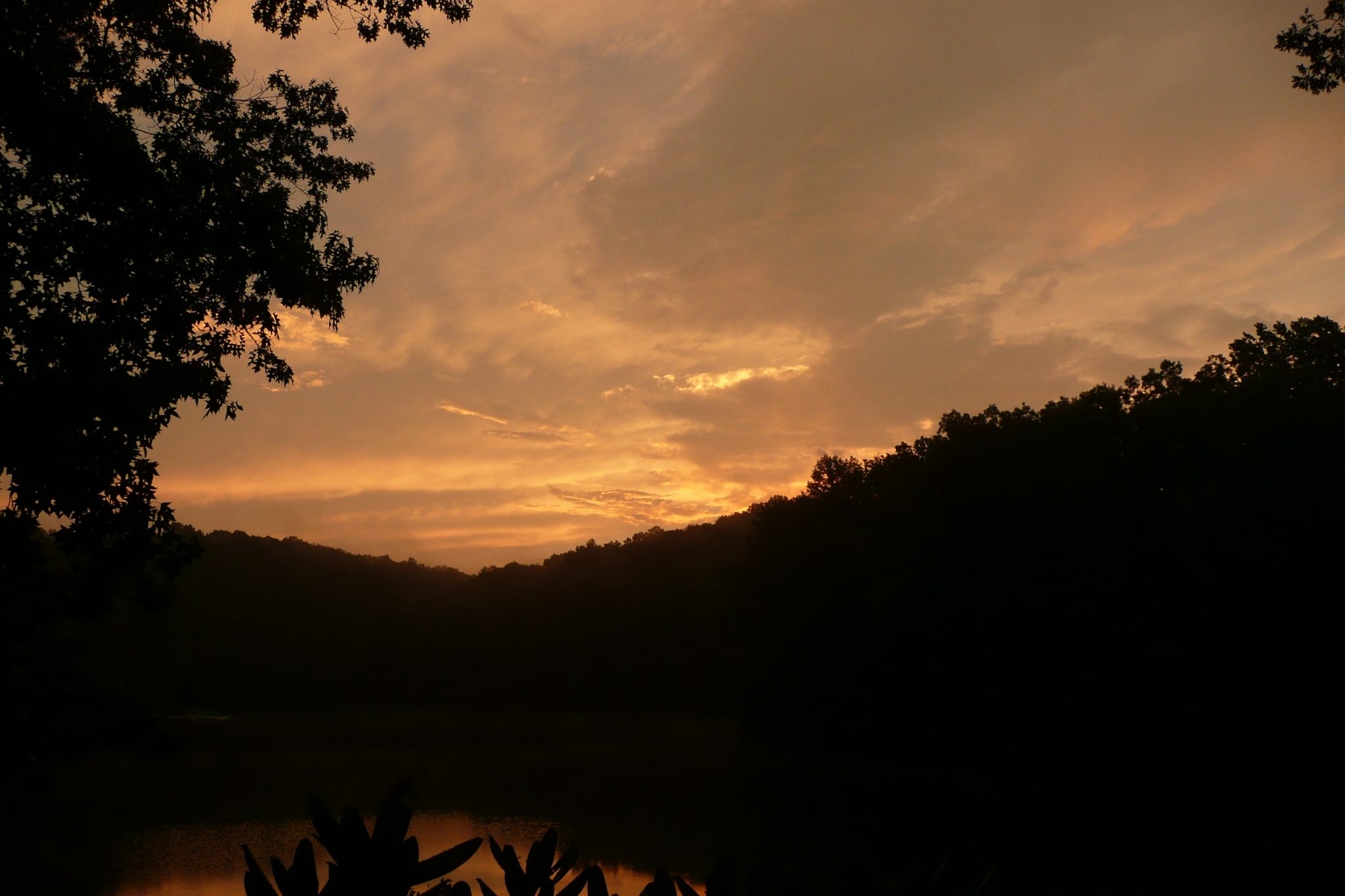 How God Led Me into Deliverance Ministry
February 26, 2013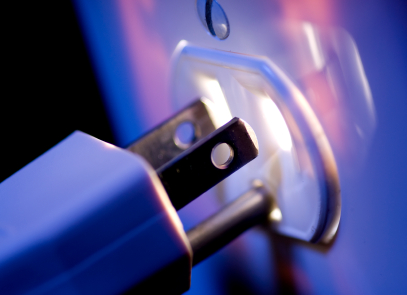 Jesus said that the Holy Spirit would be like rivers of water flowing from the life of a believer. "On the last day, that great day of the feast, Jesus stood and cried out, saying, 'If anyone thirsts, let him come to Me and drink. He who believes in Me, as the Scripture has said, out of his heart will flow rivers of living water.' But this He spoke concerning the Spirit, whom those believing in Him would receive" (John 7:37-39).
When we are born again the Holy Spirit comes to indwell us. We are further empowered when we receive the baptism of the Holy Spirit. And we should continue to receive impartations of the Spirit's power throughout our Christian journey.
I would define impartation as a reception of supernatural power from God that brings a definite positive difference in a person's life or ministry. Impartation often refers to receiving a spiritual gift or a specific anointing. An example would be having a healing evangelist lay hands on you and noticing a definite increase in the healing anointing following this prayer.
Jesus said that the Holy Spirit would flow through the one who thirsts. We should actively and relentlessly pursue being continually filled with the power of God's Spirit. I want to cover two ways of receiving a fresh baptism of power, or impartation: the laying on of hands, and waiting on the Lord in prayer.
Laying on of Hands
Some would question whether impartation through the laying on of hands has any scriptural foundation, but there is actually a biblical precedent in both the Old and New Testament. In the Old Testament Joshua received an impartation from Moses: "Now Joshua the son of Nun was full of the spirit of wisdom, for Moses had laid his hands on him" (Deuteronomy 34:9). In the New Testament Paul told Timothy to "stir up the gift of God which is in you through the laying on of my hands" (2 Timothy 1:6).
There are other examples in the Bible that affirm the reality that the power of the Holy Spirit can be imparted through the laying on of hands (Acts 8:14-20 and Acts 19:6 are good examples).
I remember being in a meeting where they were laying hands on people to impart the power of the Holy Spirit. My sister received prayer, and shortly after this began to operate in prophetic gifts that were not there previously.
Waiting on God
It was as the early church waited on the Lord in prayer that the Holy Spirit was first poured out upon them in power. As I have studied the lives of men and women who have been used mightily by God I have noticed something: they were all people of prayer, and they made a practice of spending time being still before God. I believe that this is a significant spiritual discipline and one of the keys to maintaining a lifestyle of intimacy and power in the Holy Spirit.
I can think of a few instances in my own journey where I received an impartation through waiting on God. A few years ago I was a teacher at a Christian school. The Lord led me to set aside extra prayer time each day for ten days, for the specific purpose of waiting on Him for the power of the Spirit. During those times I would do nothing but meditate on passages on the Holy Spirit and wait in God's presence asking and believing for an increase in power.
After the tenth day, I prayed for a student who had one leg shorter than the other by about an inch and a half. The short leg grew out before our eyes as I commanded it in the name of Jesus. Soon after this miracle there was an outbreak of other miracles including a rotator cuff, a broken wrist, a sprained knee, and an injured neck. Along with these healings there were several instances of students being delivered from demonic torment.
If you desire to operate in the supernatural ministry of the Holy Spirit, find someone who is already doing it and spend as much time with them as you can. Have them lay hands on you and ask God to impart a fresh anointing upon your life. Spend time waiting in God's presence, asking for the power of the Spirit to become a greater reality in your life.
Questions: What are your thoughts on the concept of impartation? Do you have any experiences of receiving an impartation of the power of the Holy Spirit?