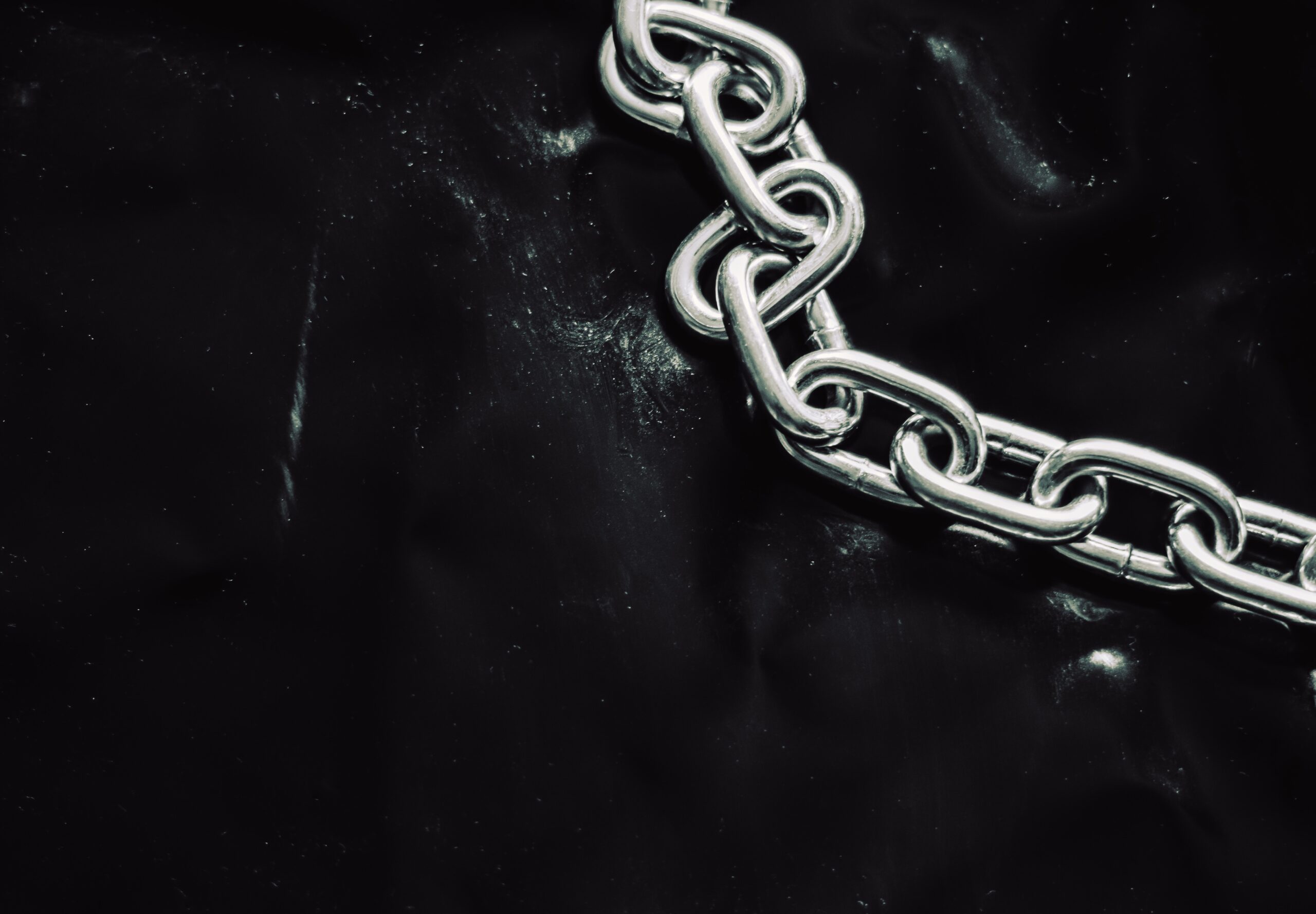 Set Free from Pornography through Deliverance from Demons
December 26, 2019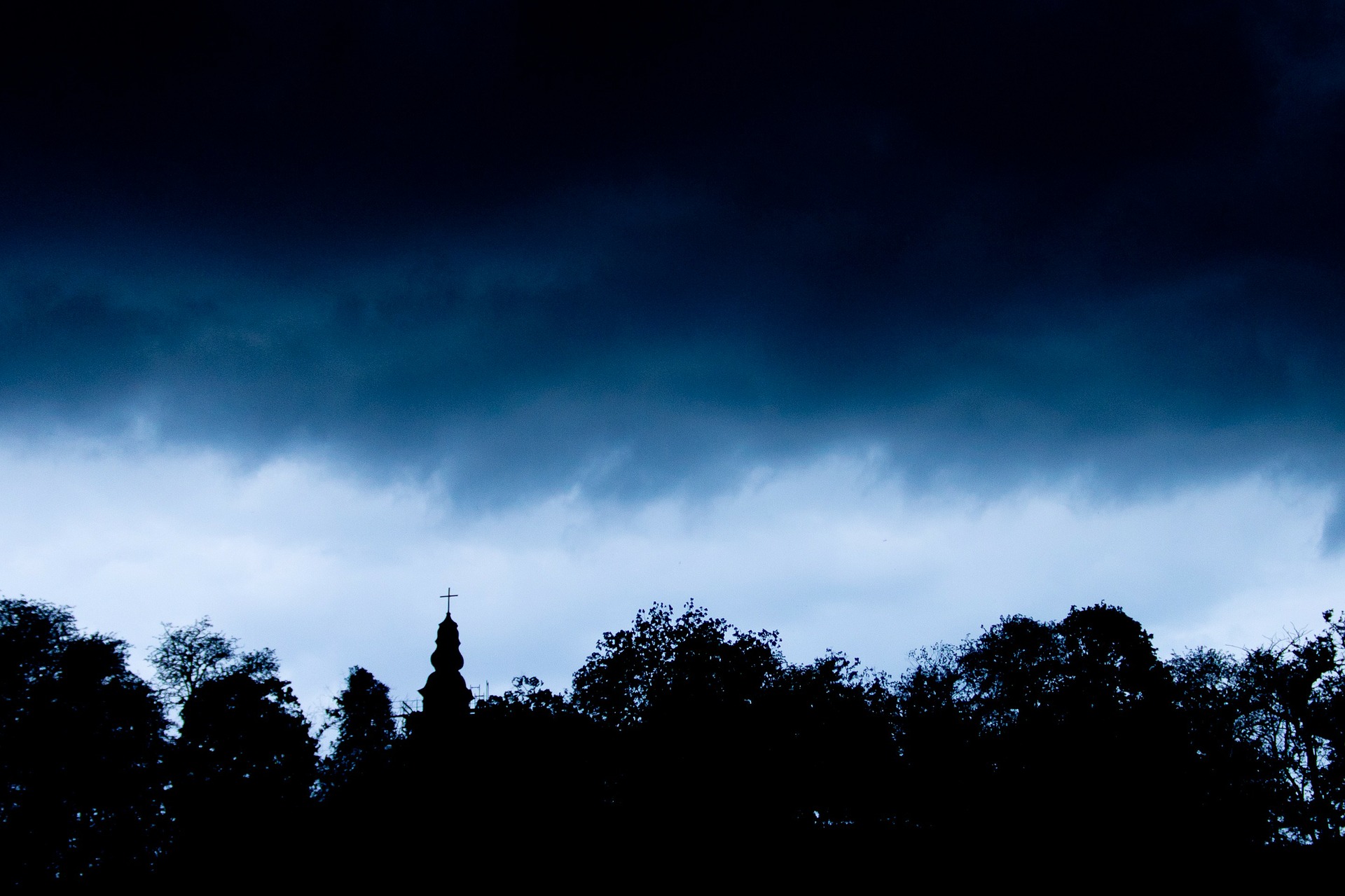 The Sinister Nature of Spiritual Abuse
January 12, 2020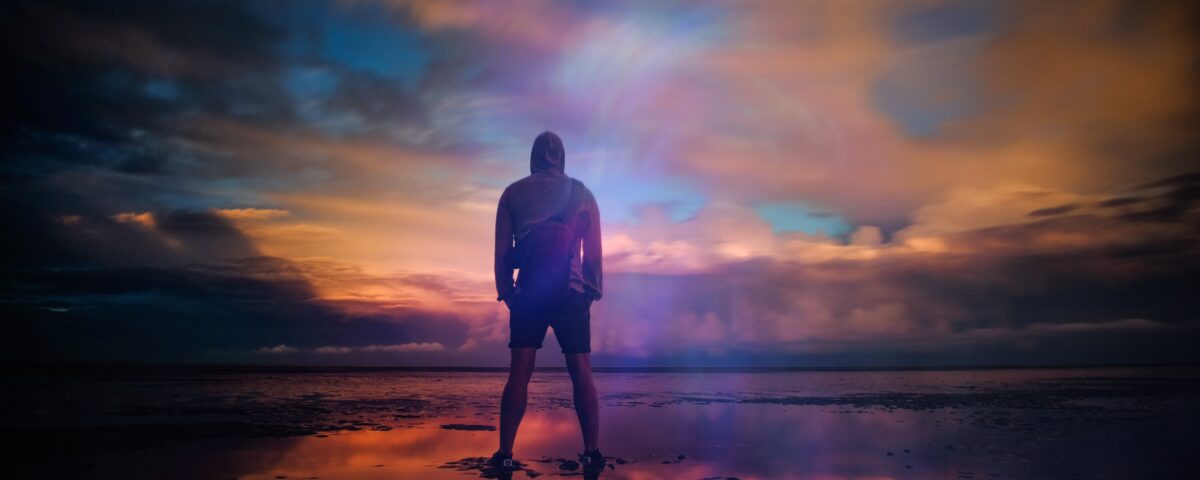 The following excerpt from Keys for Deliverance explains how deliverance from demonic influence can be an important step in the lives of believers:
When explaining deliverance ministry, I often teach on the story of Jesus raising Lazarus from the dead. This story gives a symbolic picture that shows the need for deliverance.
Now when He had said these things, He cried with a loud voice, "Lazarus, come forth!" And he who had died came out bound hand and foot with graveclothes, and his face was wrapped with a cloth. Jesus said to them, "Loose him, and let him go." (John 11:43-44)
When Jesus raised Lazarus from the dead He gave two commands. The first was, "Lazarus, come forth!" Lazarus emerged from the tomb perfectly alive, but he was still bound with graveclothes. So, the next command was "Loose him, and let him go."
Many Christians today find themselves wrapped in spiritual graveclothes. Like Lazarus, their feet are bound up, keeping them from being able to run the race set before them. Their hands are tied, keeping them from serving as they are intended. Their faces are wrapped, keeping them from knowing their true identity in Christ. They have received God's salvation and have been raised from the dead spiritually, but they are still bound in certain areas of their lives. These believers know that they are forgiven, but they are not experiencing the full freedom that Christ purchased for them on the cross. They have heard the message of salvation ("Lazarus, come forth!") but not the message of deliverance ("Loose him, and let him go"). They sometimes find themselves in a cycle of defeat: bound by fear, addiction, depression, wounds of the past, bitterness, sin, or other bondages. It's hard to function when you're wrapped in graveclothes. But I have seen time and again how people begin to grow rapidly after being set free from the influence of evil spirits.
God never intended salvation without deliverance. He not only wants us to be forgiven, but also free. Deliverance ministry is certainly not a cure-all, and not all problems are caused by demons. But there are many people—even sincere believers—who are oppressed by evil spirits and need the ministry of deliverance. Without this crucial ministry, many believers and churches will not move into the fullness of their destiny. Obadiah verse 17 says, "But on Mount Zion there shall be deliverance, and there shall be holiness; the house of Jacob shall possess their possessions." Deliverance is not an end in itself, but it is often a necessary step toward walking in holiness and possessing our inheritance in Christ.
In the synagogue, the unclean spirit cried out to Jesus, "Let us alone!" (see Mark 1:24). Still today, the demons want to be left alone. And whether intentionally or unintentionally, much of the church has done just that. But we cannot afford to leave them alone any longer. They have been comfortable in our lives, families, and churches for far too long. Like Jesus, we must expose their presence and cast them out. We need to see the ministry of deliverance fully restored to the church!
For more information on the topic of deliverance, check out my book: