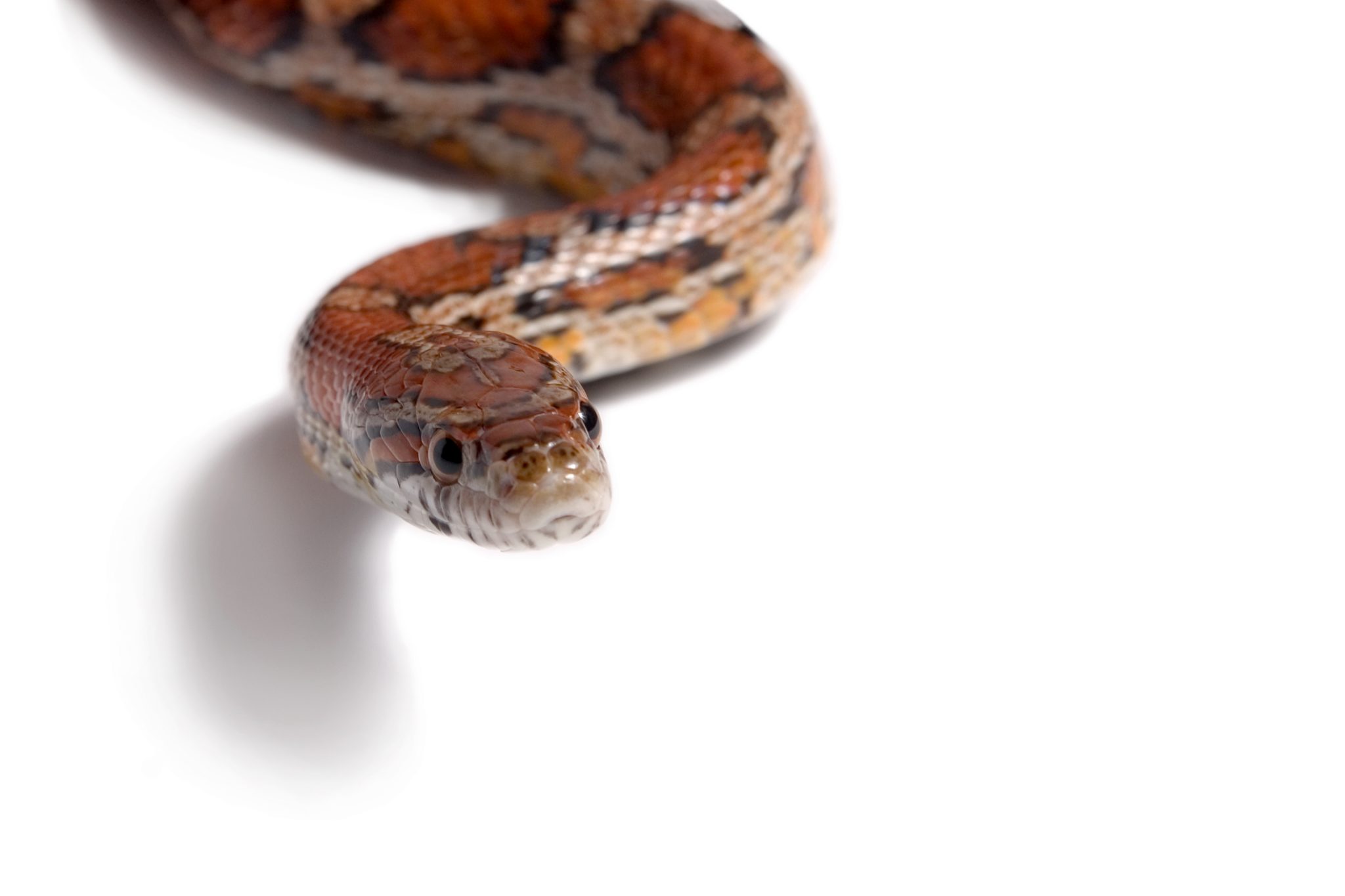 The Original Temptation
July 24, 2011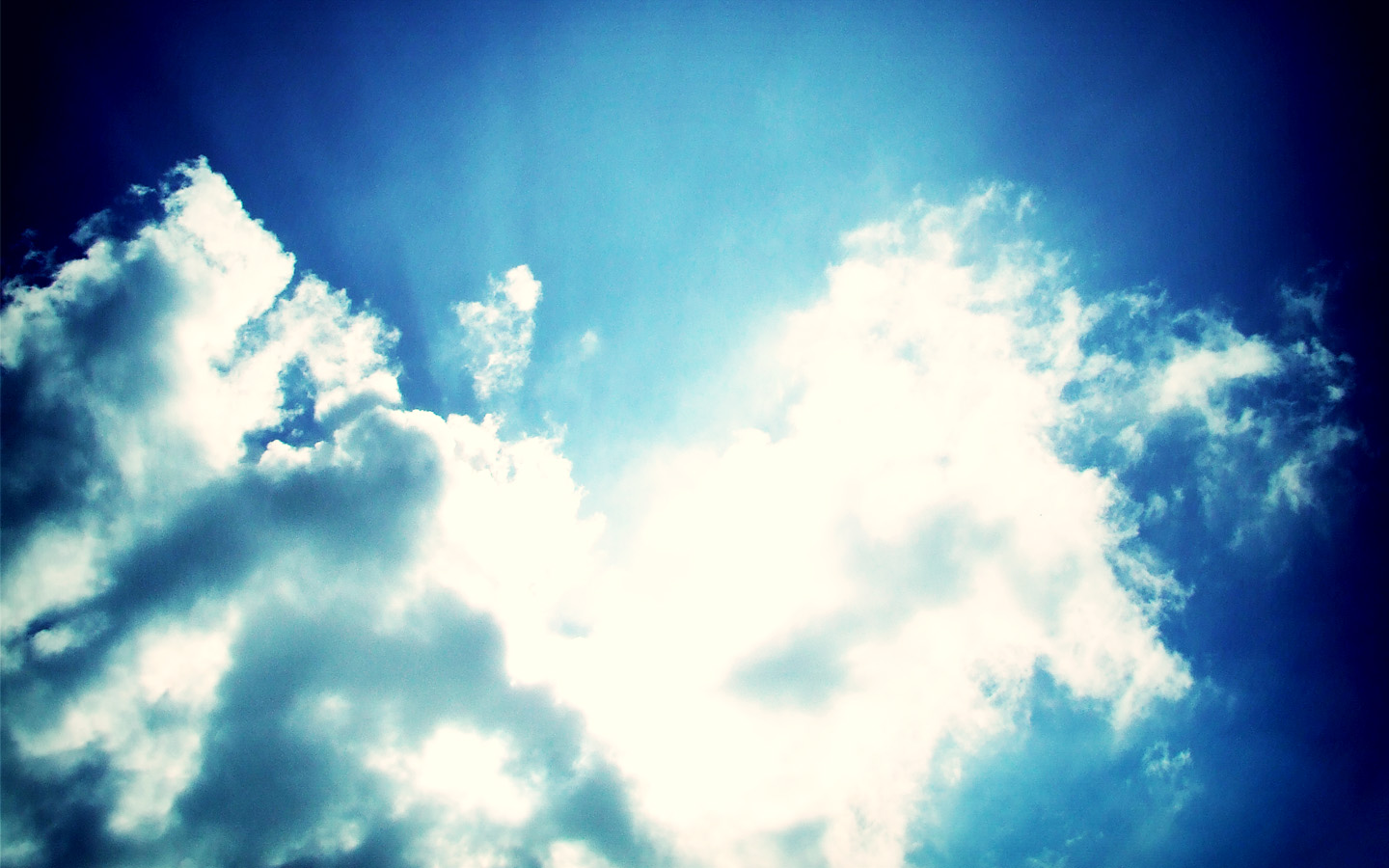 The Word and the Spirit
September 5, 2011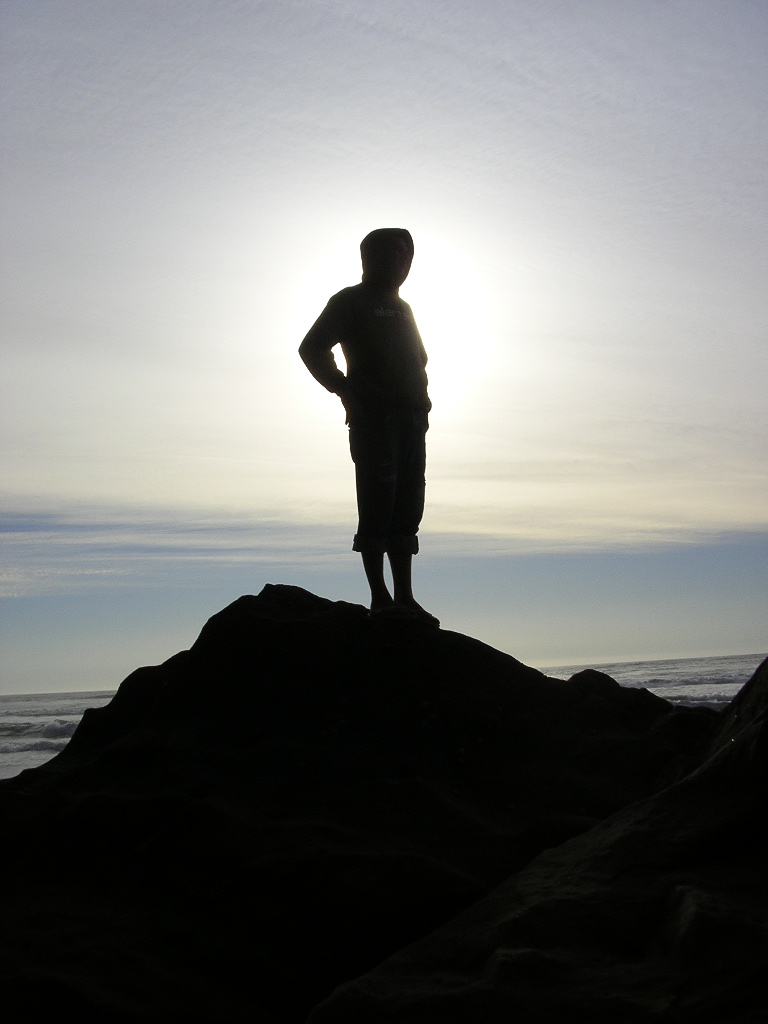 There is a tendency in the body of Christ to react to error. We see error in a person/church/ministry and we react against it. The result however,  is error on the opposite extreme.  Instead of reacting to error we need to respond to truth.
One clear example of this is how the church approaches money. On one hand, there is the "prosperity gospel" as it has been called, that teaches formulas for gaining material possessions and wealth. In its most extreme form, this is none other than greed disguised as godliness. On the opposite side, there is a poverty mindset that teaches that to have riches is a sin and that poverty is godly. Neither of these extremes is correct. If we react to either of these errors we may end up on the opposite extreme.
Jesus said, "on this rock I will build My church, and the gates of Hades shall not prevail against it" (Matthew 16:18). He was speaking to Peter about the revelation he had just received that Jesus was the Christ, the Son of the Living God.  The "rock" that Jesus builds His church on is the revelation of truth. If we try to build the church (or our lives) on a reaction to an error we will be building on the wrong foundation. We need to be aware of error and deception, but we must not build out of a reaction to it. Instead, we must build upon the revelation of who Jesus is and what the Word says.
This tendency to react to error has caused us to miss out on the fullness of what God has for us. For the next few articles I will highlight some of the things that we need to keep in balance based on the revelation of God's Word, as opposed to reacting and ending up in one extreme or the other. Some of the topics will include:
Love of God and the Fear of God
Seek after the Truth and do not allow yourself to fall into extremes based on a reaction to error. Build your life on the Rock!