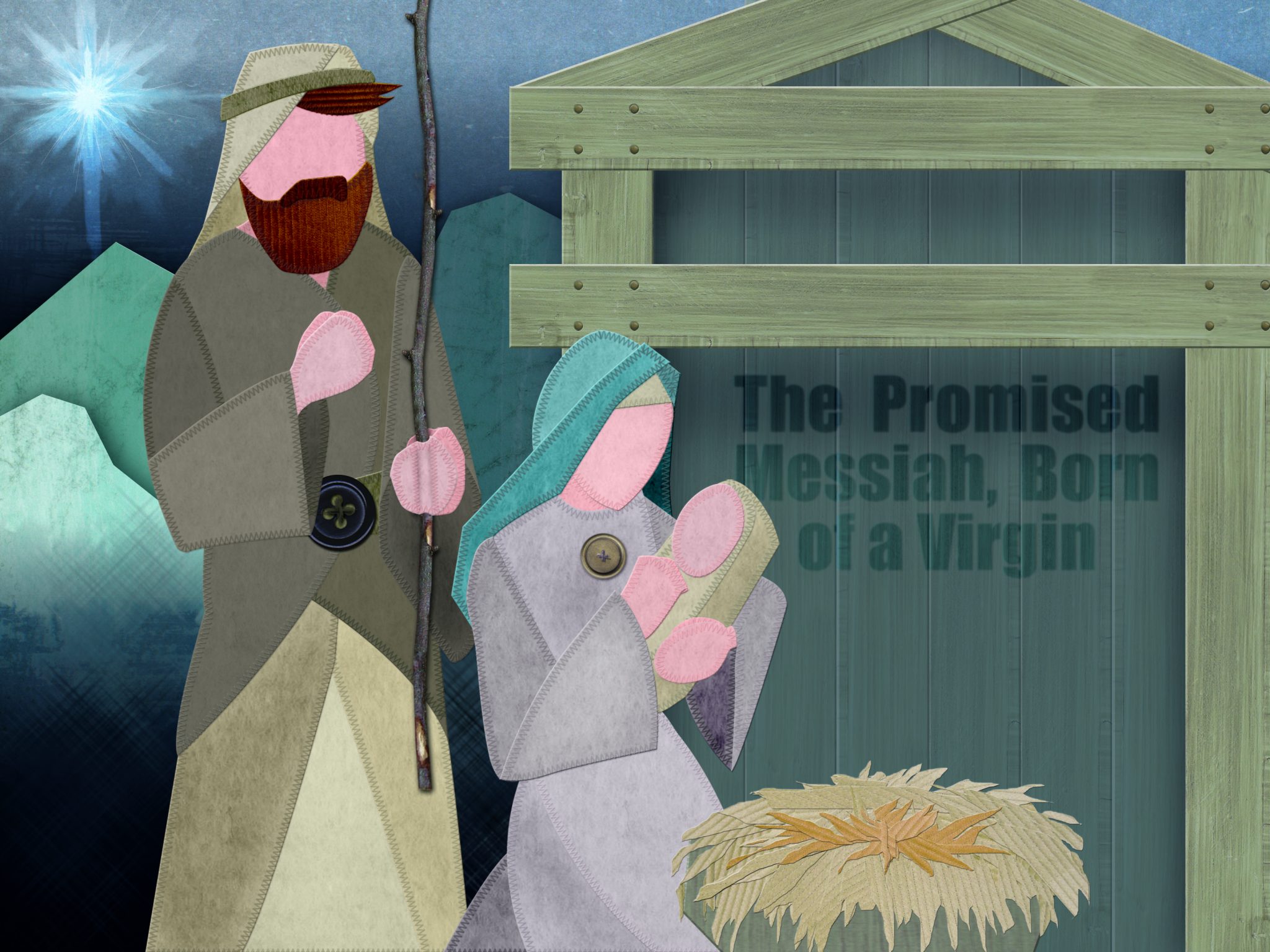 No Room at the Inn
December 18, 2012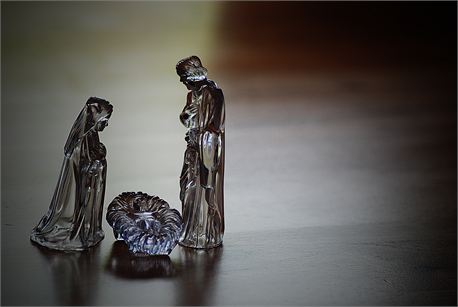 Why the Virgin Birth Matters
December 23, 2012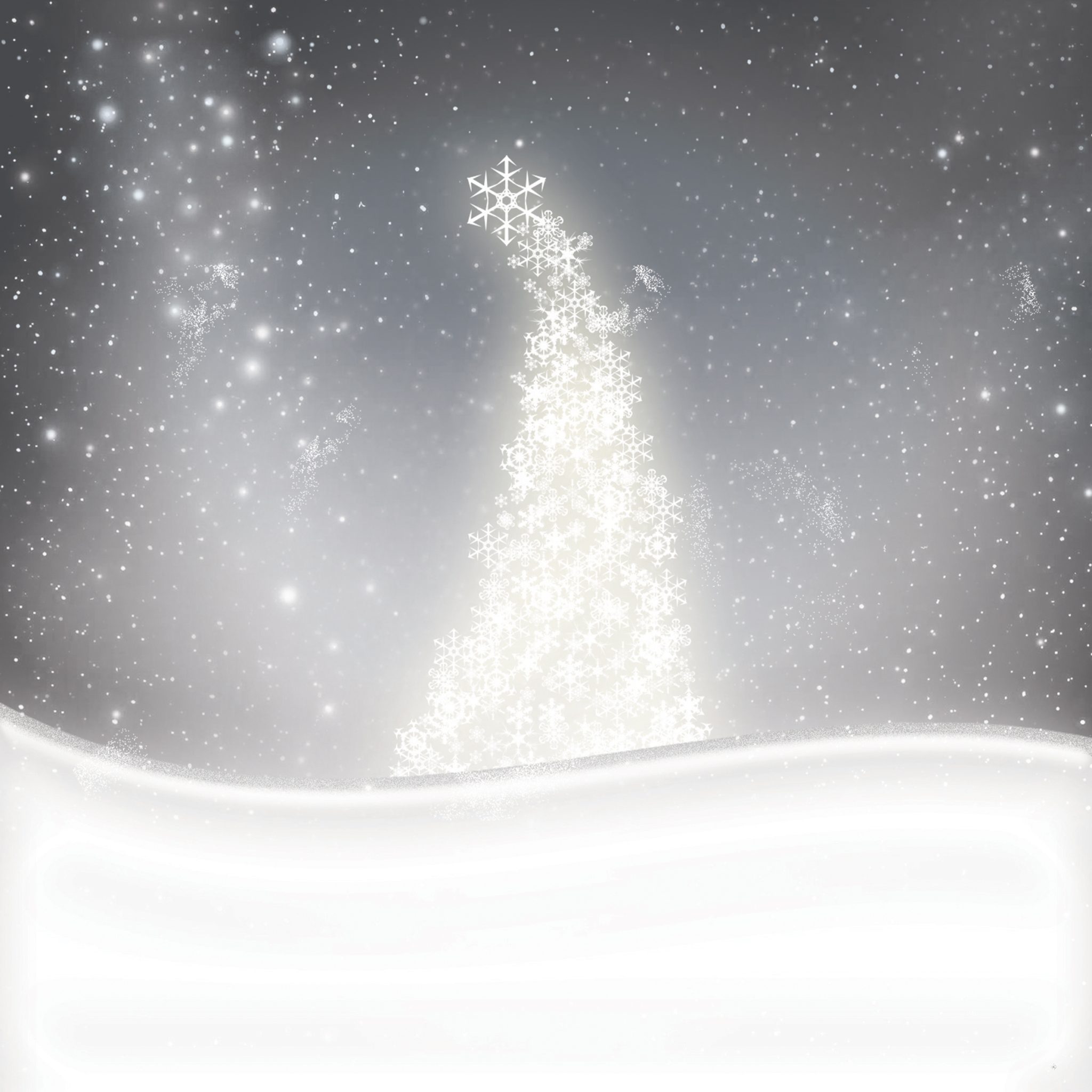 It's true…I am not a big fan of Santa Claus.
My wife and I both come from a family background where we did not celebrate the Santa Claus part of Christmas. Now that we have children, we have chosen to continue this tradition in our family.
This causes some awkward conversations around this time of year. People will ask my kids if Santa is bringing them anything for Christmas…and then we tell them that we don't do the Santa Claus thing. There is no getting around the awkward pause that follows.
So, why do we make this choice? Why not just go along with the Santa Claus story?
Below are two reasons why we have chosen not to do the Santa Claus tradition. These are my personal convictions, and I don't judge anyone who chooses otherwise. But here is my point of view:
1. It's a Lie
Let's face it: telling your children the Santa Claus story is simply lying to them. Telling them that Santa goes to every house bringing presents on Christmas Eve is a fun story, but it's a fairytale. For many parents, this is just a fun and harmless tradition, but I can't do it. I would see it as lying to my kids.
Kids fight to the death to defend their belief in Santa Claus. Why is this? Because they have no reason to believe that their parents would lie to them. "If mom and dad said it's true, it must be true."
Kids believe whatever their parents tell them so they have every reason to believe the Santa Claus story. But at some point, they will find out it's all make-believe. And when they do, why would they have any reason to trust their parents about other things. Why would they have any reason to believe in God?
You tell your child about a magical character who sees all of your good and bad deeds, can practically be everywhere at once, and brings gifts to those who are good. At the same time you tell them about a God they cannot see, who is all-knowing, and all-present. Why would a kid believe in God after they find out Santa is a lie? Until a child's faith becomes their own, their belief in God is based primarily on their parents' faith.
To some this seems petty, but I feel that it is a possible means of breaking a kid's trust, and that is not a risk worth taking in my opinion.
2. It's a Distraction
If the purpose of Christmas is to celebrate the birth of Christ, what place does Santa Claus play in it? How does it do anything but serve as a distraction?
Listen to the Christmas radio station and you can easily see this dynamic at work. A great Christmas hymn, declaring the birth of Christ, is followed by "Hear Comes Santa Claus." It is as if they are in competition with each other for people's attention and focus.
I think Christmas is a great time to be with family. Giving gifts to each other is a nice tradition. But who can deny how much Christmas has become commercialized?
I personally can't see how celebrating Santa Claus can be anything but a diversion from the true meaning of Christmas. Whether or not December 25th is the real birthday of Christ (and it is not) it is a great custom to pause yearly and contemplate the incarnation of Christ; how God became a man to make a way for our salvation.
To me, the Santa Claus story is not compatible with the true meaning of Christmas.
Am I "depriving" my Children?
Some people ask "How can you deprive your children like that?" As someone who grew up without Santa Claus, I can say without hesitation that I never felt deprived. In fact, I liked knowing that my parents were honest with us about it.
There is security in knowing that your parents are trustworthy. I have seen parents tell little "white" lies to their kids to cover for something or solve a momentary problem. This may have short-lived results, but the long-term fruit will be negative.
I think the same is true about Santa Claus. Again, this is my personal conviction. I am sure that many kids move right along after finding out Santa isn't true. But as a parent, I can't justify it.
I don't believe in Santa Claus.
What are your thoughts? Do you have any reasons for or against the Santa Claus tradition?