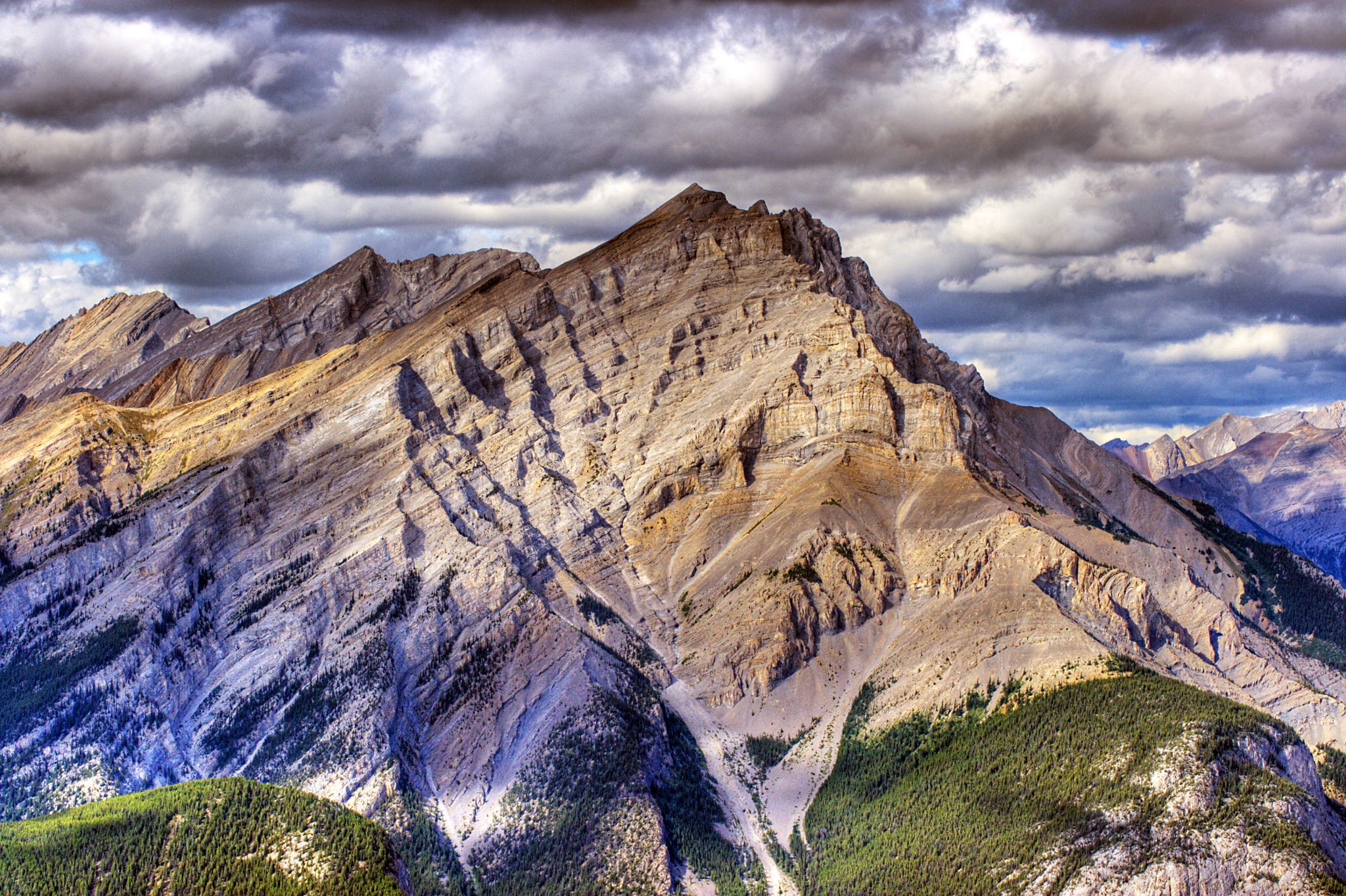 Is God's Will Automatic?
March 15, 2012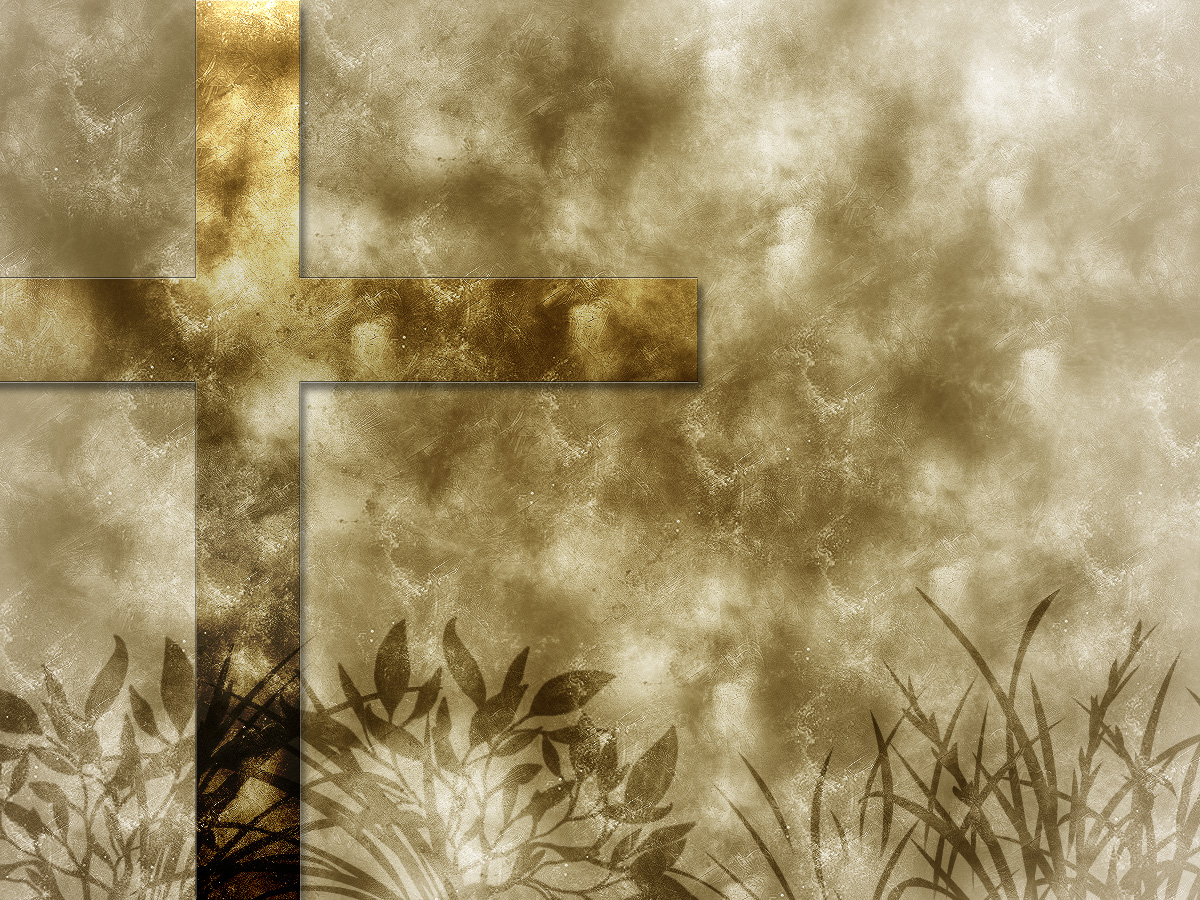 Don't Settle!
March 30, 2012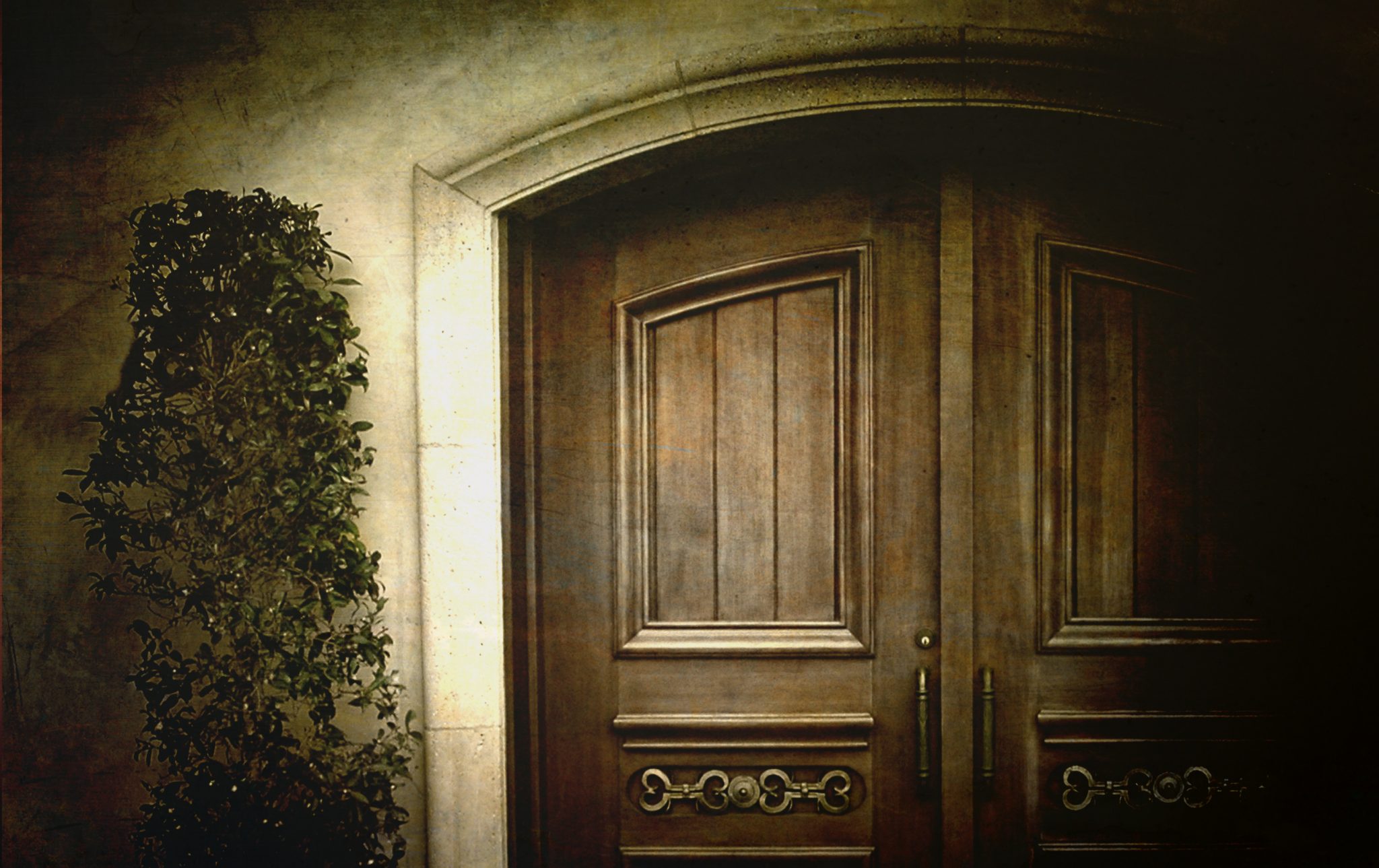 Recently the Lord has been reminding me of the importance of spending time alone with Him in "the secret place."  Jesus taught this about prayer: "But you, when you pray, go into your room, and when you have shut your door, pray to your Father who is in the secret place; and your Father who sees in secret will reward you openly" (Matthew 6:6).
Jesus was teaching that prayer is not something we do so that others can see how "spiritual" we are, but so that we can spend time alone with our Father in heaven.  There is a time for public and corporate prayer, but at the heart of prayer is the concept of being alone with God.
There is simply no substitute for spending time alone with God.  Bearing fruit requires having roots; and the roots are the part of the tree that is unseen.  When we spend time alone with God- meditating on His Word, worshipping Him, praying, and waiting upon Him- our roots are going deeper which prepares us for greater fruitfulness.  Psalm 1:3 says that the person who regularly meditates on the Word will be "like a tree planted by the waters, that brings forth its fruit in season."
Fruitfulness in the Christian life is born out of intimacy with God; and intimacy requires time in the secret place.  This was the pattern of Jesus' ministry.  The Bible says that He "often withdrew into the wilderness and prayed" (Luke 5:16).  Though the crowds were gathering around Him to hear His teaching and to receive His healing touch, Jesus would get away from the multitudes to be alone with God.
How about you?  Do you make the time to get alone with God?  If you miss this, you are missing the key to a true relationship with the Lord and genuine fruitfulness for His kingdom.  Pursue the Lord in prayer- not out of religious duty- but out of a desire to know God and be alone with Him.  Make the time to be in the secret place!