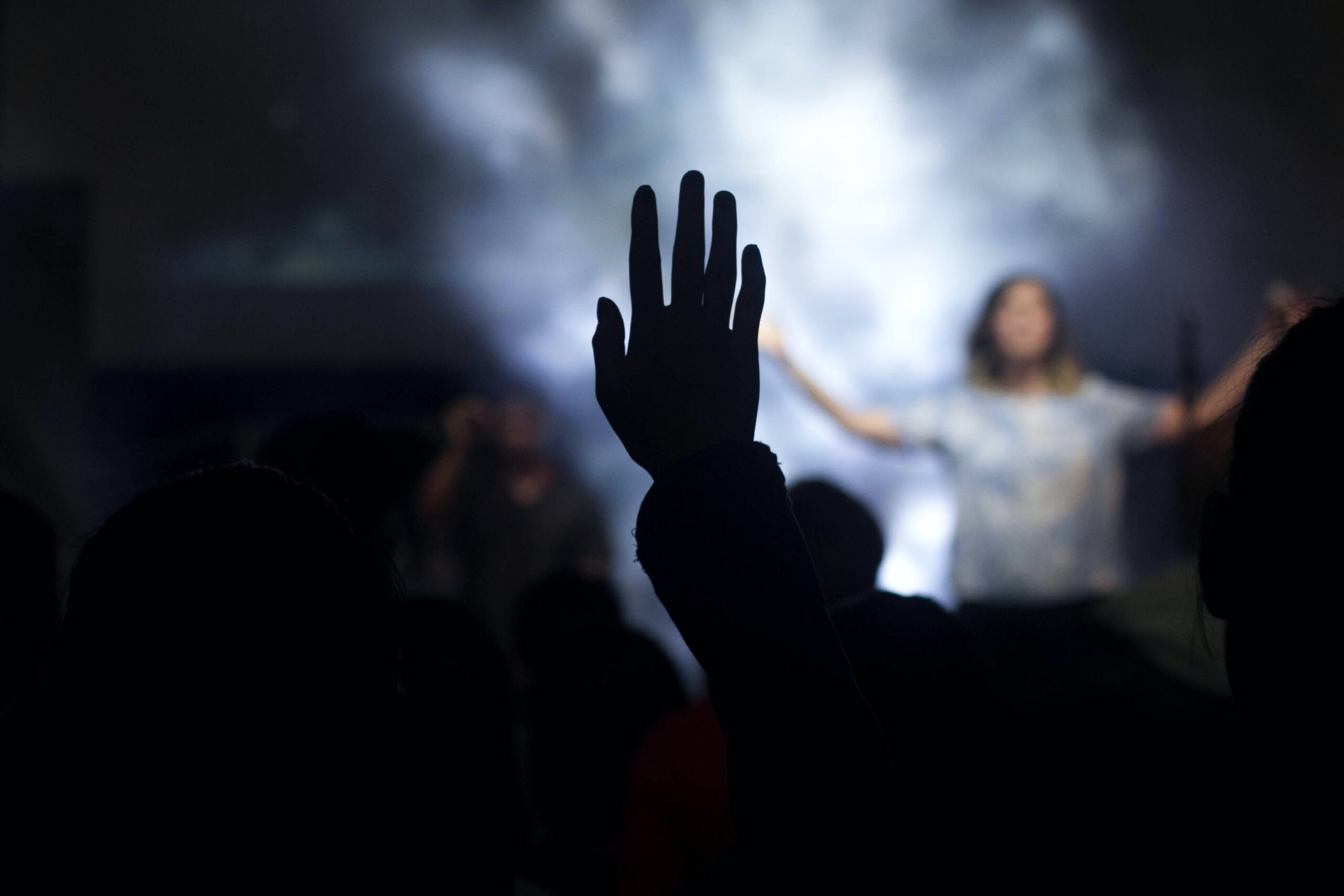 How Long Should the Church Set Aside Essential Practices to Follow the Government's COVID-19 Orders?
May 6, 2020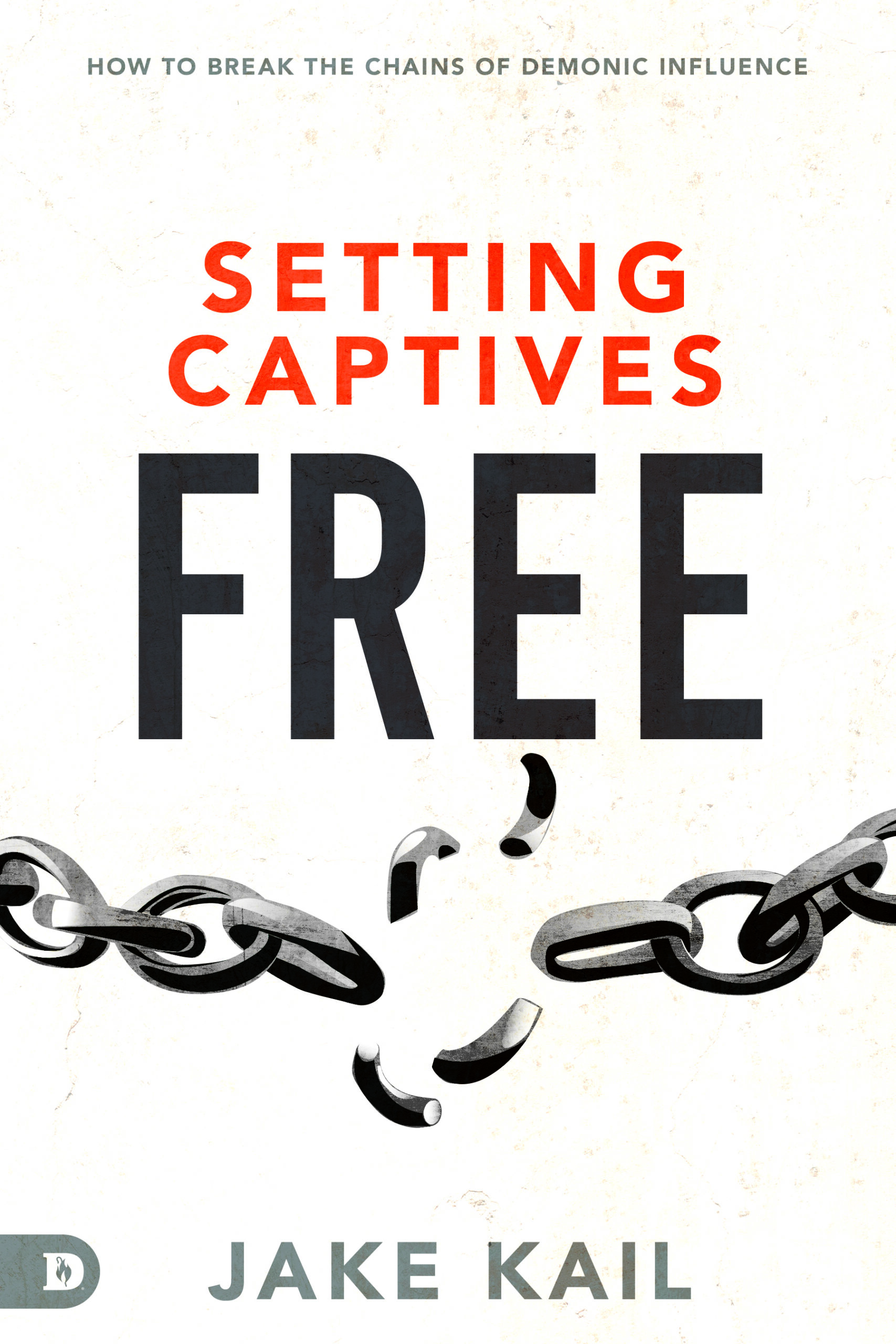 "Setting Captives Free" Now Available for Preorder!
June 14, 2020
When God's Word dwells in us, there is an outflow of worship, prayer, and exhortation: "Let the word of Christ dwell in you richly in all wisdom, teaching and admonishing one another in psalms and hymns and spiritual songs, singing with grace in your hearts to the Lord." (Colossians 3:16)
The more we dwell in God's Word, the more God's Word will dwell in us. From this place, we can pray and declare His Word.
Praying God's Word is a powerful way to pray because we are interceding and speaking according to His heart and will. In this message, I share about the power of praying the Word and give practical examples of how to do this. Check it out below!
Click below to listen: Praying the Word