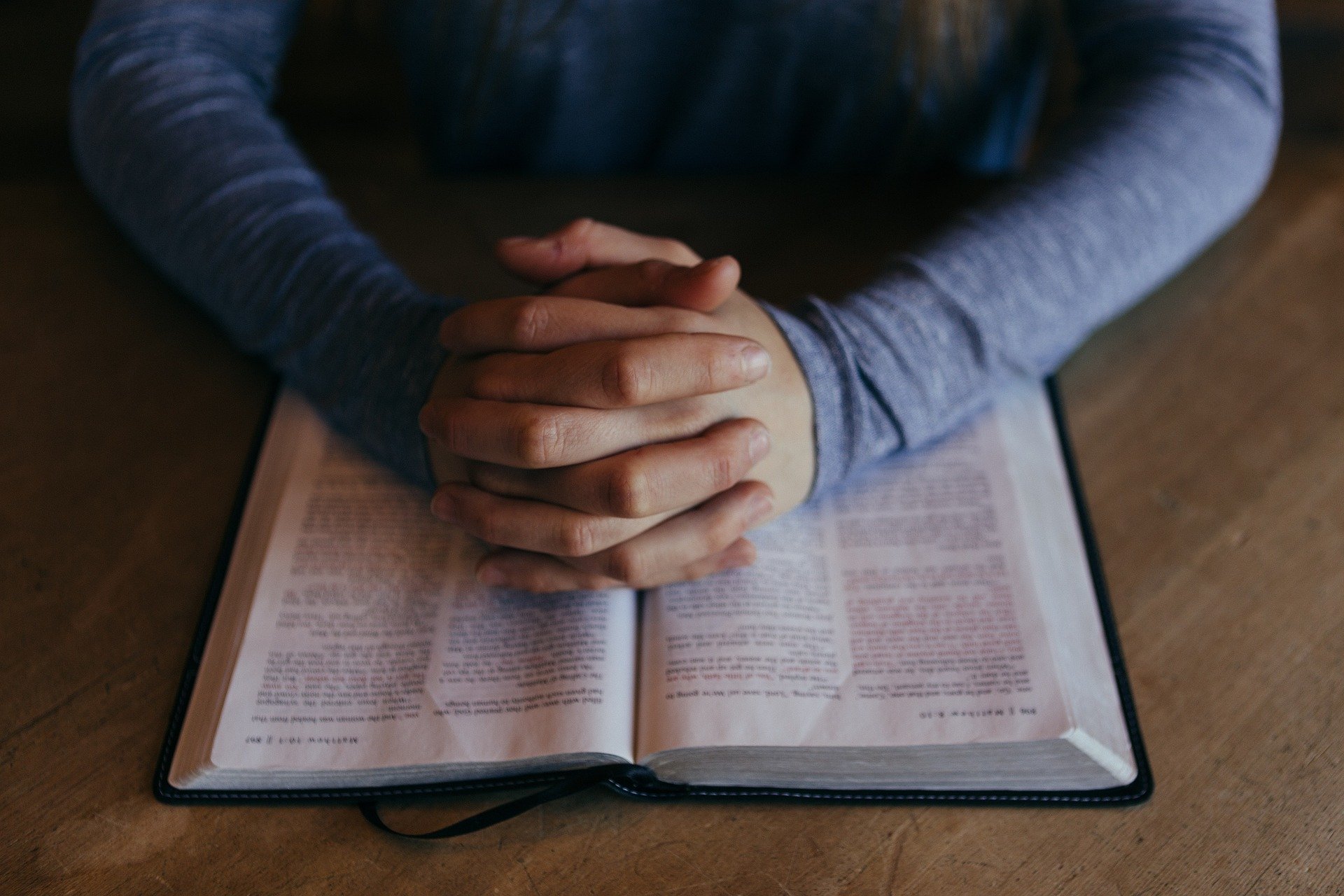 Sermon: Praying the Word
May 21, 2020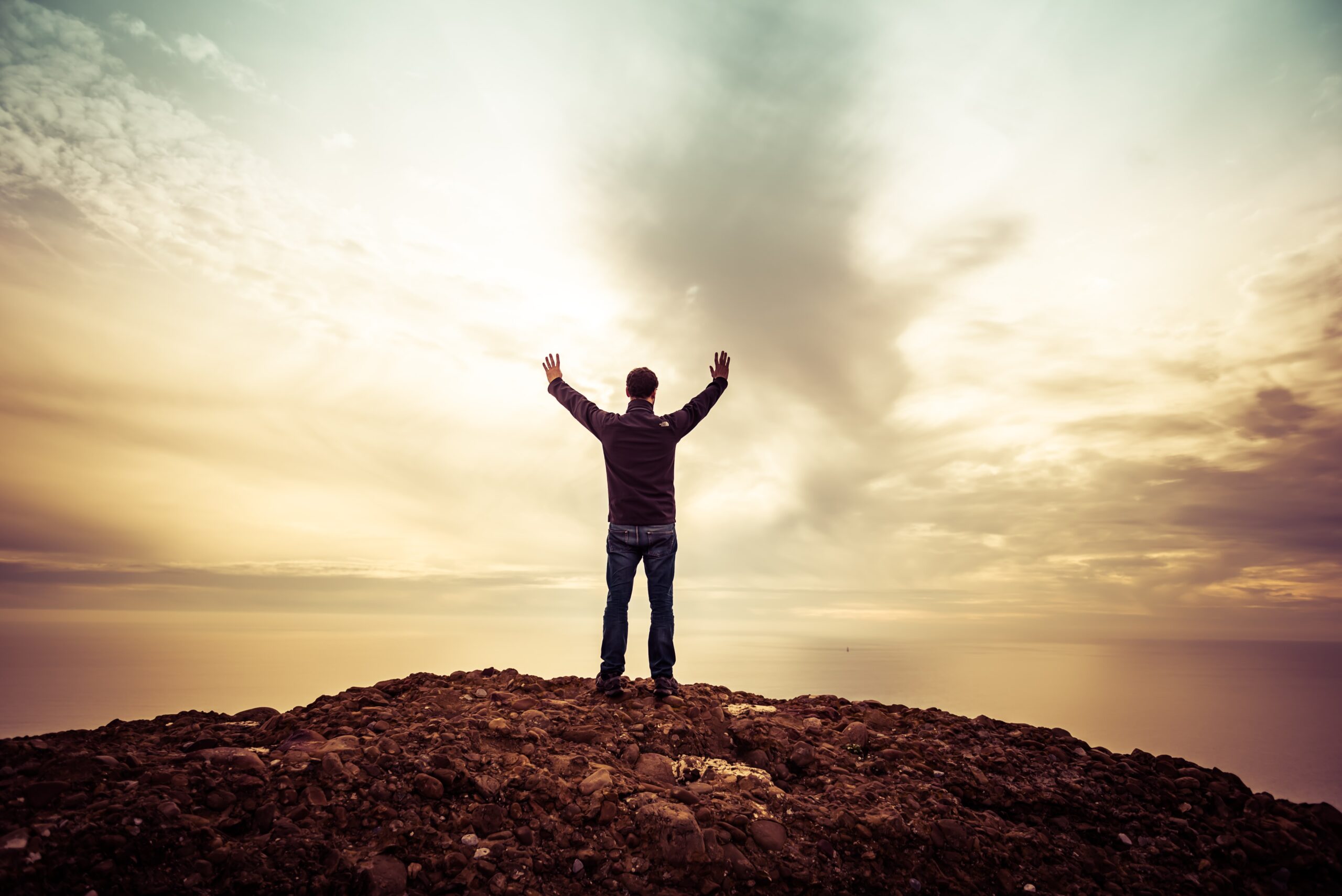 Sermon: Partnering with God Through Prayer
July 14, 2020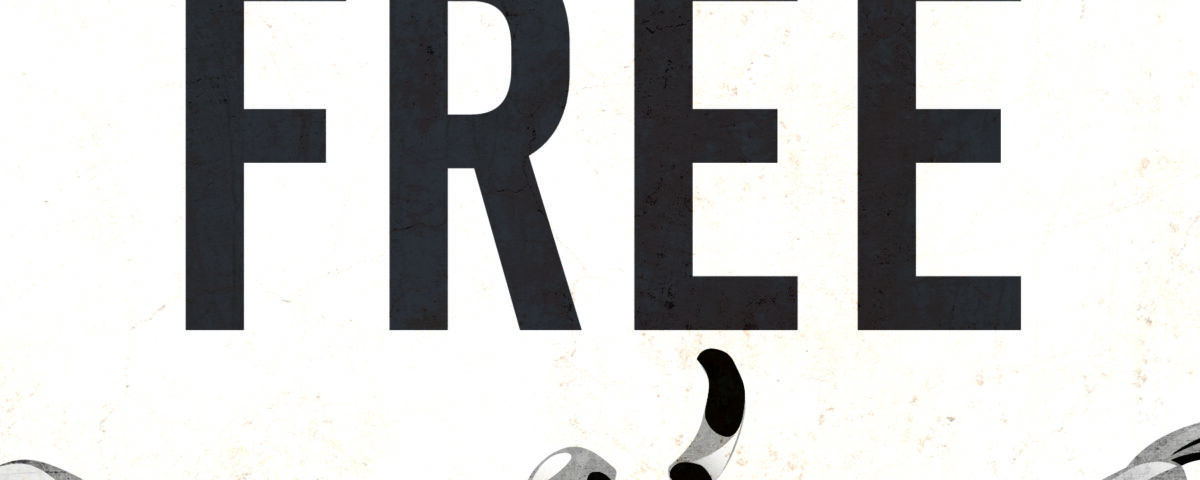 I am excited to announce that my newest book is now available for preorder! Setting Captives Free: How to Break the Chains of Demonic Influence  will be released this Fall, but can be preordered now. I am honored that Destiny Image Publishers is publishing this book, and so excited to get this message out!
Check out a short description below and make sure to preorder your copy!
Deliverance was a key part of Jesus' ministry and we need it today more than ever. Even in our modern day, demons work to influence and oppress. But it takes the compassion of Father God, the power of the Spirit, and the model of Jesus Christ to cast out demons, bringing the oppressed into freedom and wholeness.
In this user-friendly handbook, pastor and author Jake Kail equips everyday Christians to effectively cast out demons, setting the captives free with power and compassion. With easy-to-follow strategies, powerful Biblical principles, and real life testimonies, Jake helps you release deliverance–starting with your own life!
Click below to preorder from Amazon: