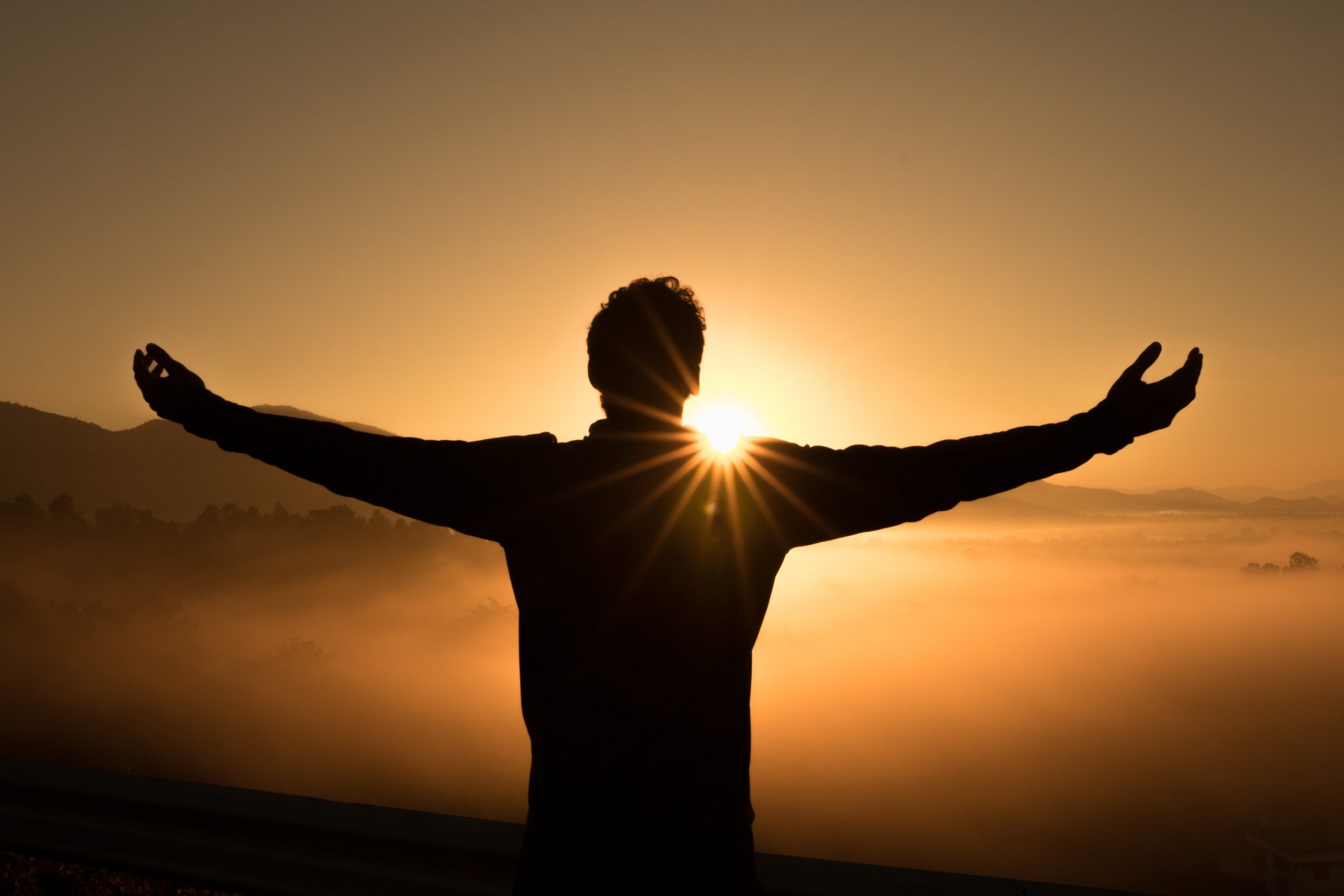 4 Reasons to Pray in Tongues Regularly
February 16, 2018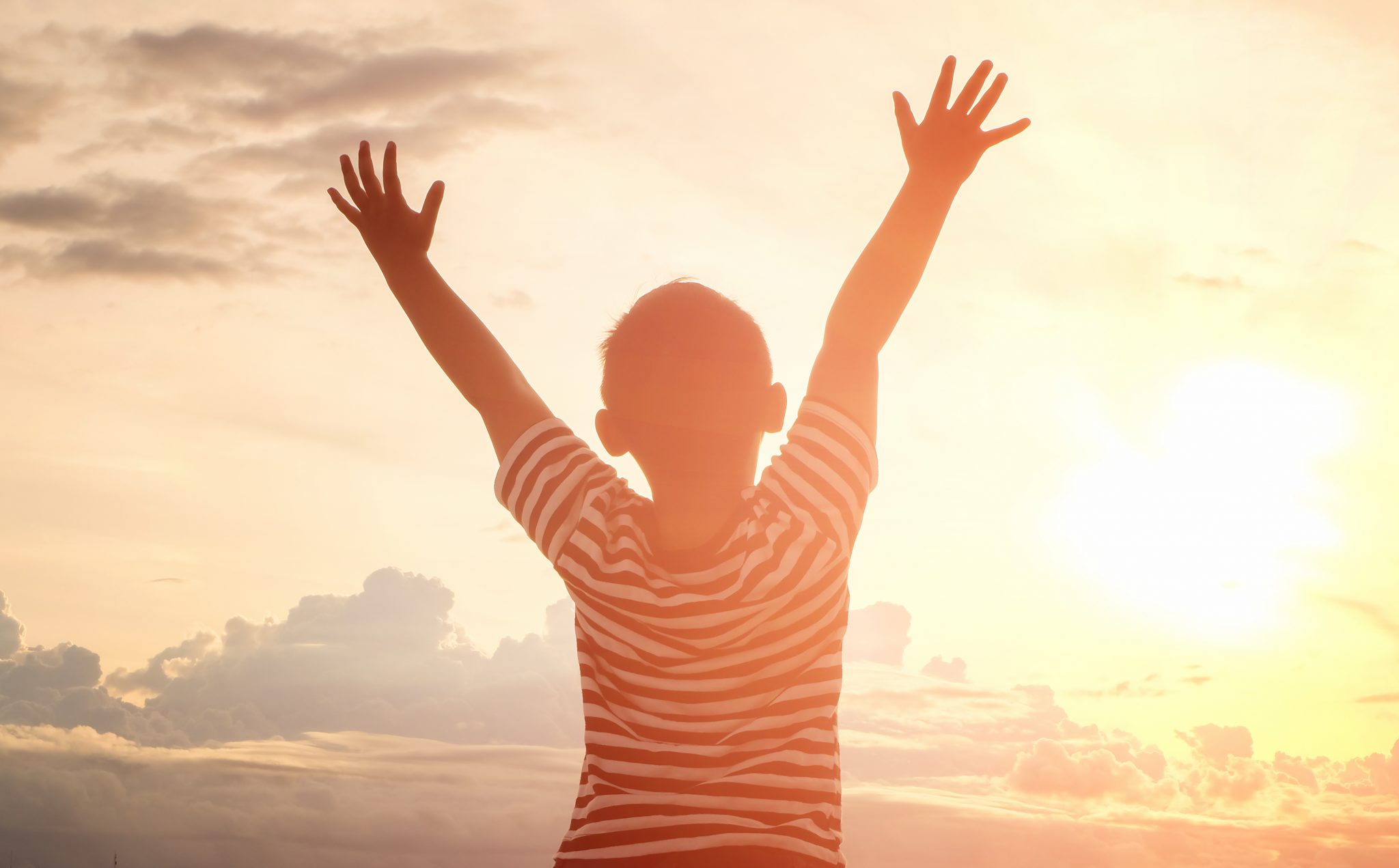 Introducing the Kids Empowered Website!
February 23, 2018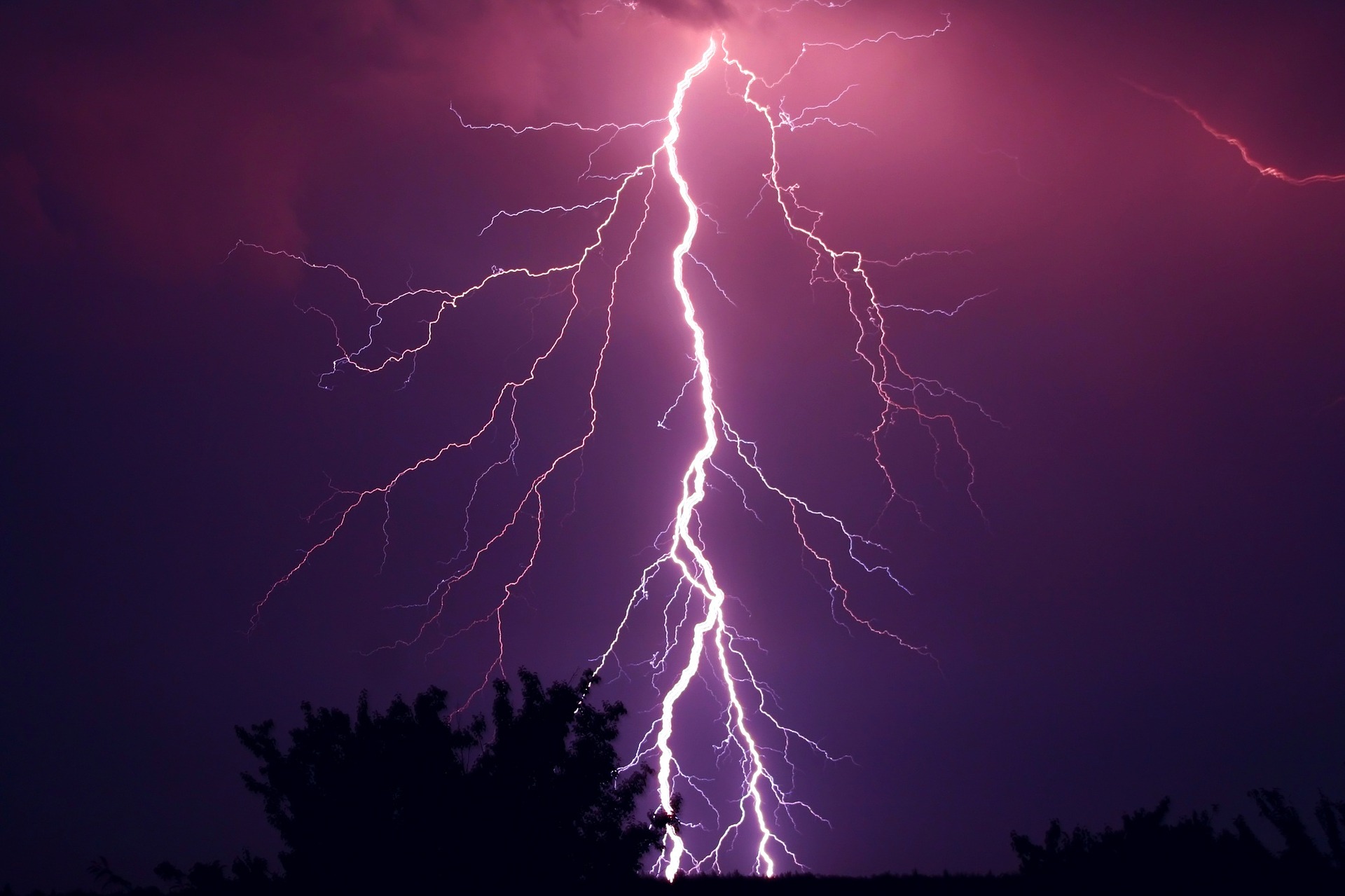 When Jesus was commissioning the disciples with the gospel message, He told them that they were to receive power from the Holy Spirit: "Behold, I send the Promise of My Father upon you; but tarry in the city of Jerusalem until you are endued with power from on high" (Luke 24:29). We are indwelt with the Spirit at salvation, but we are also to continue to be empowered by the Spirit throughout our Christian walk.
We should continue to seek fresh fillings and encounters with the Holy Spirit, but we must not seek the power of the Holy Spirit for selfish reasons. In this sermon, I share about why we must continue to pursue more from the Holy Spirit, and how our motives must also be pure in this pursuit. God does not give us the power of the Spirit for our own benefit, but for His glory and the benefit of others!
Click below to listen.
The Purpose of Receiving Power