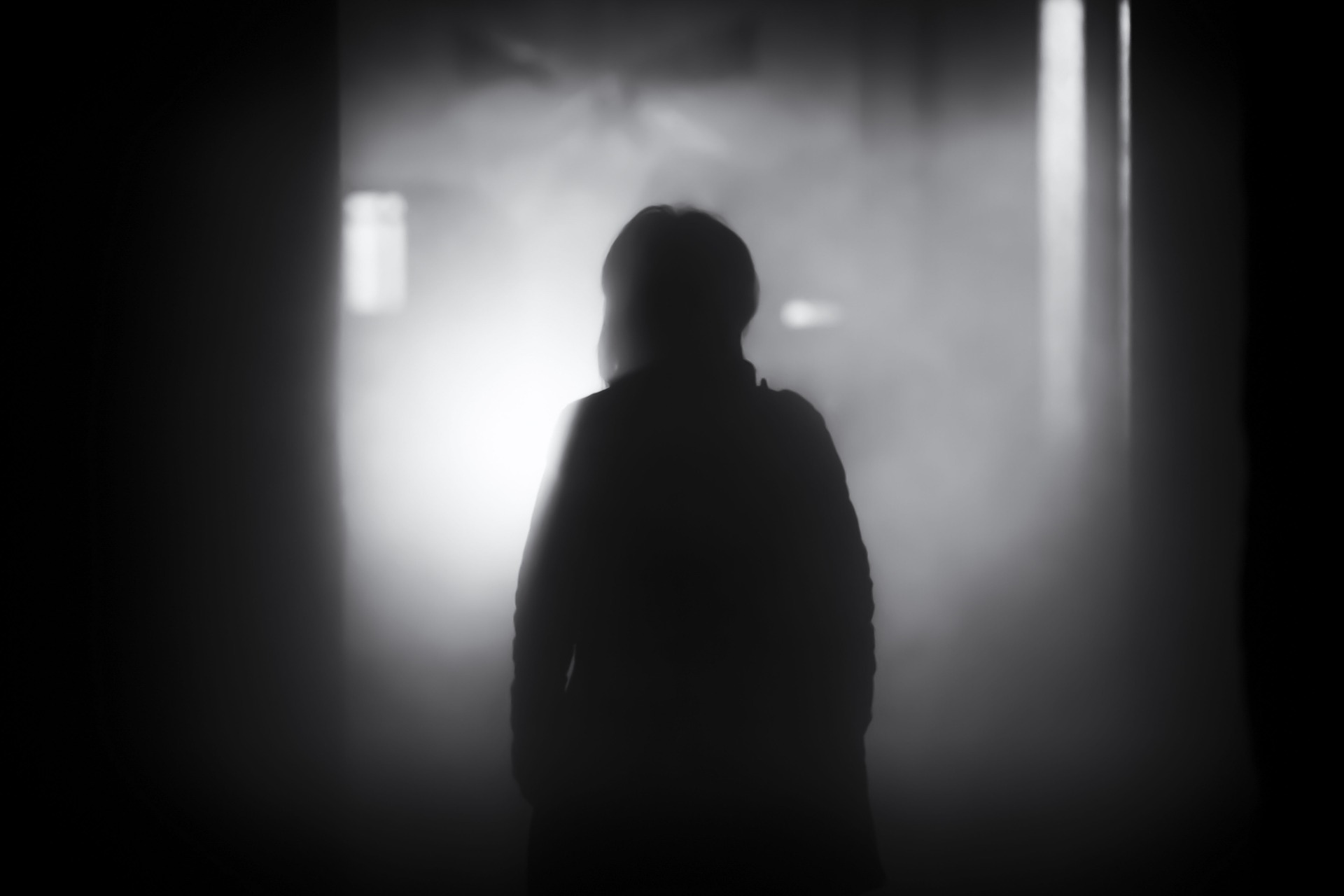 Demonic Influence is More Common than We Often Realize
May 21, 2021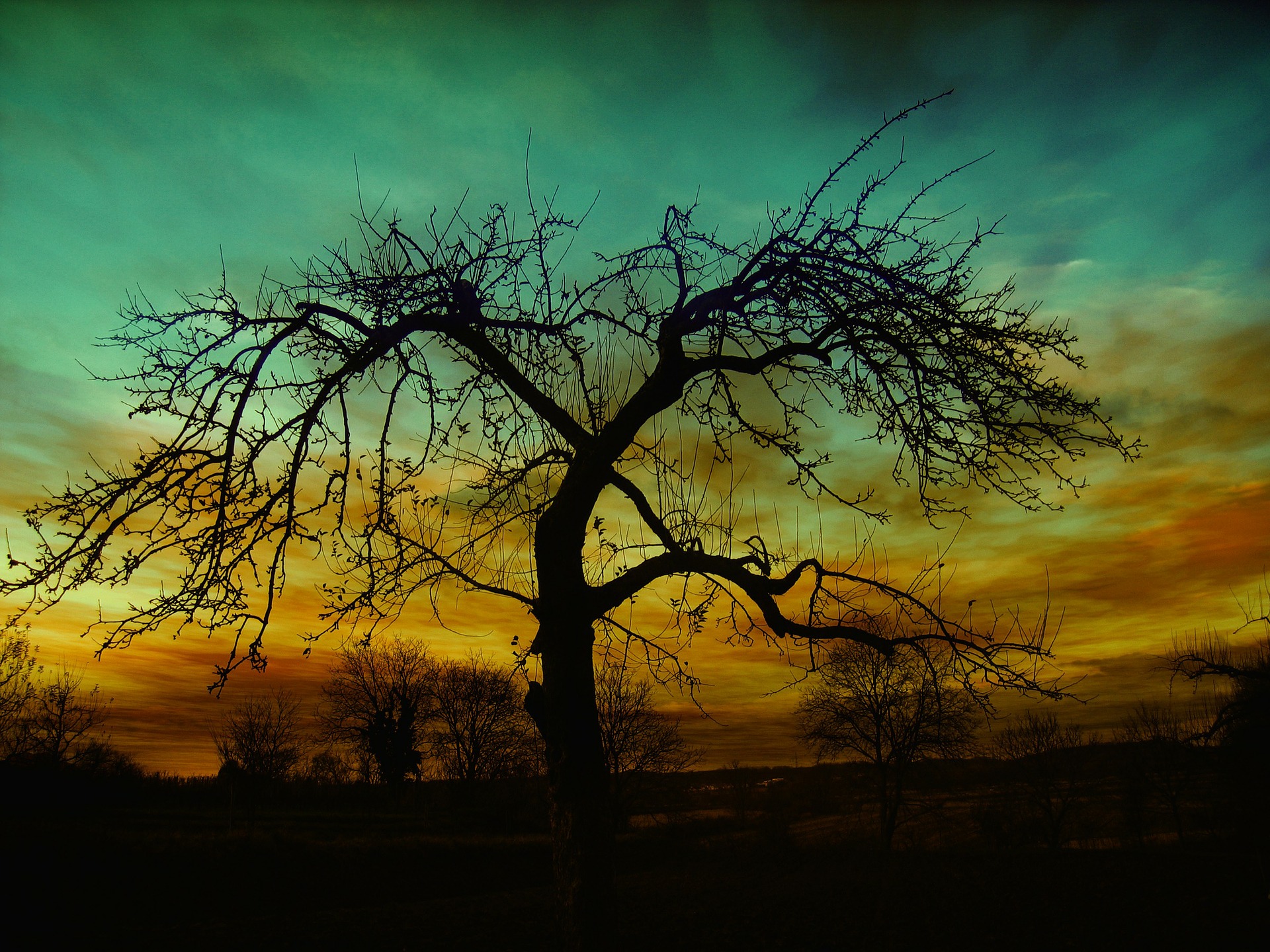 Uprooting Generational Curses and Strongholds
June 17, 2021
As Jesus was preparing His disciples for His departure, He gave this statement about the Holy Spirit: "Nevertheless I tell you the truth. It is to your advantage that I go away; for if I do not go away, the Helper will not come to you; but if I depart, I will send Him to you" (John 16:7). We often think it would be better to be able to physically walk with Jesus, but Jesus said that it is better now that we have the Holy Spirit.
The Holy Spirit is essential to our Christian faith and our walk with God. But He has often been neglected or quenched in the church. In this message, I teach on the importance of fully embracing the Holy Spirit and welcoming Him in fullness. Let's receive a fresh filling of the Holy Spirit!
Listen: Receive the Holy Spirit!