Testimony: Deliverance While Reading "Can a Christian Have a Demon?"
February 3, 2018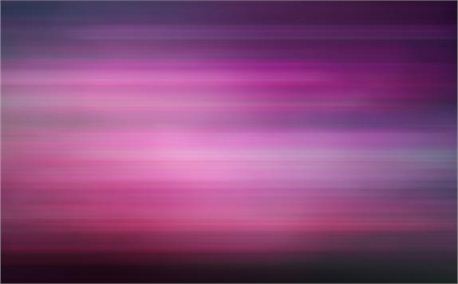 What is Speaking in Tongues?
February 11, 2018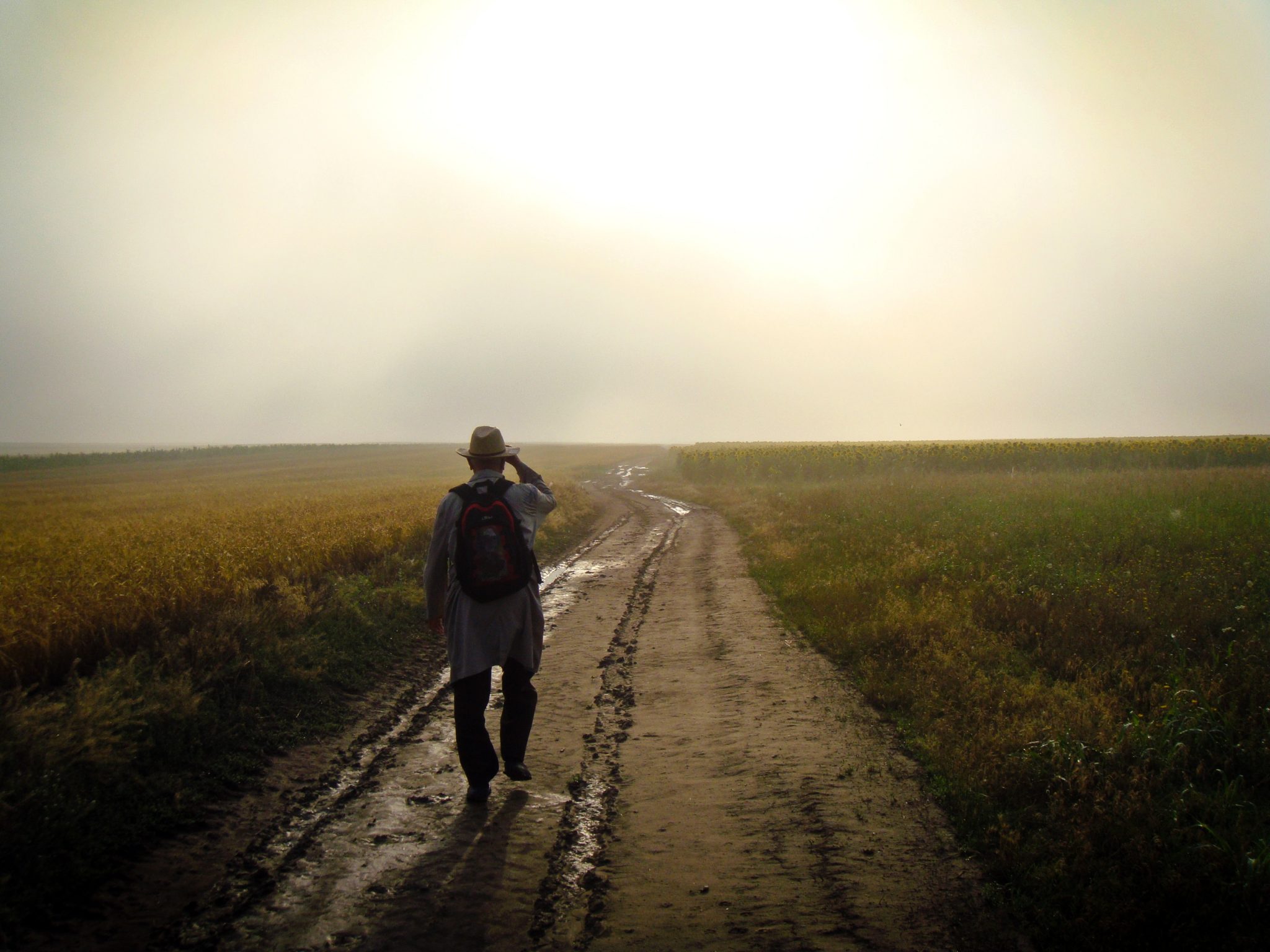 We live in a society that seems to be enamored with quick fixes and shortcut solutions. Fad diets, get-rich-quick schemes, and the desire for fast-track promotions abound.
The same can be true in discovering and fulfilling our destiny. We often want the promise without the process; the testimony without the testing; the position without the pruning; the glory without the story; the big without faithfulness in the little; the suddenly without the slowly; the fruit without the root; the public place without the secret place.
But this is not how things work in God's kingdom! God is not looking for fireworks, He is looking for fruitfulness. Though we live in a fast-paced "microwave society" with many advancements, it still takes just as long for an apple tree to produce an apple as it did thousands of years ago. There are no shortcuts to bearing fruit. And there are no shortcuts to discovering and fulfilling your destiny.
We need the dramatic and life-changing "suddenlies" of God, but long-term fruit is produced in the day-to-day life of devotion and obedience to the Lord. It is as we are faithful in the process of God that we are prepared to steward what He will release in the suddenly. Consistency, character, perseverance, and trust in God are all required.
Submit to God's Process
In my book, Discovering Your Destiny, I outlined three significant keys to discovering and fulfilling your God-given purpose: 1. Pursue the relationship; 2. Follow the clues; 3. Submit to God's process.
Our destiny flows out of our relationship with God. The first key to walking out your destiny is to pursue the Lord with all of your heart and grow in your relationship with Him. As we seek God and walk with Him, He will lead us into our purpose through various ways. But all the while, we must be submitted to Him, His process, and His timing.
"Therefore humble yourselves under the mighty hand of God, that He may exalt you in due time" (1 Peter 5:6)
As we humble ourselves before God and depend on Him, grace is released to us for our journey. He will promote us when He knows it is the right time.
Remember King David? He received a powerful prophetic word about being the next king of Israel…and the next day he went back to being a lowly shepherd. Little did he know that watching the sheep was preparation for killing a giant. Little did he know that he was learning to lead, for God wanted a king with the heart of a shepherd. He would go through many trials on his path to the throne, but in due time God exalted him.
Fulfilling your destiny does not happen overnight; it happens over the course of your lifetime. Don't look for the shortcuts, because they will only get you off course. Seek God first and foremost, and let your roots go deep into Him. Be faithful with little and take steps of obedience. Trust God's timing and learn His ways. As you do these things, you will discover and walk in your destiny!