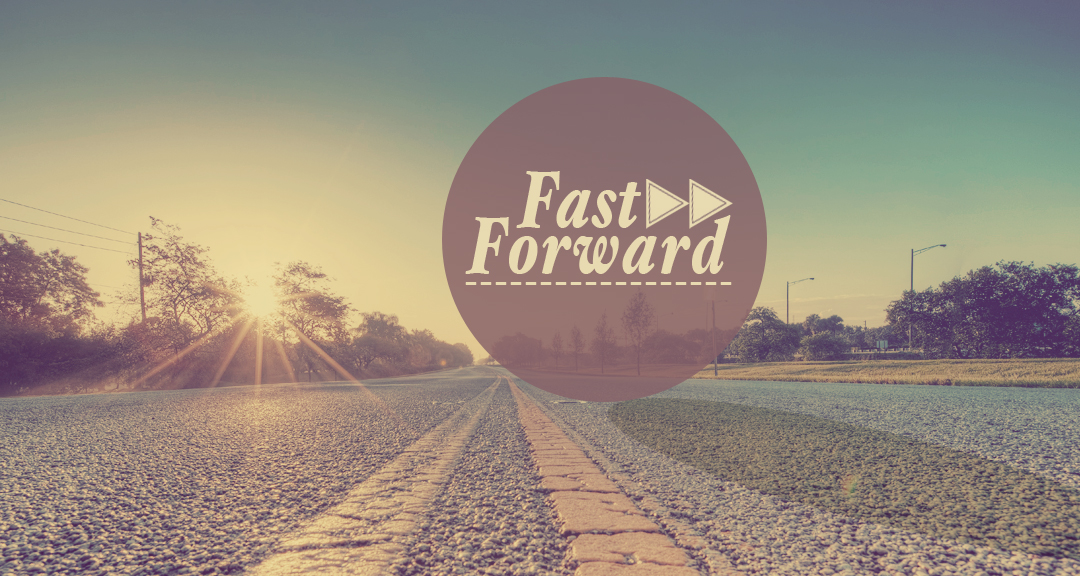 4 Spiritual Benefits of Fasting
January 4, 2013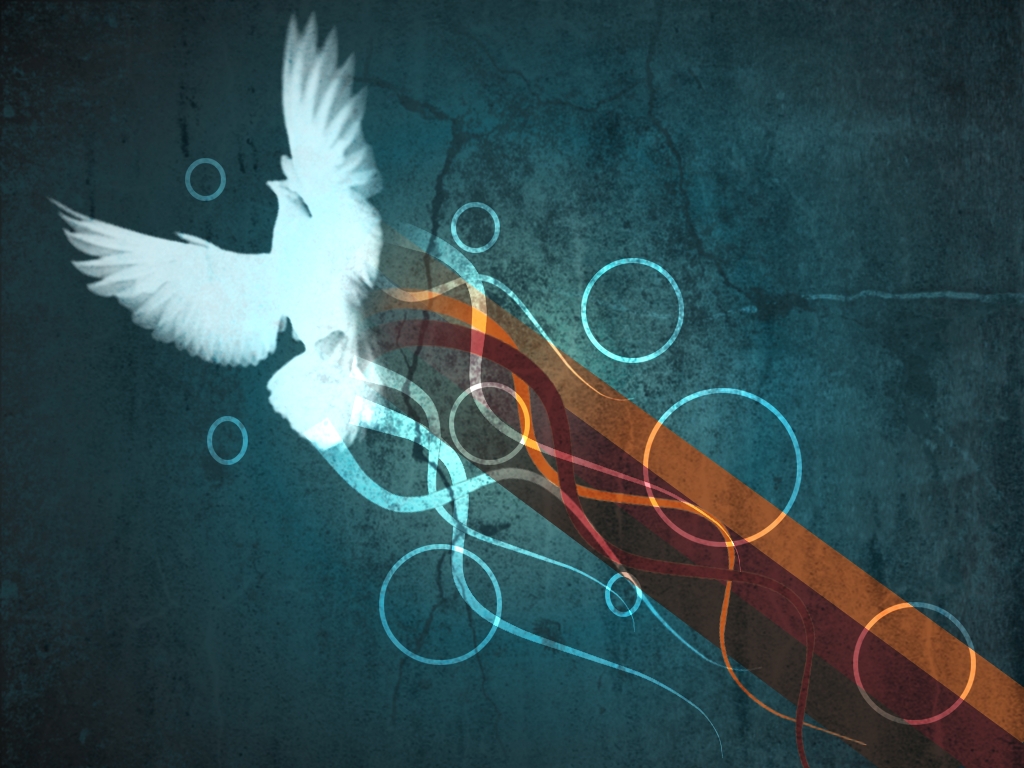 4 Important Insights about Spiritual Gifts
January 9, 2013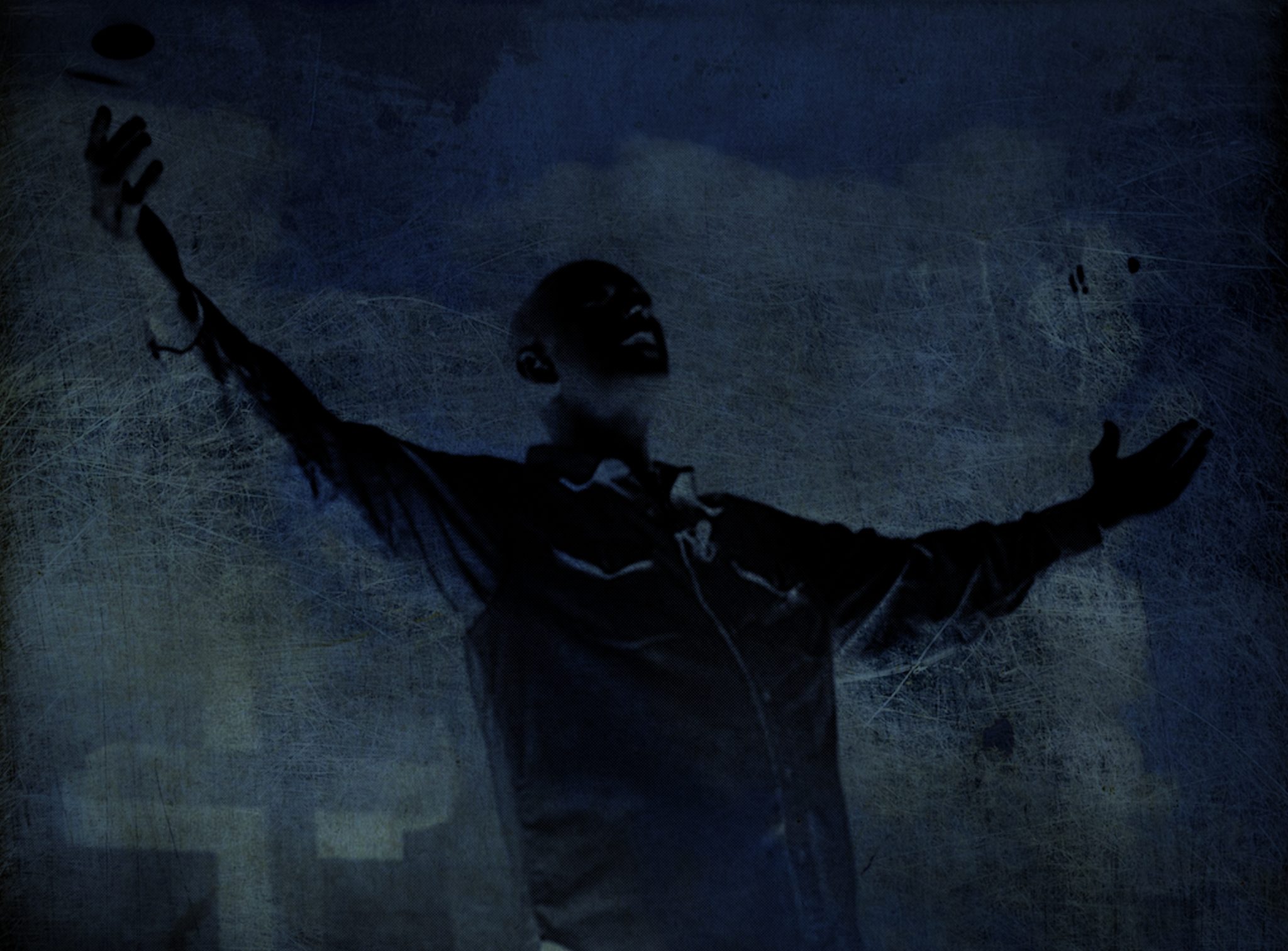 Being "slain in the Spirit." "Falling under the power of God." These are terms used to describe the phenomenon seen in some Christian meetings (usually Pentecostal/charismatic meetings) where a person falls to the ground after receiving prayer.
The idea is that the power of God impacts a person to the point where they can no longer stand. Often it is associated with prayer for healing.
Some people report feeling pinned to the floor, and some claim to see visions while on the ground. Others receive physical, emotional, or spiritual healing as they lay there. Some shake–seemingly uncontrollably–while others lay peacefully as if sleeping.
Is this a genuine experience? Is being "slain in the Spirit" of God?
Over the last several years I have been in meetings where this phenomenon was occurring. I have come to the conclusion that it is real, and that it is of God. But I have also come to the conclusion that some who are "slain in the Spirit" are not falling under the power of God at all.
I believe there are four reasons people fall:
1. Falling under the power of God
This can absolutely be a genuine experience. I have seen it happen in my own ministry as I have prayed for people for healing, deliverance, or to be empowered by the Holy Spirit. In one instance, my wife and I were praying for a young lady at our place. We were standing, and without touching her I asked the Holy Spirit to come and minister to her. She immediately fell backwards and received a powerful deliverance from evil spirits, as well as miraculous physical healing.
Yes, sometimes God touches a person and they cannot stand under the weight of His power and glory. Sometimes the Holy Spirit's power knocks people to the ground, and they receive life-changing ministry. If you were struck by lightning, would it be surprising if it knocked you to the ground? Then why would it be surprising for people to fall when they are struck by "power from on high"? (see Luke 24:49)
2. Falling under the power of the devil
Sometimes people fall because there is a demonic manifestation. In other words, as they are receiving prayer, a demon manifests and causes them to fall. Evil spirits can throw people to the ground (see Mark 9:20).
I believe that when people fall to the ground we should not automatically assume God is ministering to them and that we can move on to pray for the next person. We should discern if the person may need deliverance from an evil spirit and proceed accordingly.
3. Falling under the power of the flesh
Have you ever seen ministers pushing people to the floor? This practice is becoming all too common in some circles, and it causes confusion and harm.
It seems that some people measure the success of a church service or conference meeting by how many people end up on the floor. Others gauge how anointed a preacher is by how many people fall when they pray for them. With these factors in place, some insecure ministers apply pressure to people as they pray for them and push them to the ground. This type of hype is unnecessary and damaging; please don't do it!
4. Falling under the power of suggestion
And then there is the power of suggestion: The service comes to a close. Everyone lines up at the front for prayer with a "catcher" behind them. The minister begins going down the line laying hands on each person, and one by one they all "hit the deck." Then the minister touches you and nothing happens. What do you do? Do you remain standing, or fall in line with the rest?
Yes, some people fall to the ground simply because it's the thing to do; everyone else is falling around them. In a given meeting some may be genuinely falling by the power of the Spirit, but others by the power of suggestion. As for me, I would rather stay standing than mimic what others are doing!
In conclusion: I absolutely believe that being "slain in the Spirit" is a genuine experience from God, and that He uses it in powerful ways. But lets not get caught up in making too much of a particular manifestation. Let's throw away hype and manipulation. And most of all, lets keep our eyes on Jesus!
Questions: What are your thoughts on "falling under the power God?" Have you ever been genuinely "slain in the Spirit?" Have you ever been pushed?