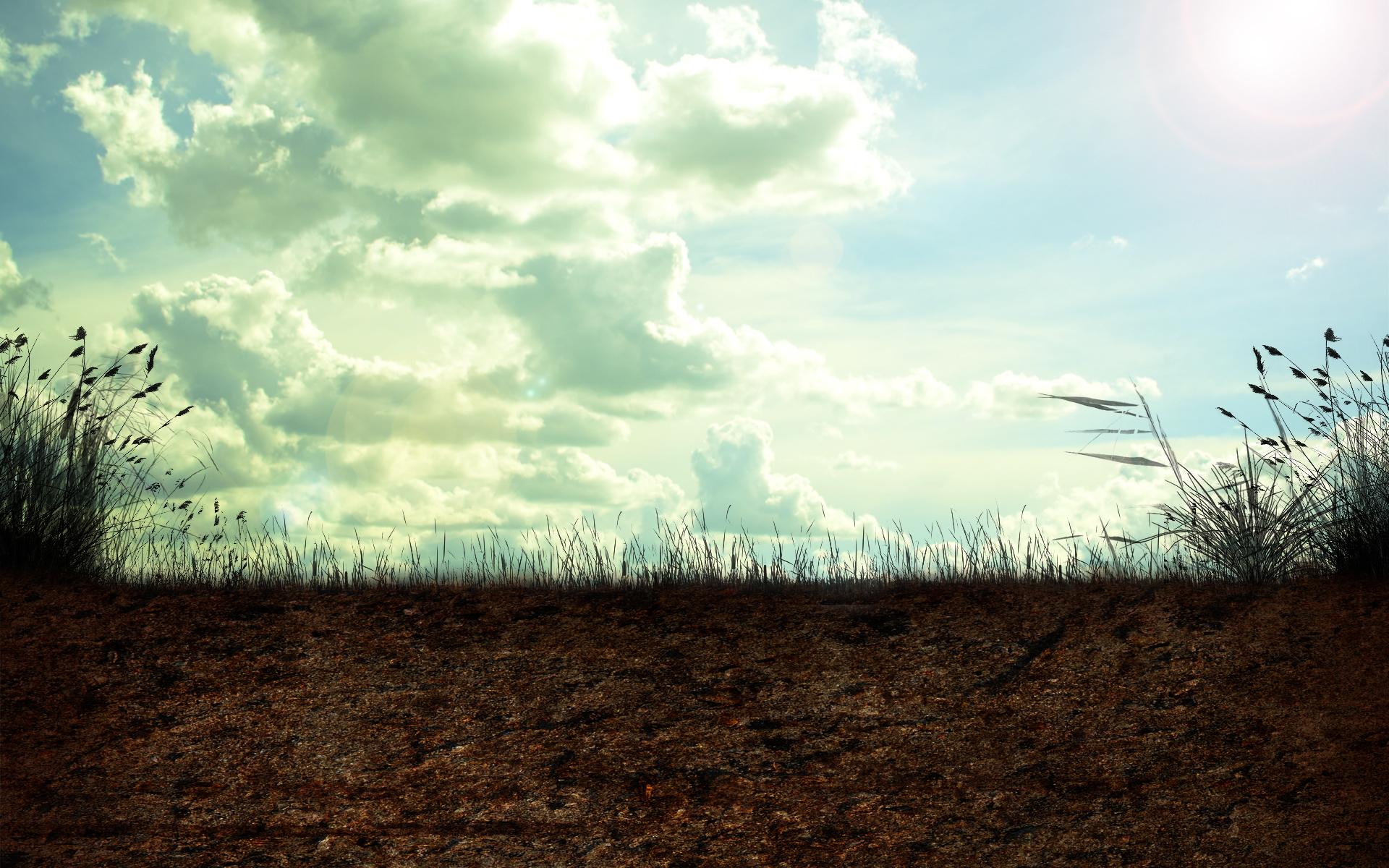 Dividing Between Soul and Spirit
May 14, 2013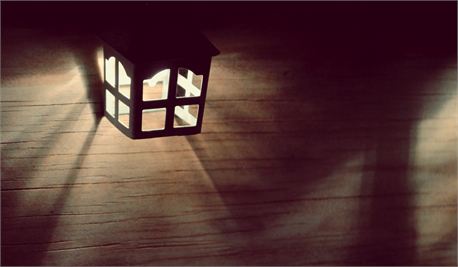 The Connection between Grace and Holiness
May 20, 2013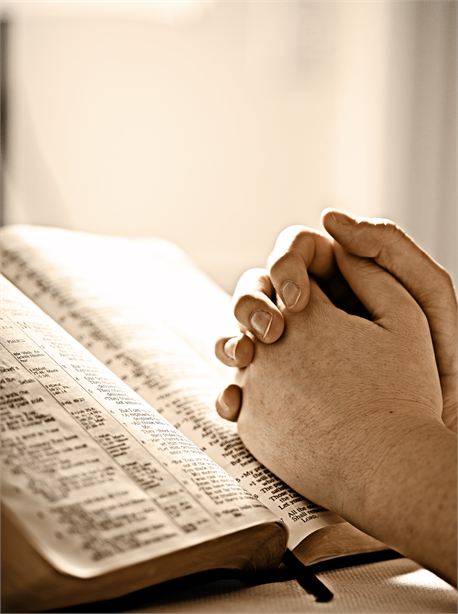 I wrote previously that as Christians we need to discern the difference between soul and spirit. If we allow ourselves to be controlled by our soul—mind, will, and emotions—we will not be on the right track in our walk with God.
When we are born again through receiving Christ, our spirit comes to life we are restored to fellowship with God. But this is only a beginning; now we are to grow up in Christ and become who God intended us to be. We are to mature as believers and bear fruit for God's kingdom.
Spiritual disciplines are an important part of this growth process, and through these disciplines our spirit is fed. I believe that the highest purpose of spiritual disciplines is intimacy with God; they create a context for relationship to occur. But they also feed our spirits so that we can grow up in Christ.
Below is a list of three basic spiritual disciplines that will feed your spirit.
1. The Word
1 Peter 2:2 says, "as newborn babes, desire the pure milk of the word, that you may grow thereby." Peter is using the example of a new born baby and its need for nourishment to survive. Just like a newborn craves its mothers milk—and needs it to survive, grow, and be healthy—we are to crave the pure milk of God's word. Our spirit needs the Word like our body needs food. As we spend time in the unadulterated word of God, the promise is that we will "grow thereby."
There is no substitute for taking the time to read, digest, and apply God's Word to our lives. As we continually spend time reading the Bible, asking the Holy Spirit to teach us and speak to us, our spirits will be fed and we will mature in Christ. Remember: "Man shall not live by bread alone, but by every word that proceeds from the mouth of God" (Matthew 4:4).
2. Prayer
I have found that spending time alone with God is one of the main keys for intimacy with Him and growing spiritually. Prayer is a broad topic and a lot could be said about it. There are many types of prayer and ways to pray, but essentially prayer is communication with God.
Jesus taught that when you pray you should "go into your room, and when you have shut your door, pray to your Father who is in the secret place" (Matthew 6:6). The emphasis is on getting alone with God and being real with Him. Prayer is not about a formula or reciting religious words; it is about relationship. And as we spend time in the secret place our spirit will be fed.
I also want to mention that praying in tongues is a gift that specifically helps to build up your spirit. Paul said that "He who speaks in a tongue edifies himself" (1 Corinthians 14:4). If you have a prayer language, spend time regularly building up your spirit by praying in tongues.
3. Fasting
Fasting is abstaining from food for a spiritual purpose. Jesus practiced and taught fasting, and fasting was practiced by the early church. It is a spiritual discipline that we should practice today as believers. I would encourage you to explore how you might incorporate fasting into your spiritual disciplines and walk with God.
Fasting intentionally prioritizes the spirit over the soul and body. You don't fast because you feel like it or because your body does not hunger. You fast to grow spiritually, draw near to God, and receive spiritual breakthrough. Fasting is a way of humbling ourselves before God, recognizing our dependence on him. (Check out my article 4 Spiritual Benefits of Fasting for more information on fasting).
The above disciplines are not an exhaustive list. But they are some of the most basic spiritual disciplines that you can engage in to feed your spirit. As you consistently engage in these practices, you will grow in your relationship with God and mature in Christ. When done with the right motives, spiritual disciplines are a gateway to intimacy with the Lord and spiritual growth.
Questions: How have you seen spiritual disciplines help you in your walk with God? What other spiritual disciplines can we practice to feed our spirit?