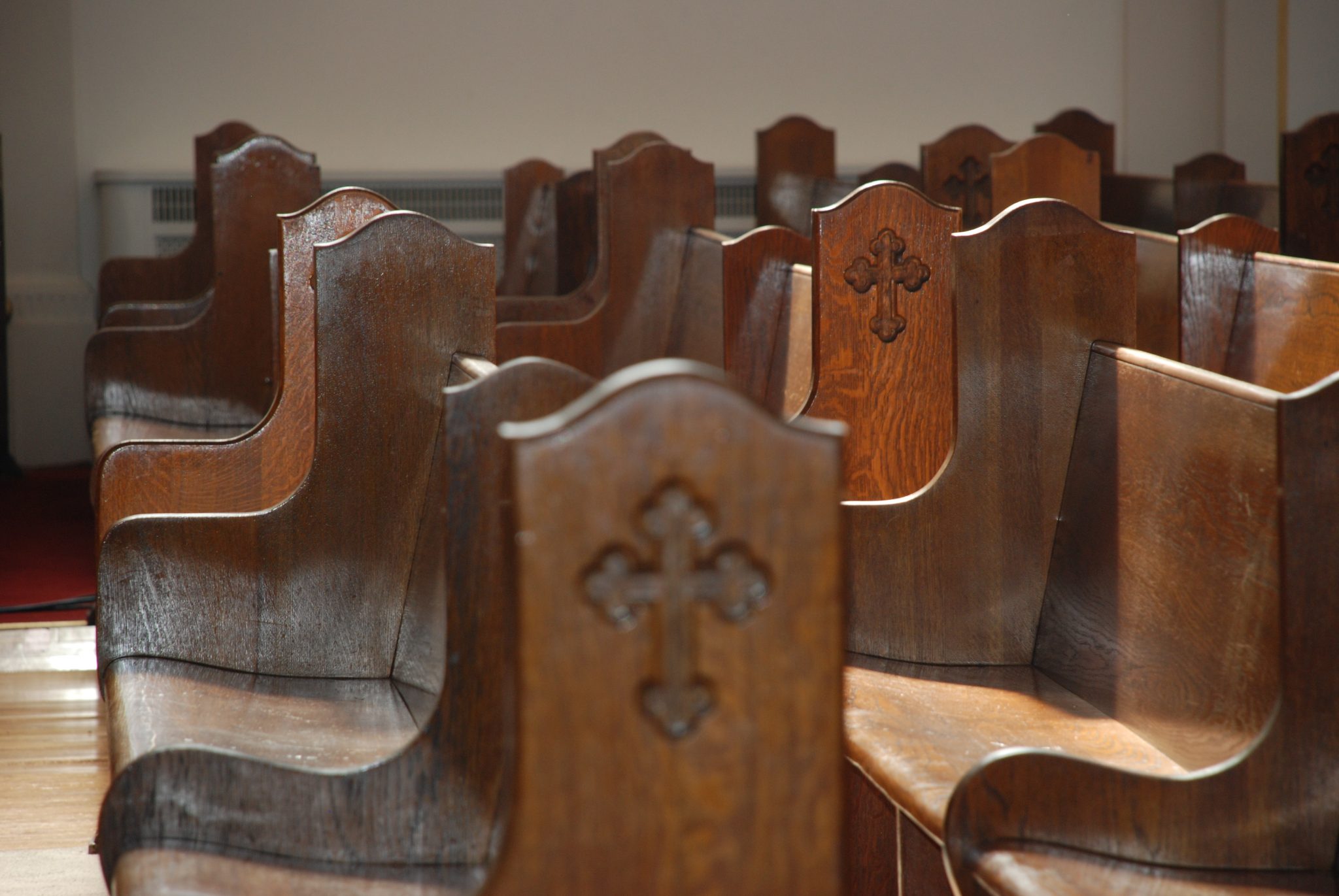 Life-Changing Christian Classics
November 21, 2012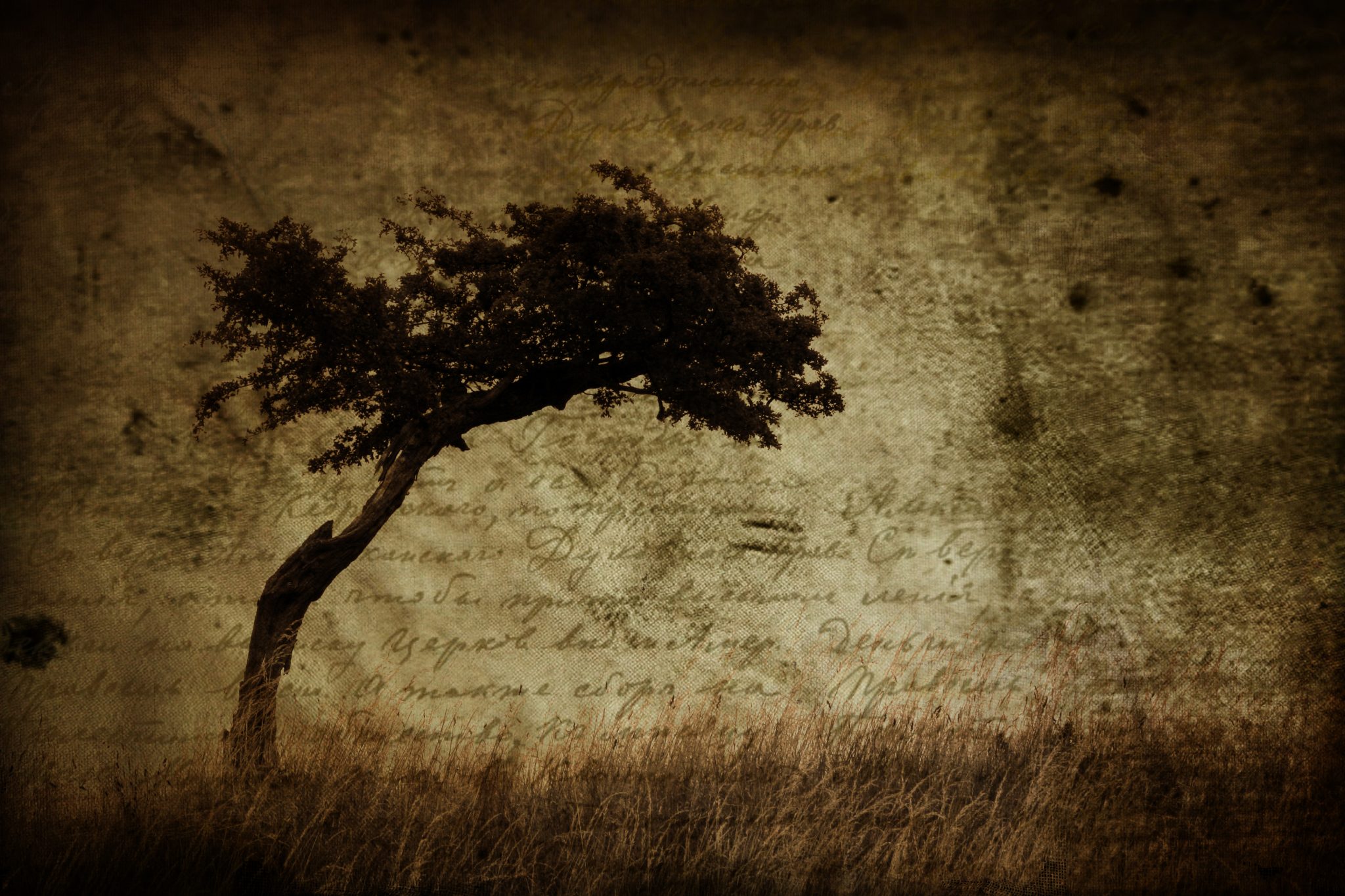 3 Signs that we Have Lost the Fear of the Lord
November 23, 2012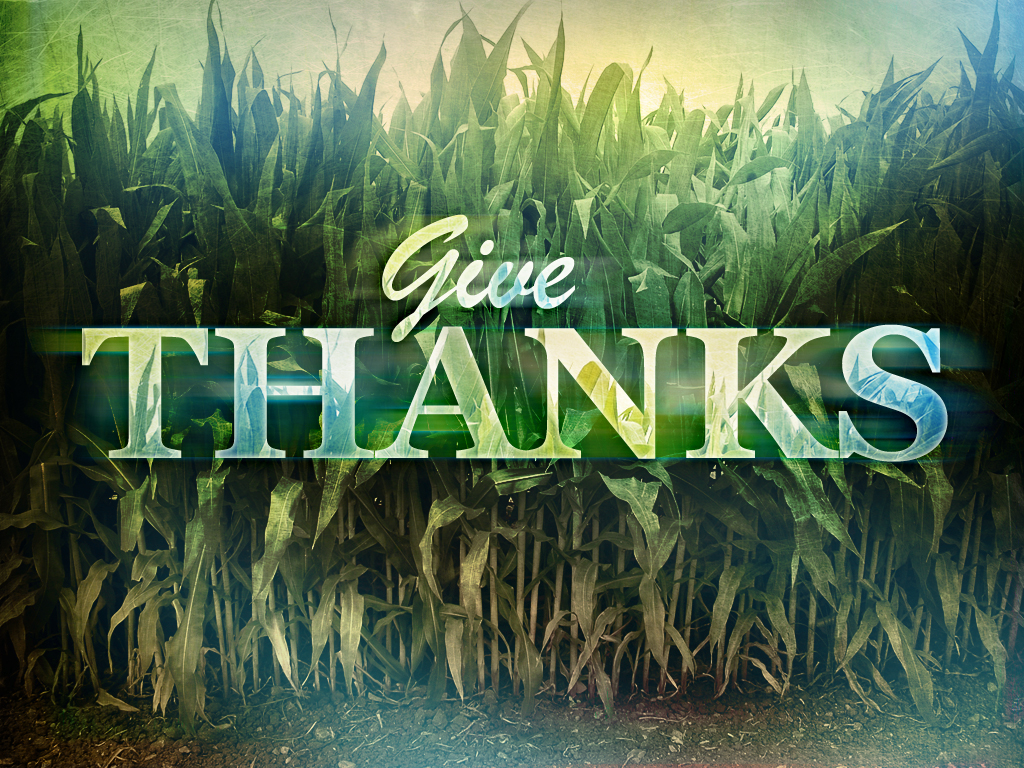 Today is Thanksgiving, a day that is set aside to give thanks for the many blessings that we enjoy. Giving thanks is an important practice to have; and one that can easily elude us.
One way that I have learned to live a life of consistent gratitude is to always start my times of prayer with worship and thanksgiving. After all, the Bible says to "Enter into His gates with thanksgiving, and into His courts with praise. Be thankful to Him, and bless His name" (Psalm 100:4).
Here are some things that I thank God for every single day:
Salvation
I thank God for the precious blood of Jesus that was shed for me; that my sins are forgiven, that I have been redeemed out of the devil's hand, that I am made righteous in His sight. I thank God that He has freed me from the power of sin.
I thank God that I have been reconciled to Him. That I am His son and that He loves me with a perfect love; and that He has given me eternal life.
God's Manifest Presence
As I enter into worship, prayer, and thanksgiving I experience the manifest presence of God. That is, I sense His presence in a tangible way. I am so thankful for this and do not ever want to take it for granted. I thank God that He makes His presence real to me; that He "anoints my head with oil" each day.
I want to learn to treasure the presence of God. Jesus paid a heavy price for us to be able to His presence, and for this I am forever grateful.
My Family
God has blessed me with an amazing wife, and I thank God for her every day. She is godly, loving, loyal, and beautiful. She is such a blessing to me, and I want to be thankful for the gift that she is to me.
I thank God for my amazing son; he is such a joy to me. I thank God for my daughter who will be born soon. I also have amazing parents and siblings, and amazing in-laws (now THAT is something to be thankful for!) What a blessing family is, and I thank God for the family He has given me.
When you stop and think about it, the list could go on and on…How about God's provision? I thank God that I have food to eat, a place to sleep, and clothes to wear. How easy is it to take these things for granted? How about His faithfulness? How about good friends? How about the church? How about God's creation? How about fun hobbies?
There is certainly not a lack of things to give thanks for. What we need to do is pause to remember and give thanks. I think this truly blesses the heart of God!
What are you thankful for today? Do you find it hard to give thanks on a consistent basis?