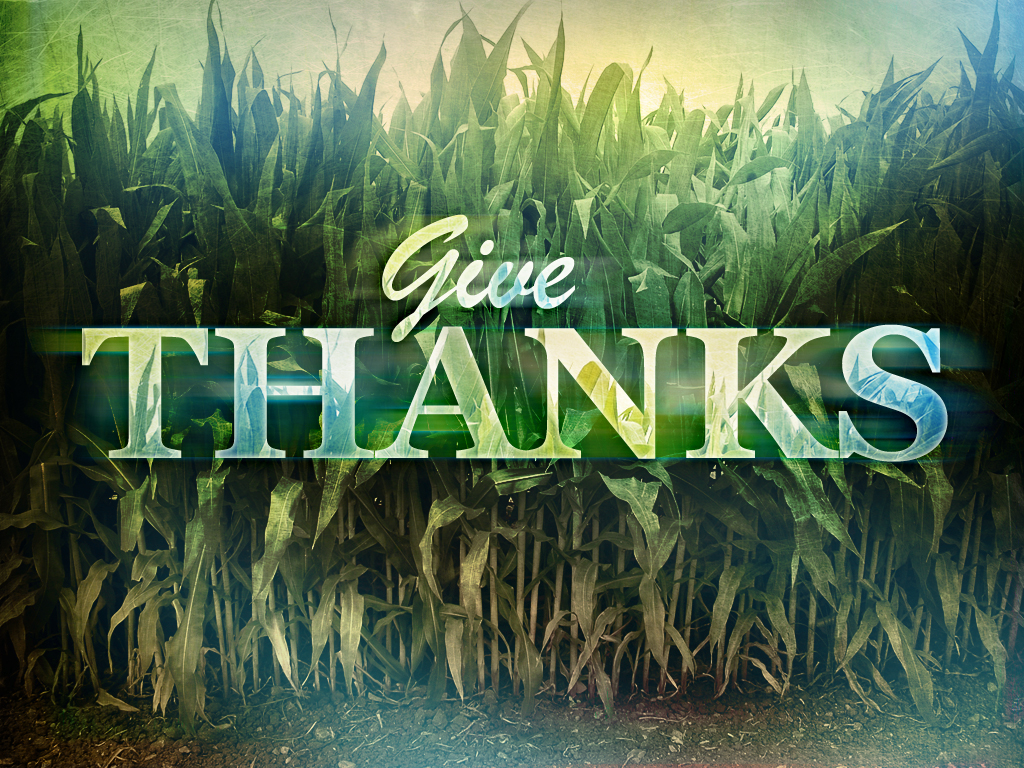 Things I Thank God for Every Day
November 22, 2012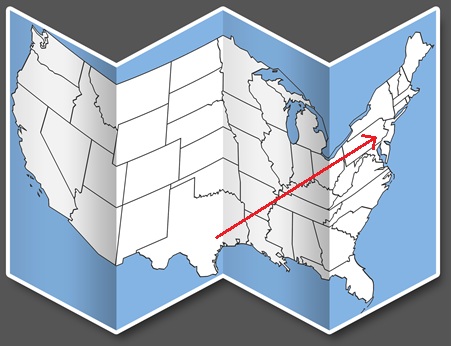 Special Announcement: Moving to Pennsylvania
November 25, 2012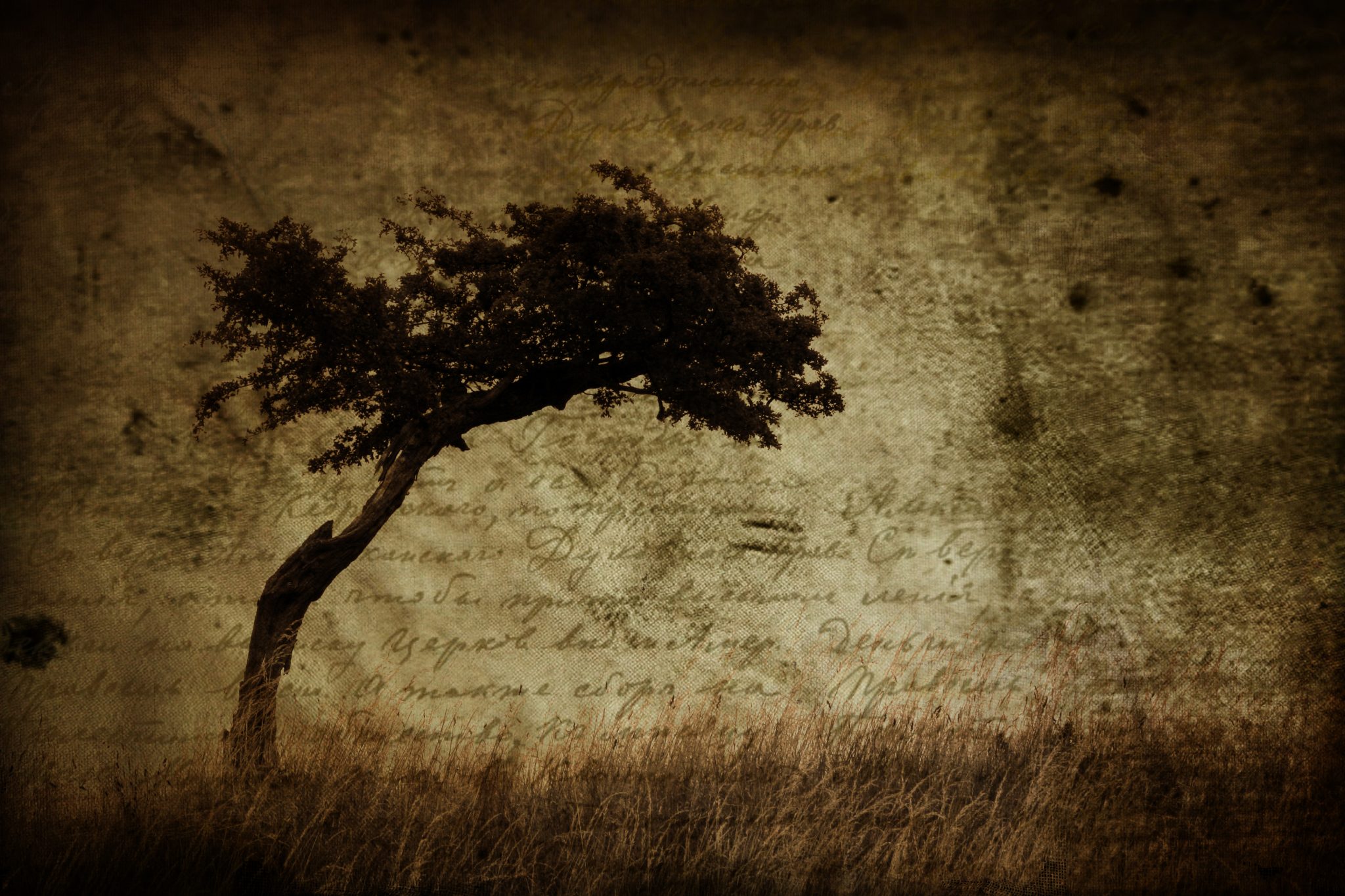 It seems like the fear of the Lord has gone out of style in the modern church. I have heard some say that the fear of God is an Old Testament concept and has no relevance to today's New Testament believers.
Really? Is this what the Bible teaches?
I guess Jesus missed that memo: "And do not fear those who kill the body but cannot kill the soul. But rather fear Him who is able to destroy both soul and body in hell" (Matthew 10:28).
Or how about Peter's simple command: "Fear God" (1 Peter 2:17).
The writer of Hebrews put it this way: "Therefore, since we are receiving a kingdom which cannot be shaken, let us have grace, by which we may serve God acceptably with reverence and godly fear. For our God is a consuming fire" (Hebrews 12:28-29).
It is clear that the fear of God is not merely an Old Testament mindset that we can now dismiss. No, the fear of the Lord—the reverential awe of God—is for us today. And it is lacking in many of our lives and churches.
Here are three signs that we are missing the fear of the Lord in the church:
1. Flippancy towards God
The way that we talk about God, to God, or for God is a good indicator of the level to which we reverence Him. Do you speak to God like He is another one of "the boys?" Do you talk about Him like He's your buddy? Do you speak for Him flippantly, saying "Thus saith the Lord" when He has not really spoken?
Let's get something straight: God is not your buddy. Yes, we are to pursue friendship with God, but even this is connected to the fear of the Lord: "The secret of the LORD is with those who fear Him, And He will show them His covenant" (Psalm 25:14, emphasis added). This means that God reveals things—is intimate with—those who honor, respect, and fear Him.
We need to regain an awe of God; a sense of His holiness and majesty, and an honor for His name.
2. Compromised Preaching
Those who fear the Lord have respect for His Word. In the Apostle Paul's preaching, he cared more about what God thought than pleasing man (see Galatians 1:10).
There is a lot of preaching today that is man-centered, watered down, and compromised. We know what people want to hear, and we preach to tickle their ears. We are afraid that if we preach certain truths, talk about sin, or preach longer than 20 minutes, people will not want to come back.
In other words, we lack the fear of the Lord. We honor others more than Him. We must get back to preaching the uncompromised Word of God.
3. Cavalier Attitude about Sin
Many in the church today have a careless attitude about sin. It is not uncommon for professing Christians to live/sleep together before marriage. The divorce rate among Christians is just as high as among the world. Church leaders are falling into financial and sexual sin left and right.
Meanwhile, the Bible says that "The fear of the Lord is to hate evil" (Proverbs 8:13) and that it turns "one away from the snares of death" (Proverbs 14:27). One result of the fear of God is that it keeps you from sinning. It brings a greater awareness of His presence in your life, and a readiness to obey His Word. We need to recover this today.
I understand that the fear of God is not the only aspect of God that we need to grasp. In fact, if it is not balanced by a revelation of His love we will be in error on the opposite side: a view of God that makes us afraid of Him. There is a difference between a healthy fear of the Lord and a wrong view of God that keeps us from approaching Him.
But it seems to me that we are in more danger of losing the fear of God. We need a fresh revelation of who God is, and a healthy dose of the fear of the Lord!
What do you think about the fear of the Lord? Is it a reality in your life? Do you see it as necessary for today or simply and Old Testament concept?