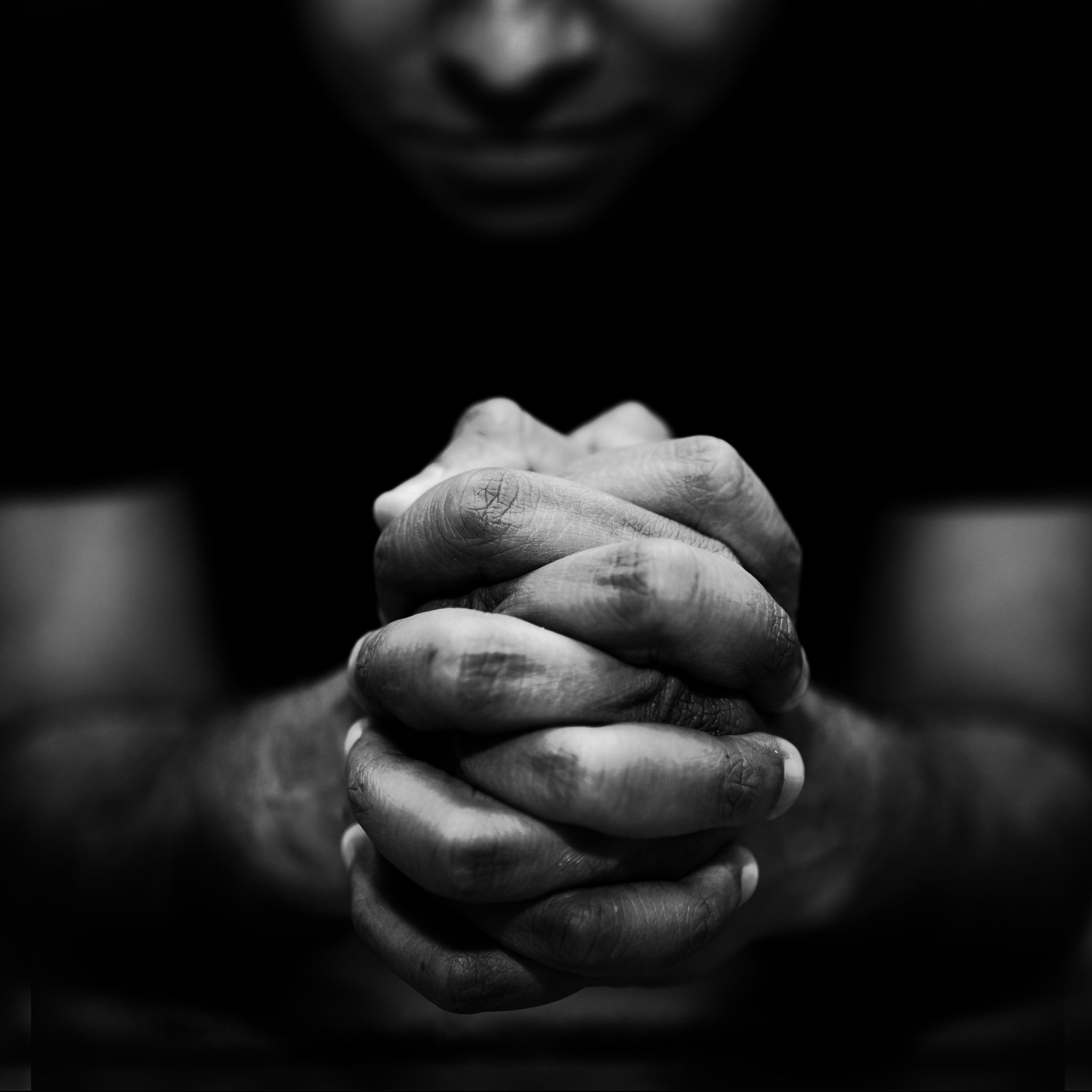 Our Prayers Impact the Spiritual Realm
August 2, 2015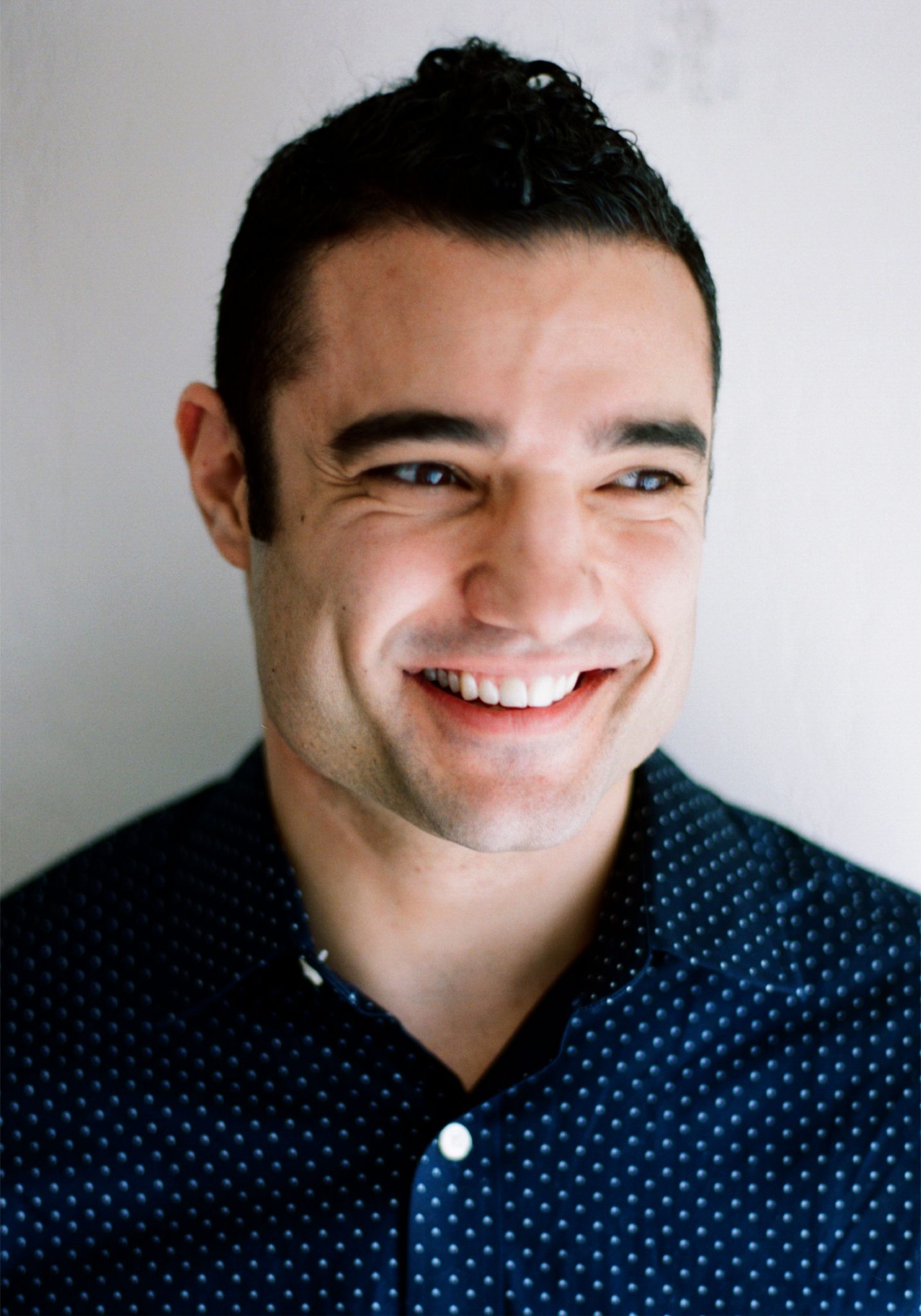 Interview on "By Faith Today"
September 7, 2015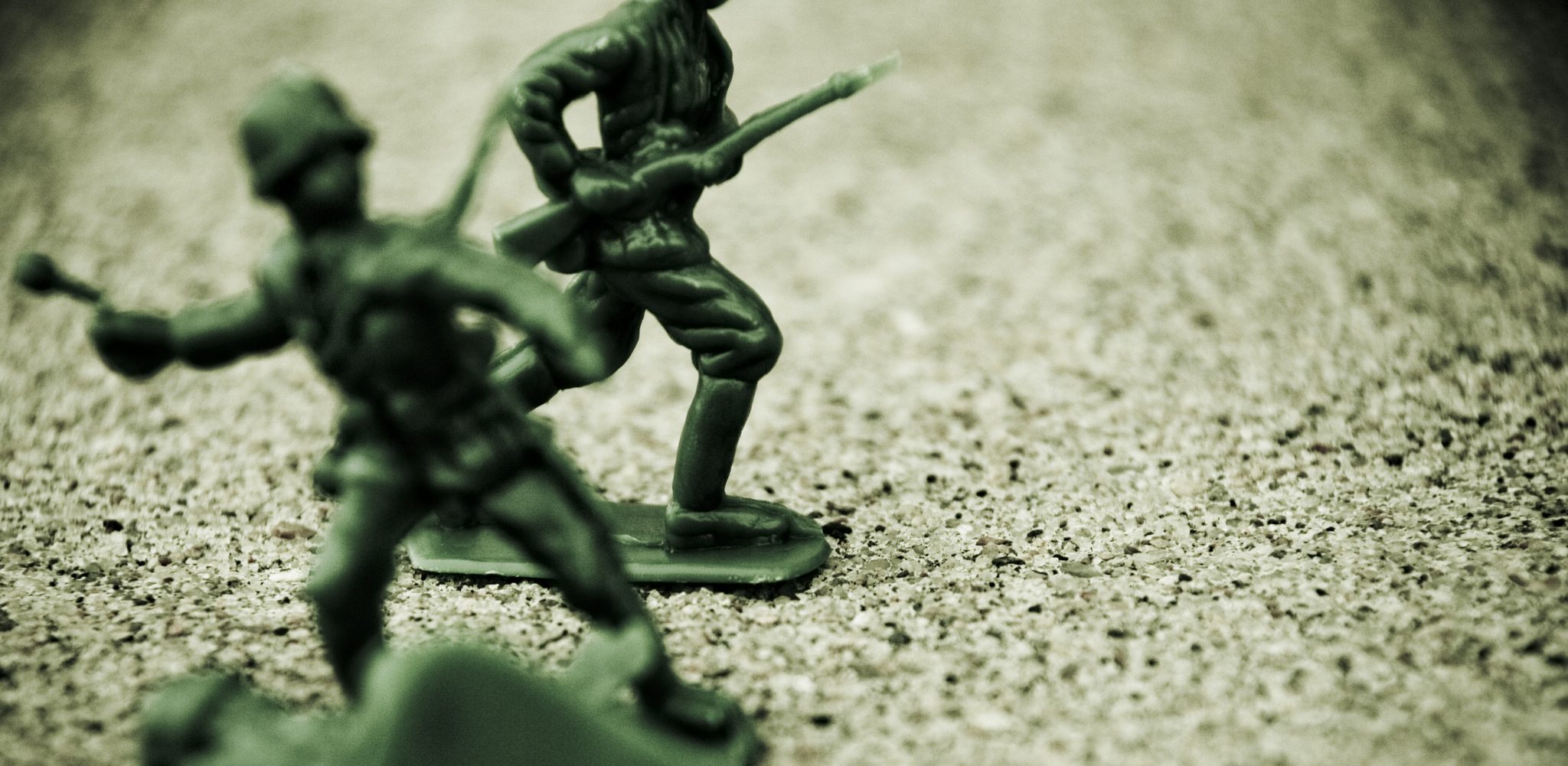 The subject of the devil, evil spirits, and spiritual warfare elicits quite a range of responses from believers.
Some Christians obsess over the topic, while others avoid it altogether. As believers, we can't deny the truth that the kingdom of darkness is real. The Bible talks plainly about Satan, fallen angels, demonic spirits, and the reality of our battle against them.
We have a very real enemy and we are in a very real spiritual battle. But how can we approach this topic in a healthy way? What is a correct view of spiritual warfare? In this article, I want to address two wrong perspectives that we must avoid.
1. Ignorance of the Devil's Tactics
Some take the viewpoint that we should ignore the devil altogether and just focus on Jesus. Of course, our primary focus must always be on the Lord, but does this give us the luxury of being ignorant of the devil's devices?
It would certainly be nice if we could just ignore the enemy and his kingdom, and pretend like this spiritual battle didn't exist. But ignorance comes with a price tag. Paul says this in 2 Corinthians 2:11: "…lest Satan should take advantage of us; for we are not ignorant of his devices." This passage implies that if we are ignorant of the devils tactics and methods, he will be able to take advantage of us.
Just as a football team takes time to study game tape of its opposing team to know how it operates, we must have an awareness of the devil and how he functions. The Bible gives us great insight into Satan, his kingdom, and how to walk in victory through Christ. This "game tape" of our enemy can make all the difference in the world. Remember, the Bible says to resist the devil not to ignore the devil!
2. Fear of the Devil and Spiritual Warfare
As we seek to gain insight into the nature of spiritual warfare, we must not succumb to another wrong perspective: fear. Though the devil is a real enemy, we must not be afraid of him or his demons. Because of the finished work of Christ and our position in Him, we fight this battle from a place of victory.
Jesus said, "All authority has been given to Me in heaven and on earth" (Matthew 28:18). Satan has been stripped of all authority; the only authority he has is that which people give him through their agreement with him. Jesus also said this: "Behold, I give you the authority to trample on serpents and scorpions, and over all the power of the enemy, and nothing shall by any means hurt you" (Luke 10:19). Not only has the devil been stripped of authority, but Jesus has given us authority over him!
So when it comes to spiritual warfare, I encourage you to take the following approaches:
-Be aware but not afraid
-Be familiar but not fascinated
-Walk in authority but not arrogance
-Know your enemy but know your Lord more
-Fight from victory not for victory
The battle is real, but victory is ours. Let's focus on the Lord, grow in Him, and be prepared to resist the devil. Let's be equipped to walk in victory through Christ and set others free from the enemy's grip!