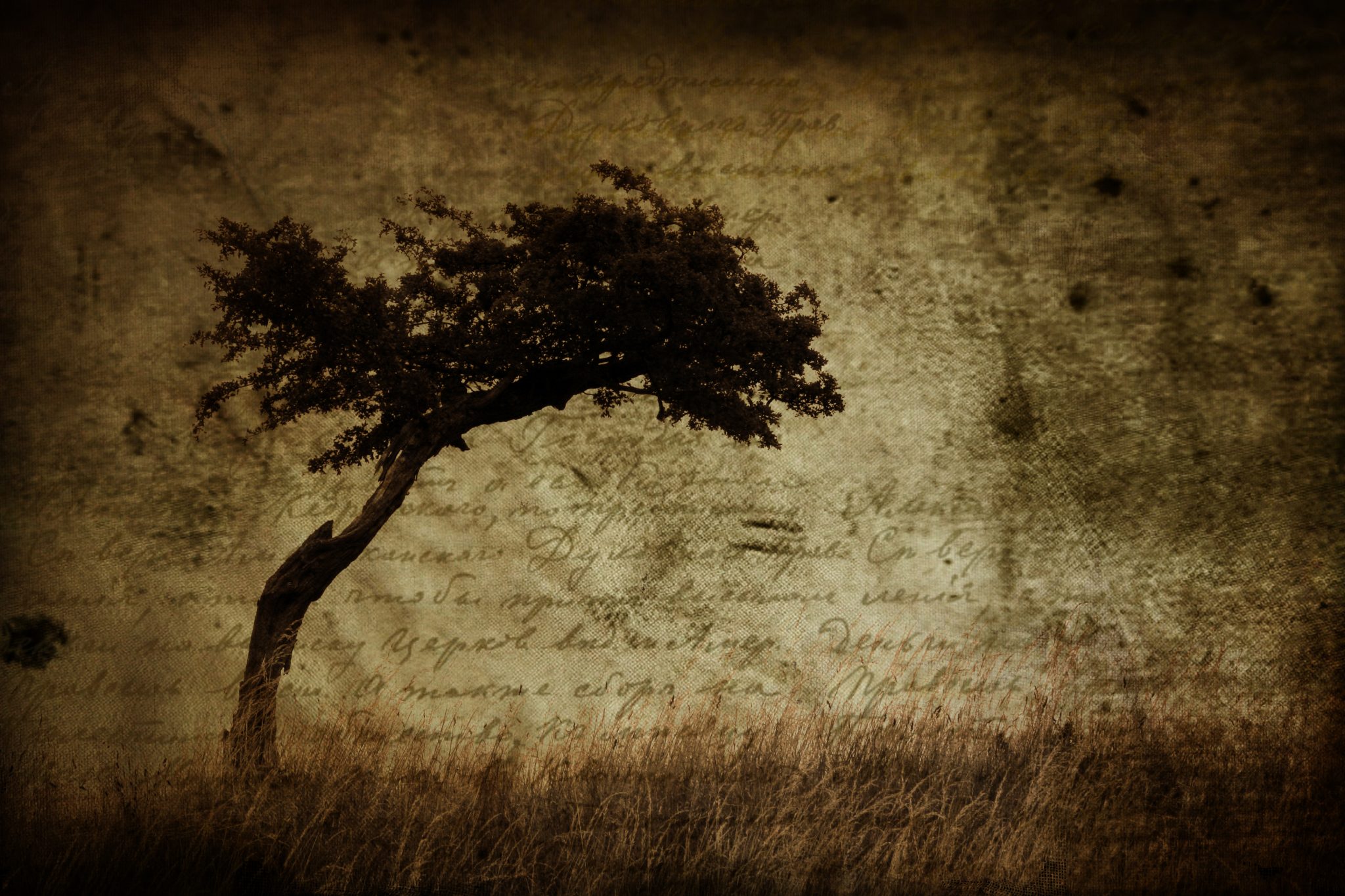 3 Signs that we Have Lost the Fear of the Lord
November 23, 2012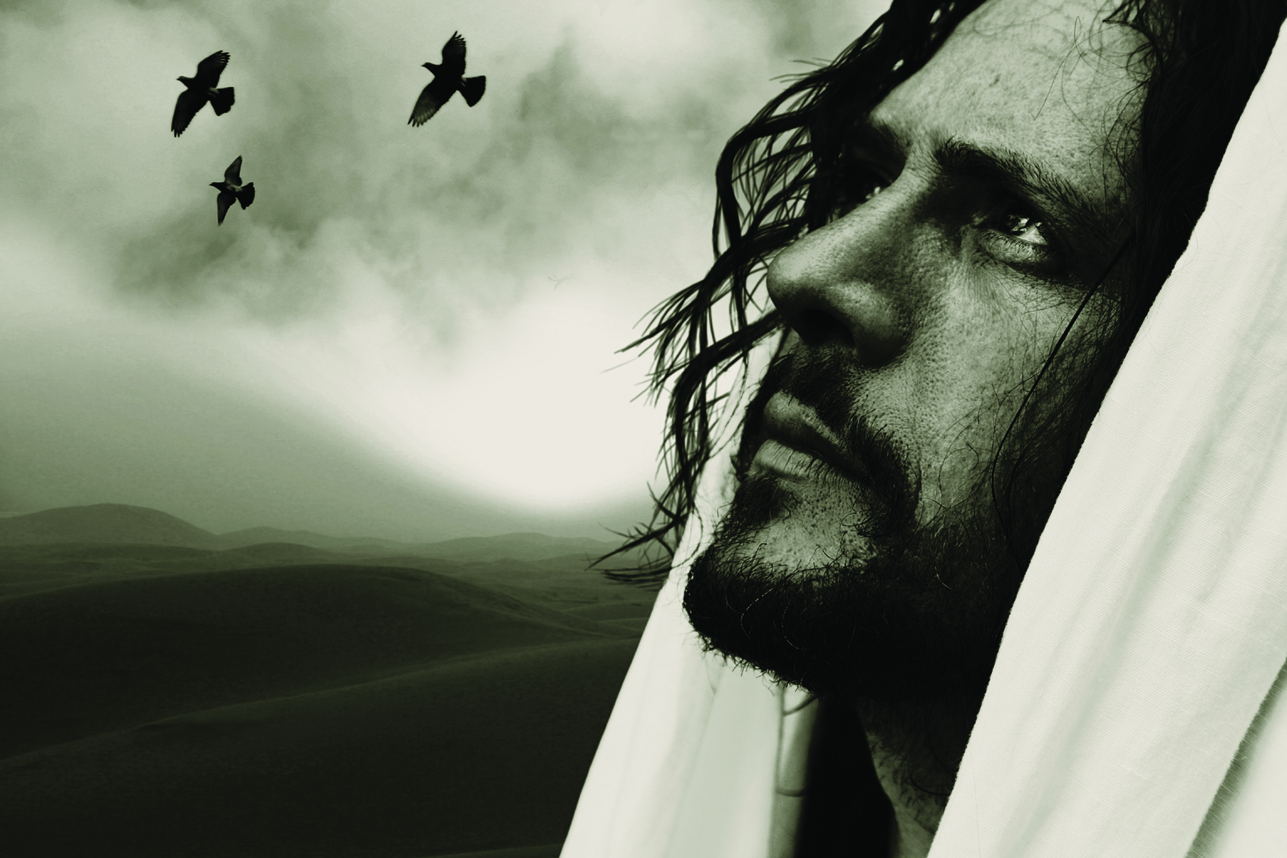 What DID Jesus Do?
November 27, 2012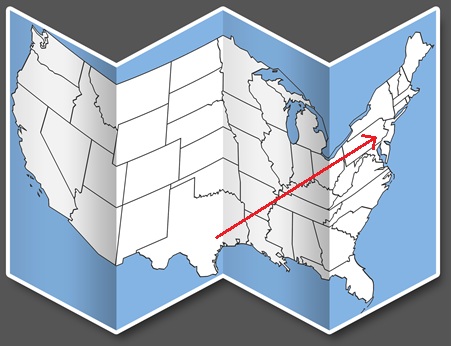 I am excited to formally announce that my family and I are moving to Lancaster, Pennsylvania.
My wife Anna and I have been married for over seven years, all of which have been far away from our families. Throughout this year we have been feeling the tug to move close to family and at first we disregarded this desire. But after prayer, reflection, counsel, and discussion, we believe that this is God's best for us in the long-run and where He is leading us.
We are so excited that we will be in the same city as Anna's family, and just a drive away from mine (who live in Pittsburgh).
At the same time, we are sad to leave Austin. We have made many great friends here and will miss them dearly. We have also been so blessed by the River in the Hills church family. I want to thank Pastor Glenn and Suzanne Hubbart, the elders, and the members of River in the Hills for their support and for the privilege of allowing me to minister. You are truly a blessing!
We are scheduled to move December 12th, just a few short weeks away.
Please pray for me and my family as we make this transition into a new season!
Thanks and God Bless,
Jake