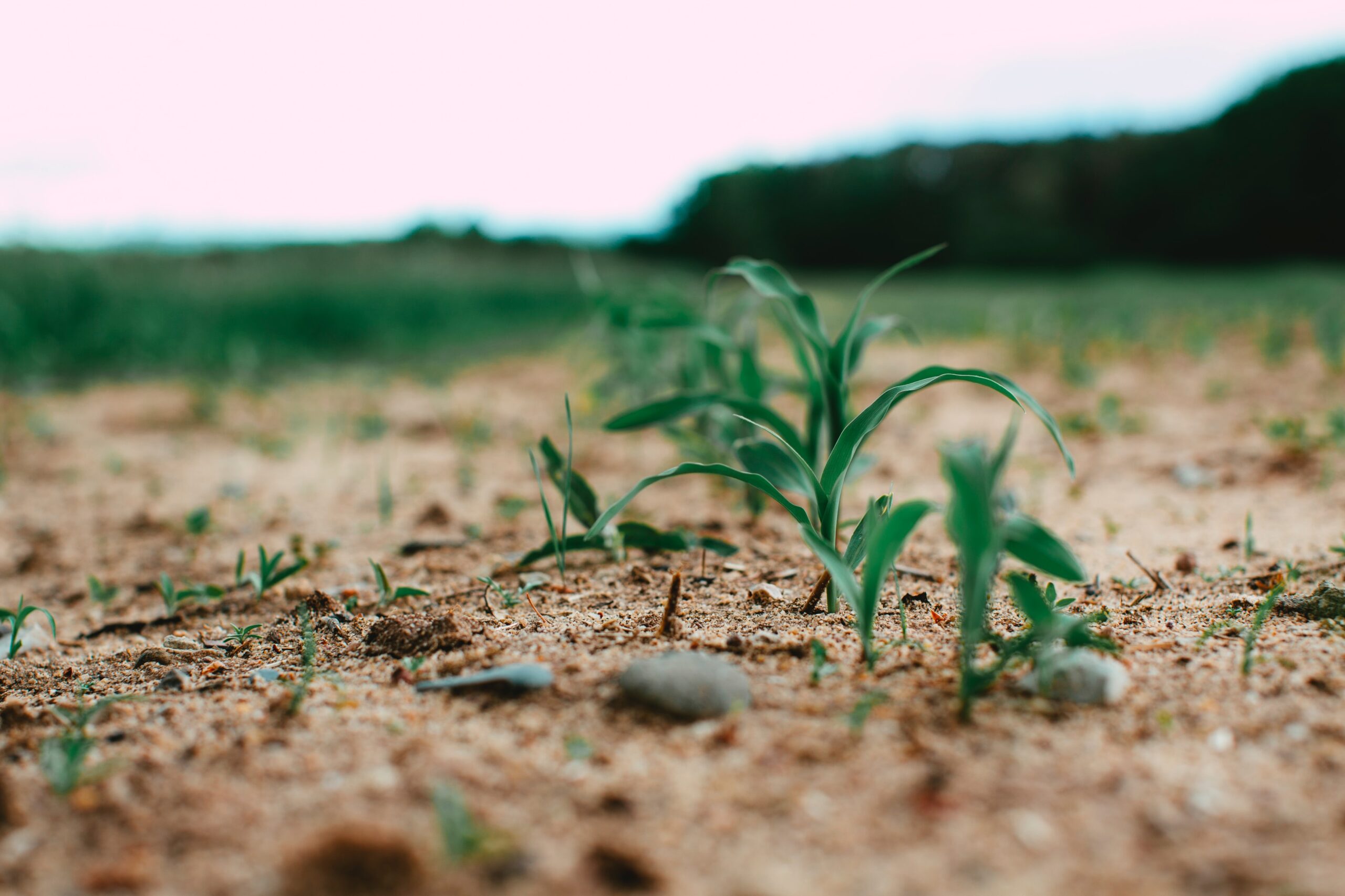 Three Hindrances to Growing in Prayer
March 22, 2023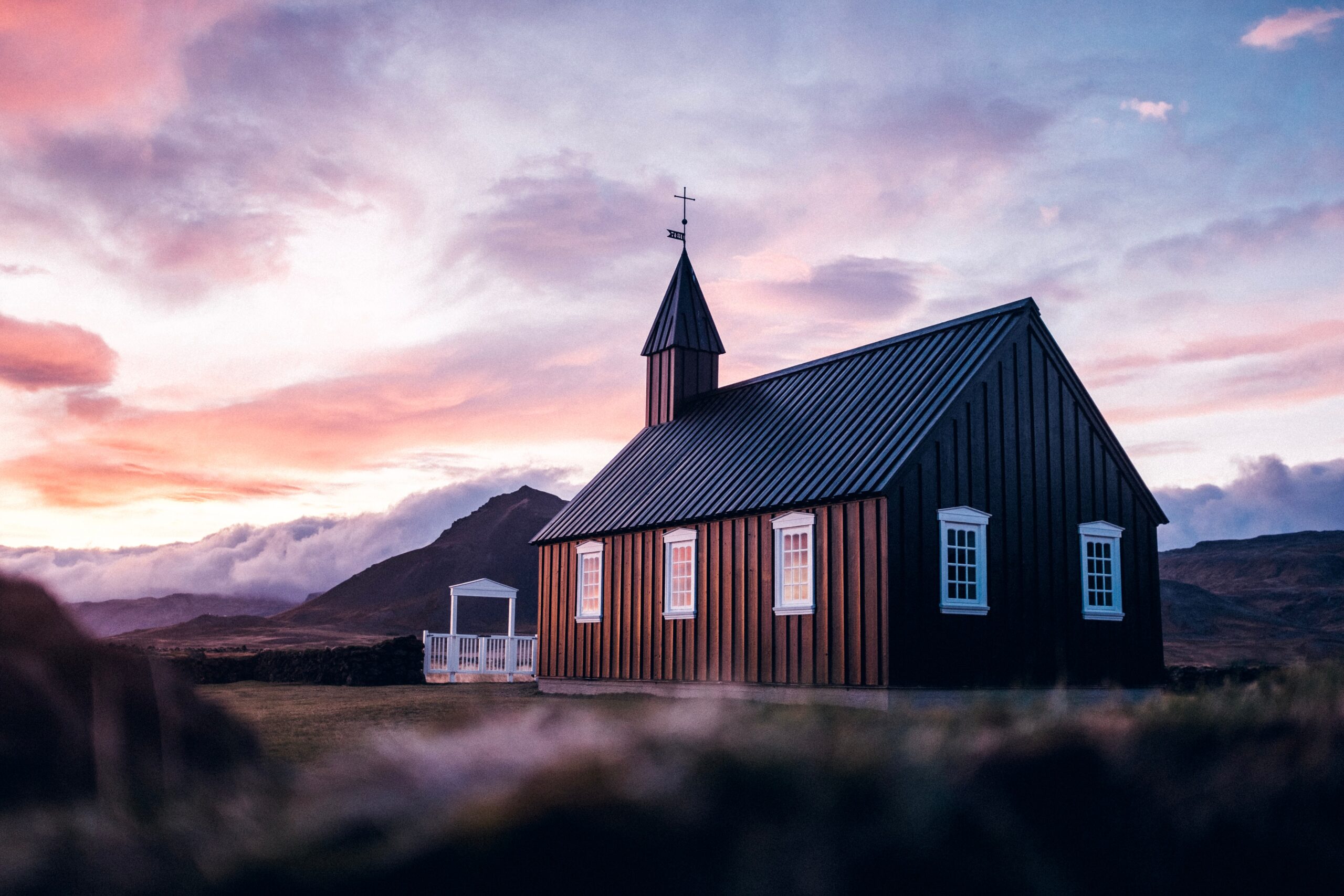 Cleansing God's House of Impure Motives and Corrupt Methods
April 13, 2023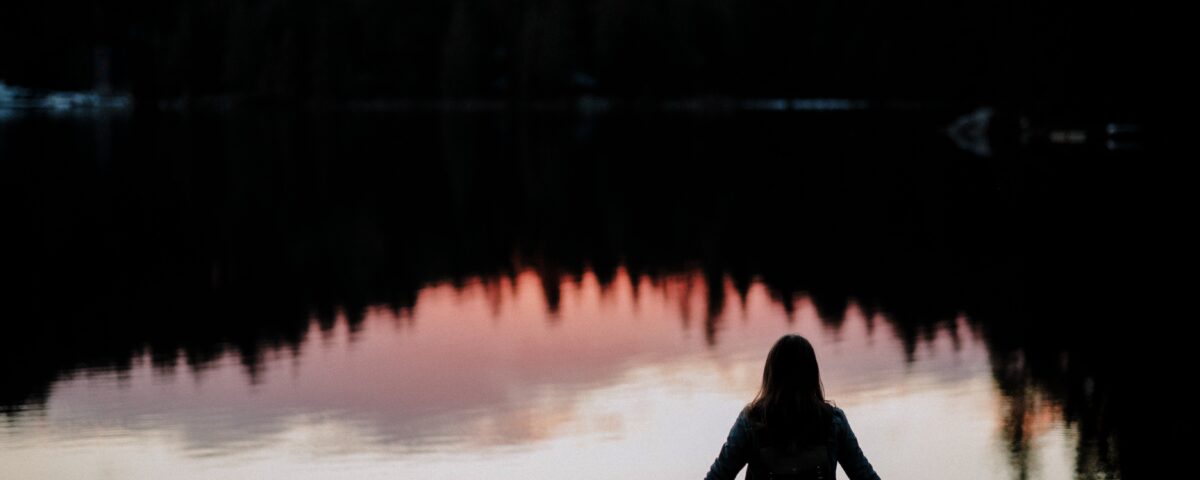 Sometimes after a deliverance session, I will encourage the person who received ministry to use biblical proclamations in their personal time to help them continue to walk in freedom. A biblical proclamation is when we make declarations based on the truth of Scripture. This practice can be a helpful part of getting established in truth, freedom, and identity in Christ.
Why Proclamations?
Building your Faith: "Faith comes by hearing, and hearing by the word of God" (Romans 10:17). There is power in declaring the Word of God. As you speak the Scriptures and biblical proclamations, expect your faith to grow.
Receiving the Truth: "You shall know the truth, and the truth shall make you free" (John 8:32). A revelation of truth brings freedom to our lives and delivers us from the lies of the enemy.
Renewing your Mind: "Do not be conformed to this world, but be transformed by the renewing of your mind" (Romans 12:2). As our minds are renewed by the truth of God's Word, long-term transformation will take place.
Fighting the Devil: "And take the helmet of salvation, and the sword of the Spirit, which is the word of God" (Ephesians 6:17). The Word of God is a weapon against temptation and against the evil one. Like Jesus did when He was confronted by the devil, we can quote the Word and fight off his attacks.
Biblical Proclamations
Make a practice of declaring the following Scriptures and biblical proclamations over your life!
"But God demonstrates His own love toward us, in that while we were still sinners, Christ died for us. Much more then, having now been justified by His blood, we shall be saved from wrath through Him. For if when we were enemies we were reconciled to God through the death of His Son, much more, having been reconciled, we shall be saved by His life." (Romans 5:8-10)
Proclamation: I am absolutely loved by God and have been reconciled to Him through Christ's death. Jesus died in my place, and because His blood covers me, God looks at me and declares me righteous. I am free from all guilt, shame, wrath, and condemnation.
"He has delivered us from the power of darkness and conveyed us into the kingdom of the Son of His love, in whom we have redemption through His blood, the forgiveness of sins." (Colossians 1:13-14)
Proclamation: I have been delivered from the kingdom of darkness and now belong to the kingdom of God. I am redeemed by the blood of Jesus, and Satan has no hold on my life. Because the blood of Jesus was shed for me, I am completely forgiven of all of my sins.
"Behold, I give you the authority to trample on serpents and scorpions, and over all the power of the enemy, and nothing shall by any means hurt you. Nevertheless do not rejoice in this, that the spirits are subject to you, but rather rejoice because your names are written in heaven." (Luke 10:19-20)
Proclamation: In Christ I have been given authority over every evil spirit, and no demon will harm me. I trample on all of the works of the devil because of the finished work of Jesus. Demons are subject to me in the name of Jesus. I rejoice that my name is written in heaven, that my life belongs to God, and that I am His child.
"Christ has redeemed us from the curse of the law, having become a curse for us (for it is written, 'Cursed is everyone who hangs on a tree'), that the blessing of Abraham might come upon the Gentiles in Christ Jesus, that we might receive the promise of the Spirit through faith." (Galatians 3:13-14)
Proclamation: Because Jesus became a curse for me on the cross, I am set free from every curse. I will not live under the power of any curse, because I have been redeemed by Christ. I am blessed and will walk in all of the blessings that God has for me. I receive the Holy Spirit into my life and will walk in His power and love.
"And the God of peace will crush Satan under your feet shortly." (Romans 16:20)
"For this purpose the Son of God was manifested, that He might destroy the works of the devil." (1 John 3:8)
Proclamation: The God of peace crushes Satan under my feet. Jesus came to destroy the works of the devil, and I declare that every work of the evil one is destroyed in my life. Satan is totally defeated, and I am completely victorious in Christ.
"Therefore submit to God. Resist the devil and he will flee from you." (James 4:7)
Proclamation: I submit myself completely to God and declare that Jesus is Lord of my entire life. I take an active stand against the devil, and he flees from me.
"God has not given us a spirit of fear, but of power and of love and of a sound mind." (2 Timothy 1:7)
Proclamation: I am not subject to the spirit of fear, anxiety, or intimidation. God's perfect love casts out all fear, and He has filled me with the love and power of the Holy Spirit. My mind is clear, sound, and at peace.
"Be anxious for nothing, but in everything by prayer and supplication, with thanksgiving, let your requests be made known to God; and the peace of God, which surpasses all understanding, will guard your hearts and minds through Christ Jesus." (Philippians 4:6-7)
Proclamation: I will not be anxious or worried about anything, but will cast my cares upon the Lord in prayer. Instead of being anxious, I will give thanks to God and trust in Him. God's peace protects my heart and mind, even when I don't understand my circumstances.
"I will both lie down in peace, and sleep; for You alone, O Lord, make me dwell in safety." (Psalm 4:8)
Proclamation: I declare that my sleep belongs to the Lord and that He gives me rest. I will have peace in the night and will sleep without fear or torment.
"Inasmuch then as the children have partaken of flesh and blood, He Himself likewise shared in the same, that through death He might destroy him who had the power of death, that is, the devil, and release those who through fear of death were all their lifetime subject to bondage." (Hebrews 2:14-15)
Proclamation: By His death on the cross, Jesus has destroyed the devil and has defeated death. I will not be subject to the fear of death any longer, for my life is in God's hands. I have been given abundant life in Christ and will walk in this life.
"Therefore, if anyone is in Christ, he is a new creation; old things have passed away; behold, all things have become new." (2 Corinthians 5:17)
Proclamation: I am a new creation in Christ, identified with His death, burial, resurrection, and ascension. I will not be defined by or bound by my past, and I will not be held back in my destiny.