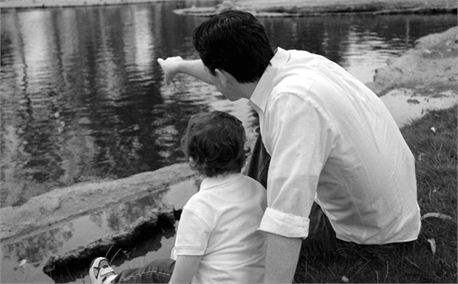 Sermon: Honoring our Fathers
June 12, 2013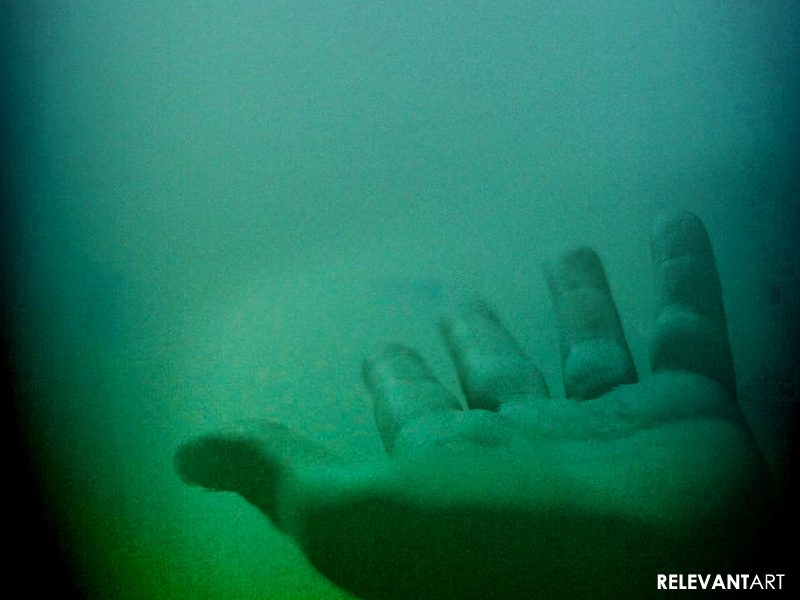 The Relationship between Healing and Deliverance
June 18, 2013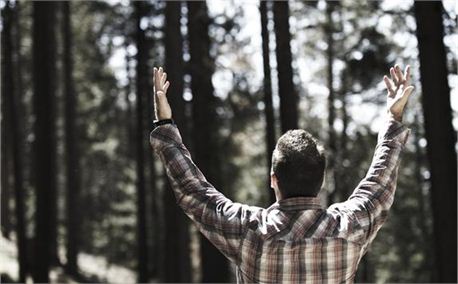 One of the great needs in the church today is for spiritual fathers who will pour into the next generation. It seems that true spiritual fathers are a rarity. We have many leaders but few fathers.
The apostle Paul made these comments to the Corinthian church:
"I do not write these things to shame you, but as my beloved children I warn you. For though you might have ten thousand instructors in Christ, yet you do not have many fathers; for in Christ Jesus I have begotten you through the gospel. Therefore I urge you, imitate me. For this reason I have sent Timothy to you, who is my beloved and faithful son in the Lord, who will remind you of my ways in Christ, as I teach everywhere in every church."
-1 Corinthians 4:14-17
Though the Corinthians had many teachers, they did not have many fathers. A teacher may instruct, but a father invests. A father lays down his life for the sake of his sons and daughters. He carries them in his heart and pours himself out for them. This is true of both natural and spiritual fathers.
Paul exemplified what it means to be a spiritual father. He called Timothy alongside of him and invested in his life. He saw the potential in him and was committed to seeing him fulfill his destiny. He spoke into his life with words of encouragement and exhortation. Timothy was able to see the life and ministry of Paul from the inside, giving him a true example to follow. I have to wonder where Timothy would have been without Paul in his life.
The Voice of a Father
In one of his letters to Timothy, Paul wrote this: "I call to remembrance the genuine faith that is in you, which dwelt first in your grandmother Lois and your mother Eunice, and I am persuaded is in you also" (2 Timothy 1:5). It is interesting to me that he mentions Timothy's mother and grandmother, but not his father. It seems that Timothy lacked a godly father influence. He had a godly mother and grandmother, but still lacked one thing: the voice of a father.
How many people is this true of today? There are many with a sincere love for God and a genuine calling, but they lack the voice of a father. No one has invested in them. No one has spoken life and blessing over them. No one has taken an interest in them. No one has made sacrifices to see them come into their calling. And so they do not reach the full potential of what God has placed inside of them.
There is power in a father's voice to instill a sense of security and identity. A father's voice is often the missing link in a person's life. A father's voice can make or break a destiny.
Breaking the Fatherless Cycle
Many leaders in the church were fatherless themselves and therefore do not know how to be fathers to others. This cycle must come to an end. God is intent on raising up leaders who will be more than pastors, teachers, or other ministry gifts. Like Paul, they will be fathers. They will raise up sons and daughters who far surpass them, and they will rejoice to see it happen. They will not lord authority over others but will serve with humility and love. They will not build their own kingdom and make a name for themselves; they will pour themselves out for the sake of the King and his kingdom.
I thank God for genuine fathers in my life; I do not know where I would be without them. I have been impacted by my natural dad, as well as spiritual fathers who have invested in my life. I hope that I can carry the heart of a father and like Paul, pour into others and see them reach their potential in God.
May the hearts of the fathers be turned to the children, and the children to the fathers (see Malachi 4:6). May we see true spiritual fathers in our day to fill the void of a fatherless generation!
Questions: How have you been impacted by spiritual fathers? What are the character traits of a spiritual father?