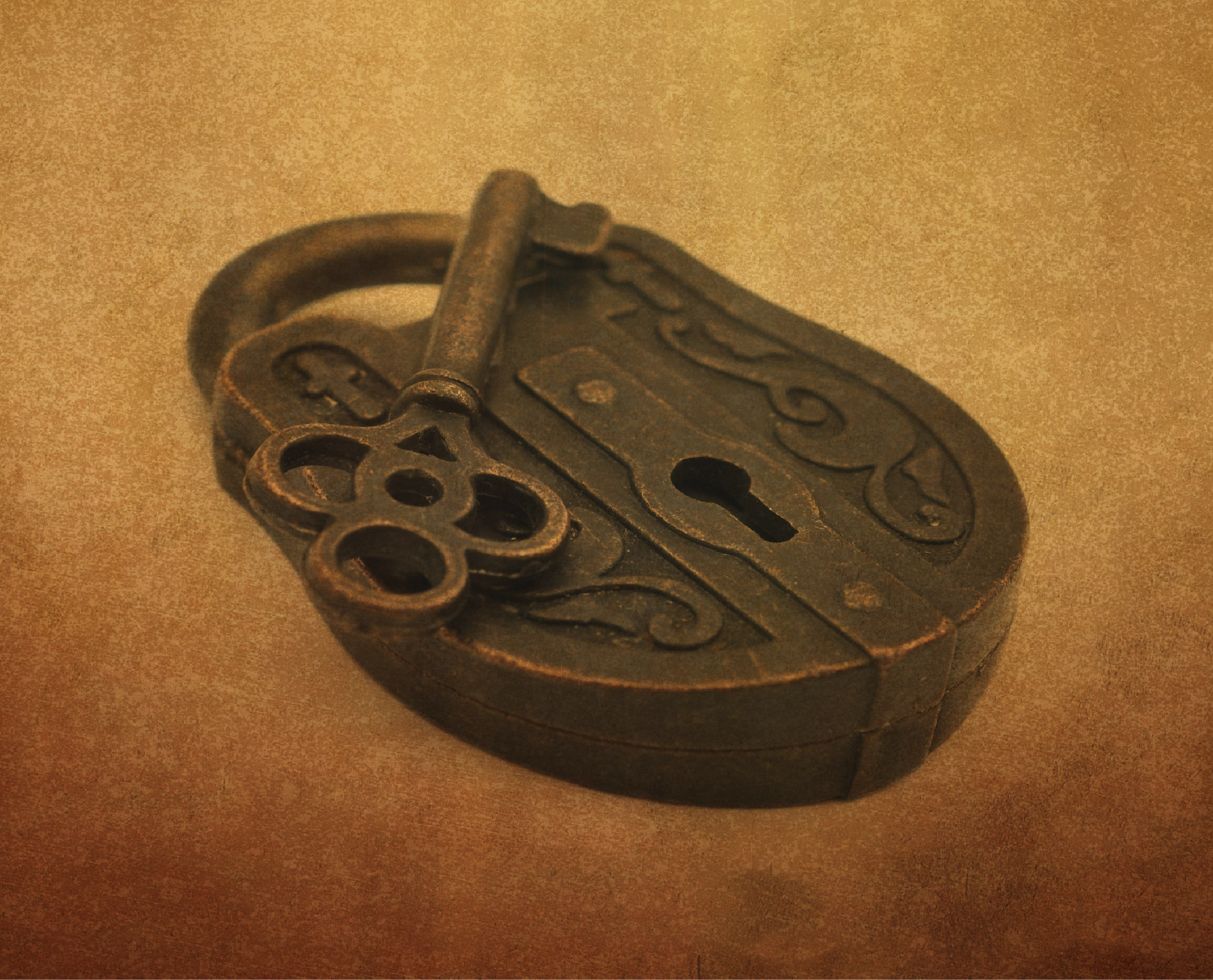 Keys for Deliverance: Saturday, September 13th
August 13, 2014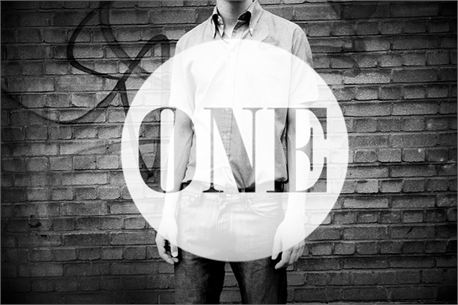 3 Foundations for Christian Unity
September 29, 2014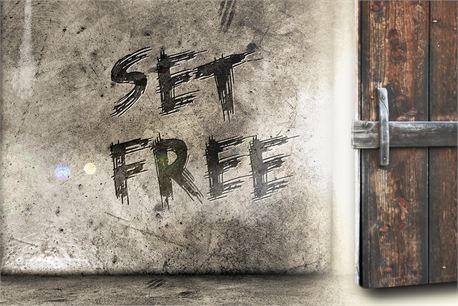 The topic of deliverance from demons is one that is often surrounded by ignorance, confusion, and fear.
Hollywood portrayals glorify the powers of darkness and produce images of terror. Our Western mindset minimizes the supernatural and is skeptical about spiritual realities. On top of this, we have often based our understanding of demons and deliverance on our church traditions and experience as opposed to the teaching of Scripture.
Many in the church have the assumption that deliverance from evil spirits is a very rare occurrence, and that it is only reserved for extreme cases. We picture witchdoctors in the jungles of Africa, or demon-possessed madmen. We don't realize that evil spirits can be present and at work in much more subtle ways.
Was it Rare for Jesus?
When considering the question of how common of a need deliverance is, we need to take our cue first and foremost from the Bible. The following is an excerpt from my book Can a Christian Have a Demon? that outlines the frequency of deliverance in the ministry of Jesus:
The gospels reveal just how common it was for Jesus to deal with demons. It was neither a rare occurrence, nor only reserved for extreme cases. Consider the examples below, which portray Jesus ministering on a broad scale to those with evil spirits.
And He came down with them and stood on a level place with a crowd of His disciples and a great multitude of people from all Judea and Jerusalem, and from the seacoast of Tyre and Sidon, who came to hear Him and be healed of their diseases, as well as those who were tormented with unclean spirits. And they were healed.
-Luke 6:17-18
At evening, when the sun had set, they brought to Him all who were sick and those who were demon-possessed. And the whole city was gathered together at the door. Then He healed many who were sick with various diseases, and cast out many demons; and He did not allow the demons to speak, because they knew Him.
-Mark 1:32-34
And He was preaching in their synagogues throughout all Galilee, and casting out demons.
-Mark 1:39
Everywhere Jesus went, He dealt with demonic spirits. This was just a regular part of the gospel. And when Jesus sent out His followers, He specifically equipped them to cast out demons (for example, see Matthew 10:1, 7-8). Deliverance was normal; it was not the exception but the rule. However, if you are in a church context like the one I grew up in, and never see or hear about deliverance from demons, it would be easy to assume that casting out evil spirits is very rarely needed. It would be easy to believe that only in an extreme case would deliverance be necessary.
Where then, have all the demons gone? If so many people were tormented by evil spirits in the time of Jesus, why would we expect that any fewer are being tormented today? If the ministry of deliverance was so common for Jesus, why is it so uncommon for us? We have no reason to believe that there are not as many demons here and now as there were in the place and time of Christ. Could it be that we fail to understand how demons operate, we fail to discern their presence, and therefore we fail to drive them out?
The belief that deliverance from demons is rarely needed is not based on the example of Scripture. It is more likely based on our misguided assumptions and our lack of experience in dealing with evil spirits. The Bible implies that our ignorance of Satan's devices gives him the opportunity to take advantage of us (see 2 Corinthians 2:11). And I believe that this is certainly true in the area of deliverance. Our ignorance only gives the enemy more occasion to devour the people of God; to steal, kill, and destroy.
The Need for Deliverance
Having been involved in deliverance ministry over the last ten years, I am always amazed at how many people are in need of deliverance. It is much more common than much of the church realizes. And though some cases may be extreme, many of those who are delivered are everyday "normal" people.
Certainly not every problem is caused by a demon–and we must avoid getting into unhealthy extremes–but just like in the New Testament, many people around us are influenced, tormented, or oppressed by evil spirits in some way. Without deliverance, they will not experience the freedom that Jesus purchased for them on the cross.
We must get free from faulty assumptions, blind traditions, and misguided fears that keep us from seeing the reality of the spiritual battle we are in, and the need to set captives free. As our minds are renewed by the truth of God's Word, we can be equipped to walk in freedom and set others free!