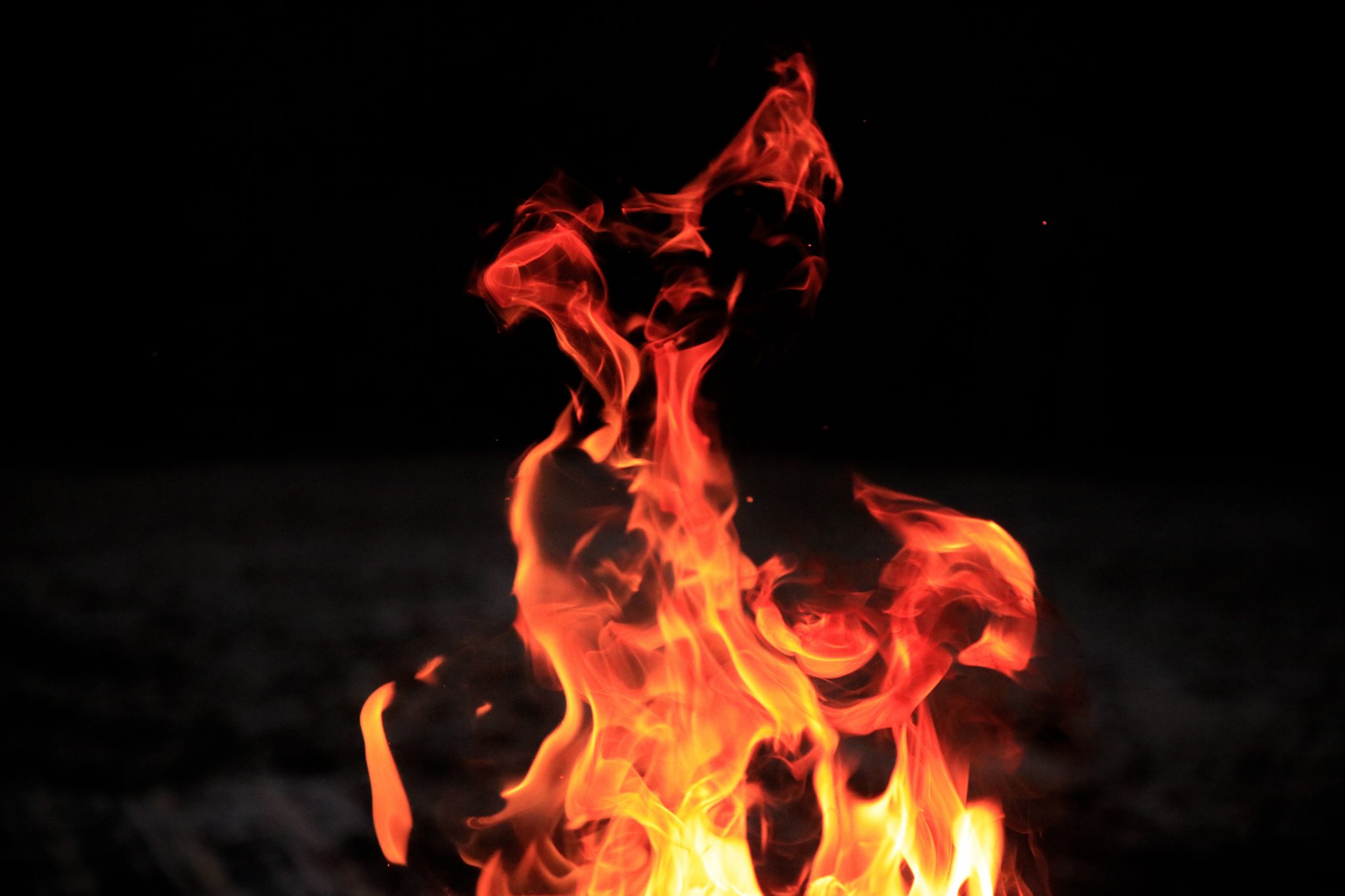 3 Ways to Maximize the Gift of Tongues in Your Prayer Life
November 5, 2018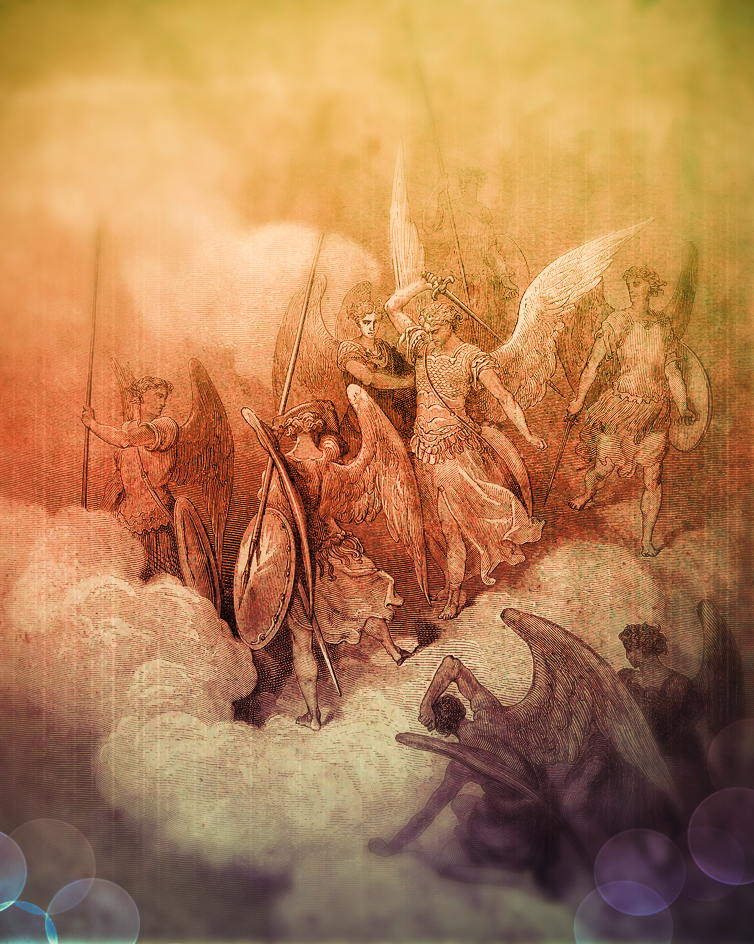 The Role of Angels in the Ministry of Deliverance
November 27, 2018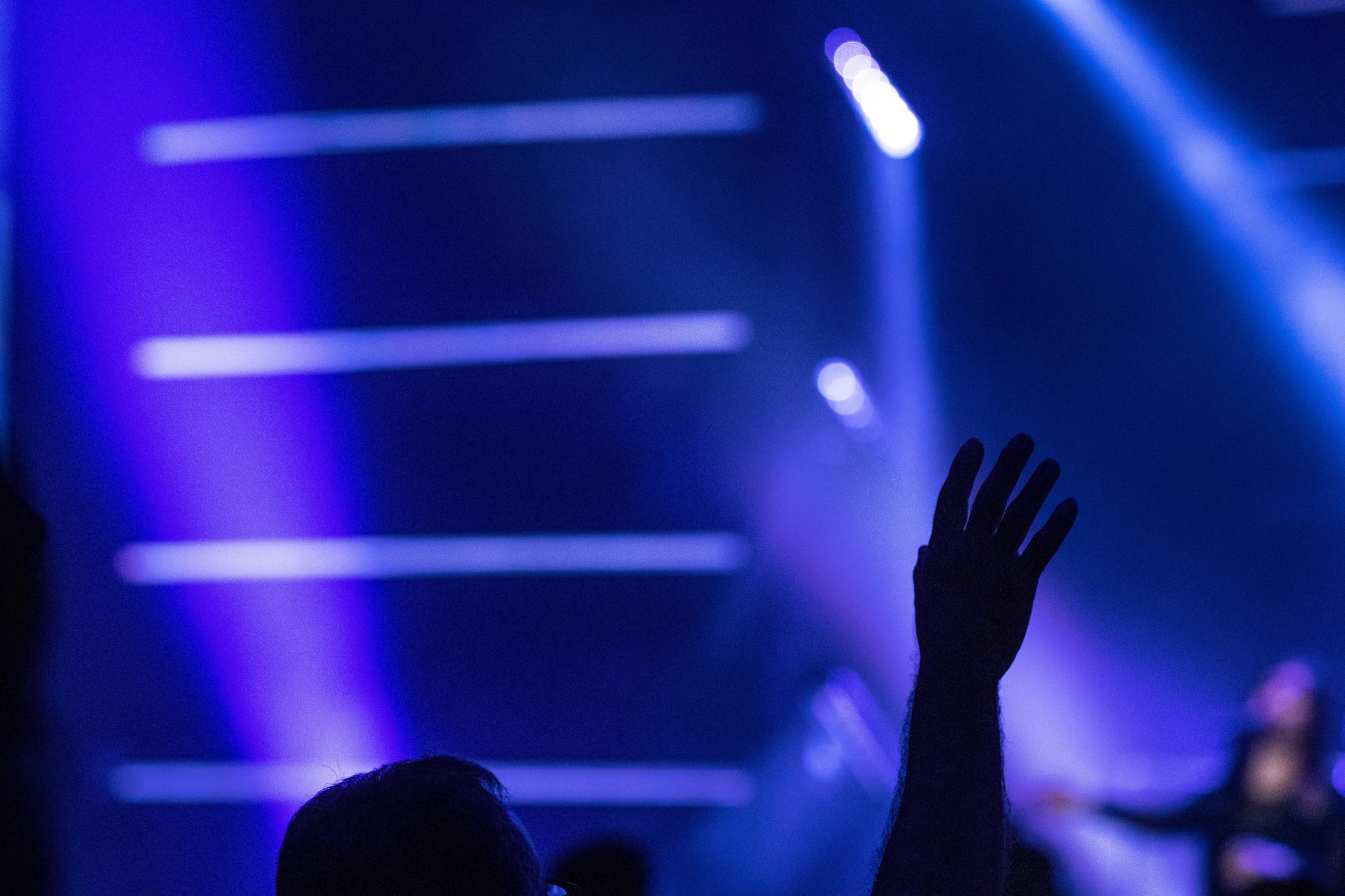 It is one thing to read the many accounts of deliverance from evil spirits in the New Testament. It is quite another thing to realize that these stories are relevant to our lives today.
One of the false notions about deliverance from evil spirits is that the topic is not very pertinent to the average believer. Christians will readily acknowledge the existence of the devil and demons because of the clear scriptural accounts. But the thought of casting out a demon or needing to be delivered from one seems far-fetched or extreme.
However, the New Testament paints a dramatically different picture. Deliverance is portrayed as a normal part of the Christian life. Jesus not only frequently cast out evil spirits, He also trained His followers to do the same. And it was not rare for a person to need deliverance, it was common. Great multitudes came to be healed and set free from the torment of demonic influence:
"And He came down with them and stood on a level place with a crowd of His disciples and a great multitude of people from all Judea and Jerusalem, and from the seacoast of Tyre and Sidon, who came to hear Him and be healed of their diseases, as well as those who were tormented with unclean spirits. And they were healed." (Luke 6:17-18)
Real-life Examples
Not only does the Bible portray many examples of deliverance from evil spirits, my real-life experience testifies to this reality. Consider the following list of issues that I have seen people receive freedom in when they were delivered from evil spirits:
Suicidal thoughts/tendencies, self-hatred, self-destructive behavior (like cutting)
Dark depression and oppression
Addiction to pornography and other sexual immorality
Problems with uncontrollable anger and rage
Enslavement and wounding due to past abuse and trauma
Problems with fear and anxiety
Mental torment, mental health issues
Sickness and pain caused by evil spirits
Eating disorders
Hindrances that keep people from moving forward in their purpose
Problems with doubt and unbelief
The above list is by no means exhaustive, but gives you an idea of some of the areas where evil spirits can influence people. Certainly not every problem is caused by a demon; we live in a fallen world and have to deal with the flesh. But there are many times when evil spirits are at work undetected.
Deliverance from evil spirits is much more relevant than you might think. When I minister deliverance to a group of people, there is almost always a good percentage of people who receive deliverance. I am always reminded of just how needed this ministry is.
Don't make the mistake of believing that deliverance from demons is a side-issue or an extreme and rare ministry. There are many, many people in need of deliverance to one degree or another. Let's learn biblical truth, get equipped, and see the ministry of deliverance restored to the church!
For more information about deliverance from evil spirits, check out my book: