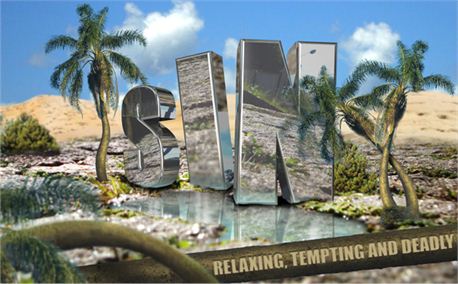 The Difference Between Temptation and Sin
May 23, 2015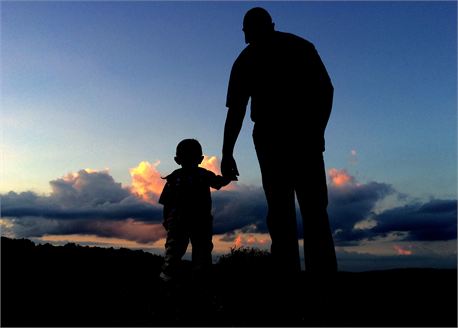 4 Characteristics of Spiritual Fathers
June 20, 2015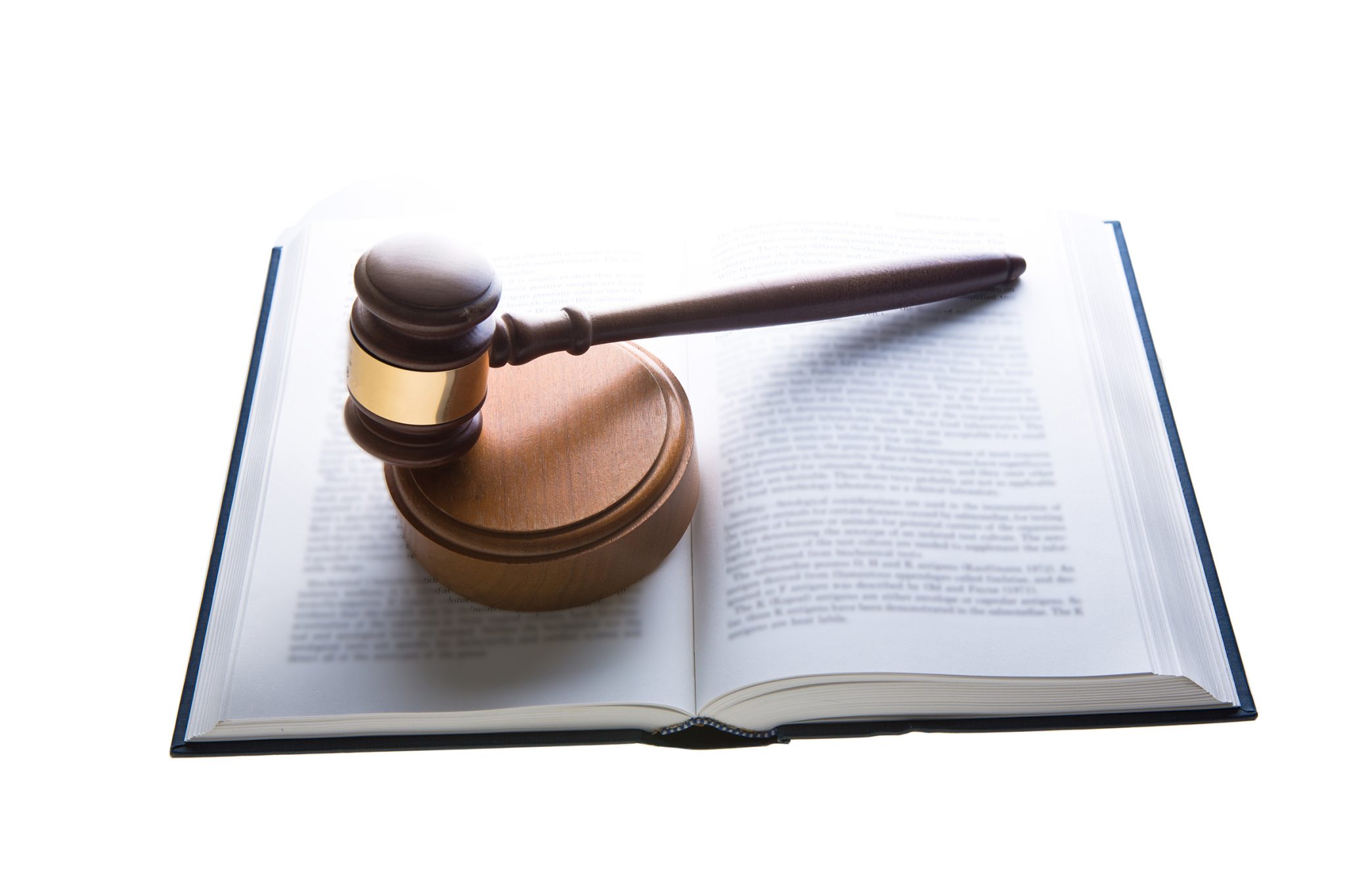 In my last article, I explained the difference between temptation and sin. We should not feel condemned or paralyzed by temptation. Instead, we should learn how to respond to it and walk in victory over it.
Now I want to cover another important distinction: the difference between conviction and condemnation. There is a very critical difference between the two, and if we do not learn to recognize this, we can fall into the trap of guilt and shame.
Conviction and condemnation are similar in that they both make you aware of your sin. But they are worlds apart in where they come from and what they produce.
Conviction comes from the Holy Spirit; condemnation comes from the devil.
Conviction brings hope of repentance and change; condemnation leaves you hopeless.
Conviction points to Jesus as the way of forgiveness and cleansing; condemnation turns you inward to focus on your guilt and shame.
Conviction brings a healthy fear of the Lord; condemnation brings an unhealthy terror of God.
The apostle Paul highlights the difference between the two in 2 Corinthians 7:9-10:
Now I rejoice, not that you were made sorry, but that your sorrow led to repentance. For you were made sorry in a godly manner, that you might suffer loss from us in nothing. For godly sorrow produces repentance leading to salvation, not to be regretted; but the sorrow of the world produces death.
Godly sorrow over sin is what conviction brings. This is when we truly see sin for what it is, and have a heart-change about it. This leads to repentance, salvation, and life. Worldly sorrow is what condemnation produces. It leads to hopelessness, shame, and ultimately death.
1 John 1:9 tells us what to do if we fall into sin: "If we confess our sins, He is faithful and just to forgive us our sins and to cleanse us from all unrighteousness." We should immediately confess the sin to God and receive His forgiveness and cleansing. But don't allow condemnation to set in. The blood of Jesus is sufficient to remove your guilt, and to wallow in condemnation is to degrade the power of the blood.
Remember that there is "no condemnation to those who are in Christ Jesus" (Romans 8:1). If you are living in sin, a healthy dose of the conviction of the Holy Spirit is a wakeup call to repentance. But, when God convicts us, it is always out of love and desire for restoration. Don't allow the devil to slip in with his condemning lies!