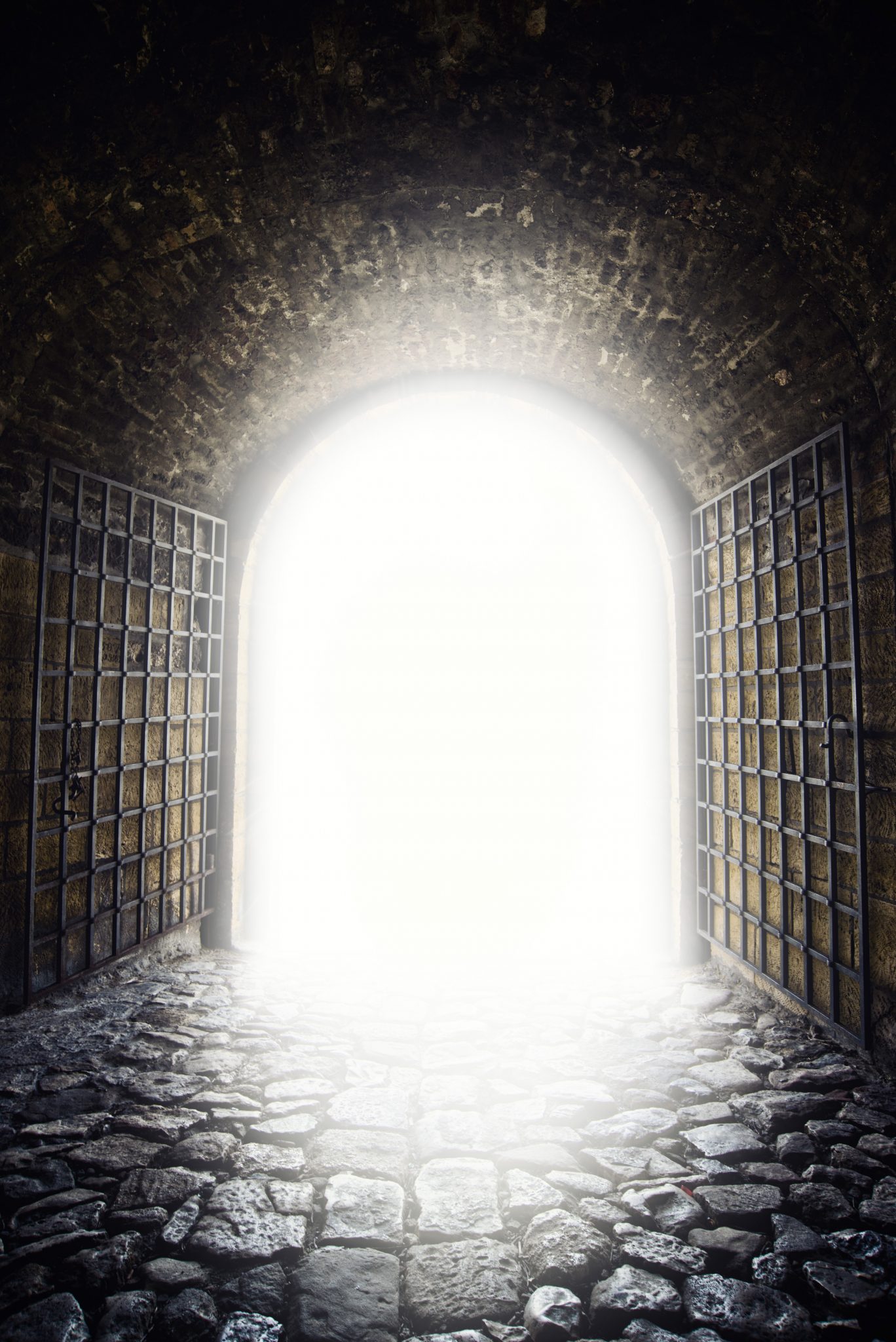 Book Recommendation: And Into His Marvelous Light
April 2, 2015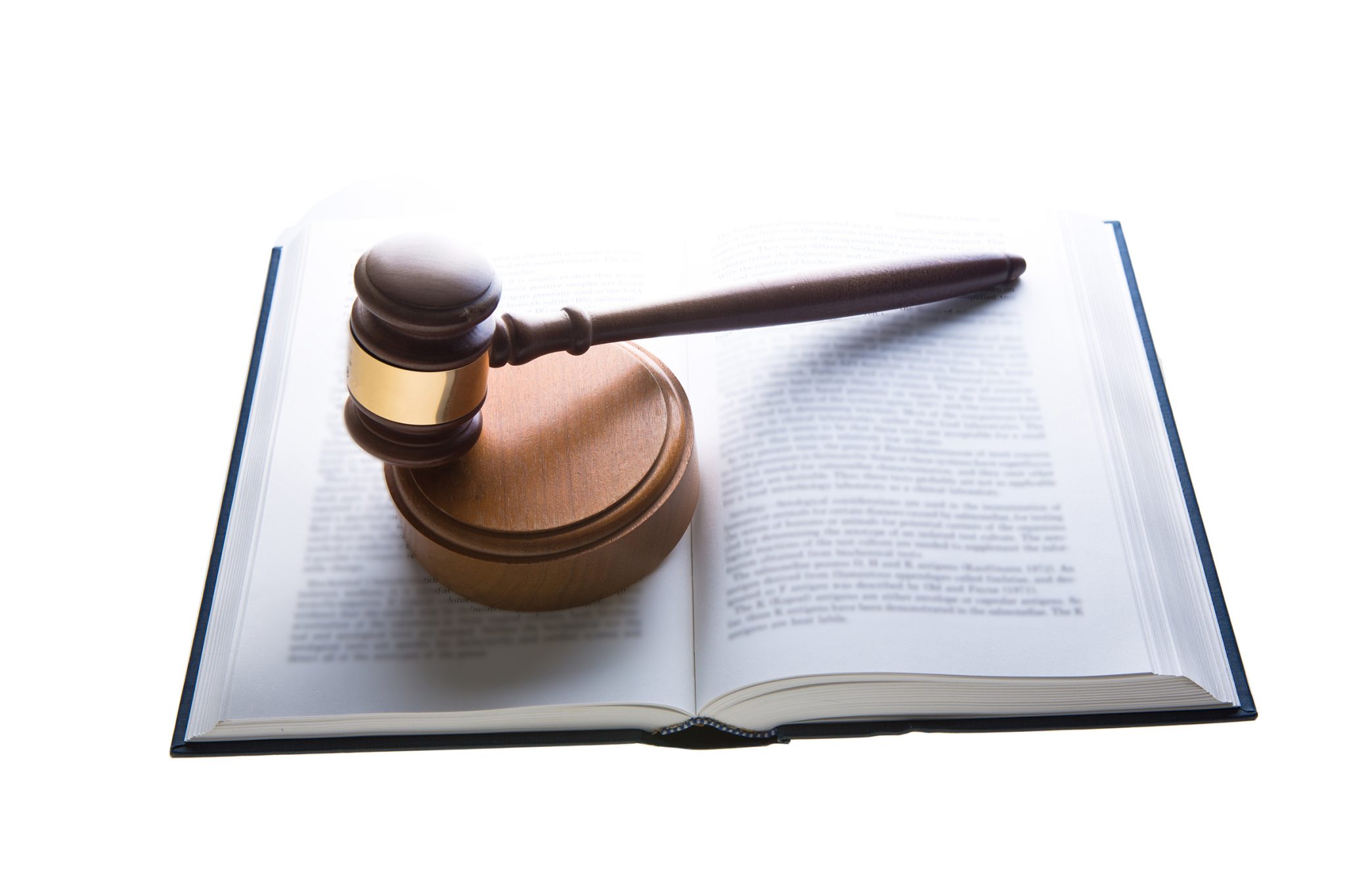 The Difference between Conviction and Condemnation
June 1, 2015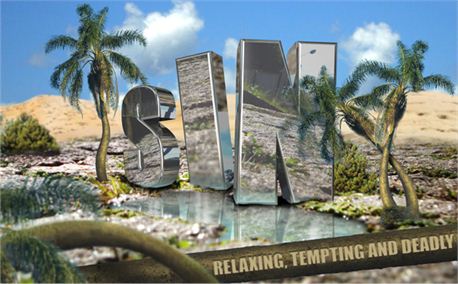 There is a difference between being tempted to sin, and sinning. This sounds very simple and obvious, but sometimes believers become paralyzed and even feel ashamed for simply experiencing temptation.
It is not a sin to be tempted. Temptation is an enticement to sin, but it is not sin itself. It is when an "opportunity" to sin is presented to us. Being tempted to lust is not sinning. Being tempted to lie is not sinning. The key is what we do once the temptation is in front of us.
We live in a fallen world, have a nature that is inclined to sin, and face an enemy that wants to destroy us. In this life, temptation is inevitable. But we do not have to fall into sin just because we are tempted. God has made provision for us to walk in victory over sin and the devil.
Consider 1 Corinthians 10:13:
"No temptation has overtaken you except such as is common to man; but God is faithful, who will not allow you to be tempted beyond what you are able, but with the temptation will also make the way of escape, that you may be able to bear it."
Notice that temptation is "common to man." In other words, everyone faces temptation. Don't be surprised when temptation comes. Don't be paralyzed or taken off guard. Be ready to stand against it and overcome it by the power of Christ.
The above passage also says that there is always a way of escape from temptation. This means that God has given us everything we need to be victorious over temptation. The power of the cross is enough to put the sinful nature to death. The Holy Spirit inside of us is stronger than sin. And the Word of God is a sword that we can use to resist the devil.
Instead of being caught off guard when temptation comes your way, learn how to overcome it by the means God has given you.
Don't feel ashamed or condemned because you experience temptation. Don't forget, Jesus Himself was tempted. The gospels record Him experiencing the devil's attempt to pull him into sin in various ways. Hebrews 4:15 gives us this encouraging word:
"For we do not have a High Priest who cannot sympathize with our weaknesses, but was in all points tempted as we are, yet without sin."
Jesus was tempted in every way, and yet He never sinned. Because Jesus came as a man and experienced temptation, He can sympathize with our frailties. He knows what it is like to experience the enticement to sin. And because of Him, we can be victorious over it!