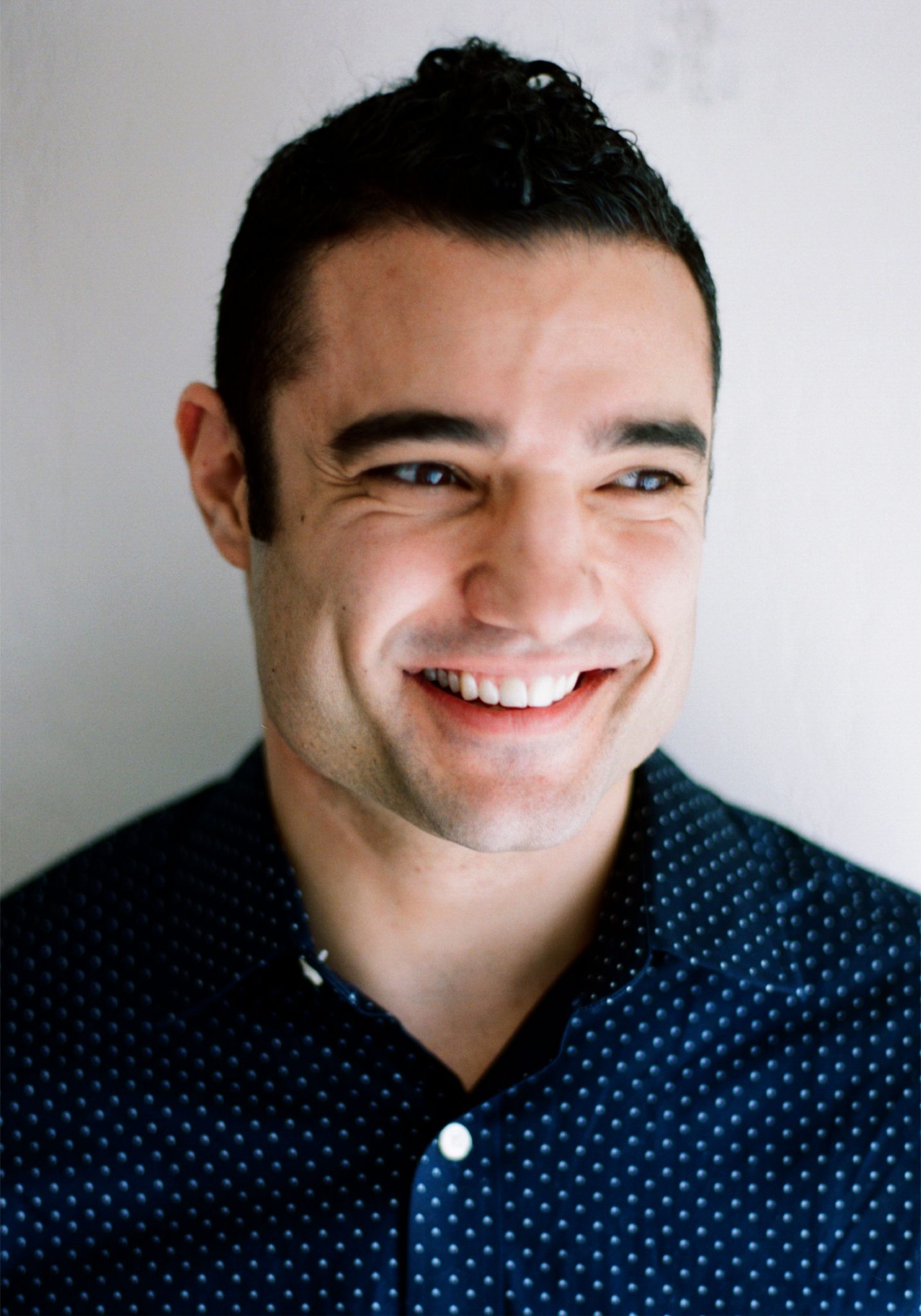 Interview on "By Faith Today"
September 7, 2015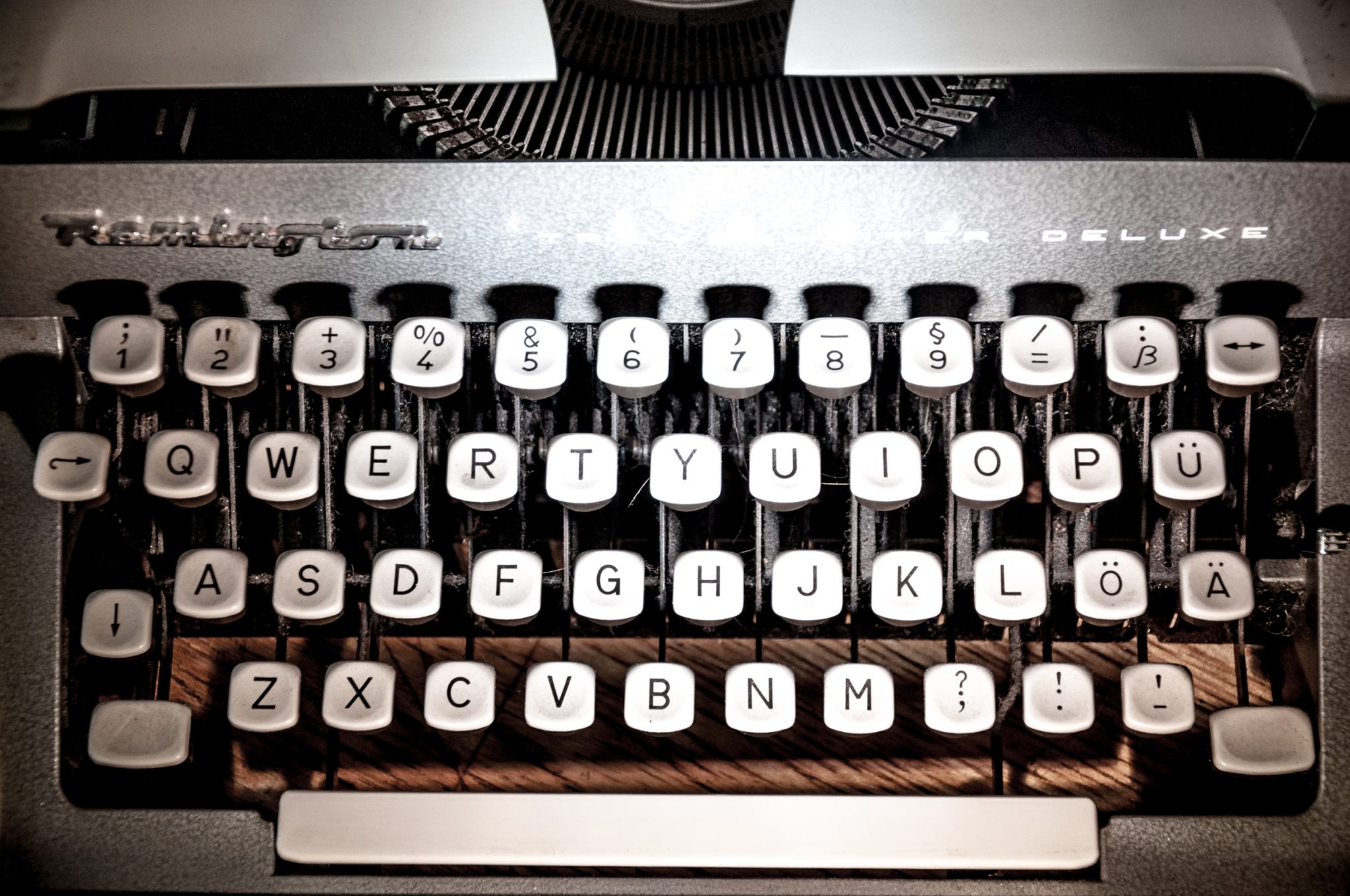 Picking up the Pen in 2016
January 4, 2016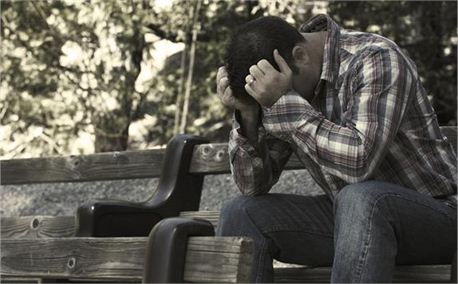 You have probably heard the quote attributed to Albert Einstein that the definition of insanity is "doing the same thing over and over again, and expecting different results." According to that definition, the prophet Elijah would qualify as insane!
Consider 1 Kings 18:41-45:
Then Elijah said to Ahab, "Go up, eat and drink; for there is the sound of abundance of rain." So Ahab went up to eat and drink. And Elijah went up to the top of Carmel; then he bowed down on the ground, and put his face between his knees, and said to his servant, "Go up now, look toward the sea." So he went up and looked, and said, "There is nothing." And seven times he said, "Go again." Then it came to pass the seventh time, that he said, "There is a cloud, as small as a man's hand, rising out of the sea!" So he said, "Go up, say to Ahab, 'Prepare your chariot, and go down before the rain stops you.'" Now it happened in the meantime that the sky became black with clouds and wind, and there was a heavy rain.
Elijah prayed seven times before he saw the result he was waiting for. The first six times he was doing the same thing over and over again, expecting a different result.
So…what's the difference between insanity and persistence? The word of the Lord! Elijah was praying according to God's word, which was "I will send rain on the earth" (see 1 Kings 18:1). God had said it would rain, so Elijah was right to persist until it happened.
Don't Lose Heart in Prayer
Sometimes we get discouraged in our prayers, and feel like we must be "out of our minds" to keep praying and believing. But if you are praying according to God's Word, do not give up!
Jesus knew that there would be plenty of opportunity to lose heart in our prayers. The focus of His parables on prayer were persistence. One of these parables, known as the parable of the persistent widow, is prefaced by this statement: "Then He spoke a parable to them, that men always ought to pray and not lose heart" (Luke 18:1).
The word for "lose heart" in the original Greek language means "to be utterly spiritless, to be wearied out, exhausted." Have you ever felt that way spiritually? Have you ever felt like your prayers are not being heard? Have you ever felt tired of praying the same prayers, but not getting any answer or result? Jesus knew we would face this and He encourages us to press on in perseverance.
Think about this: even though "nothing happened" the first six times Elijah prayed, those times were just as important as the seventh time. There could not have been a seventh time if there had not been a first time. Without the first through sixth prayer, there would have been no seventh prayer.
There are things that I am praying for that sometimes make me feel "insane." There are things I have been praying for quite a while without any seeming result. But I am encouraged to persist because I am praying for things that are in accordance with God's Word. They were His idea to begin with. And like Elijah, I have a "seventh time" coming!
I want to encourage you to keep asking, keep seeking, and keep knocking. Don't lose heart or give up in your prayers. We don't always know what causes the delay, but we know that we must persist. You never know when your "seventh time" is going to come!