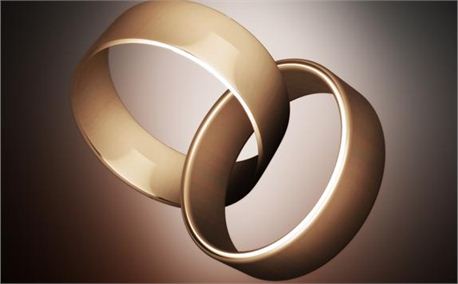 Remarrying Truths that have Been Divorced
August 17, 2013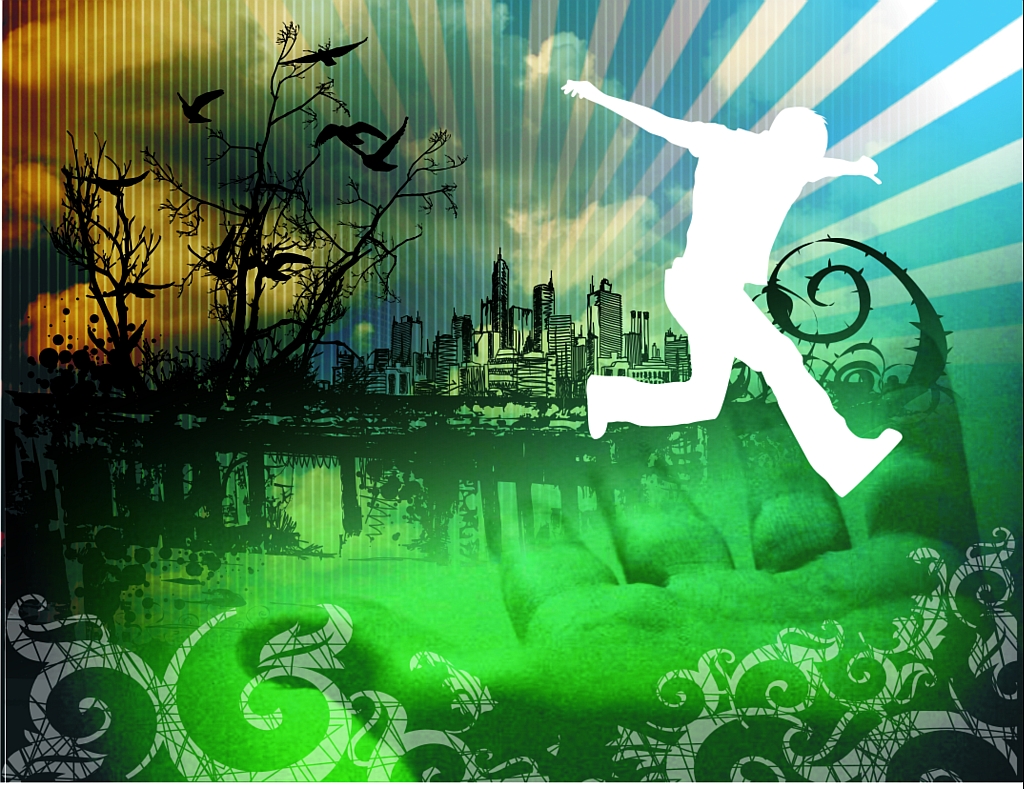 3 Keys for Staying Free
September 9, 2013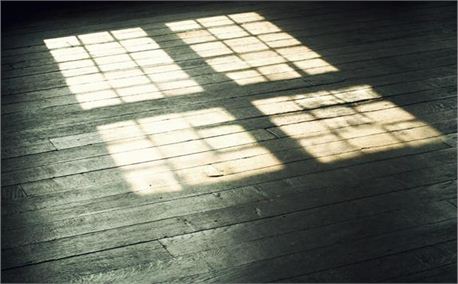 One of the primary keys to walking in effective deliverance ministry is being able to discern the presence of evil spirits. Demons prefer to dwell in the darkness; they enjoy being able to influence a person without being recognized. They desire to become intertwined with the personality of the person in whom they dwell so as to remain unnoticed. This being the case, it is not always obvious that a demon is at work in a person's life.
I wrote previously about various doors that can be opened for evil spirits to gain access to a person. But how do you really know when a demon is present? How can you tell when a problem someone is facing or bondage in a person's life is caused by an evil spirit? The answer: discernment.
Exposing the Enemy
For evil spirits to be cast out, they must first be exposed. Once they are brought into the light they can be dealt with. But as long as they remain hidden and undetected, they can continue their destructive work in and through the person they live in. Below are three common ways that the presence of evil spirits can be detected.
1. A demonic manifestation
This is when an evil spirit comes to the surface and begins to make itself known in some way. This typically occurs in what is sometimes referred to as a power encounter; where the kingdom of God collides with the kingdom of darkness, forcing demons to manifest so that they can be driven out. This type of occurrence will usually happen during a time when the Holy Spirit is moving powerfully through preaching, worship, or prayer.
In Mark 1:21-26, we see an example of this:
"Then they went into Capernaum, and immediately on the Sabbath He entered the synagogue and taught. And they were astonished at His teaching, for He taught them as one having authority, and not as the scribes. Now there was a man in their synagogue with an unclean spirit. And he cried out, saying, "Let us alone! What have we to do with You, Jesus of Nazareth? Did You come to destroy us? I know who You are—the Holy One of God!" But Jesus rebuked him, saying, "Be quiet, and come out of him!" And when the unclean spirit had convulsed him and cried out with a loud voice, he came out of him.
Jesus was teaching in the Synagogue, when all of the sudden a demon manifested in a man sitting in the congregation. It seems that the authority of Jesus' teaching forced the evil spirit to come to the surface so it could be driven out. I have seen similar things happen at times when praying for people or teaching on the subject of deliverance.
2. The gift of discerning of spirits
In 1 Corinthians 12, Paul lists nine gifts of the Holy Spirit that should be operating in the church and are available to believers. One of those gifts is called "discerning of spirits" (see 1 Corinthians 12:10). Discerning of spirits is the supernatural ability to perceive what is happening in the spiritual realm and judge between the Holy Spirit and demonic spirits.
This gift may function in recognizing the work of the Holy Spirit, like when John the Baptist "saw the Spirit descending from heaven like a dove, and He remained upon Him" (John 1:32). It also may work in being aware of the presence of angels, like when Elisha saw the army of angels surrounding him to protect him (see 2 Kings 6:14-17).
Another way that discerning of spirits operates is in exposing the presence of evil spirits. For example, some believers report "seeing" the presence of a demon as a creature, serpent, black spot, dark cloud, or other image. Others may feel or sense something indicating demonic presence. Sometimes it may come as an impression from the Holy Spirit about demonic presence or the specific name of a demon.
While on staff at a church in Texas, one Sunday morning I was praying for a woman at the altar. She was a first-time visitor and I had never met her before. I prayed as I felt led by the Holy Spirit. An intercessor who was standing behind her discerned a spirit of fear, so I addressed this spirit. Immediately the woman began to manifest a demon. Not only was the spirit of fear cast out, but several other demons as well.
3. Natural information
The more experience you have with deliverance, the easier it becomes to discern the presence of evil spirits. I believe this is true of the supernatural discernment mentioned above, but also when it comes to observing natural signs and gaining information from the person you are ministering to.
In a counseling session, it is a good practice to talk through potential open doors to find a possible demonic entry points. For example, if you counsel a person and find out that they have been involved in the occult, there is a good chance that an evil spirit needs to be cast out. If there has been physical, sexual, or verbal abuse, it is common for demons to have entered in through that door.
I recently prayed for a young lady who had spent some time heavily involved in paganism and witchcraft before becoming a believer. She was struggling with torment, anxiety, and fear on a regular basis. It did not take the gift of discerning of spirits or a demonic manifestation to determine that there was a need for deliverance. Sure enough, as me and another woman prayed over her demons began to manifest and be cast out.
As we grow in the Word, walk with the Holy Spirit, and gain experience in deliverance, our discernment will increase. And as our discernment sharpens, we will be more effective in setting people free from the influence of evil spirits.
For more information on deliverance ministry, check out my book Keys for Deliverance.