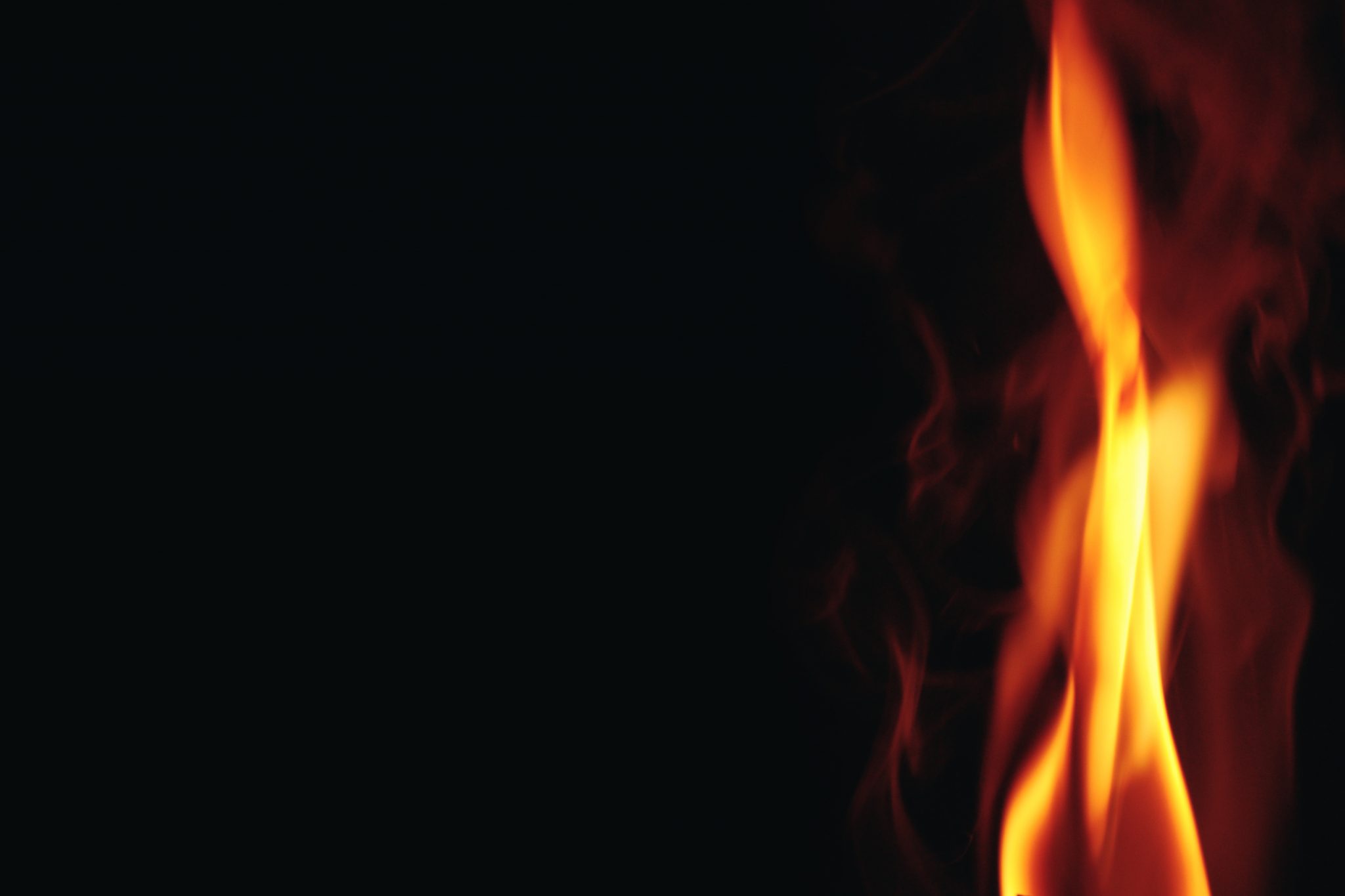 The Love and Fear of God
October 1, 2011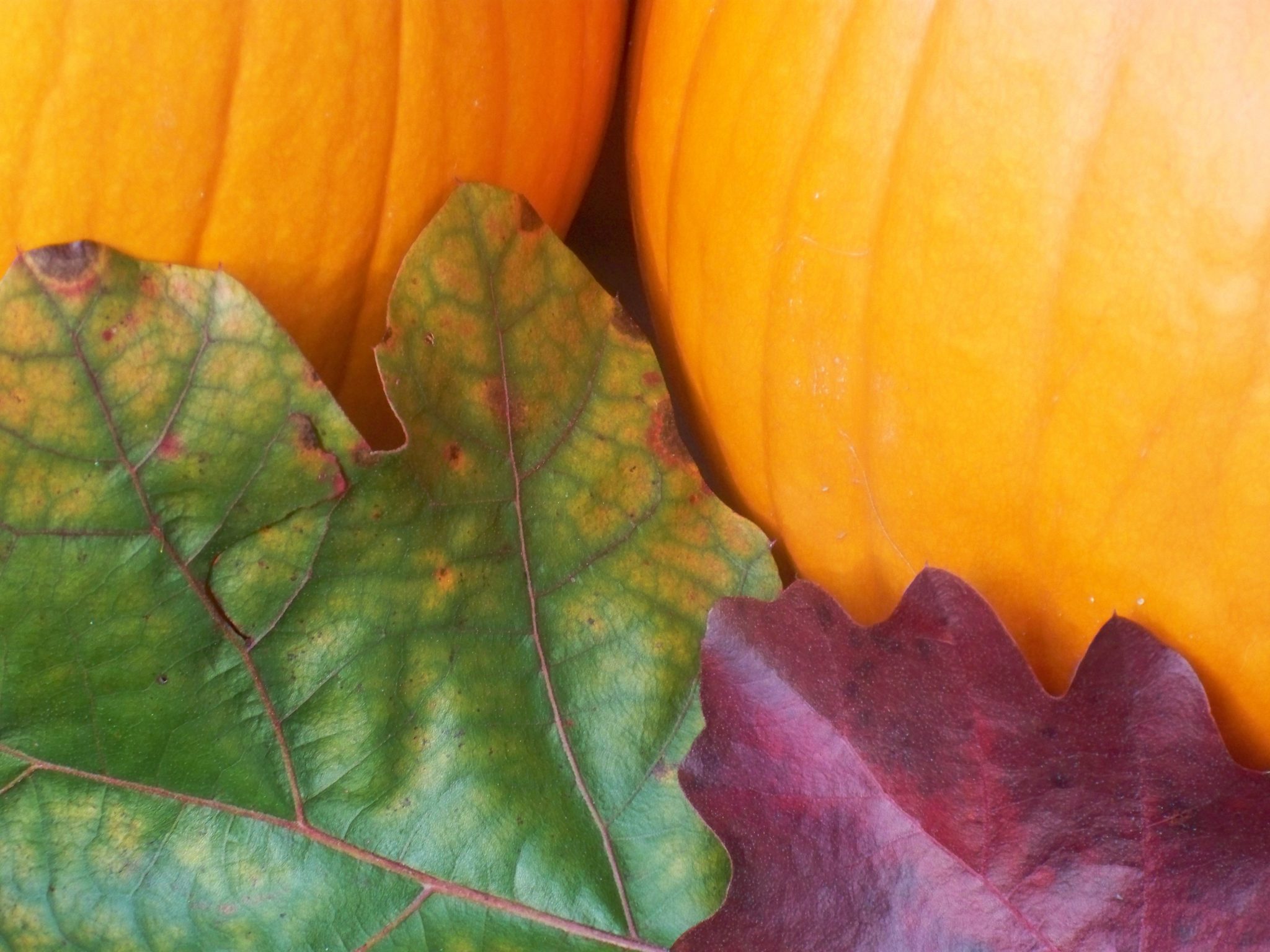 In Due Season
November 14, 2011
This past weekend I preached a message at River in the Hills Church called "God Wants His House Back." This message is a call to the body of Christ to recognize that the church is God's house, and therefore He gets to design it, He gets to build it, and He gets to dwell in it.
Just like Jesus went into the temple and overturned the tables of the moneychangers, the Lord wants to cleanse His house in America. We have turned the house of God into a business, and God will not put up with it forever. God wants His house back; and He will have it!
Click the Play Button below to play the sermon.
God Wants His House Back: