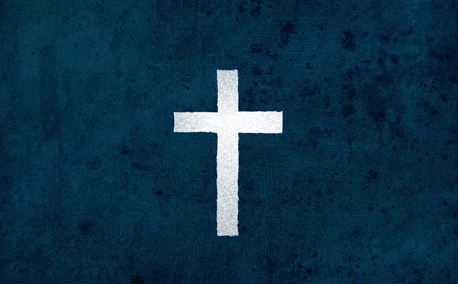 Sozo: Salvation, Healing, and Deliverance
July 23, 2013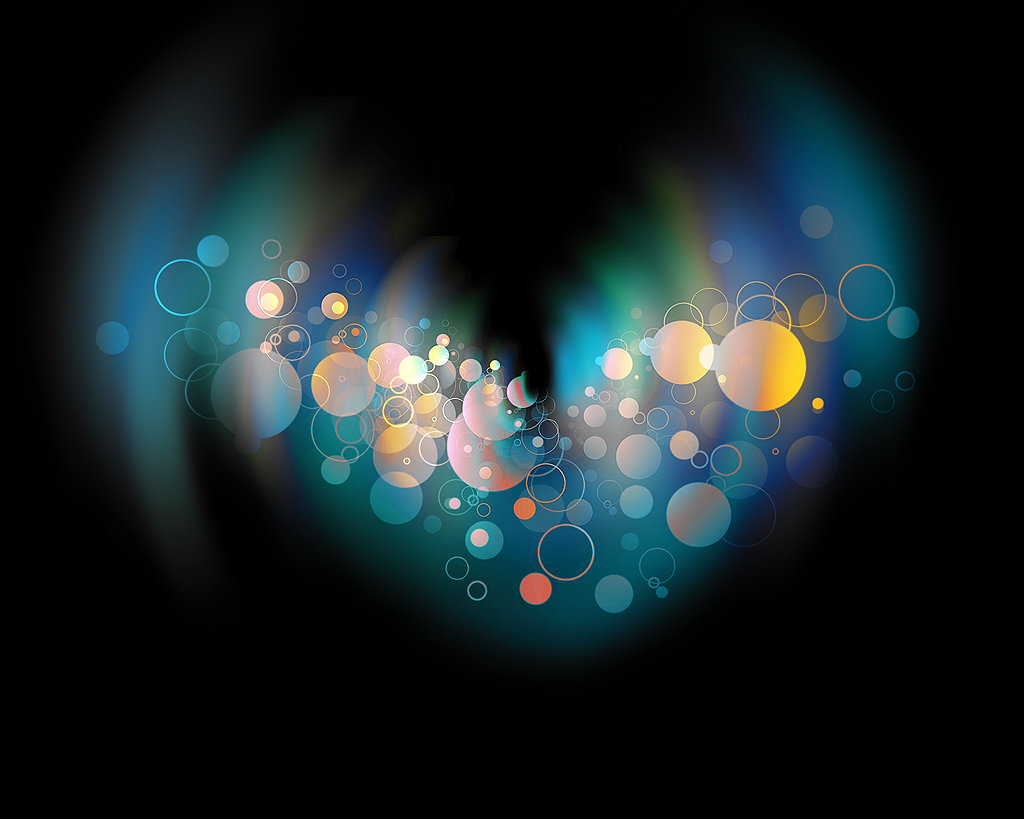 3 Factors to the Release of Healing
August 3, 2013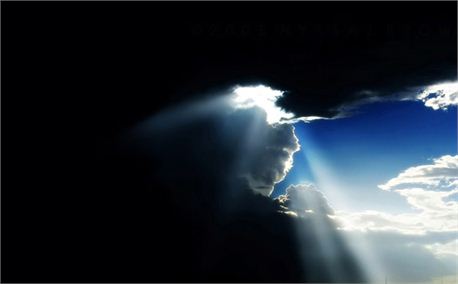 I have written previously that we have often reduced our understanding of salvation and what the gospel entails. We speak of forgiveness of sins but we leave out many other aspects of the glorious gospel of Jesus Christ. This is not to demean the importance of being forgiven and receiving eternal life; this is an essential part of the gospel. But it is not the complete gospel.
One of our mistakes is that we have not understood the difference between the gospel of the kingdom and the gospel of salvation. Another key revelation is that the Greek word for salvation—sozo—also entails healing and deliverance. When we study it out, we will begin to see that our salvation is greater than we ever imagined.
Hebrews 2:3 says, "how shall we escape if we neglect so great a salvation." Truly our salvation is a great salvation!
Consider this description of our salvation, from when the Lord called the Apostle Paul:
"I will deliver you from the Jewish people, as well as from the Gentiles, to whom I now send you, to open their eyes, in order to turn them from darkness to light, and from the power of Satan to God, that they may receive forgiveness of sins and an inheritance among those who are sanctified by faith in Me.
-Acts 26:17-18
Notice the various elements that Jesus described to Paul. Forgiveness of sins is certainly part of the package here, but it is not the totality of our salvation in Christ. Our eyes are opened spiritually, we are moved out of darkness into light, we are delivered from the power of Satan and brought to God, and we receive an inheritance in the Lord as we are set apart for Him. This is a total salvation; a complete work.
Below is a description of just two of the powerful truths regarding our great salvation.
Out of Adam and into Christ
When we are born into this world, we are "sons of Adam" who have inherited the rebellious nature that came at the fall of man. Our very nature is prone to sin and is at odds with God and His ways. This is why there is a need to be "born again" in Christ.
When we are born again, the sinful nature is put to death and our spirit comes to life. The Holy Spirit indwells us and begins the process of transforming us into the image of Christ. In short, we are taken out of Adam and placed into Christ. This is a powerful truth—so much so that Paul makes this statement: "Therefore, if anyone is in Christ, he is a new creation; old things have passed away; behold, all things have become new" (2 Corinthians 5:17).
When we are saved, not only are we forgiven, we are delivered from bondage to our old nature and given a new nature in Christ. We must live in this reality by faith in the finished work of Christ.
Out of Satan's Kingdom and into God's
Not only is there a transfer out of Adam and into Christ, there is also a transfer of kingdoms that occurs at salvation. Colossians 1:13-14 says, "He has delivered us from the power of darkness and conveyed us into the kingdom of the Son of His love, in whom we have redemption through His blood, the forgiveness of sins." The word "power" in the above passage is the Greek word exousia and would better be translated as dominion or authority. Notice again that forgiveness is mentioned, but not exclusively. We have also been delivered from Satan's kingdom and brought into God's. We have been redeemed from the hand of the devil.
If we are still living under the rule of Satan in any area of our lives, it is not because God has not made provision for our deliverance. Out of ignorance, disobedience, or misunderstanding, many believers are still living under bondage to the devil in certain areas. Though legally they have been delivered from darkness, experientially they are still living under the enemy's power in some ways.
Deliverance ministry is actually an enforcement of the truth that we have been delivered from the dominion of Satan. This is part of our great salvation.
The above are but two of the many truths of the greatness our salvation. May God grant us greater and greater revelation of the finished work of Jesus, and may we live in these realities to the fullest!
Questions: What are some other areas of our salvation that we may sometimes overlook? How can we move into experiencing what we already have legally in Christ?