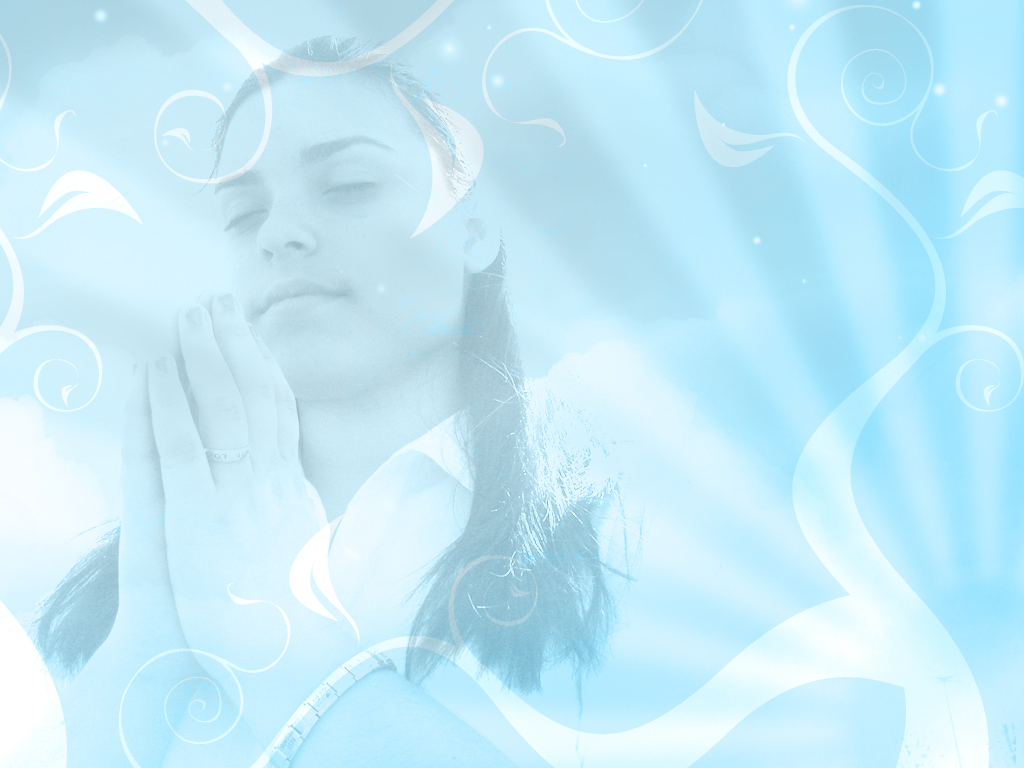 The Bride of Christ
November 7, 2010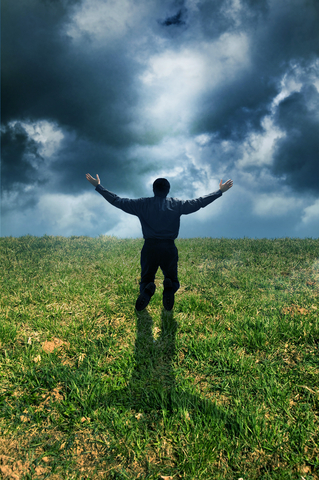 Persistence in Prayer
January 16, 2011
Consequently, you are no longer foreigners and strangers, but fellow citizens with God's people and also members of his household, built on the foundation of the apostles and prophets, with Christ Jesus himself as the chief cornerstone. In him the whole building is joined together and rises to become a holy temple in the Lord.  And in him you too are being built together to become a dwelling in which God lives by his Spirit.
-Ephesians 2:19-22
One of the ways that the church is described in the Bible is the "House of God." Since creation, God has desired to dwell with mankind. He walked with Adam and Eve in the Garden of Eden until sin interrupted their fellowship. Since then, God has dwelt among His people in different ways:
–The Tabernacle: God lived in the tabernacle of meeting while the Israelites wandered through the desert.
–The Temple: God dwelt in the Holy of Holies.
– Jesus: God came as a man and lived among us.
–The Church: We are now the temple of the living God, and He lives inside of us.
We, God's people, are now the dwelling place of God on the earth. The house of God is not a church building. We do not go to the house of God…We ARE the house of God. Though there is nothing wrong with church buildings, we have made too big a deal of them.
Psalm 127:1 says, "Unless the Lord builds the house they labor in vain who build it." There are many denominations and types of churches out there. But when it comes down to it, there are really only two churches: the one that man is building and the one that God is building.
Jesus said "My house shall be called a house of prayer" (Matthew 21:13). It is His house and He has the right to build it the way He wants to. He has the right to determine what it will be, and He has determined that His house is to be a house of prayer. If a church does not prioritize prayer it cannot accurately be called the house of God.
It seems that in the American church we do everything but pray. We plan. We organize. We keep busy with activities. We do everything but the one thing that God called His house…it makes me wonder who is building the house. Prayer must go far beyond a formality we use to open and close a church service. The church that God is building is a praying church. It is dependent upon Him and it seeks His face.
Prayer attracts the presence of the Holy Spirit, and when we become a praying church we will truly be the house of God. He wants His people to gather together to be the dwelling place of God in the earth. We are the place that He dwells, and we are the way that He releases His presence to the world around us.