The Body of Christ
October 24, 2010
The House of God
December 12, 2010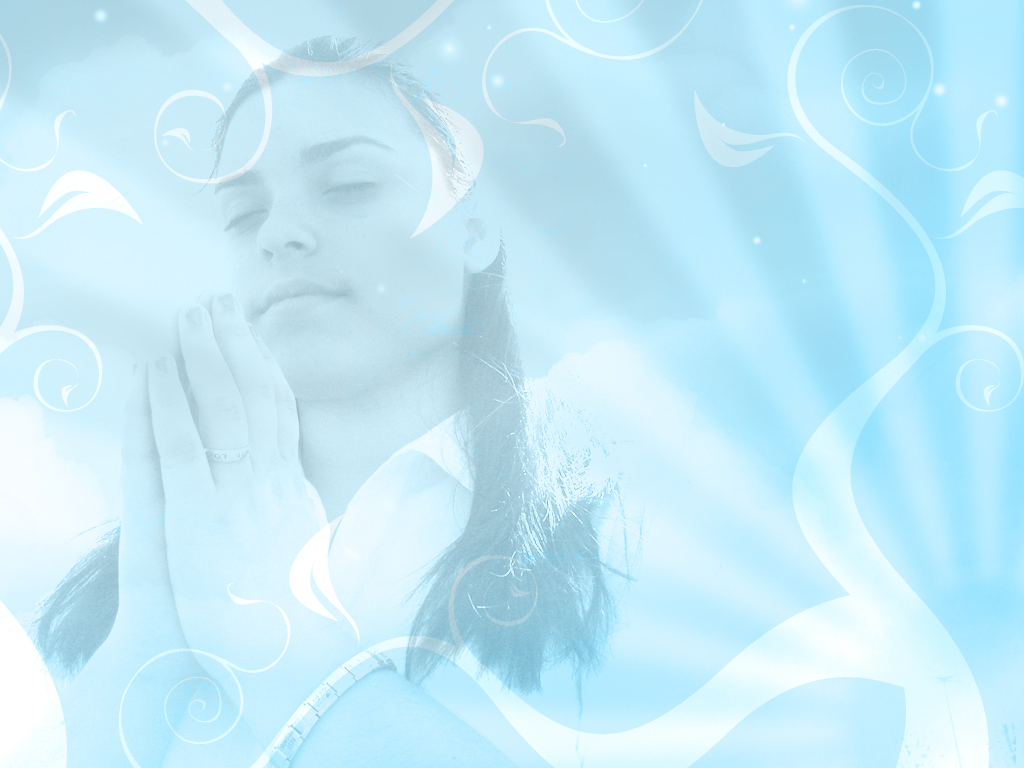 So far in our study of the apostolic church, we have looked at the concept of the church being the family of God and the body of Christ.  Now I want to consider the church as the Bride of Christ.
Husbands, love your wives, just as Christ also loved the church and gave Himself for her,  that He might sanctify and cleanse her with the washing of water by the word,  that He might present her to Himself a glorious church, not having spot or wrinkle or any such thing, but that she should be holy and without blemish…This is a great mystery, but I speak concerning Christ and the church.
-Ephesians 5:25-27, 32
What does it mean that the church is the Bride of Christ?
1.) Covenant
Just like the marriage between a man and woman is a covenant, we are in a covenant relationship with the Lord. Jesus has sealed this covenant with the shedding of His own blood for us. He has redeemed us and made us His own.
2.) Purity
Marriage is an exclusive relationship; it is a commitment to one person for life. In the same way Christ is committed to His bride, and we must be committed to Him. We must divorce ourselves from the spirit of this world and the works of the flesh so that we will be a pure bride for the King, "without spot or wrinkle."
3.) Intimacy
The marriage relationship is the most intimate of human relationships. We are meant to have an intimate relationship with the Lord, knowing Him and being known by Him, walking with Him, experiencing His presence, and hearing His voice.
God chose to use the marriage relationship as one of the descriptions of the church.  He calls the church out of the world to be His own. For too long the church has wanted the benefits of being the bride, while still being infatuated with this world. When the Israelites turned from God and began to worship idols, the Lord considered this as adultery against Him. In the same way, when we come into agreement with sin or with the world system we are committing spiritual adultery.
God is jealous for His bride. He will have a glorious church without spot or wrinkle. He is calling His people to the reality of a covenant relationship with Himself. He is calling us to deeper levels of purity and intimacy. We must come out from the world and be the bride that we are called to be.