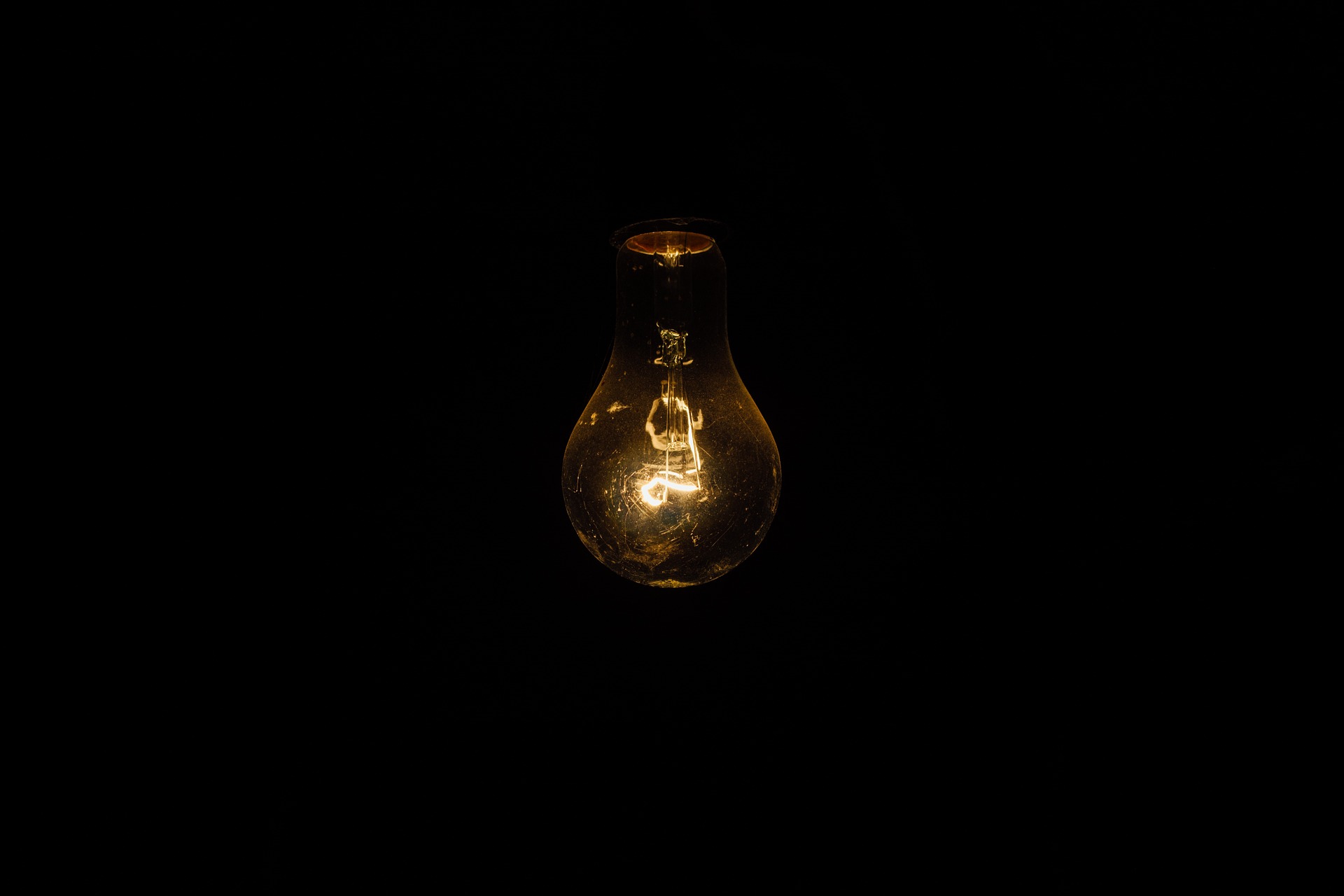 Three Ways to Discern the Presence of Evil Spirits
April 16, 2021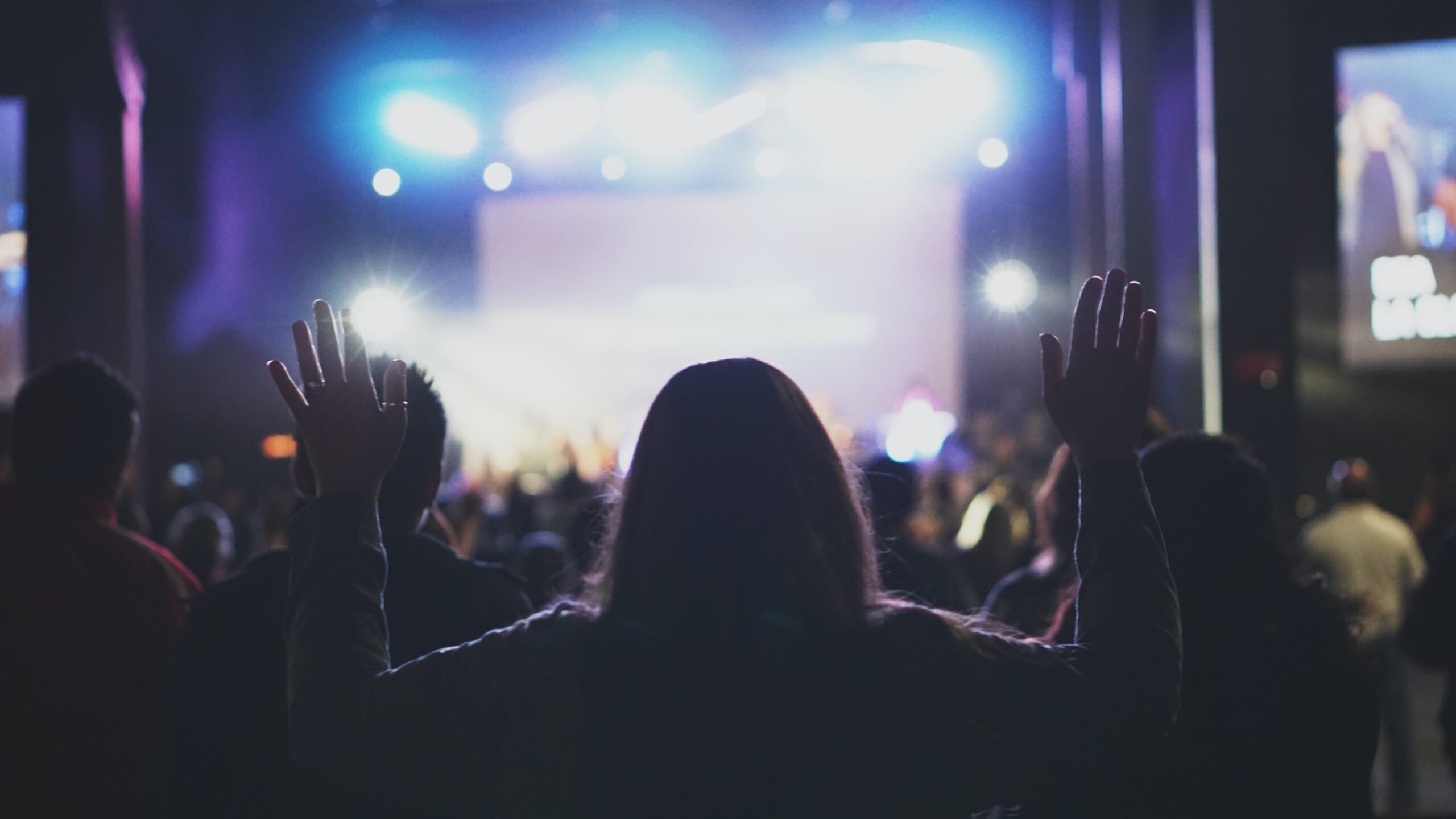 Steps for Making Deliverance a Normal Part of the Local Church
May 6, 2021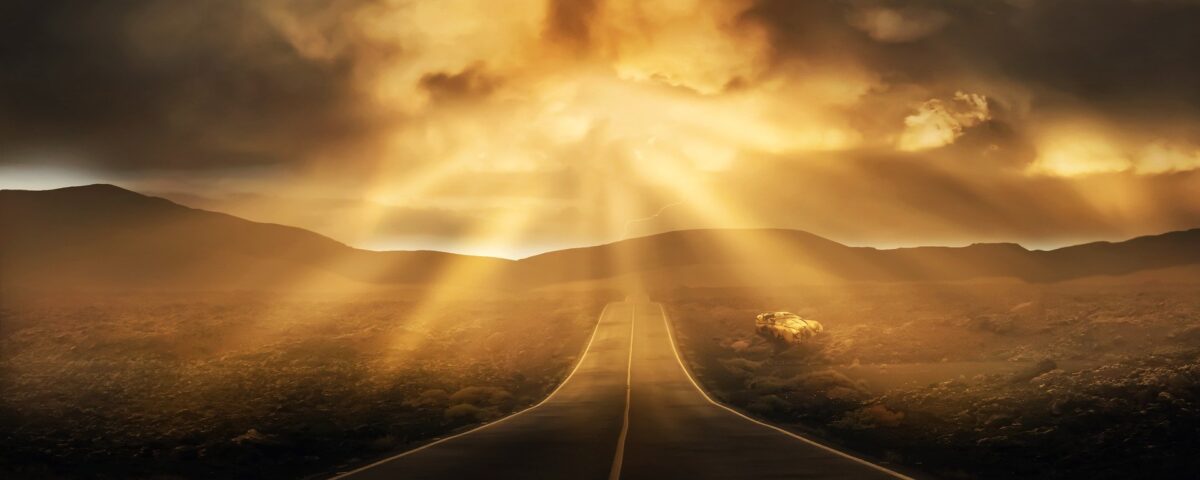 Below is an excerpt from Chapter Six of Setting Captives Free. In this chapter, I talked about breaking the chains of bondage to sin, especially when there is a demonic spirit involved in enslaving a person to a sin or addiction. It's important to remember in cases like this that repentance is a critical element of breaking free!
The Importance of Repentance
I want to make it clear that to acknowledge the influence of evil spirits in situations of bondage and addiction like the testimonies in this chapter does not mean that the person can forfeit responsibility and blame everything on the devil. Bondage to sin happens through a series of choices. There is still a need to take personal responsibility and repent of sin, and there is still a need to overcome the flesh. But in many cases, the possibility of demonic influence is not even considered, leaving people stuck in a hopeless cycle of defeat and shame, with no hope of lasting freedom. So, we do not remove the necessity of repentance, we simply add deliverance to the equation when needed.
Repentance and deliverance are actually meant to go hand-in-hand. When it comes to breaking free from the chains of bondage, repentance is a critical component. A genuine heart of repentance is a precursor to freedom from bondage and demonic influence. We see this truth played out in the Gospel accounts.
It is important to keep in mind that before Jesus came on the scene preaching the Gospel of the Kingdom, healing the sick, and casting out demons, John the Baptist had prepared the way. He called the people to true repentance, to turn from sin and submit to God. He called them to change their mind about sin, break their agreement with it, and bear fruit that demonstrated genuine repentance. By the time Jesus launched into His ministry, a wave of repentance and revival had swept through Israel through the preaching of John. Jesus continued in this vein, preaching "Repent for the kingdom of heaven is at hand" (Matthew 4:17). Jesus came to bring deliverance; but before deliverance came repentance.
The same is true when Jesus sent out the twelve: "So they went out and preached that people should repent. And they cast out many demons…" (Mark 6:12-13). First repentance, then deliverance. This order is important. I have found in some cases that people are waiting for God to deliver them, while God is waiting for them to repent. James 4:7 states this same basic concept in a different way: "Therefore submit to God. Resist the devil and he will flee from you." The prerequisite to successfully resisting the devil is being submitted to God. You can try to cast out demons, get delivered, and resist the devil all you want; but if you are not surrendered to God it is all for naught. The degree to which you are submitted to God is the degree to which you can resist the devil.
The primary issue is genuinely desiring freedom, turning your heart to the Lord, and being willing to completely renounce satan and come into agreement with the Word of God. If a person is not serious about being free or not willing to meet God's conditions, it is unlikely that they will be delivered. Some people hate the consequences of being caught in sin, the guilt or shame they feel over it, or the way it impacts their appearance to others. But they have not yet come to the place of godly sorrow that leads to true repentance (see 2 Corinthians 7:10). One of the hardest truths I have had to learn in ministering deliverance is that not everyone truly wants to be free. You can't get free from the demons that you enjoy company with!
In dealing with sin issues, Jesus described the need to take drastic measures:
You have heard that it was said, 'You shall not commit adultery.' But I say to you that everyone who looks at a woman with lustful intent has already committed adultery with her in his heart. If your right eye causes you to sin, tear it out and throw it away. For it is better that you lose one of your members than that your whole body be thrown into hell. And if your right hand causes you to sin, cut it off and throw it away. For it is better that you lose one of your members than that your whole body go into hell. (Matthew 5:27-30 ESV)
Obviously, Jesus is not speaking of literally cutting off body parts. He is figuratively describing the heart of a person who is willing to do whatever it takes to be free from the grip of sin. It is not by our own self-effort, but by the grace of God and the power of the cross that we can be free. But we cooperate with the Holy Spirit when we yield in complete repentance and surrender to God. If you are not yet in the place of true repentance and desperation to be free, ask the Holy Spirit to do the work in you to prepare the ground to receive freedom. Call on Jesus to bring you to deeper depths of godly sorrow over sin and genuine heart-change. Then, trust Him to break the chains of bondage and set you free.
Click below to purchase your copy:
Setting Captives Free is filled with biblical teaching on the topic of demons and deliverance, powerful testimonies of those who have been set free, and practical prayers that you can use for yourself or others in need of deliverance. Make sure to get your copy!