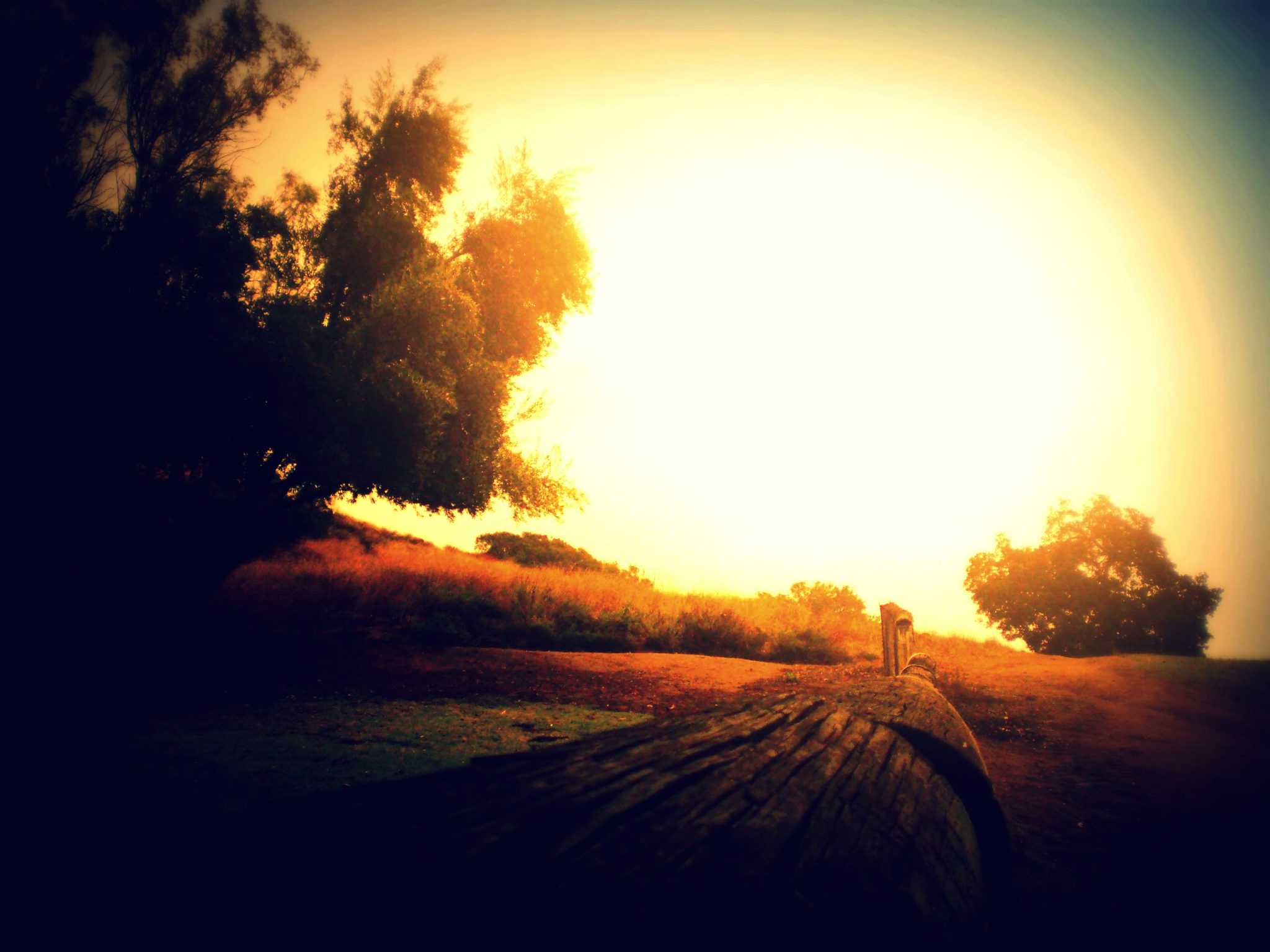 Sermon: Holiness and the Fear of the Lord
August 15, 2017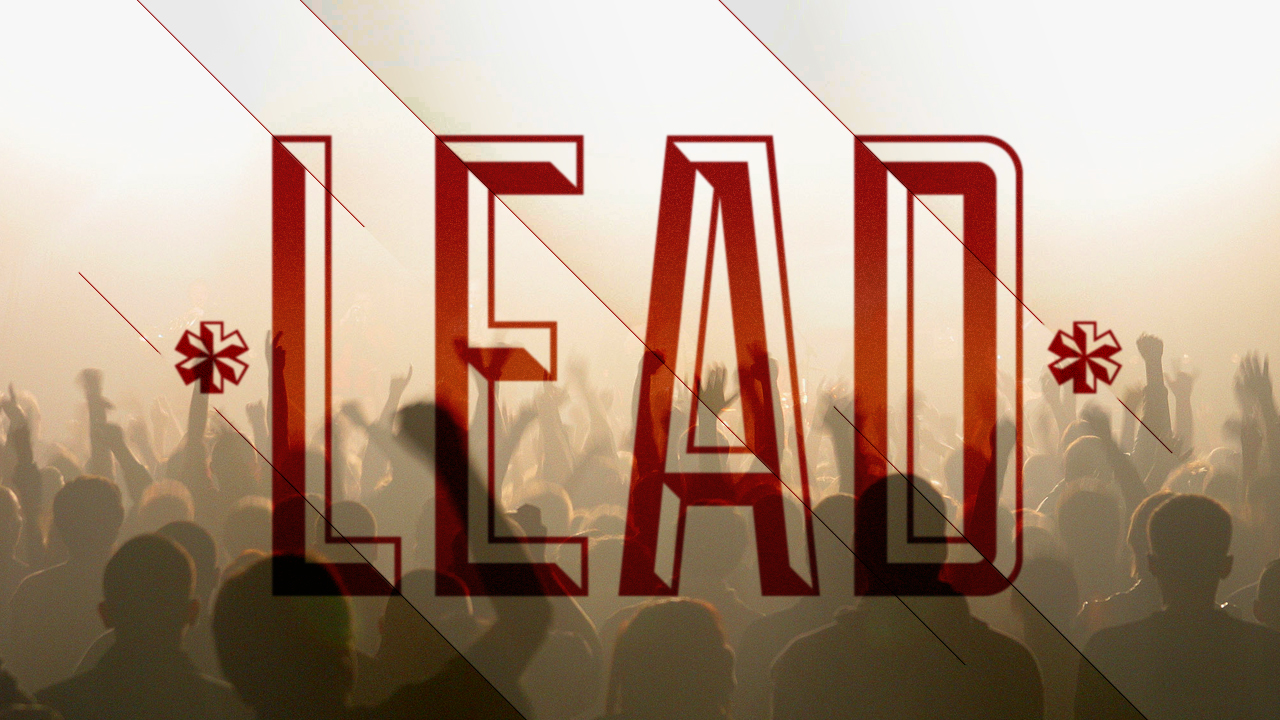 Are You a "Saul" or a "Paul" Type of Leader?
August 25, 2017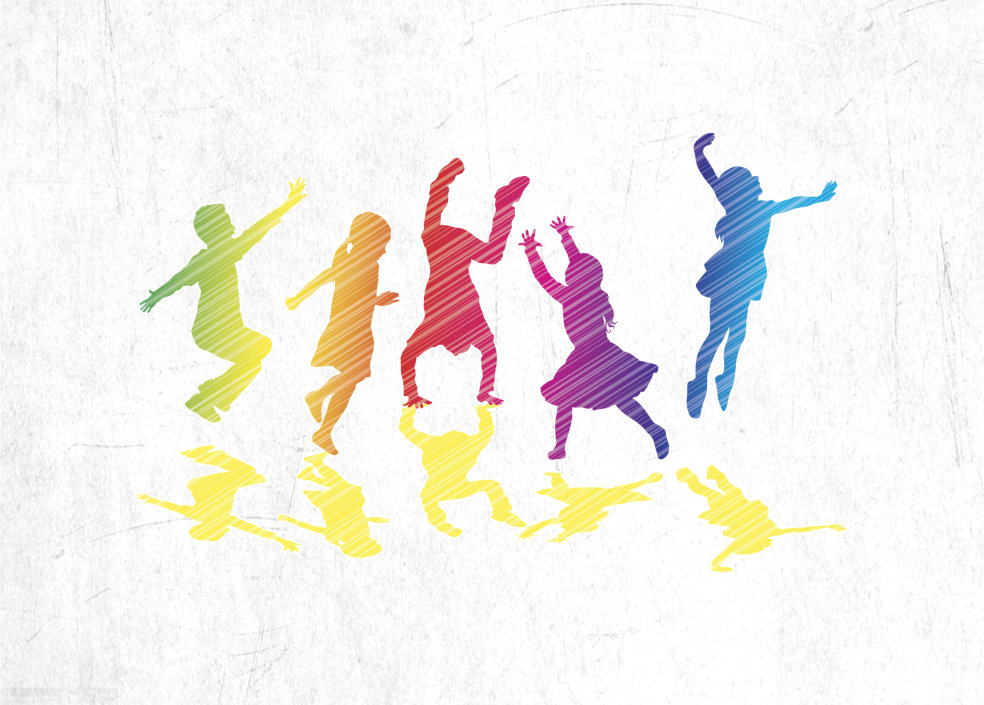 For the last several months I have been working on a new writing project. It is a twelve month Spirit-filled kids ministry curriculum called KIDS EMPOWERED!  I co-authored this curriculum with Nikki Patterson, who serves as the Kids Ministry Director at Threshold Church.
We will be using this curriculum at Threshold starting next month. I am excited to see how the Lord will work in the lives of our children as we are intentional about equipping them to know, grow, and show a real relationship with God!
Several people have asked if we would make this curriculum available for other churches or ministries to purchase and use. The answer is yes! See below for more details about how the curriculum is written.
About This Curriculum
KIDS EMPOWERED! is designed to lead kids into a real relationship with God (recommended for ages 6-12). Just like Jesus valued and welcomed children, we must see kids as vital members of the kingdom of God. They can know God, hear His voice, walk in His ways, and move in the Holy Spirit at their young age!
The lessons are broken down into twelve themes, which cover a variety of subjects and rotate through the following three major focuses:
1. Empowered to Know: These themes focus on knowing God and growing in a relationship with Him.
2. Empowered to Grow: These themes are all about growing in character and obedience to God.
3. Empowered to Show: These themes emphasize demonstrating the love and power of God to others.
For a thorough overview of KIDS EMPOWERED! and to view some sample lessons, click the button below:
Click below to purchase from Amazon (contact me if you are interested in bulk pricing):