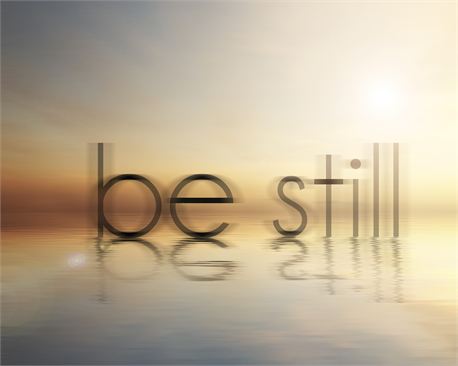 The Power of "Waiting on God"
April 27, 2017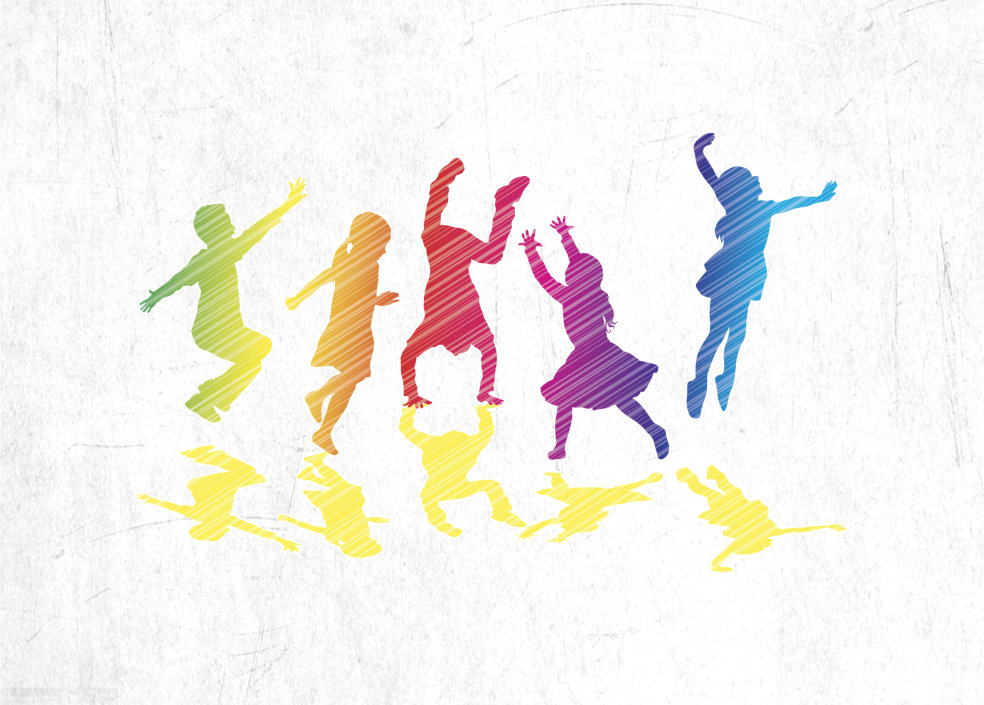 Introducing KIDS EMPOWERED! (A Twelve-Month Children's Ministry Curriculum)
August 21, 2017
I recently preached a message called "Holiness and the Fear of the Lord."
Holiness may not be a popular message today, but it is an important one. God has always required holiness from His people. This was true under the Old Covenant and it is just as true under the New Covenant. God's grace does not remove the requirement of holiness, it empowers us to obtain it!
Holiness means to be set apart to God. Yes, it is about moral purity; but at its heart, holiness is about devotion to God Himself. Holiness is not just about saying "no" to sin, it is about saying "yes" to God. Without holiness and the fear of the Lord, we will not get to where God wants to take us as a church!
Click below to listen:
Holiness and the Fear of the Lord
Jake is the author of multiple books, and he speaks at churches, conferences, retreats, and other events. He lives with his wife and family in Lancaster, PA where he serves as the lead pastor of Threshold Church.