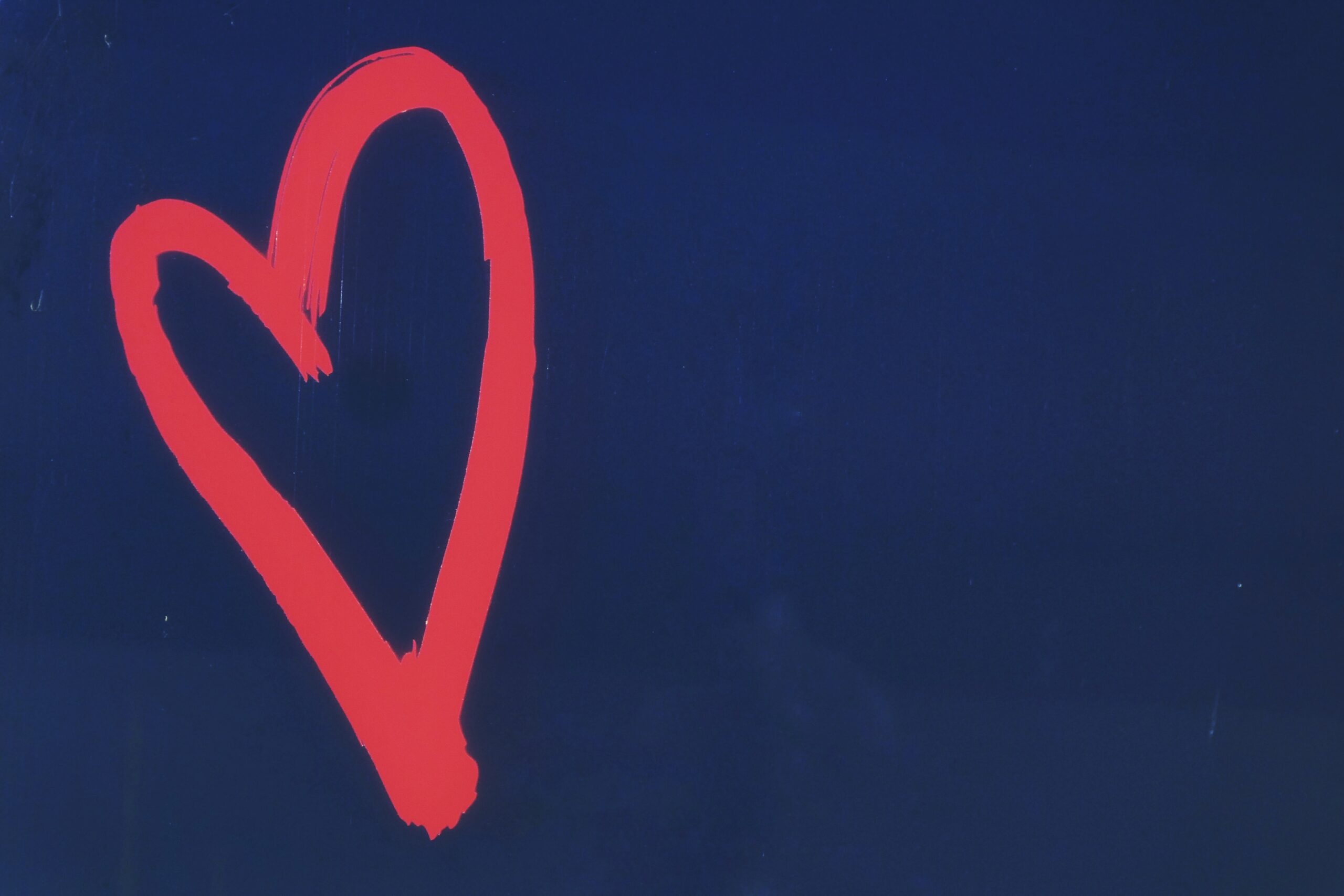 Deliverance is a Ministry of Compassion for the Oppressed
August 31, 2021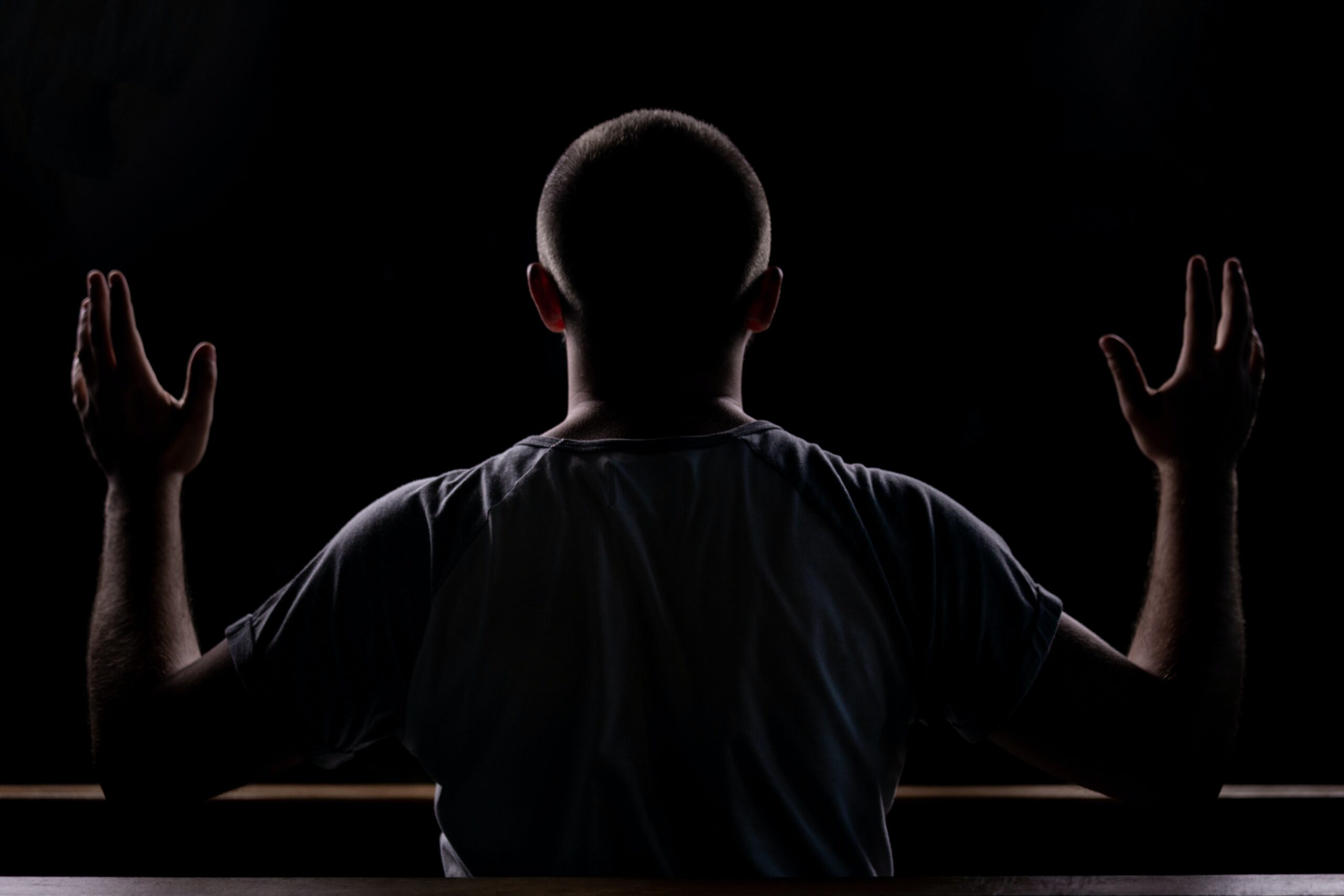 Sermon: The Transforming Power of the Gospel
September 22, 2021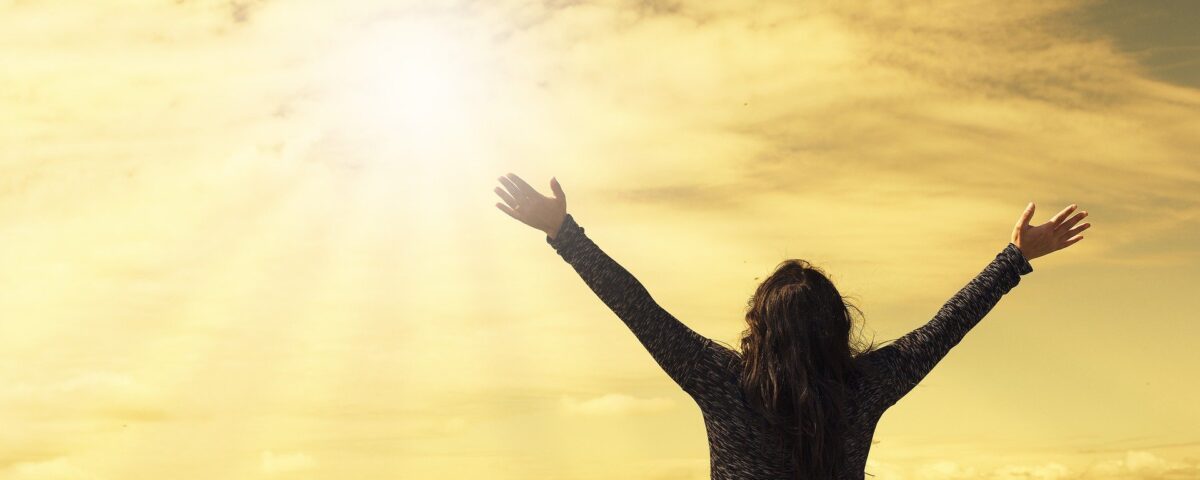 There is transforming power in the gospel to save, deliver, and transform lives. The following testimony is an excerpt from my book Setting Captives Free:
Delivered from an Eating Disorder
Food addictions and eating disorders are another area where deliverance can be a key factor. Like sex, food is a natural appetite that can become perverted when it becomes an idol in our lives. The following testimony is from my sister, who has been free from an eating disorder for almost fifteen years now:
I would say that the bondage that I experienced with an eating disorder probably started in my middle school years. It started out simply by having an unhealthy relationship with food. Food became way too important to me and I began to basically center my life around it. This progressed into my high school years and it gradually became worse.
I'm not sure exactly when the demonic influence entered the scene but I would say it was probably my junior or senior year of high school. My eating at this point began spiraling out of control. I would physically feel something come over me. I could feel it all over my face and it truly felt like I had no control over my eating. I would binge eat and then feel so much shame and regret for doing it (especially since there is so much pressure for women in our society to look a certain way). I would feel so depressed every time I would binge eat but also feel so helpless about it because every time that darkness came over me it felt like a switch was flipped and I would lose control over what I was doing. Feeling like I had no control led me to seek out a way to get rid of (or "purge") the food I had just eaten. After I would binge, I would work out for hours hoping to burn up the calories I had just eaten. Then I discovered an easier way to "purge." I would use coffee (made super strong/dark) to make the food go right through me. I never really thought I had a disorder or was bulimic because I wasn't physically making myself throw up. That was how I justified it in my mind.
At this point in my life I was so depressed and miserable. I truly thought to myself that this was just a part of who I was and that it was something I was going to have to battle for the rest of my life. I didn't see a way out and this was extremely depressing. During my freshman to sophomore year in college I really began to read the Bible and search the Scriptures. I read so many verses about how we are to walk in freedom and couldn't understand why I wasn't. After all, I was a Christian. So why wasn't I experiencing the freedom and joy in Christ that I was supposed to be experiencing? I can remember praying, "God if this is how it's going to be for the rest of my life then I don't want to be here."
I am so thankful that God showed me that it didn't have to be that way and that He led me on a path of deliverance. The first step in this journey was for me to realize that my unhealthy obsession with food was a sin. I was putting food and my self-image before God. I was, in a sense, worshiping those things instead of God. It was the first time I had thought of it in that way. I repented of this and asked God for forgiveness. God then began to reveal to me that the battle I was facing was not against "flesh and blood." It was against demonic forces. The bondage I was facing was demonic in nature. I had a prayer time with my brother, Jake, and this was the beginning of the deliverance process.
The more I learned about deliverance and about spiritual battles the more I was convinced that I was under demonic oppression. I began to fight my battle differently once I came to this realization: praying against the demonic forces, commanding evil spirits to go, using Scripture to fight against the powers of darkness. My deliverance didn't come right away and I would say it was due to the fact that I was afraid to give Jesus complete control over it. I thought, if Jesus is the One who sets me free then would He at some point take His hand off of my life and allow me to go back into bondage? I thought if I was "in control" of my deliverance (even though this is impossible) I could make sure that I would not go back. This showed my lack of understanding of the nature and character of God. He loves us and wants to see us set free, but it has to be on His terms and in His way…not ours. If we could set ourselves free then we could claim some "glory" in it. But all glory must go to Jesus. It is only by His blood and His working that we can be free. We don't get to take credit for any of it.
It was when I came to this realization that it was all His working and that He was faithful, that He would deliver me and continue to keep me free, that I didn't have to be afraid of going back into bondage; it was when I realized these things that my freedom truly came. I remember it was on Saint Patrick's Day of 2006. That night I cried out to God in my bedroom and asked Him to take this bondage from me. I surrendered to Him and truly believed that it was only by His power that I could be set free. I fell asleep and woke up some time later and felt that I had to throw up. I went to the bathroom and threw up several times. This was not the result of a physical illness; it was a manifestation of deliverance, and spirits were leaving me. For the first time in a long time I felt a peace. I felt like something was different. I felt that I had been set free.
From that point on things were completely different. I no longer felt like I was a slave to food or that it controlled me. I will say, I did have to relearn how to have a healthy relationship with food. I had been that way for so long that I had to train myself to know the right portion sizes and to stop eating when I was full. But I no longer felt out of control. I was able to stop eating when I was full and was able to control myself.
That person, who was under so much bondage, truly feels like it wasn't even me when I look back and think about that time in my life. It's like the Scripture says: we are a new creation. I don't even recognize the old me. Jesus has made me into someone completely different and I am eternally grateful for the freeing power of His blood. He paid such a dear price so that we could walk in freedom on this earth!
There is so much we can learn from this testimony. It demonstrates the deceptive nature of sin, and how it can turn into bondage over time. It shows the need for repentance, but also for deliverance from demonic powers. It also teaches the need for the renewing of the mind once deliverance has happened. Praise God for a life set free and transformed!
Click below to purchase your copy of Setting Captives Free:
Setting Captives Free is filled with biblical teaching on the topic of demons and deliverance, powerful testimonies of those who have been set free, and practical prayers that you can use for yourself or others in need of deliverance. Make sure to get your copy!