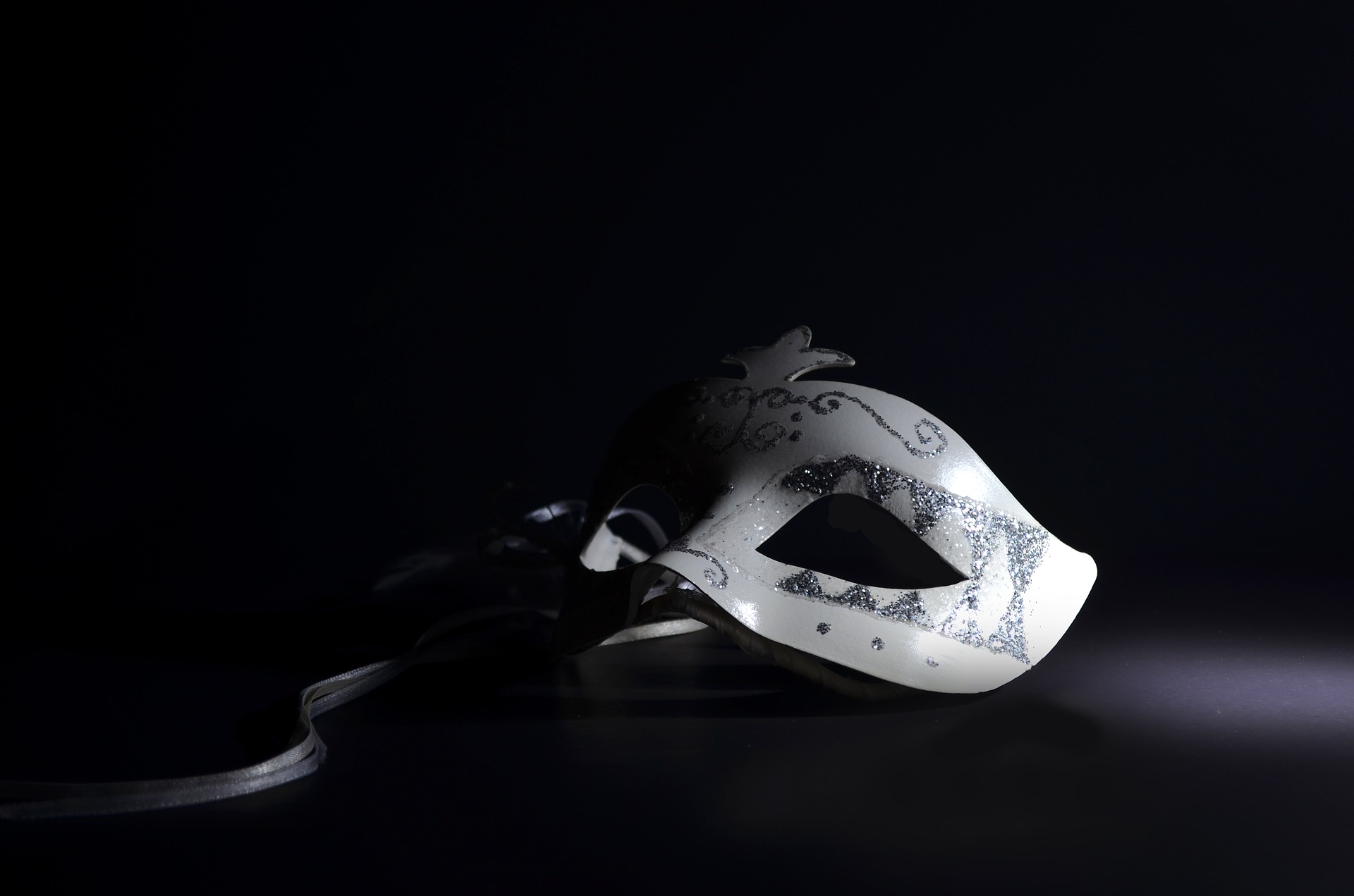 Mask On, Mask Off – The Double-life of a Chronic Hypocrite
November 12, 2019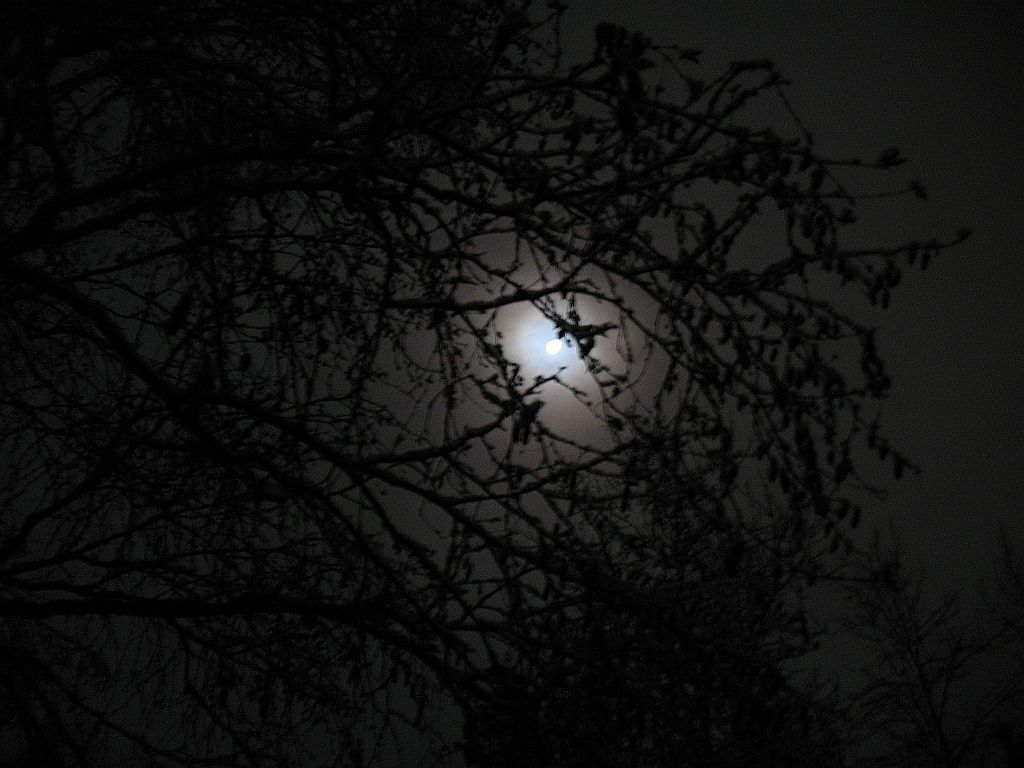 Satan, The Original Hypocrite
November 22, 2019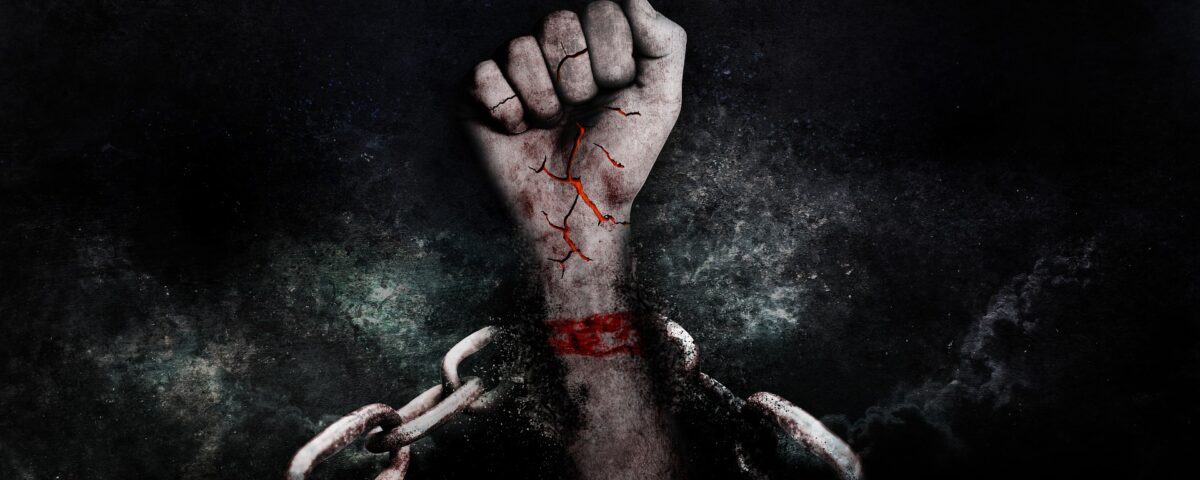 Have you ever noticed that there can be sinful or destructive patterns that pass on from one generation to another in a family line? This concept is referred to as generational curses or strongholds. In this sermon, I explain four different types of generational curses and how Jesus came to set us free.
Some believers are in the battle of their lives because they are the transition point in their family line, breaking destructive cycles that have gone on for many generations. And for some, breaking a generational curse is the key to their freedom from bondage or oppression.
Because Jesus became a curse for us (see Galatians 3:13), no Christian needs to live under a generational curse. Check out this message and pray through the prayer at the end to be released from demonic influence and generational strongholds!
Click below to listen: Breaking Generational Curses and Strongholds