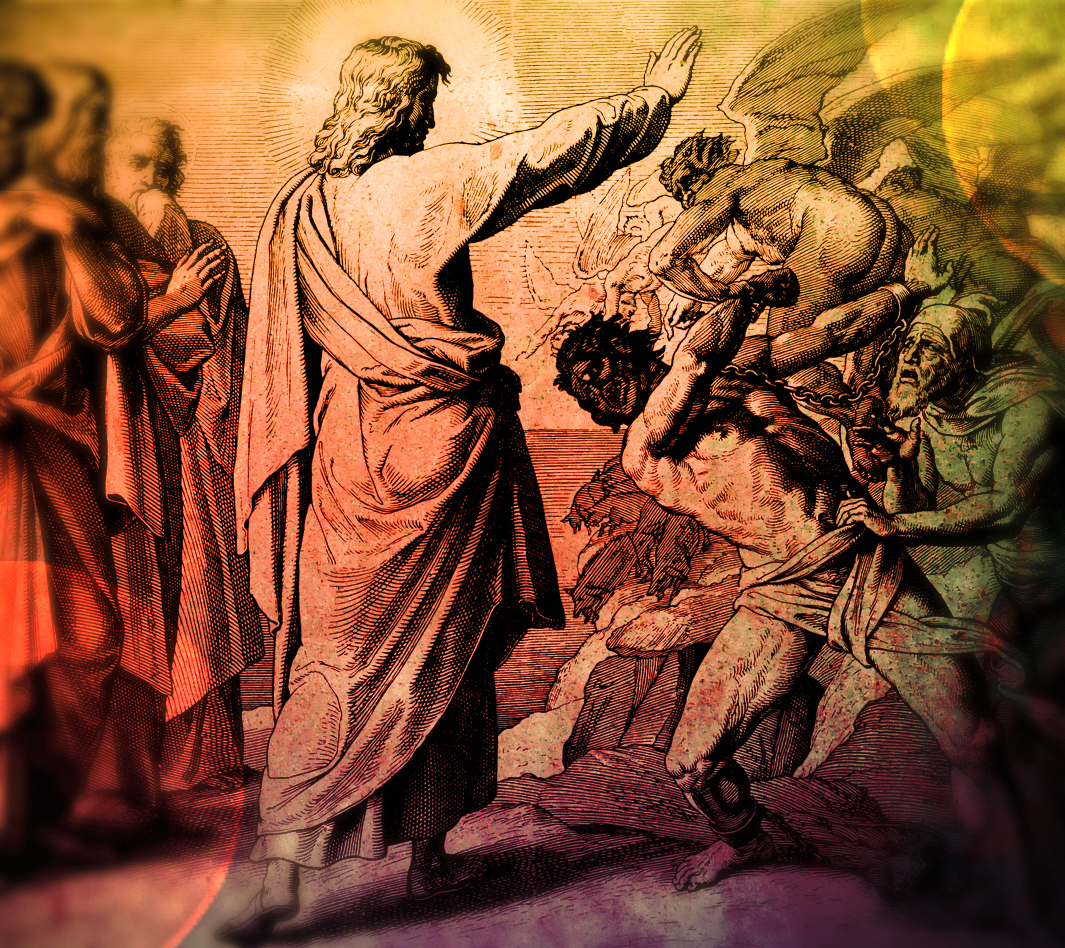 5 Truths About Demonic Influence
August 3, 2018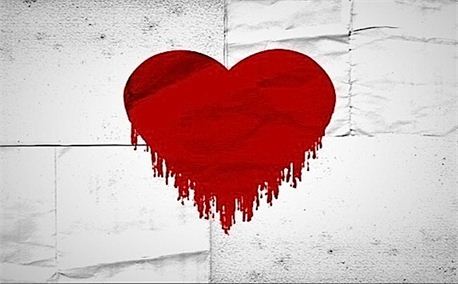 Being Moved with God's Heart of Compassion
September 3, 2018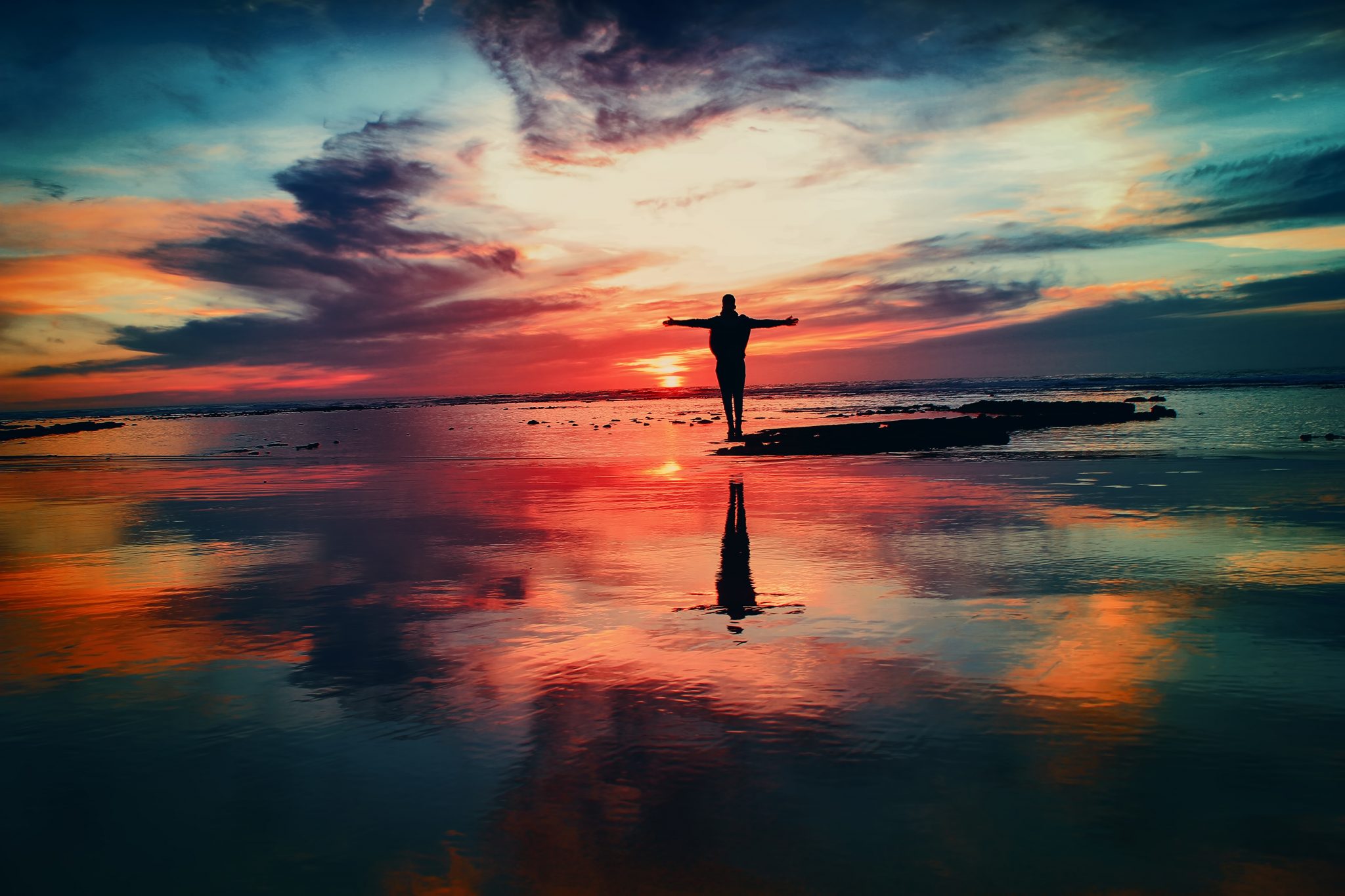 We recently had a special deliverance service at Threshold Church. During this service, I preached a message on deliverance from evil spirits and then we flowed into a corporate ministry time. Many people were set free from demonic influence during this time!
The topic of deliverance is much more relevant than many people realize. There is a great need for clear, biblical teaching and healthy practice of the ministry of deliverance. When we clear away the confusion and fear, the way is paved for many people to be set free.
In this sermon, I covered foundational teaching on the truth about demonic influence and different ways that evil spirits seek to influence people. Jesus came to save and forgive us, but also to set us free from the kingdom of darkness and grip of evil spirits.
Listen to be equipped to receive and minister deliverance to others!
Click below to listen:
Purchase my new book: